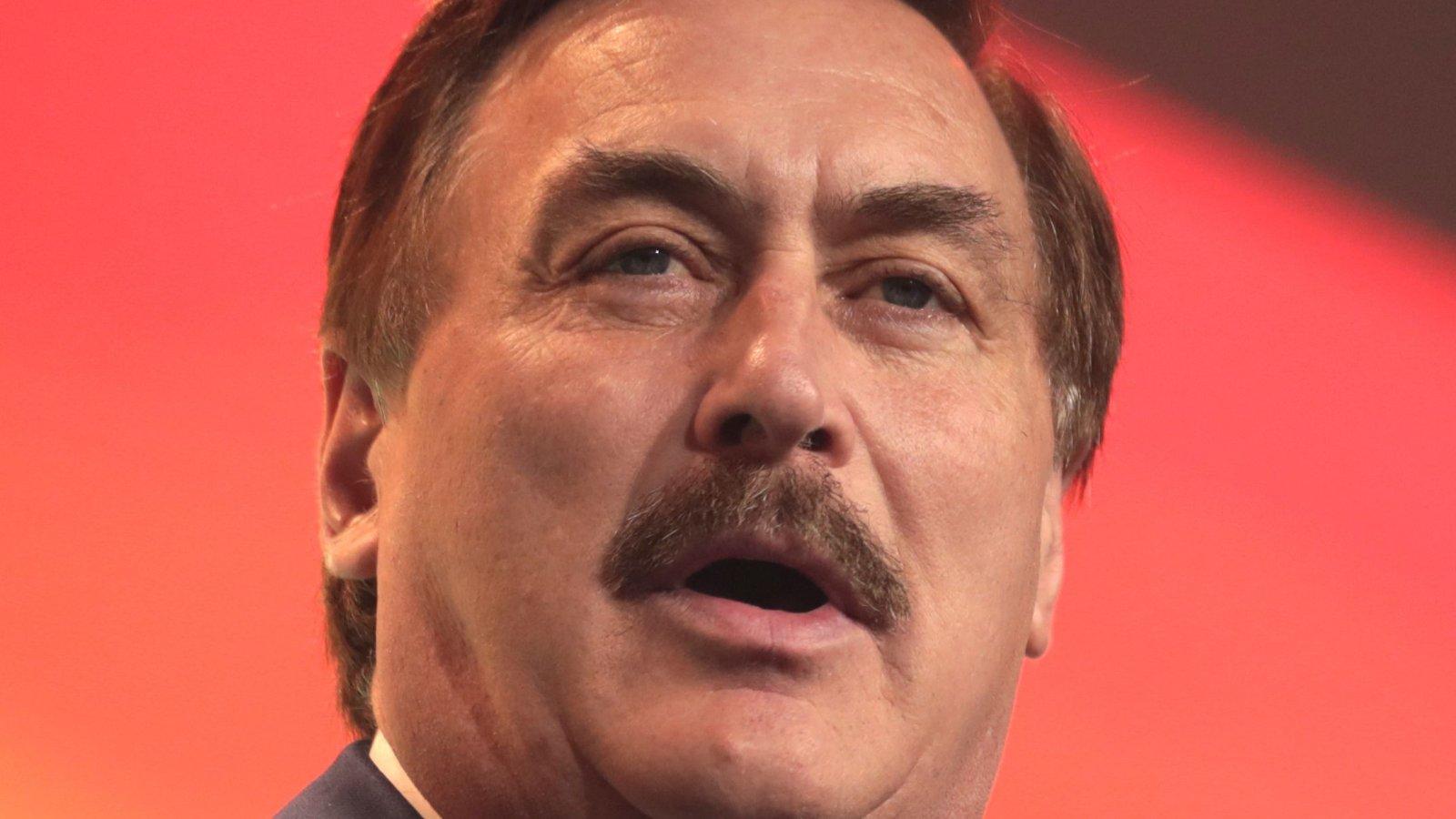 Mike Lindell Receives Lavish Praise From Donald Trump
Pillow magnate and conspiracy theorist Mike Lindell is still fighting to prove the 2020 election was rigged for Democrat Joe Biden.
Lindell's efforts are not going unnoticed by former President Donald Trump, it seems.
At a rally in Texas over the weekend, Trump made sure to praise Lindell, his business acumen in particular.
Article continues below advertisement
Read More Below
At one point during the rally, Trump thanked conservatives who stood by him after he was replaced by Biden and Lindell, who was in attendance, was one of them.
As reported by Mediaite, Trump thanked the MyPillow CEO for sponsoring conservative events and spending money on television advertisements.
"Now you're selling everything. He's no longer the pillow man now he's selling everything!" Trump said as he pointed to Lindell, prompting the enthusiastic crowd to chant "We love Mike!"
'Greatest Buyer Of Ads'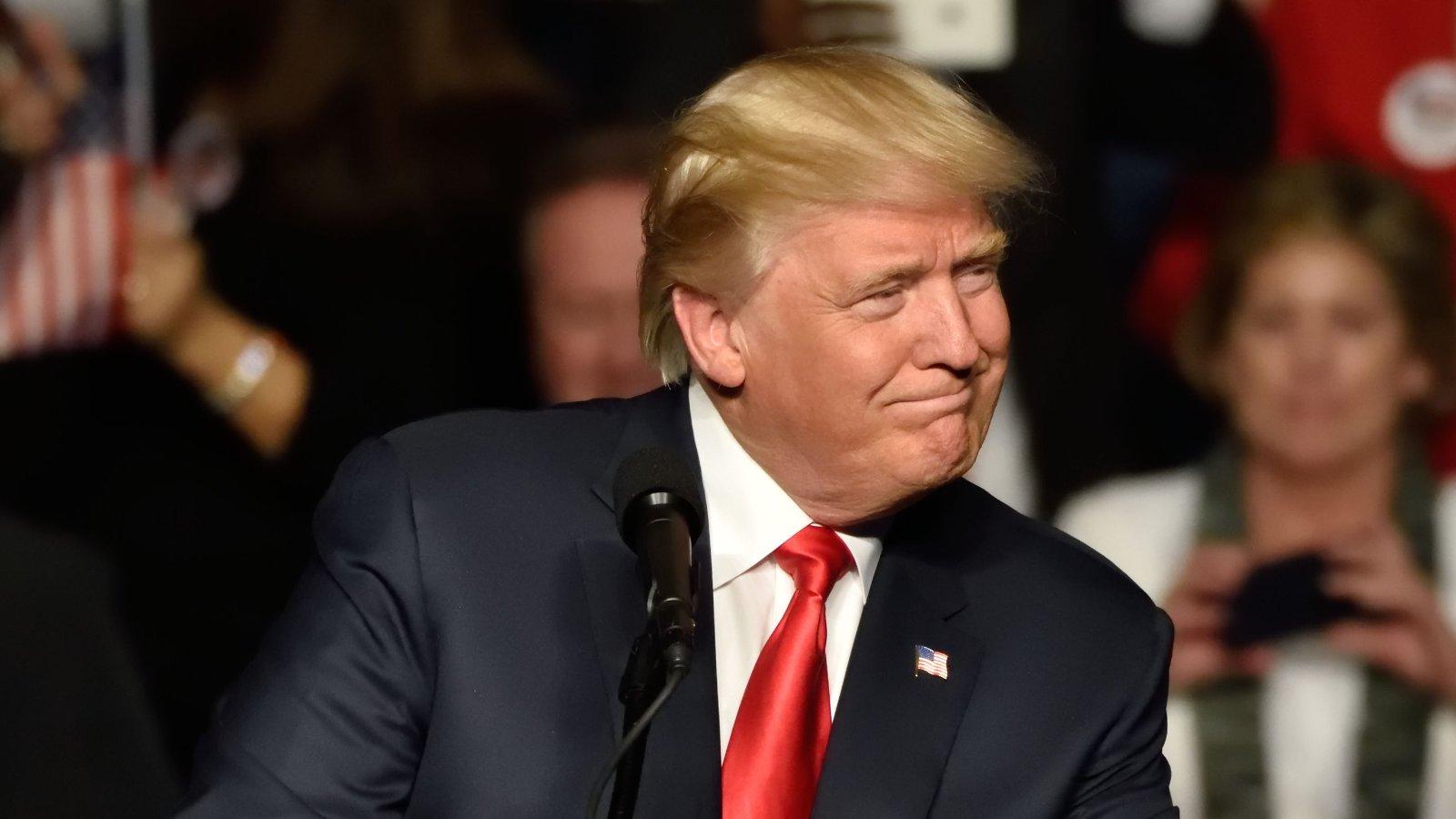 "I think he's the single greatest purchaser of advertising I've ever seen," Trump continued, showering Lindell with more praise.
"I said, Mike, I don't care how many pillows you sell, and now you're selling slippers, and sheets, you're selling everything. I said, I don't care, you can't afford that much advertising," the former president said.
You're the greatest buyer of ads I've ever seen. And a lot of other good things, too, by the way.
-
Article continues below advertisement
Mike Lindell's Ads
Trump also pointed out in his speech that Lindell often purchases ads on Fox News, and cracked jokes at the network's expense.
"I think, you know what he does? He waits until the show is just ready to go on, any empty slot, he says, 'I'll give you two-hundred for it,' to Fox. 'I'll give you two hundred.' They'll say 'no we want three,' he said, 'nope, I'll go two-oh-one,'" Trump joked.
In late 2021, Lindell had a falling out with Fox News because the channel refused to air his election conspiracy theories.
In the end, the pillow magnate went back to advertising on Fox -- but since then his ads have been free of conspiracy theories.
Conspiracy Theories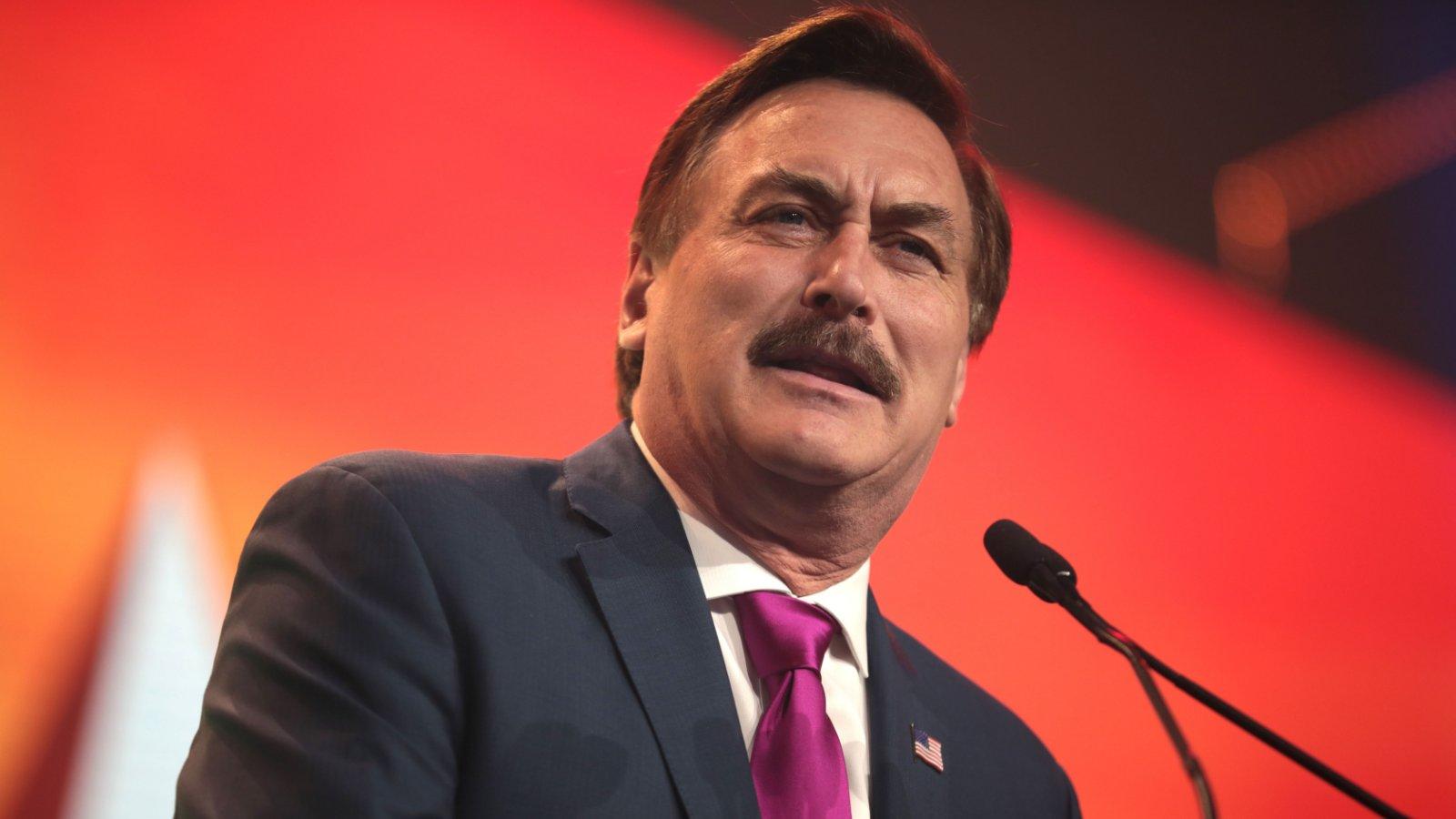 But Lindell is still promoting bizarre conspiracy theories about the 2020 election, and even some Republicans have urged him to change course.
Most recently, as Newsweek reported, top GOP officials in Idaho sent a cease-and-desist letter to Lindell over his claims about voter fraud in that state -- which Trump won.
In the letter, Idaho's Secretary of State Lawerence Denney and Attorney General Lawrence Wasden, demanded that Lindell "promptly remove all false statements about Idaho's elections" from his website and "refrain from making similar statements in the future."