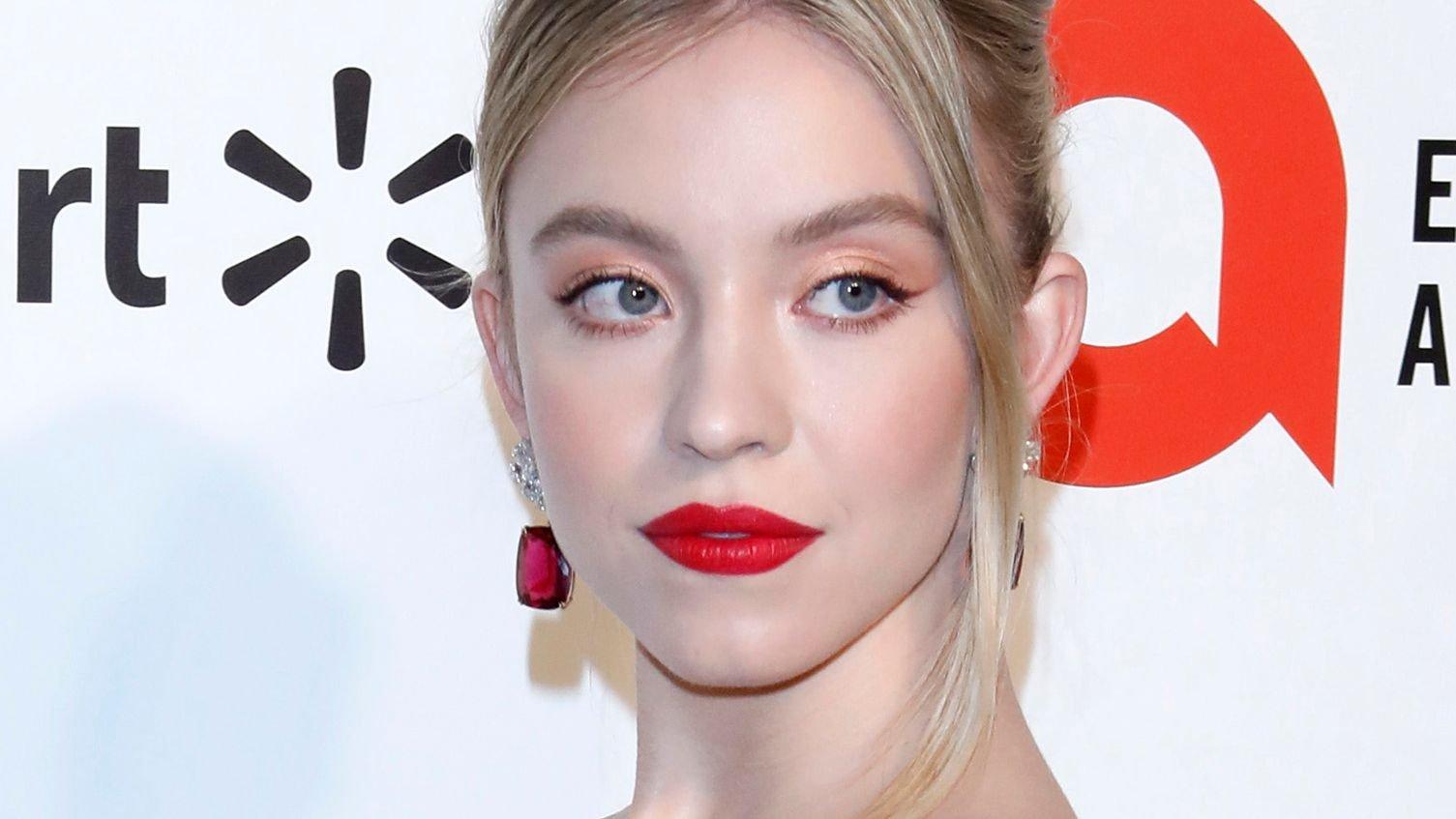 Sydney Sweeney Wows In Bikini With Mirror View
Sydney Sweeney has been big-time impressing the digital space, posting stripped down to a tiny bikini and offering a mirror view. The 24-year-old actress has now gained over 1.4 million likes for a summer 2021 Instagram share, one showing her both indoors and out as she flaunted her famous curves - the gallery even included a little mirror action.
Sweeney continues to make headlines for her starring role in TV series Euphoria, but it wasn't the Hollywood talent wowing fans in these snaps. Ahead, see the blonde's photos, plus what she's been saying about herself.
Article continues below advertisement
Stuns Fans In Bikini
Scroll for the photos. They showed the Savage x Fenty ambassador opening all tousled hair and from a balcony overlooking a sea of greenery. Sydney had gone tropical with a blue and green bikini with a busty and halter-neck finish, also rocking a matching and cute sarong for a more dressed-up finish.
A swipe right showed the actress near-full-length as she posed amid white-painted terrace furniture, with the final snap seeing the star from her hotel room and posing in front of a fun and metallic-accent mirror for more curve action. A simple emoji was the only caption. Swipe for the mirror below, scroll form more.
See More Photos Below
While no geo-tag had been used, Sydney was likely in Italy, where photos just prior to the above ones came shouting out clothing brand Revolve. Getting her #influencer on, the beauty wrote: "Might live out my under the tuscan sun dream, mom send tank and more clothes @revolve." The apparel label also receives regular shout-outs on Instagram from the likes of Khloe Kardashian and Olivia Culpo.
Article continues below advertisement
Opening Up On Self-Care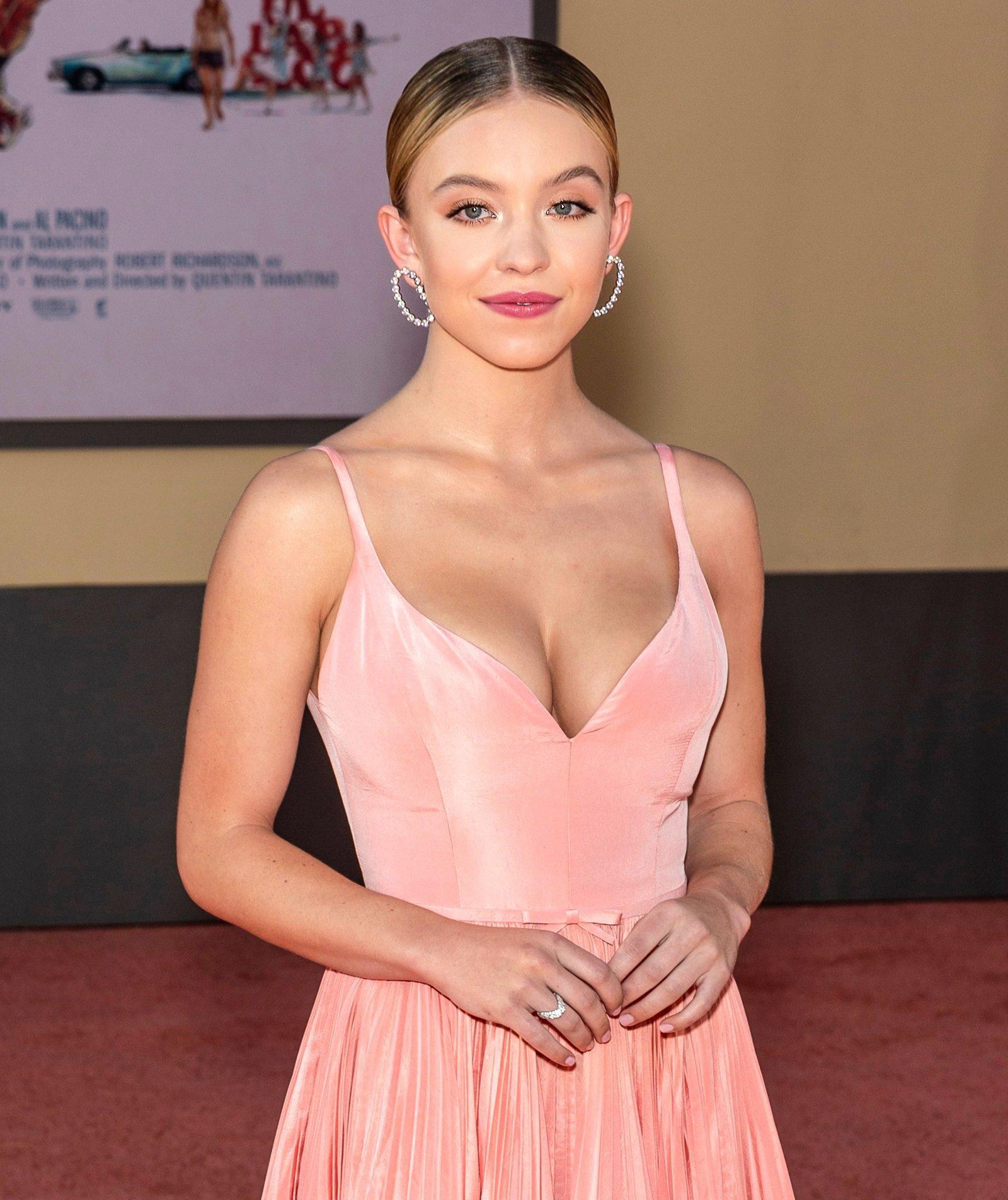 The pandemic has brought everyone talking self-care, including Sweeney. The jet-setter, whose plate is now very full with her role on HBO series The White Lotus, last year revealed:
"I've tried to get into yoga, but my mind just races too much so I can't get there yet," adding: "I love HGTV, I live on HGTV. And I try to take baths and I love candles and lighting candles, and I actually use the BIC lighters too, which is fun because they have all the colors. So I'm really into candles, HGTV and hanging out with my dog."
Make Sure You Love Yourself
Remembering what's important, the star added: "Your body does so much for you, and I think a lot of times people forget that and how hard it works. And so taking care of yourself, grooming yourself however way makes you feel best, I think it's important."