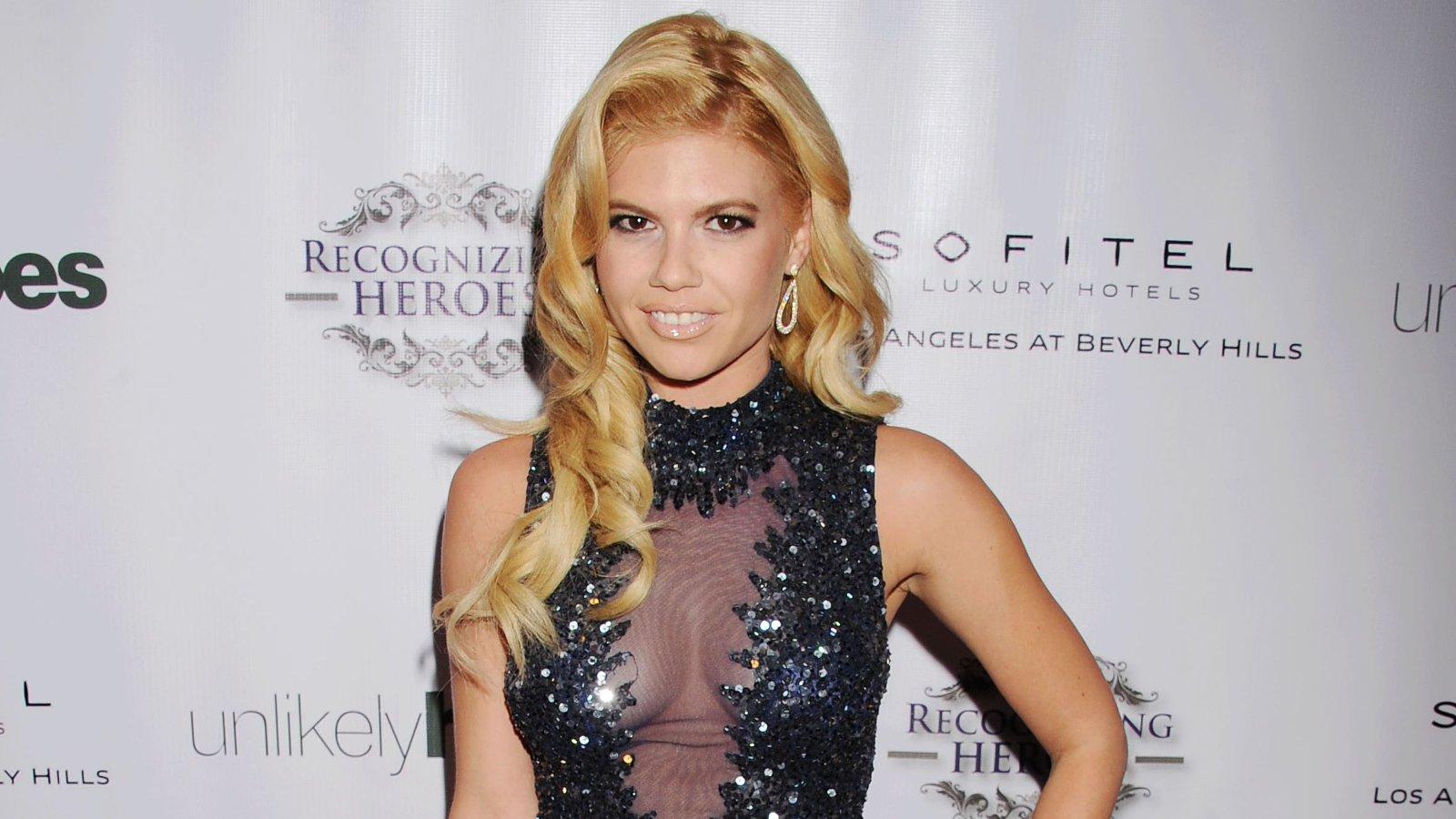 Chanel West Coast Goes For The Gold In Revealing Bikini
Chanel West Coast needs some feedback on her new bikini.
It may be cold in many parts of the United States, but it is always summer weather somewhere, and Chanel West Coast is out here proving that no matter what season we may be in, it is always 'hot girl summer' in her neck of the woods!
Article continues below advertisement
Asks Fans To Pick A Winner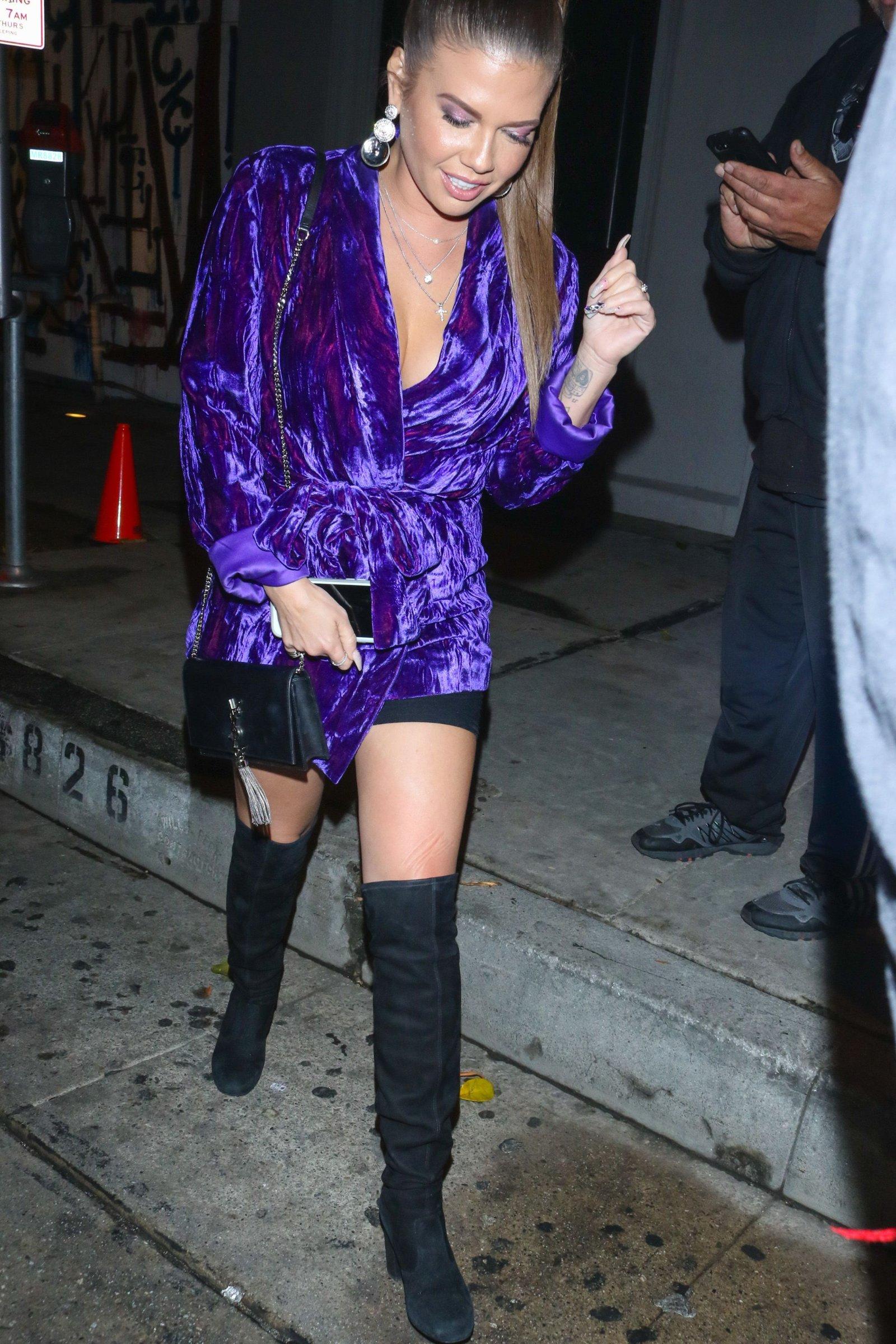 The television personality has been open about what it takes to maintain her physical attributes in the gym and in a recent Instagram post, she demonstrated that she is capable of bringing the sizzle when absolutely necessary.
With the hashtag #TBT, Chanel asks her fans which of her two poses is the overall winner. In the two shots, West Coast hits her audience from the front and the back, stunning and strutting her wares in a gold one-piece with strategic cut-outs and black choker that is definitely a winner, no matter which one is declared the top position.
Unsurprisingly, fans of the rapper gave the look rave reviews, with one commenting, "Wow You look absolutely gorgeous🔥🔥🔥" with three fire emojis inserted, while another added, "when you got thick like this?", clearly noting Chanel's posterior angle in photograph #1.
How Chanel Stayed Bodacious and Bodied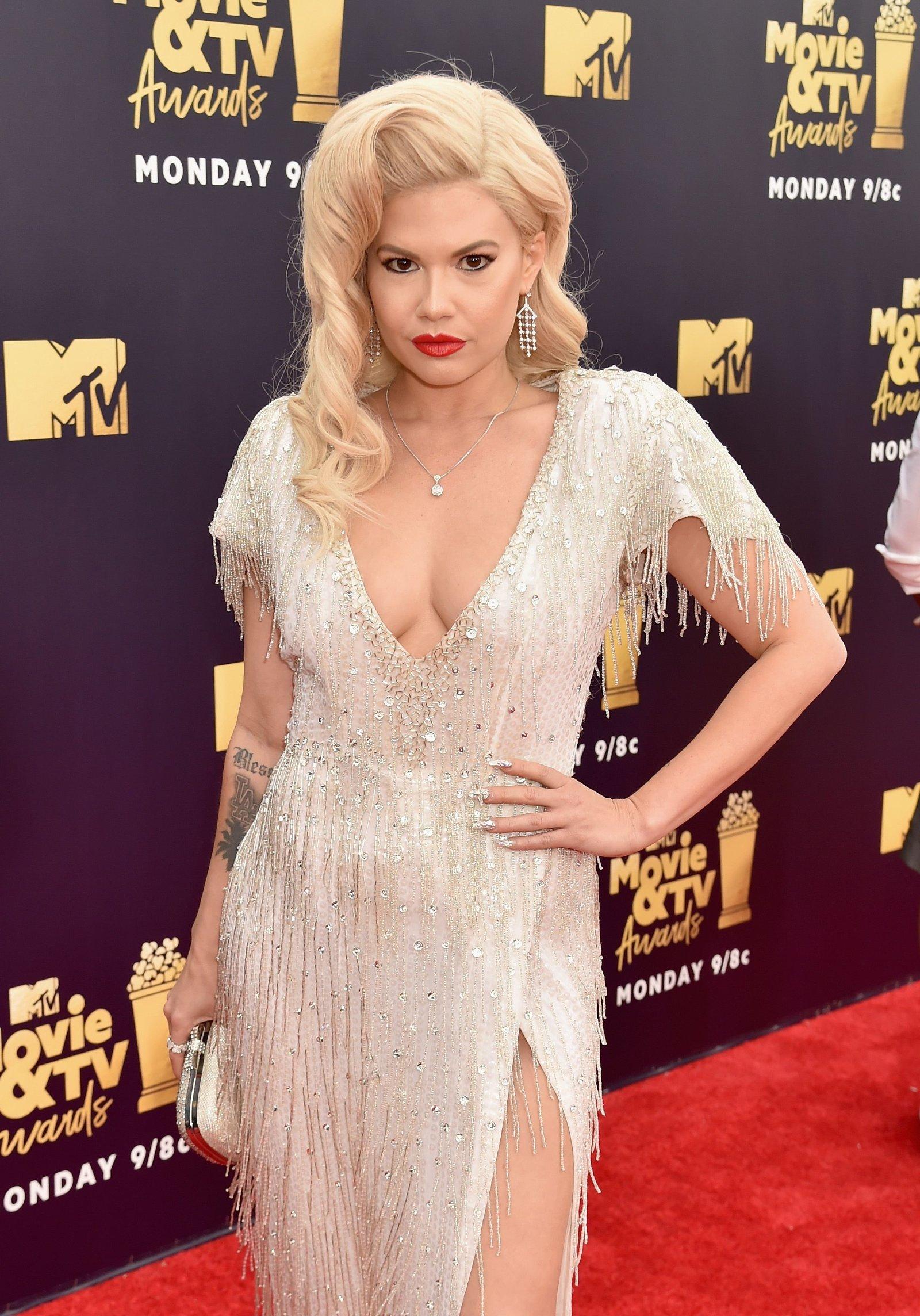 Anyone that follows Chanel knows how busy she is and maintaining a healthy body is something she takes seriously, even though she claims she doesn't have so much free time to invest in long workouts. Despite her work commitments, she has carved out enough time to keep active and the results are definitely showing. Although Chanel has proclaimed in interviews that she spends a lot of time in bed binge-watching her favorite shows, and snacking on pizza. Many question her claims of a slow metabolism and want to know what she is doing to stay in such phenomenal shape.
Workouts, West Coast Style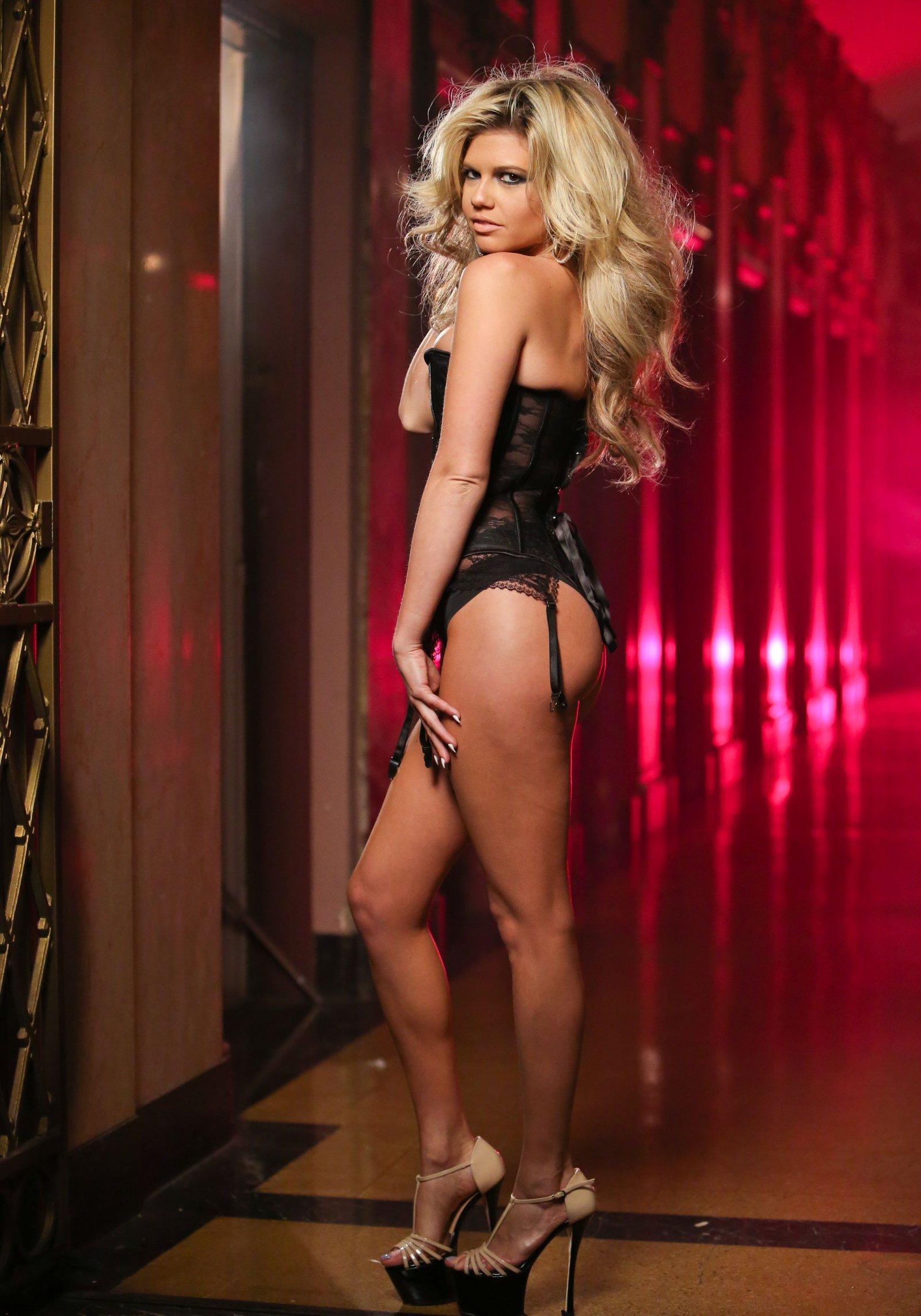 Fans that have viewed Chanel on her Youtube channel on 'West Coast Workouts' have gotten insight into her exercise routine, which includes a home gym that has everything necessary to build a great body from stationary bike and treadmill, to free weights, yoga mats, and more. All of this equipment can be found in her garage, but Chanel is quick to point out that she is not one to stress out over strenuous workouts and is not caught up in the Hollywood aesthetic.
Chanel may exercise and train to keep her body fit, but one thing she definitely knows is angles and dressing to accentuate the best parts of your body for the red carpet. Which of her gold bikini shots is your favorite? Let us know in the comments section below.