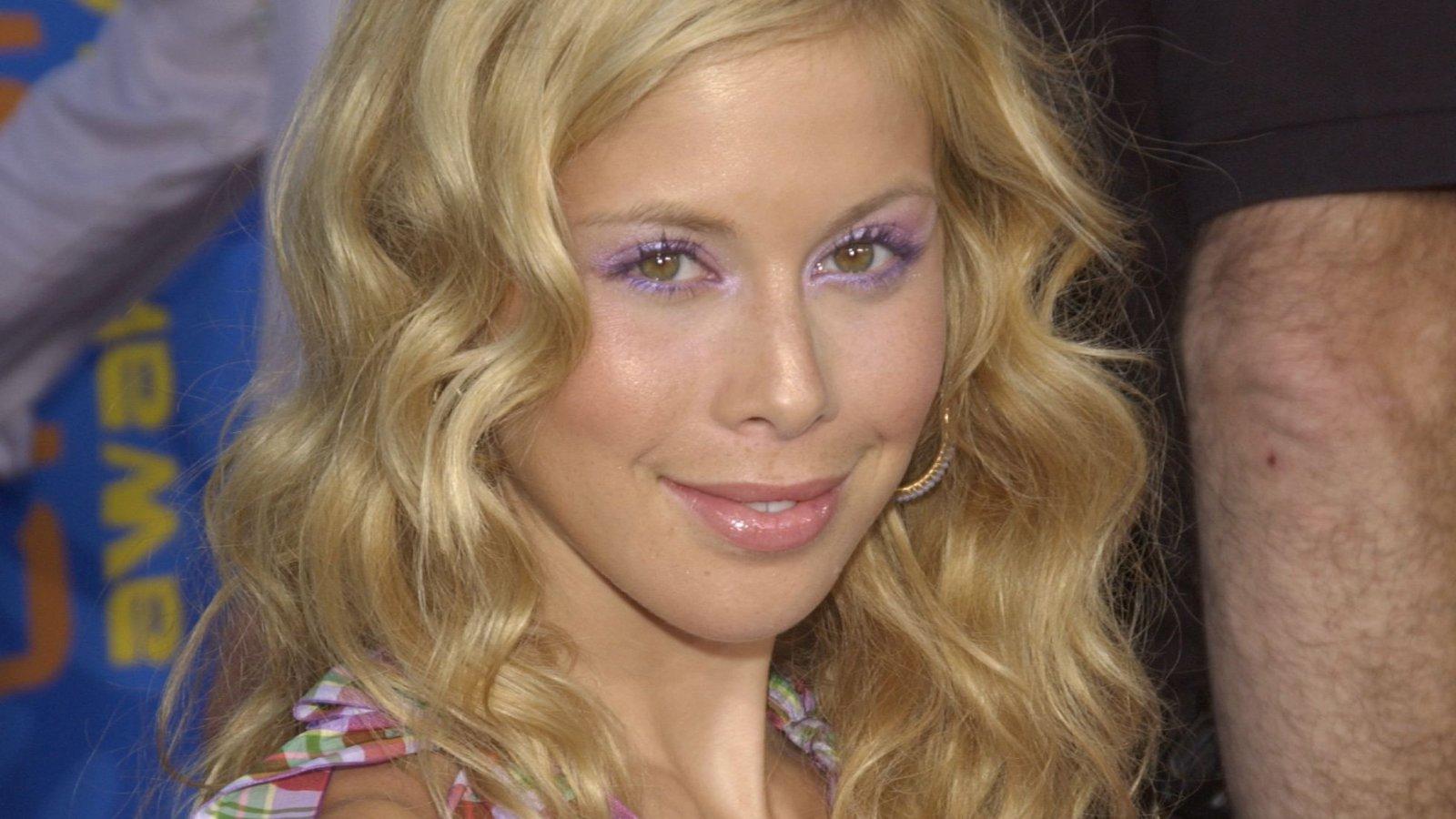 Olympian Tara Lipinski Flaunts Killer Legs In Tokyo
Figure skater Tara Lipinski has been traveling and turning heads right from Tokyo streets. The 39-year-old former athlete and 1998 Olympic champion continues to make headlines despite being retired - for fans, seeing Tara pushing 40 is also a bit of a shock as she looks closer to 25. In 2021, the Philadephia native posted a stunning street snap of herself in a gorgeous floral minidress, and it was a big hit with the Instagram fans.
Ahead, see Tara's leggy photo, plus how she stays in Olympian shape.
Article continues below advertisement
Stuns On Tokyo Streets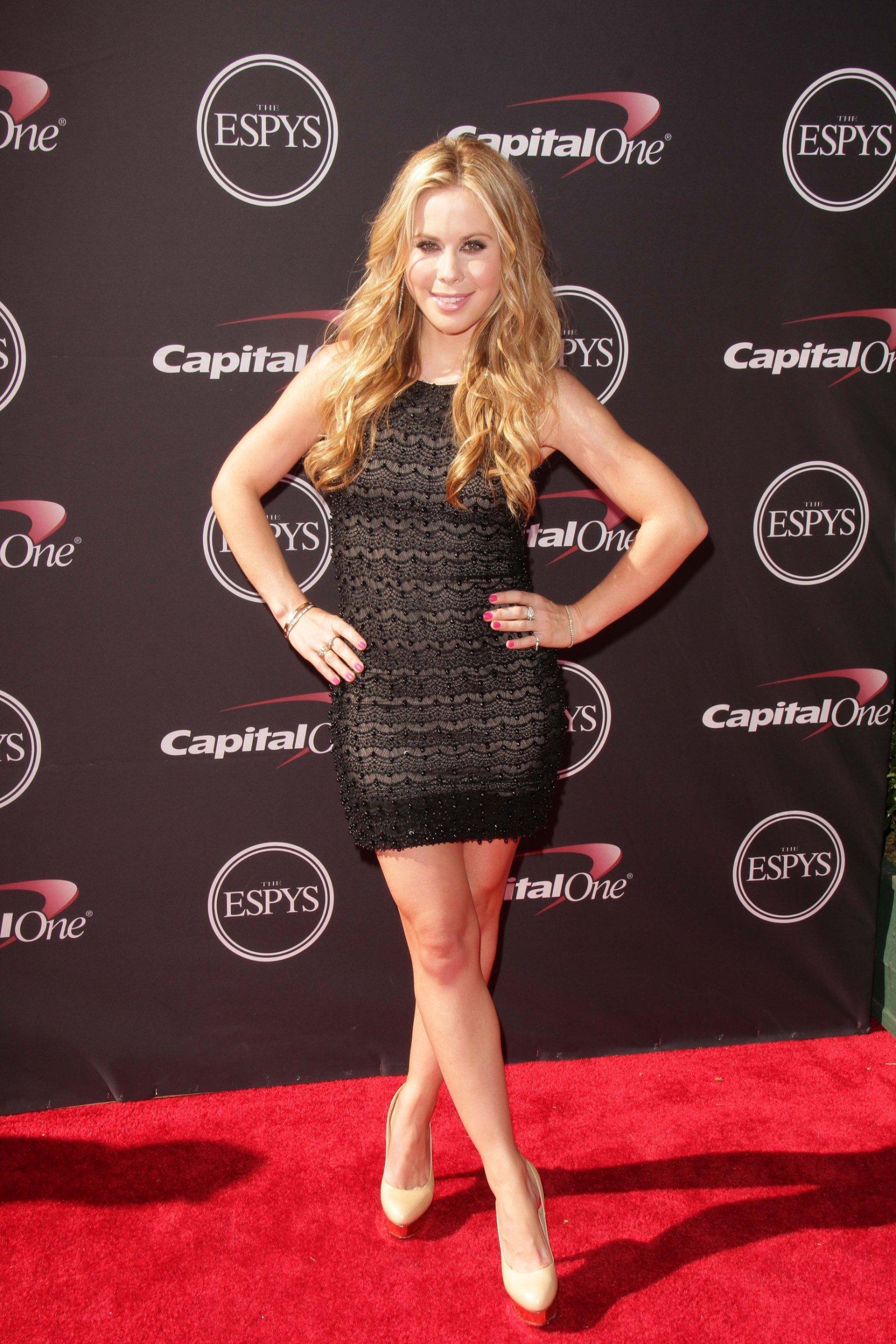 Scroll for the photos. Tara had gone for a classic Insta-fit showoff as she posed on a suburban street sidewalk and backed by green bushes. The blonde had opted for a leg-flaunting and summery minidress and multicolor floral prints, also wearing gold strappy high heels and gazing downwards for a feminine finish. The 1997 World Champion sent out a soft smile, plus luscious blonde locks worn down.
Taking to her caption, Tara wrote: "Getting down to the wire here in Tokyo and it was time to pull out one of my favorite dresses. Really didn't want to take this one off after work! 💛🌻 Oh. And a big announcement coming at you on The Today Show this morning!"
See More Photos Below
Tara was, of course, in Tokyo for the 2020 Olympics - retired Olympic athletes making appearances at the delayed event also included 32-year-old gymnast Nastia Liukin.
Tara was already retired when she made "skater booty" headlines in 2016, this as Elle profiled the star and got all the info on her diet and exercise routines. The Goldbarre founder, who has a deal with gym chain Equinox, revealed:
"I skated my whole life and had a training program laid out for me on a daily basis that kept me in shape. When that ended, I was always just looking for a workout that could keep the line in my body as strong as it did on the ice."
How Often She Works Out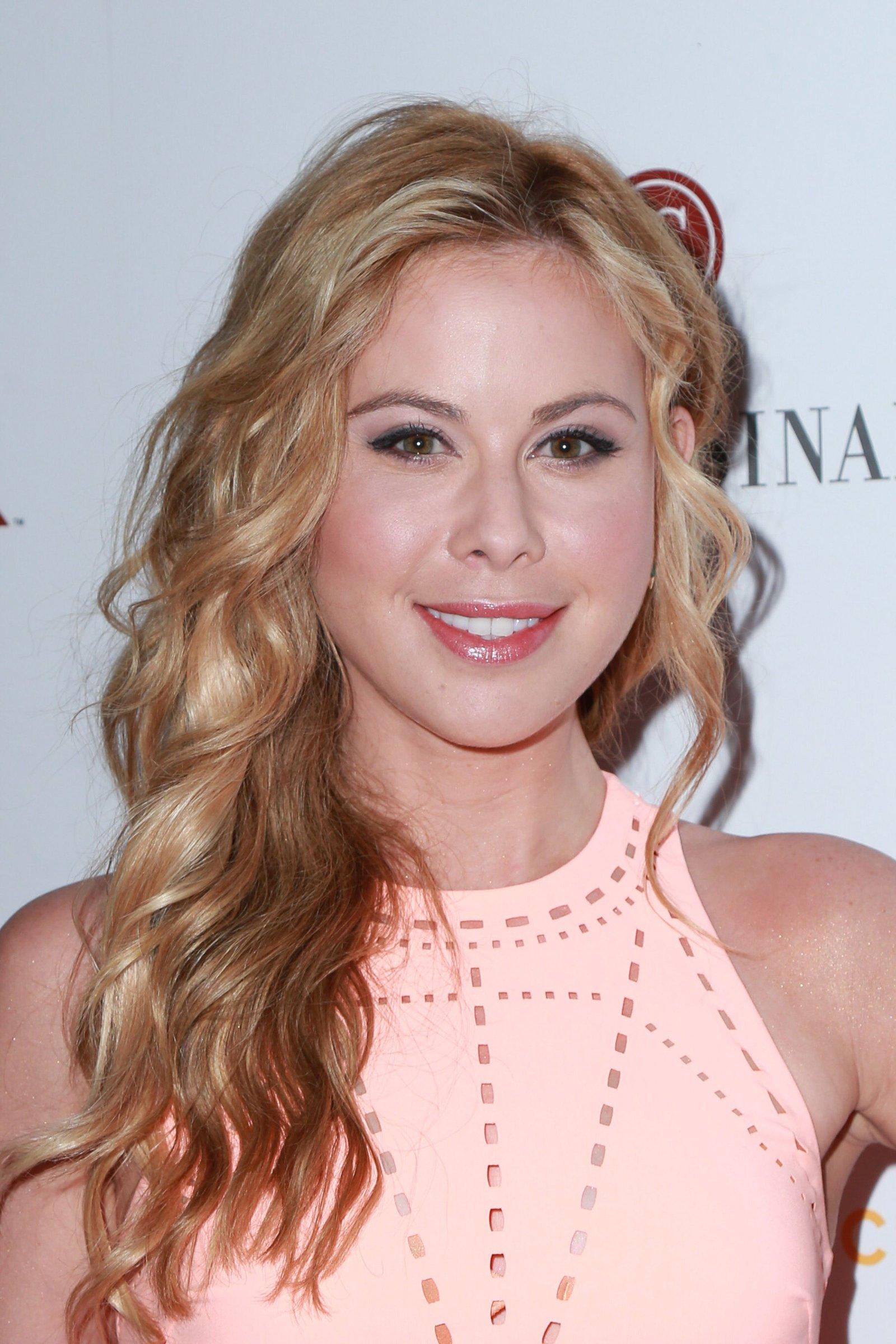 Reminding fans that she stays active, Tara continued: "I love working out and when I'm home. I try to do four to five days a week. I love the feeling of walking out of a class. That's just an addictive feeling for me. I'm pretty lucky that one of my best girlfriends is a barre teacher. She will come over a lot and we will just set up our yoga mats by the pool."