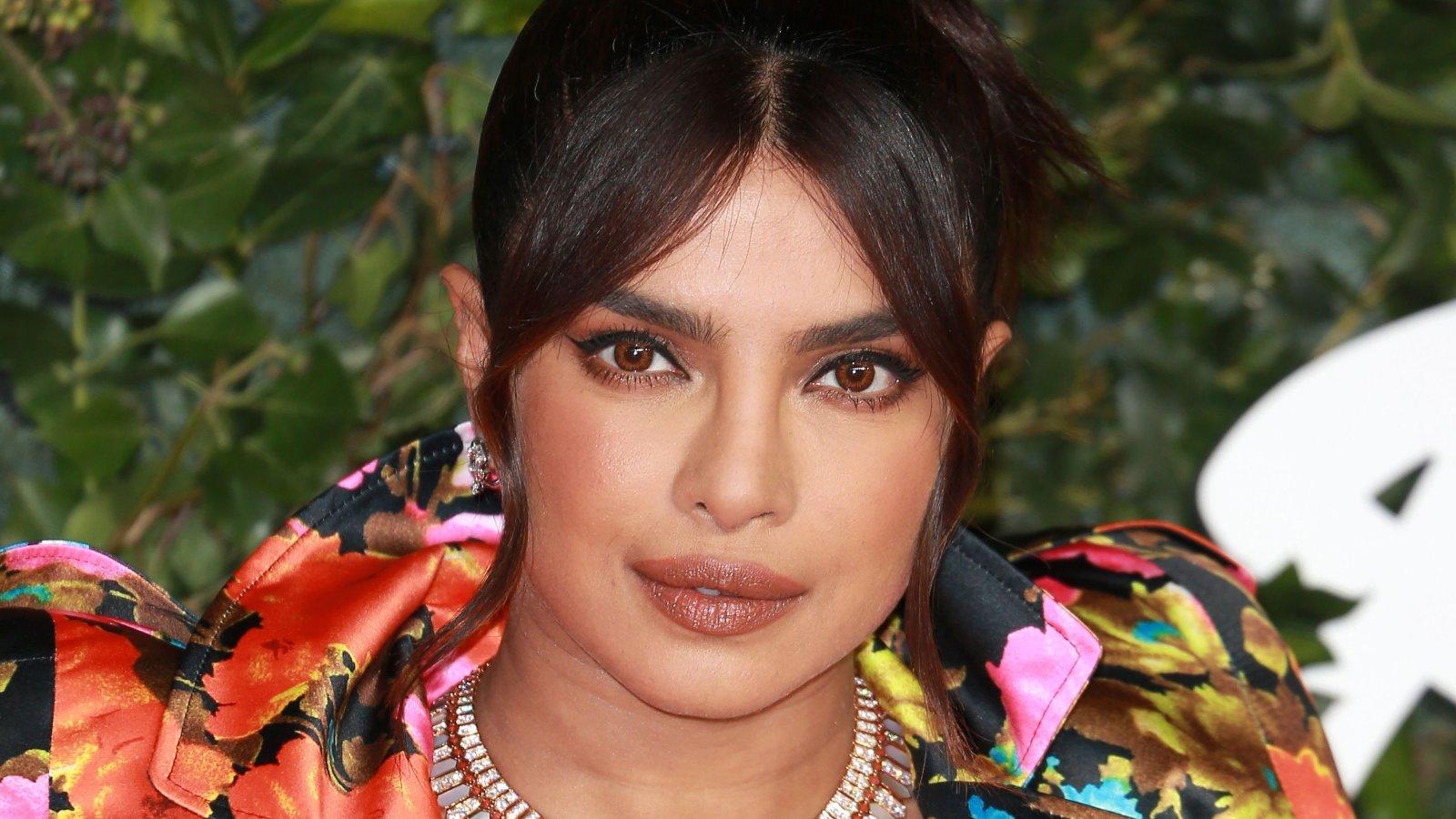 Priyanka Chopra In Bikini Is A Snack For Nick Jonas
Congratulations are in order for Priyanka Chopra and her husband Nick Jonas, who just welcomed a child into their family. While the couple requested privacy from fans as they adjusted to their new life, we can't help but reminisce on some of Priyanka and Nick's steaming moments. Before becoming parents, the couple traveled the world and vacationed in exotic locations. Even though they don't particularly put their business out there, we sometimes get a glimpse of their love life.
Article continues below advertisement
Sundays Like This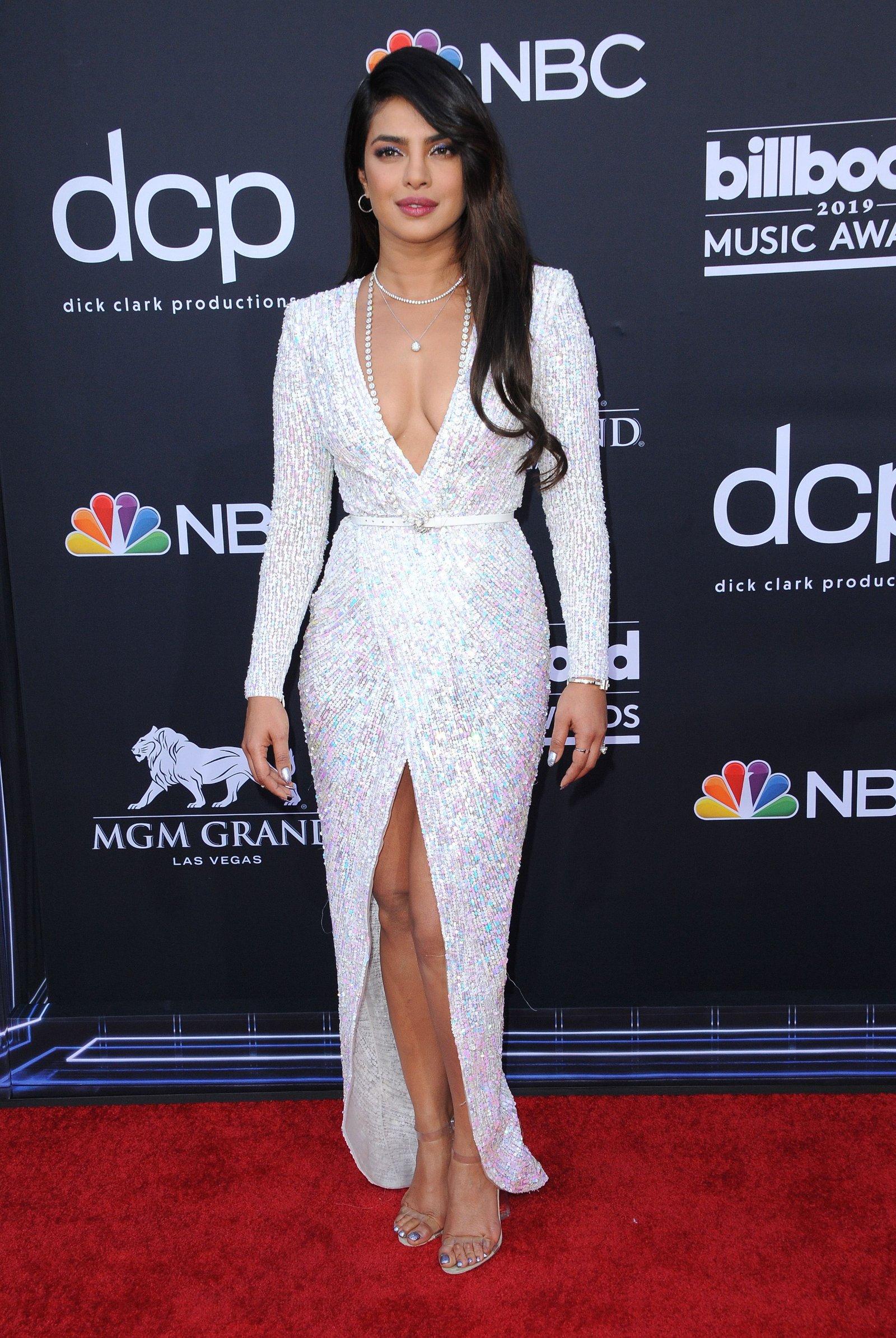 One fine Sunday morning, the Indian-American actress flaunted her flat tummy while soaking under the sun. Dressed in a black triangular bra, red string bikini panties, and white framed dark sunglasses, Priyanka took a selfie. Her lying position captured the sun's reflection on her skin, forming a natural bronzed effect.
"Sundays Like this tho," she captioned as the camera caught her husband's leg retreating (we know because she tagged him.) Also, Priyanka listed her location as "Home 😊," and she's not wrong because Home is where the heart is, after all.
A Snack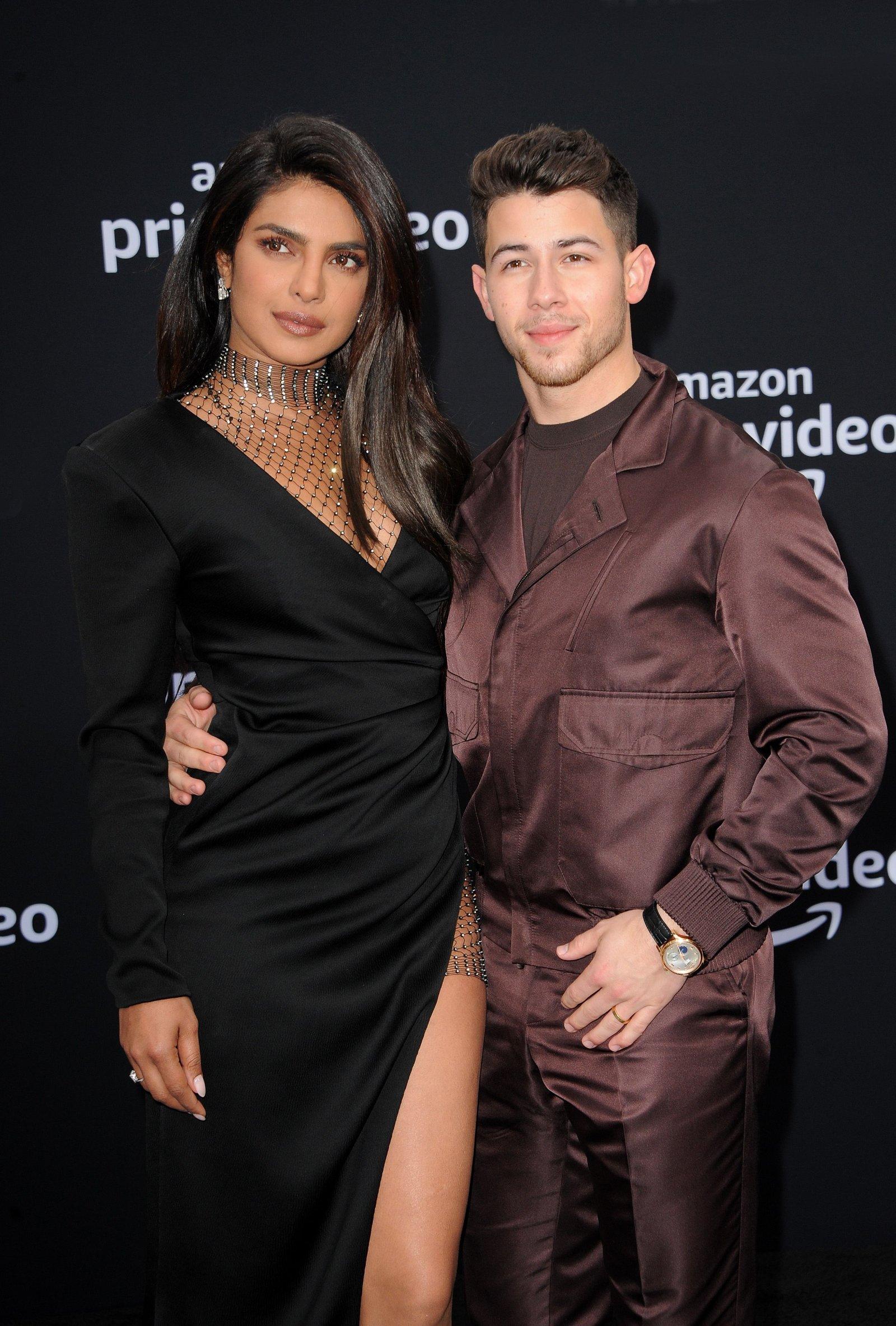 If you had any doubts about the legs belonging to Nick Jonas, Mrs. Chopra-Jonas cleared all doubts in a second post. This time, she snaps the selfie from a front-lying position capturing half of her face in a wide smile.
You can also see her brunette hair, cleavage, lower body, and toned clean legs in the air as Nick appreciates her beauty. The Mr. features in the shot wearing gold-rimmed sunshades and black trunks as he concentrates on his "Snack," a.k.a. Priyanka's butt cheek.
Article continues below advertisement
Home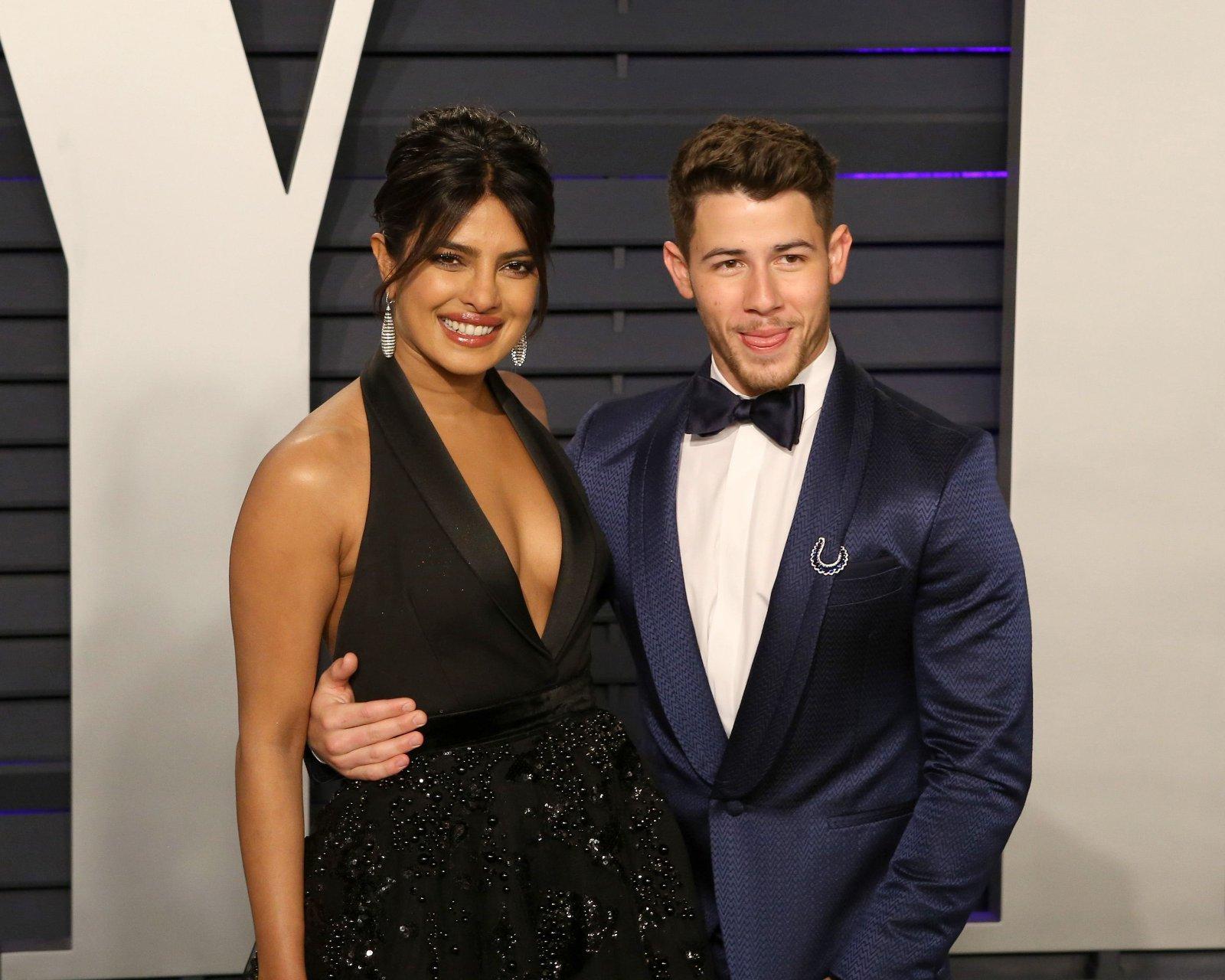 Once more, her location is Home, as she often emphasizes, for people who refuse to accept their union (not that their opinion matters anyway). Priyanka addressed some of the common backlashes they've received as a couple by making light of the insults during the Jonas Brothers Family Roast on Netflix.
Excerpts From #NetflixIsAJoke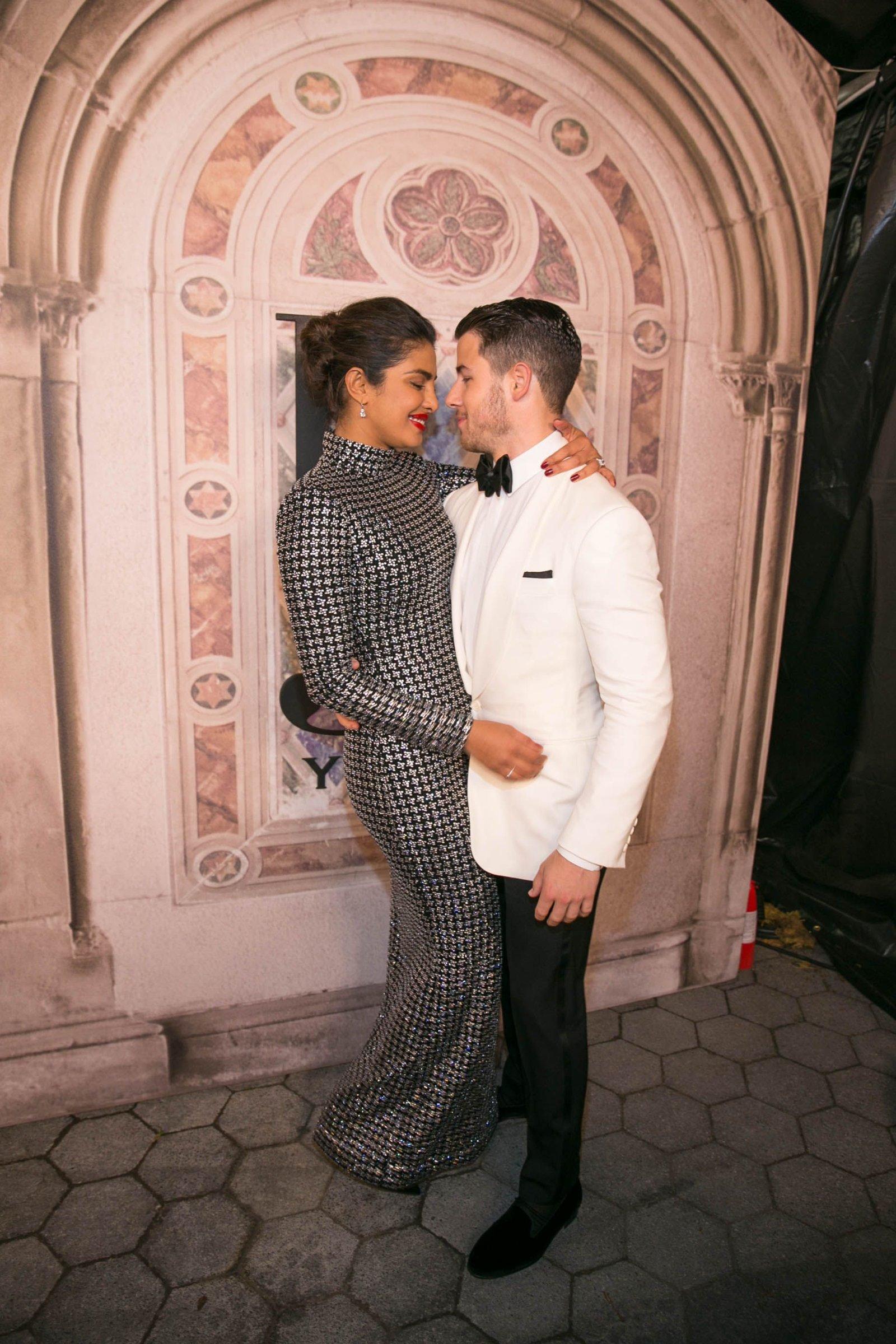 Priyanka's set was the toast of the night as she joked about their famous age gap. Here are some excerpts of her opening roast;
"I'm honored and so thrilled actually and tickled to be here tonight to roast my husband, Nick Jonas, and his brothers whose names I can never remember… Nick and I have a 10-year age gap, we do, and there are many '90s pop culture references he doesn't understand, and I have to explain them to him, which is fine because we teach each other. We teach each other things, he showed me how to use TikTok, for example, and I showed him what a successful acting career looks like."
-