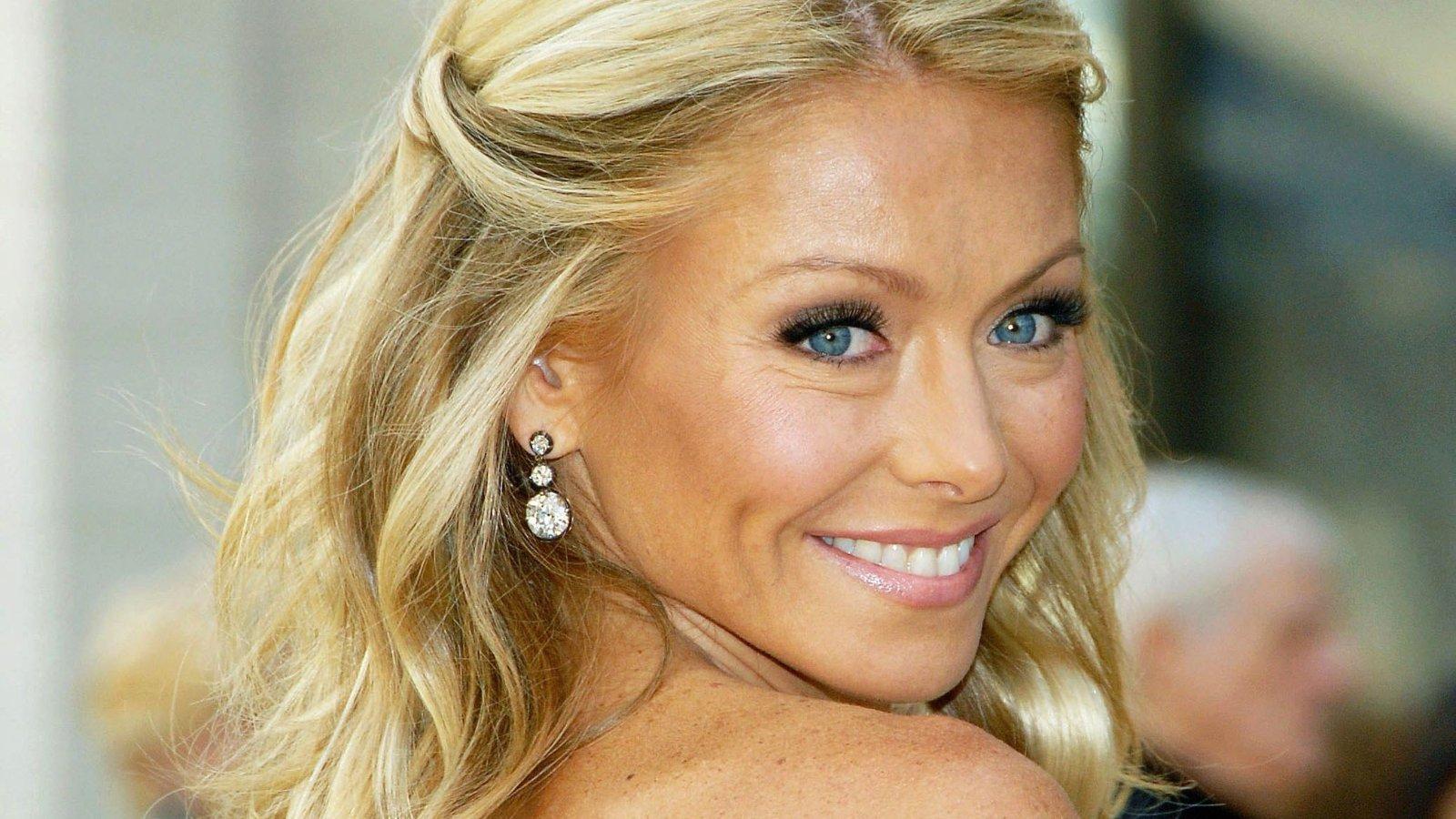 Kelly Ripa Looks Back At It In Bikini
Kelly Ripa didn't need a #fresh to give fans a refresh as she stunned bikini-clad and with her family in an Instagram share towards the start of the pandemic. The 51-year-old daytime TV show host continues to make headlines for looking closer to 35 than her actual years, and it was a #youthful in her 2020 post - even if she was taking fans back to 2008.
The Live! With Kelly and Ryan star posted for her 3.1 million followers just as masks and lock-downs were becoming a solid reality, with the photo shouting out one of her three children, in particular. 20-year-old daughter Lola Grace Consuelos was the focal point - see how below.
Article continues below advertisement
Bikini Throwback With Family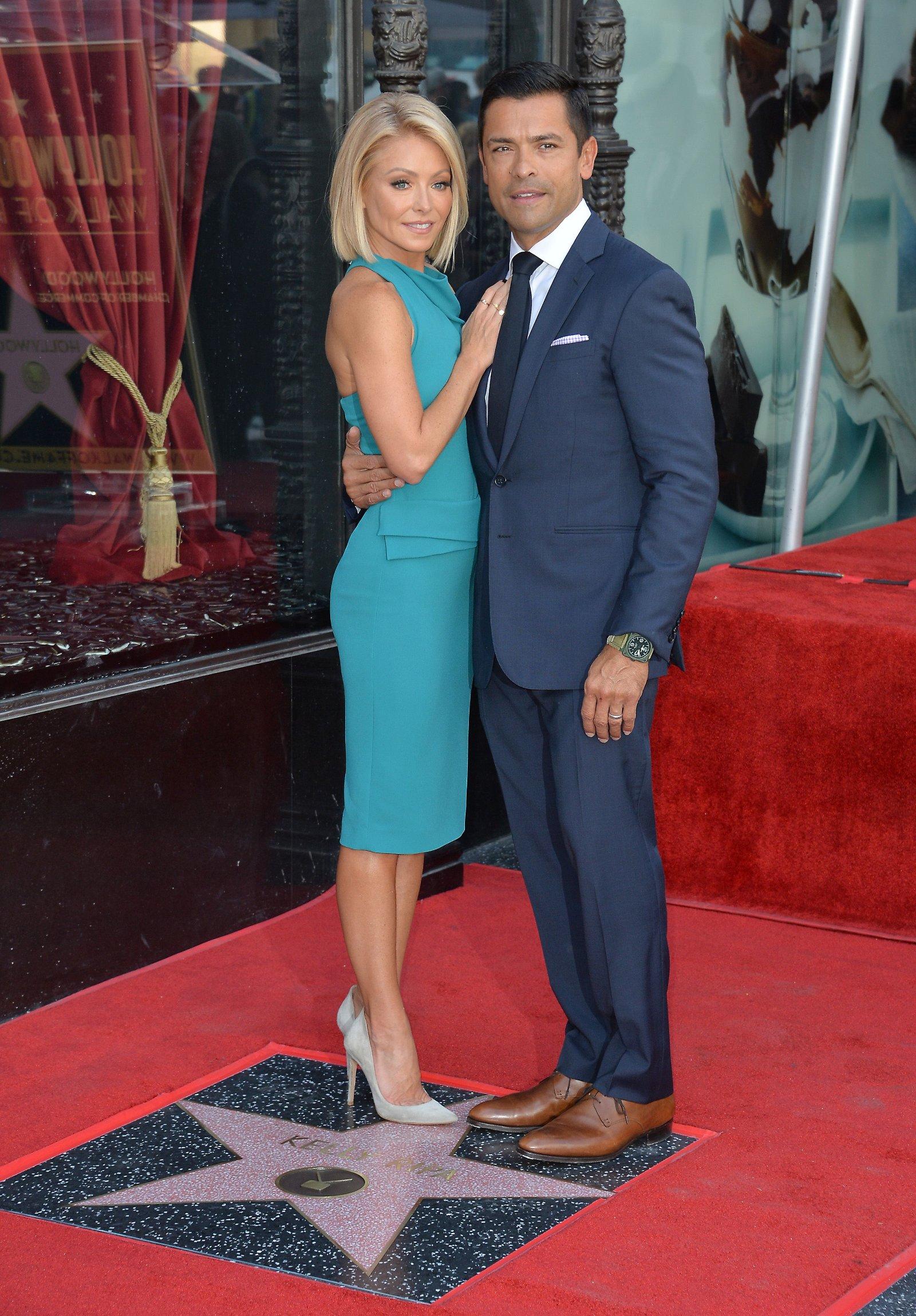 Scroll for the snap. Together with 1996-married husband Mark Consuelos, Kelly is a mom to sons Joaquin and Michael, plus Lola. The former sitcom star shared a shot showing her in the ocean and flaunting her rock-hard and cheese-grater abs as she sported a tiny red bikini.
All smiles, the Persona Nutrition ambassador made it a #family, seen with CW actor hubby Mark, his parents, plus the couple's three children - everyone was much younger, here.
See More Photos Below
Definitely injecting some humor into her caption and referencing NYU student daughter Lola, Kelly wrote: "#tbt 2008 back when @theyoungestyung was a beer drinker 😂 (obviously kidding so calm the effffff down)." Lola is on Instagram, but she remains fiercely private and only has two posts.
Article continues below advertisement
Gushing Over Daughter Lola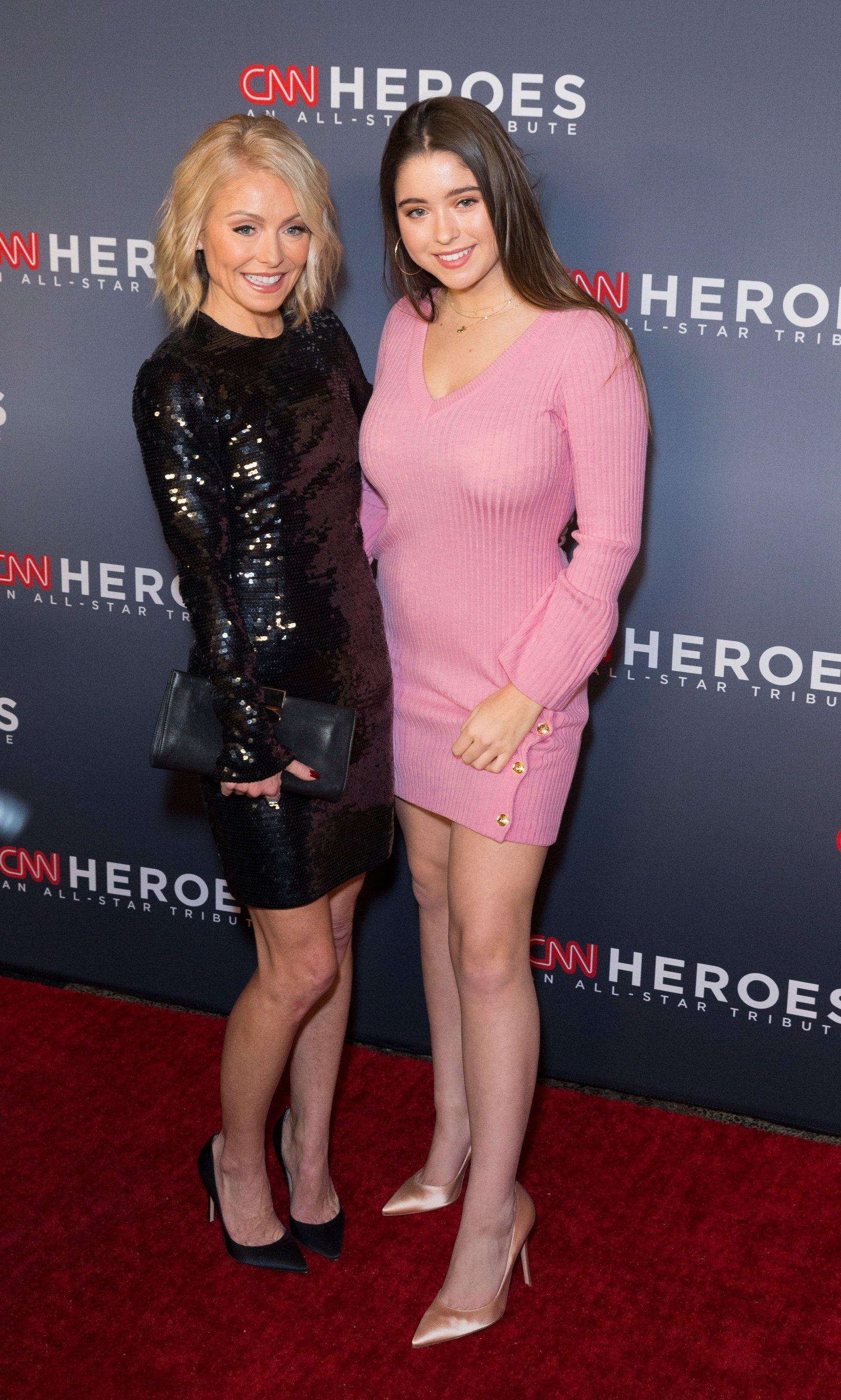 2020 also brought Kelly, Mark, and their three kids posing clothed and from a swimming pool as they fronted People's first-ever Family Issue.
"I think I had definitive ideas about raising girls versus raising boys, even though I don't really believe in gender stereotyping, "Kelly told the magazine. "My sons are just as sensitive as my daughter, and my daughter is as strong as my sons." Of Lola's presence on social media, the bubbly blonde added: She had really wanted a public account, but we made her wait until she was an adult. Apparently she turned 18 and immediately went public."
Fans Just Love Her
Kelly gained over 112,000 likes for her post, also snagging likes from morning show co-host Ryan Seacrest and Bravo star Lisa Rinna. "Lmao," one fan replied, with another writing: "Omg best caption ever." Kelly's following is slowly climbing - she's already gained 100,000 new followers in 2022.