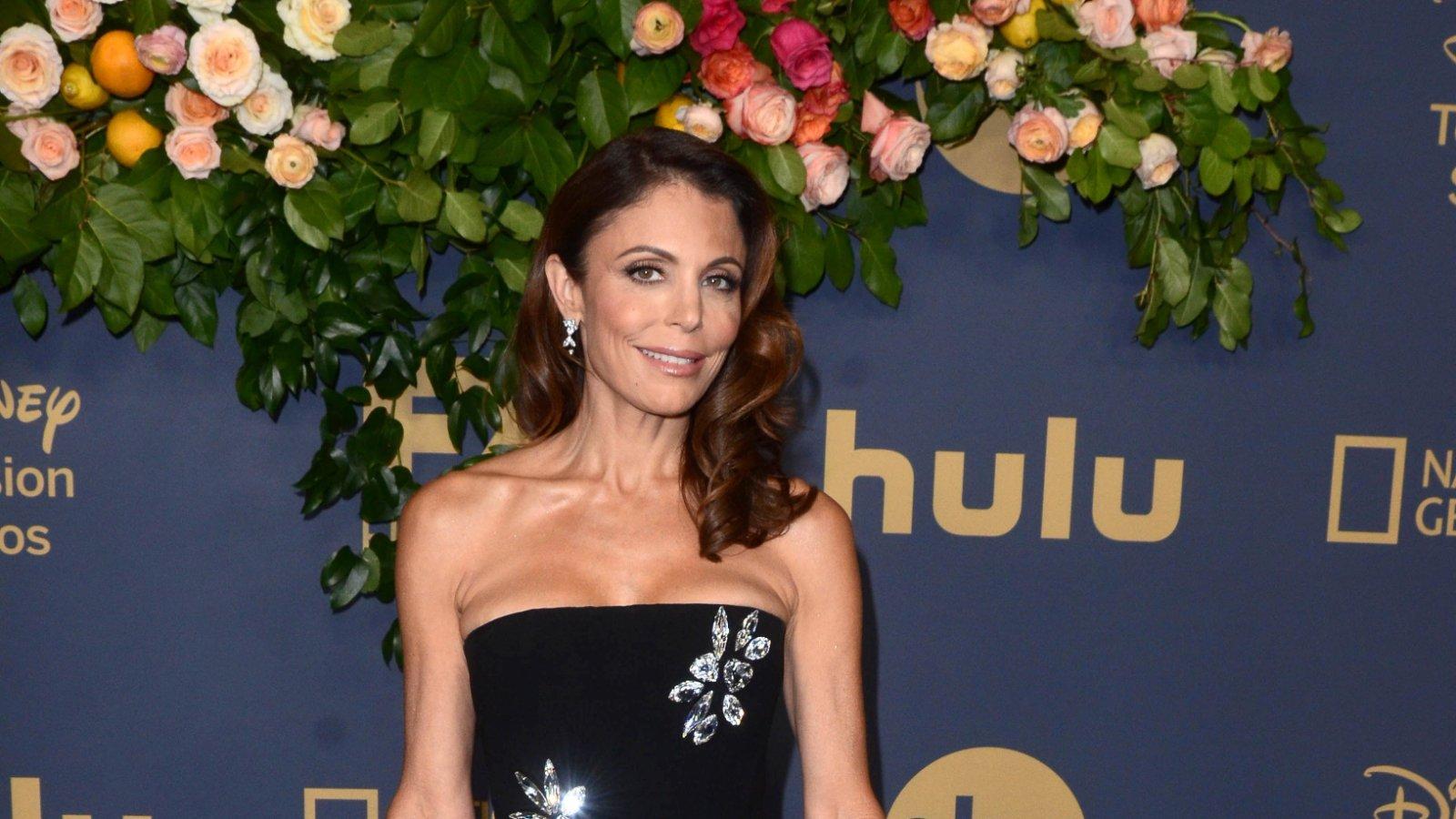 Bethenny Frankel Shares Healthy Lifestyle In Swimsuit Couture
"I'm not sure why I'm so serious here, but maybe it's because I've been on a January cleanse/detox & I'm seeing serious sleep, skin, and spiritual benefits."
-
Article continues below advertisement
Bethenny Frankel is having the best month of her life as she takes time to reevaluate some of her choices. According to her Instagram posts, the 51-year-old incorporated juices and soups into her diet in a series she calls "B-TOX," as in "Detox," and the results have been outstanding.
Healthy Choices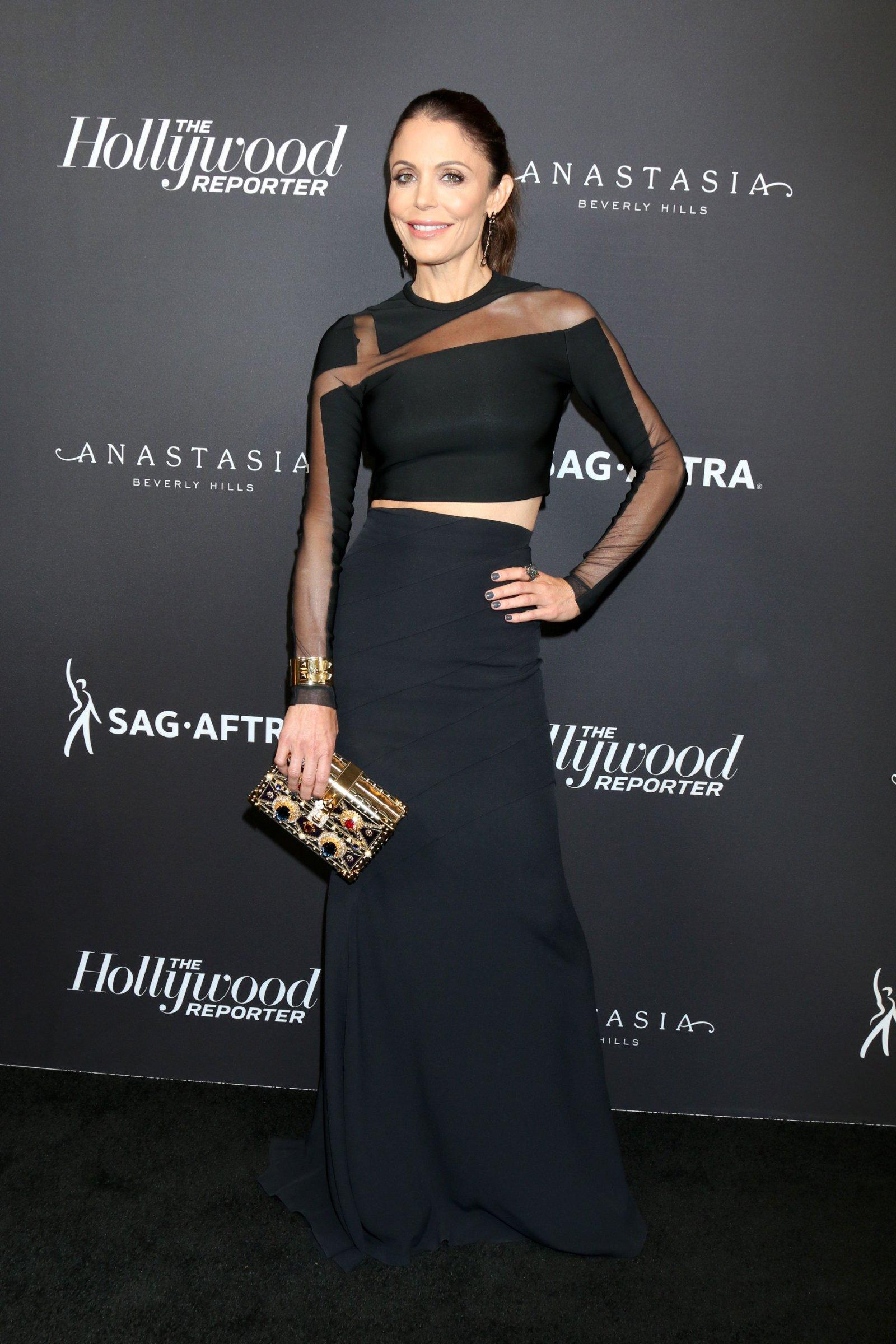 Bethenny Frankel looks great in this white square neck bathing suit with side cutouts and tiny beads on the thin strap. She poses before a blue pool as she shields her face from the sun with a wide-brimmed white hat (with a nude ribbon) and Bethenny sunglasses. Her skin is glowing, her body is toned, and her hair is shiny, causing curious fans to beg for her new life recipe. The reality T.V. star credits a healthy lifestyle writing the above quote.
Article continues below advertisement
Making Realistic Plans
The reality T.V. star posing in a peach bikini and white sun hat shared a heartfelt message about diet and fitness. Her super-toned body got fans talking and expressing interest in her secret, prompting Bethenny to speak candidly.
"Diet and fitness are always big resolutions. People get all hyped up & make grand statements about all the drastic changes they're going to make & how life will never be the same again. Then we feel disappointed if we can't sustain unrealistic self promises."
-
She says our relationship with food and body image is an "unhealthy obsession which achieves the opposite result.
"Food is not our best friend nor enemy. A better relationship with food and fitness is a more realistic resolution that you can actually achieve."
-
Not The Worst Dressed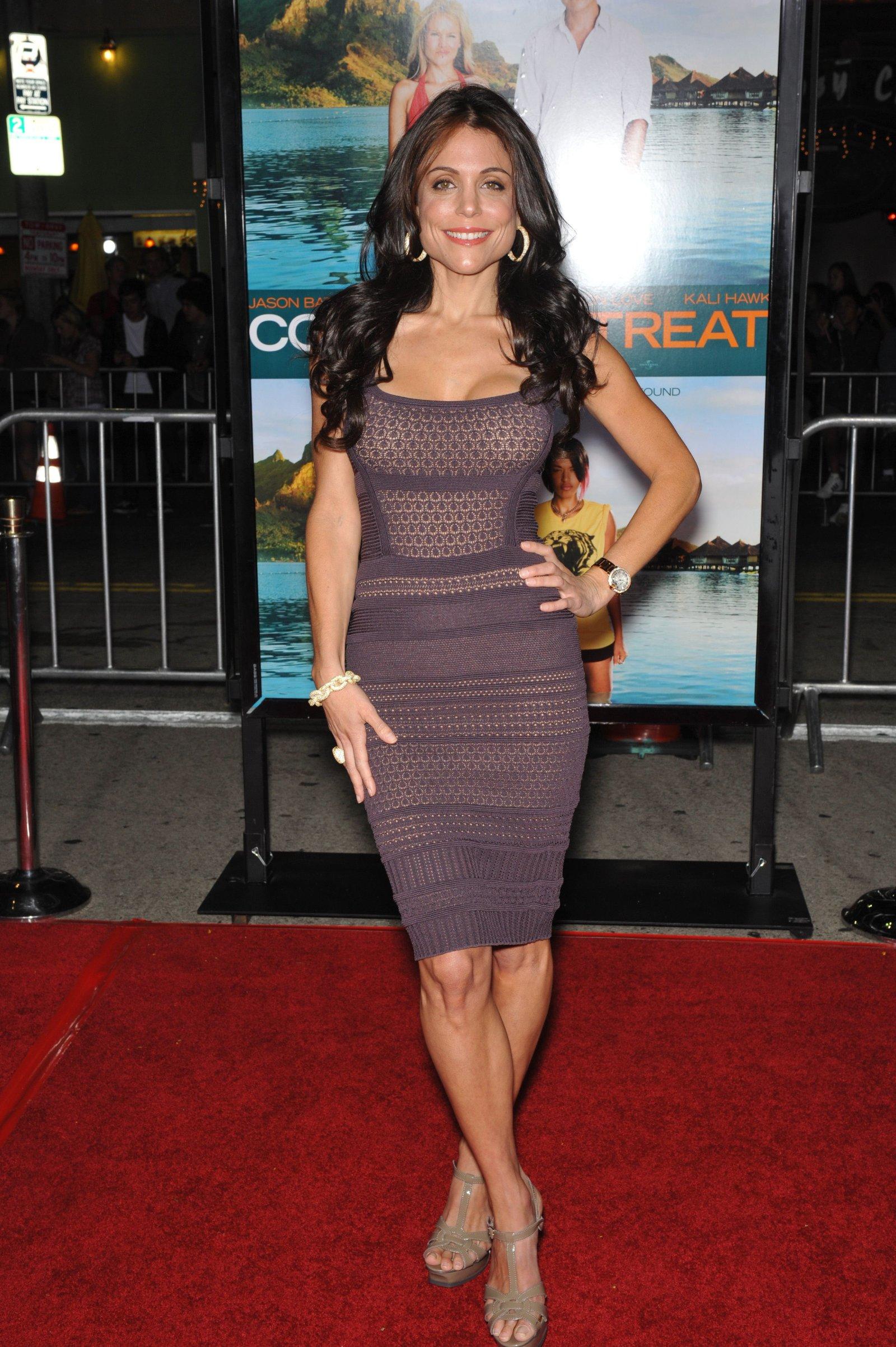 Bethenny sure has a healthy sense of humor, if anything, because she jokes about being the worst dressed one day before dropping another hilarious pun. Before, many fashion enthusiasts would say mixing and matching different patterns was a fashion faux pas, but the rules are changing. Fashion is about self-expression, which is why Bethenny looks stunning in this striped and polka dot set.
The bra is a tie sleeve, black and white striped top, and the bottom is a "diaper-style" high-waist polka dot pant also in black and white. Bethenny wore a cream and black beach hat and black HSN sunglasses to complete the outfit.
"I'm pretty sure the only person that likes this bathing suit on me is the person that sold it to me… am I too old or too young to be wearing diapers? #worstdressed P.S. I still like it."
-
Firstly, we disagree with the first statement because we love the bathing suit, also Miss Bethenny Frankel, if you're reading this, you're just the right age to wear "diapers," and the bathing suit doesn't make you the worst dressed.
Palm Beach Humor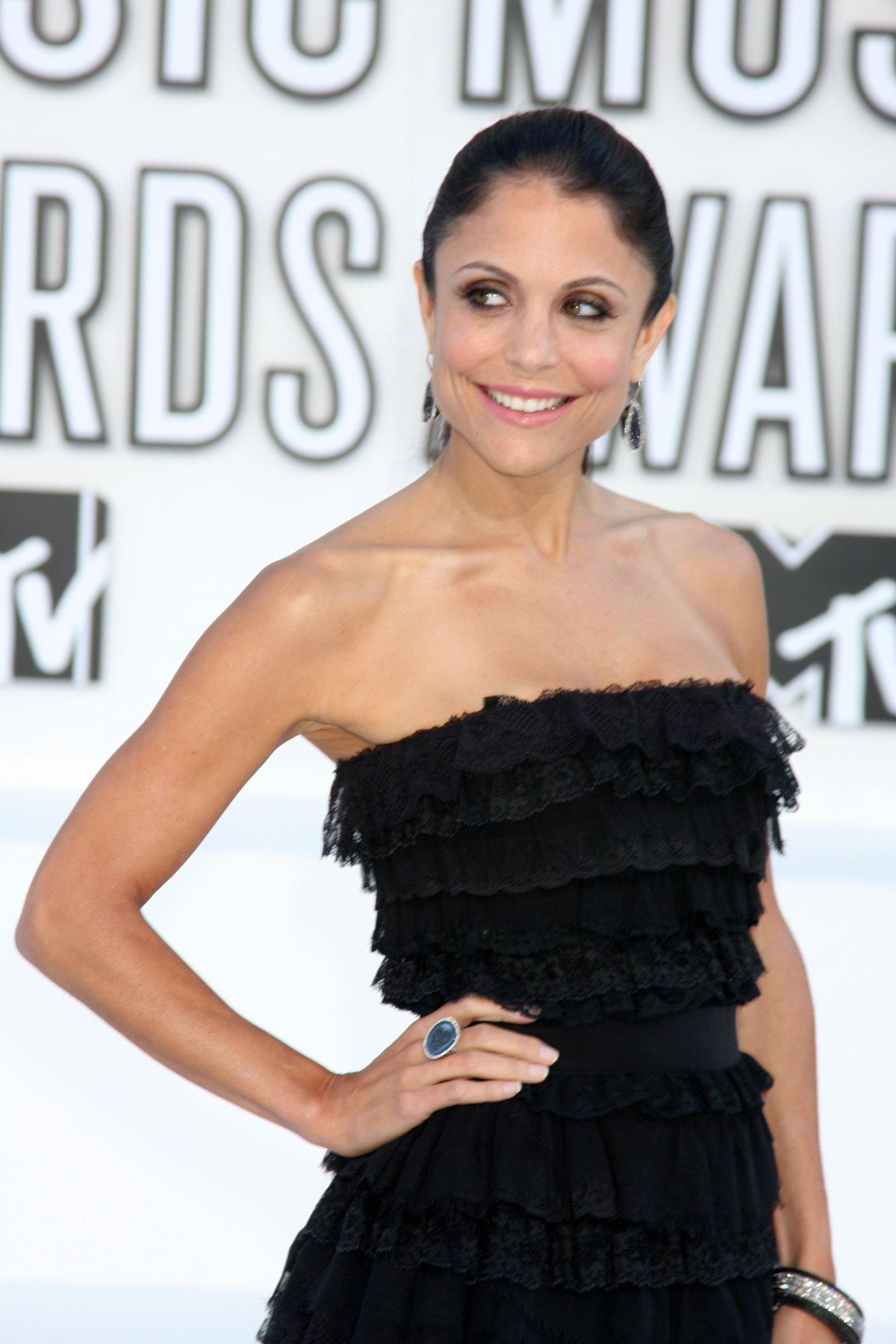 Speaking of the famous sense of humor, the businesswoman wears a bandeau palm print bikini, Bethenny sunglasses, and an off-white hat then successfully delivers a pun. "Palm Beach… get it?" she asks. Of course, we do. She wears a beautiful multicolored chain with tiny dangling stones and takes a selfie with the beach behind her.