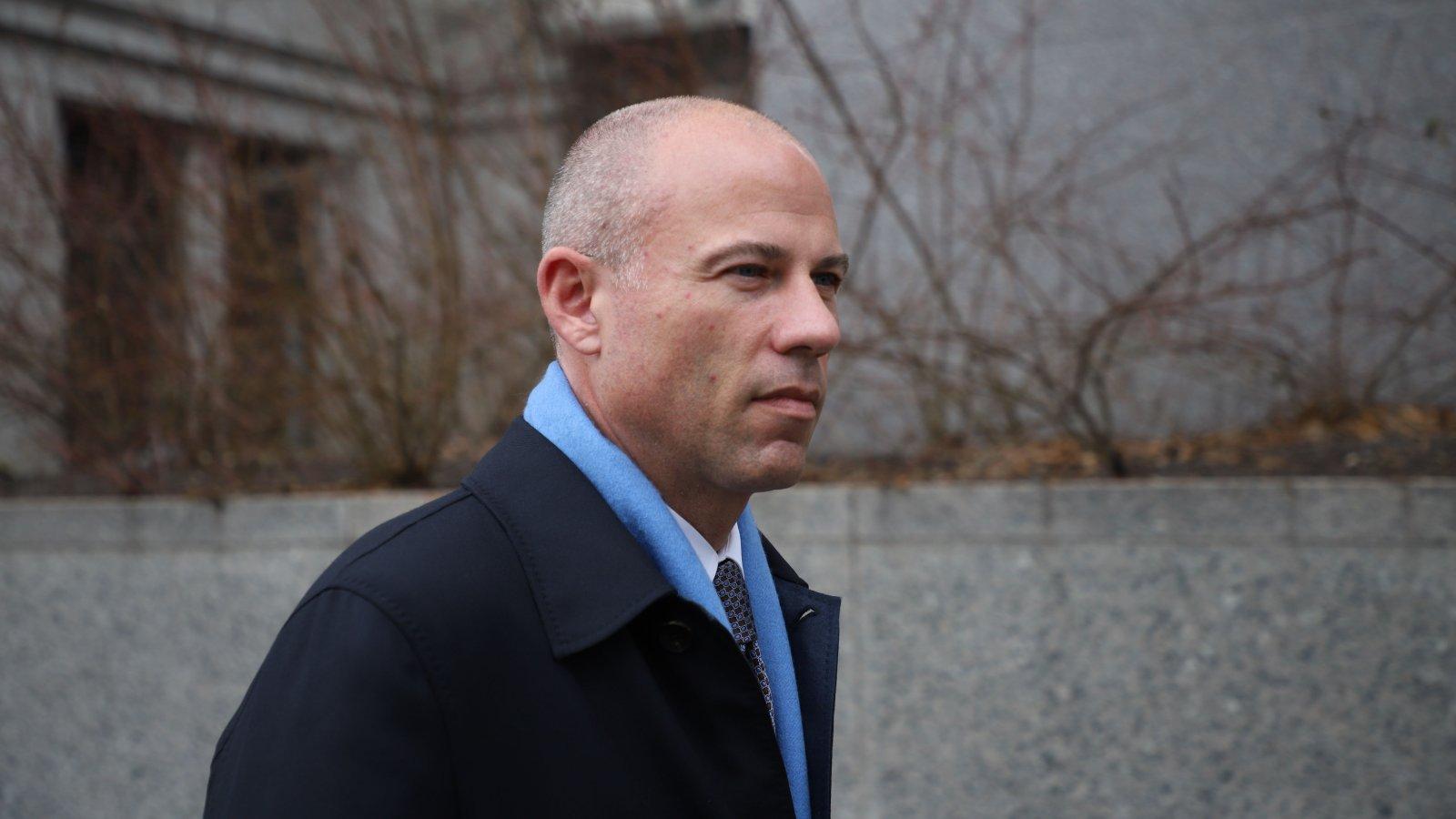 Michael Avenatti To Represent Himself In Stormy Daniels Case
Lawyer Michael Avenatti rose to national prominence in 2016, when he began representing adult film actress Stormy Daniels, whose legal name is Stephanie Clifford.
Daniels allegedly had a sexual encounter with former President Donald Trump back in 2006, and was paid to keep the affair quiet when Trump first ran for president
Avenatti became a liberal hero when alleged hush payments to Daniels became known to the public, making frequent appearances on CNN and MSNBC.
But Avenatti and Daniels soon had a falling out.
Article continues below advertisement
Book Deal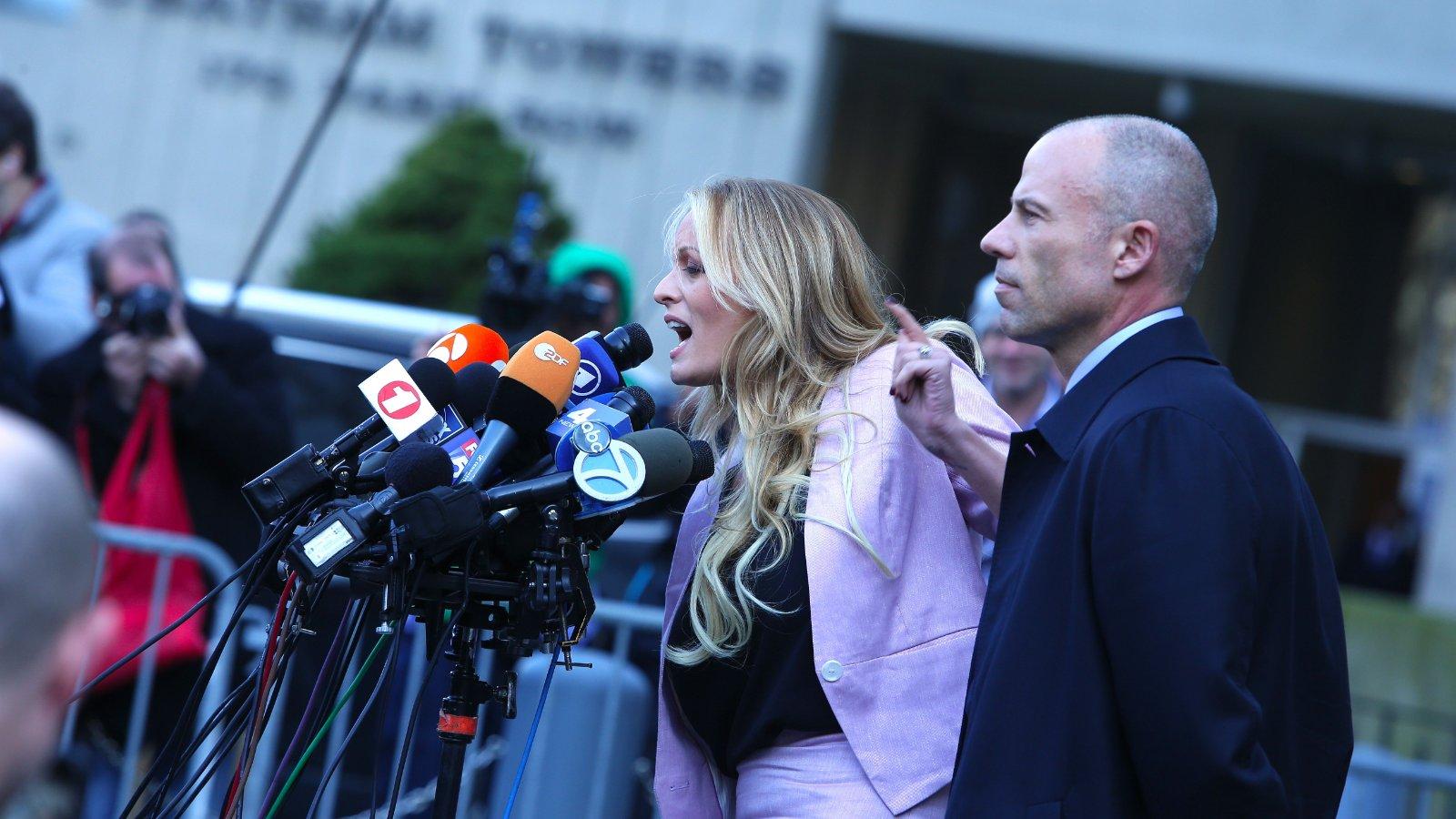 In April 2018, Daniels signed a book contract with St. Martin's Press, and agreed to receive an $800,000 advance in four separate payments.
According to The Washington Examiner, the first payment went fine, but when she was about to receive the second payment Daniels told Avenatti she wanted to create a new bank account.
And she did, but Avenatti redirected all the money the actress was supposed to receive to his own bank accounts, according to indictments, therefore committing fraud.
Avenatti Indictment
According to the indictment, Daniels was completely unaware that Avenatti was sending money to himself. She repeatedly asked him to pressure the publisher, but he lied, accusing the publisher of withholding payments.
The indictment says that the lawyer "did not tell Daniels that he had already received the payment into the Avenatti client account more than two weeks earlier, but instead misleadingly and fraudulently stated, 'On it. We need to make sure we have the publicity requirement met.'"
Article continues below advertisement
Daniels Vs. Avenatti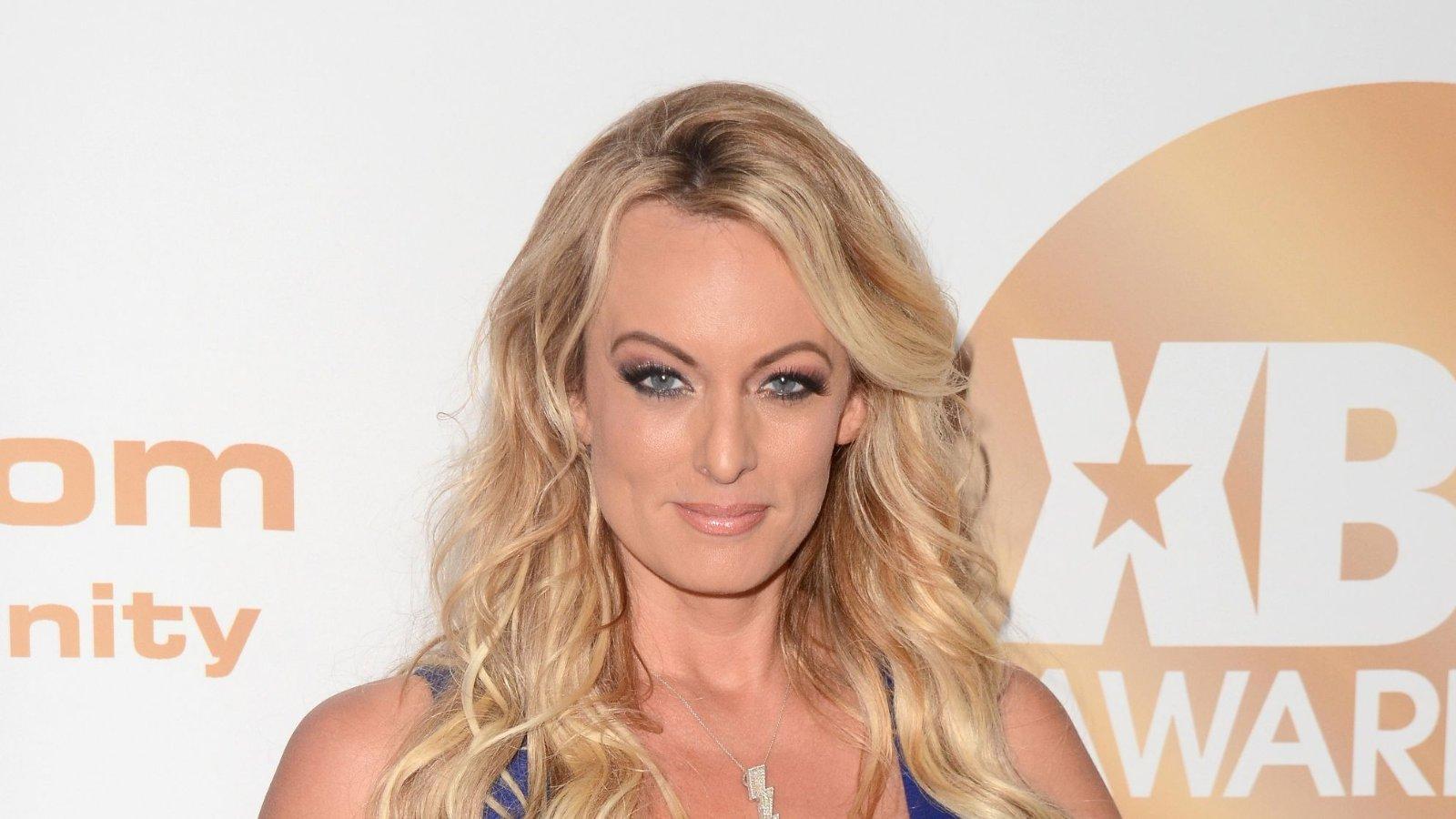 Daniels realized Avenatti was stealing money from her in Feburary 2019, when she got in touch with the publisher and was told that the payments were being sent out regularly.
At that point, Daniels also realized that Avenatti forged her signature in order to carry out his scheme.
Avenatti allegedly stole $300,000 from Daniels in total. He spent thousands to cover the monthly lease for his Ferrari, pad for insurance premiums, purchased clothes and accommodation, bought expensive meals and plane tickets.
Avenatti Now Representing Himself
Avenatti, who is being tried in Manhattan federal court, asked on the second day of the proceeding for permission to represent himself, claiming to have had a "breakdown" with his lawyers.
As ABC News reported, Judge Jesse Furman granted the request, but expressed concern over Avenatti trying to testify without actually taking the witness stand, like his attorneys said he would.
The fact that Avenatti -- who has pleaded not guilty -- has been allowed to represent himself means he will most likely get to cross-examine Daniels.