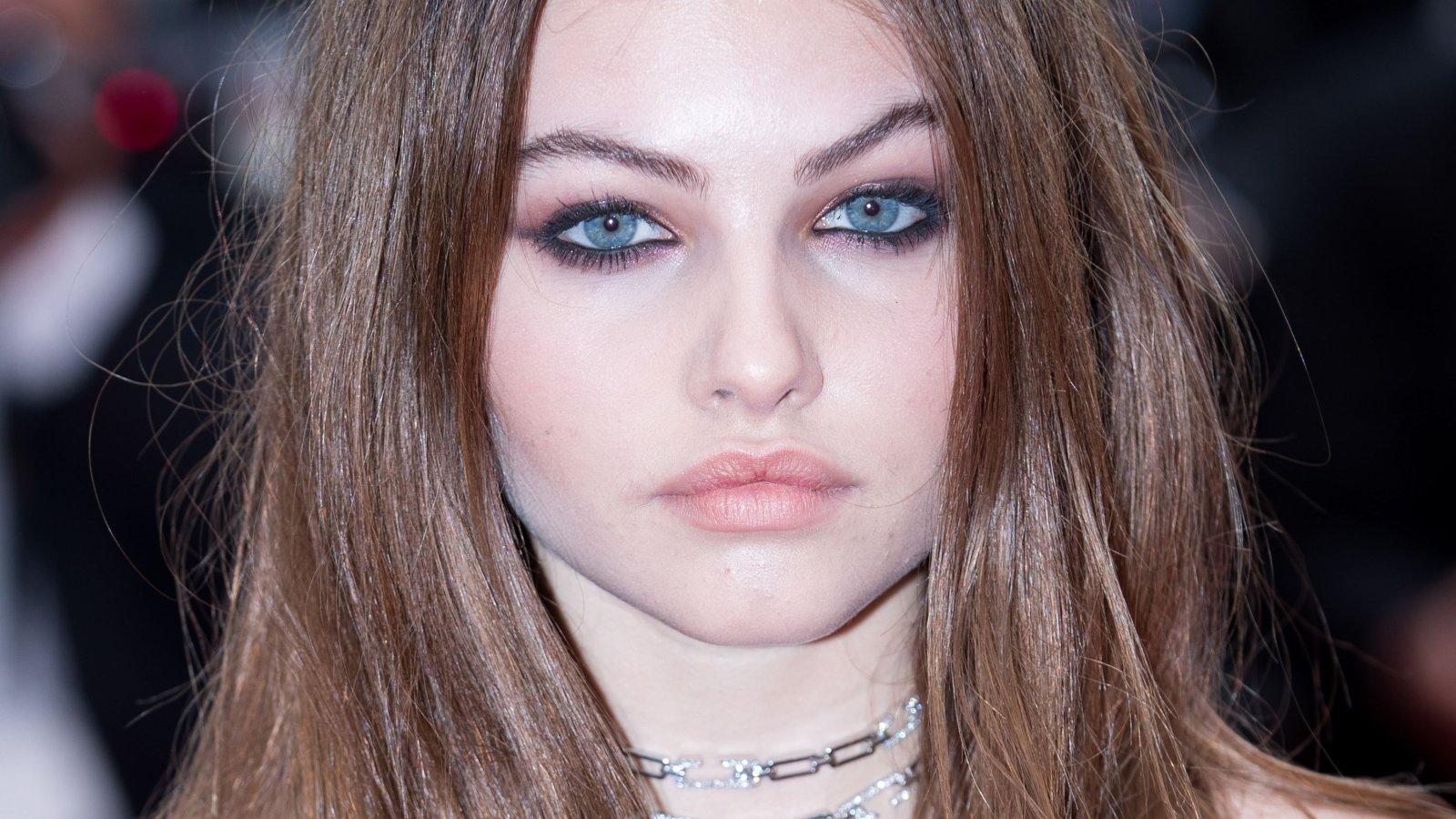 Thylane Blondeau Stuns Diving In Bikini
Thylane Blondeau, the "World's Most Beautiful Girl," has been stunning her Instagram followers in a poolside sunset video - with some diving action. The 20-year-old French model and social media sensation updated her Instagram earlier this month, posting from an indoor pool overlooking a setting sun and flaunting her world-famous body ahead of some pool play.
Article continues below advertisement
Thylane Stuns In Bikini Dive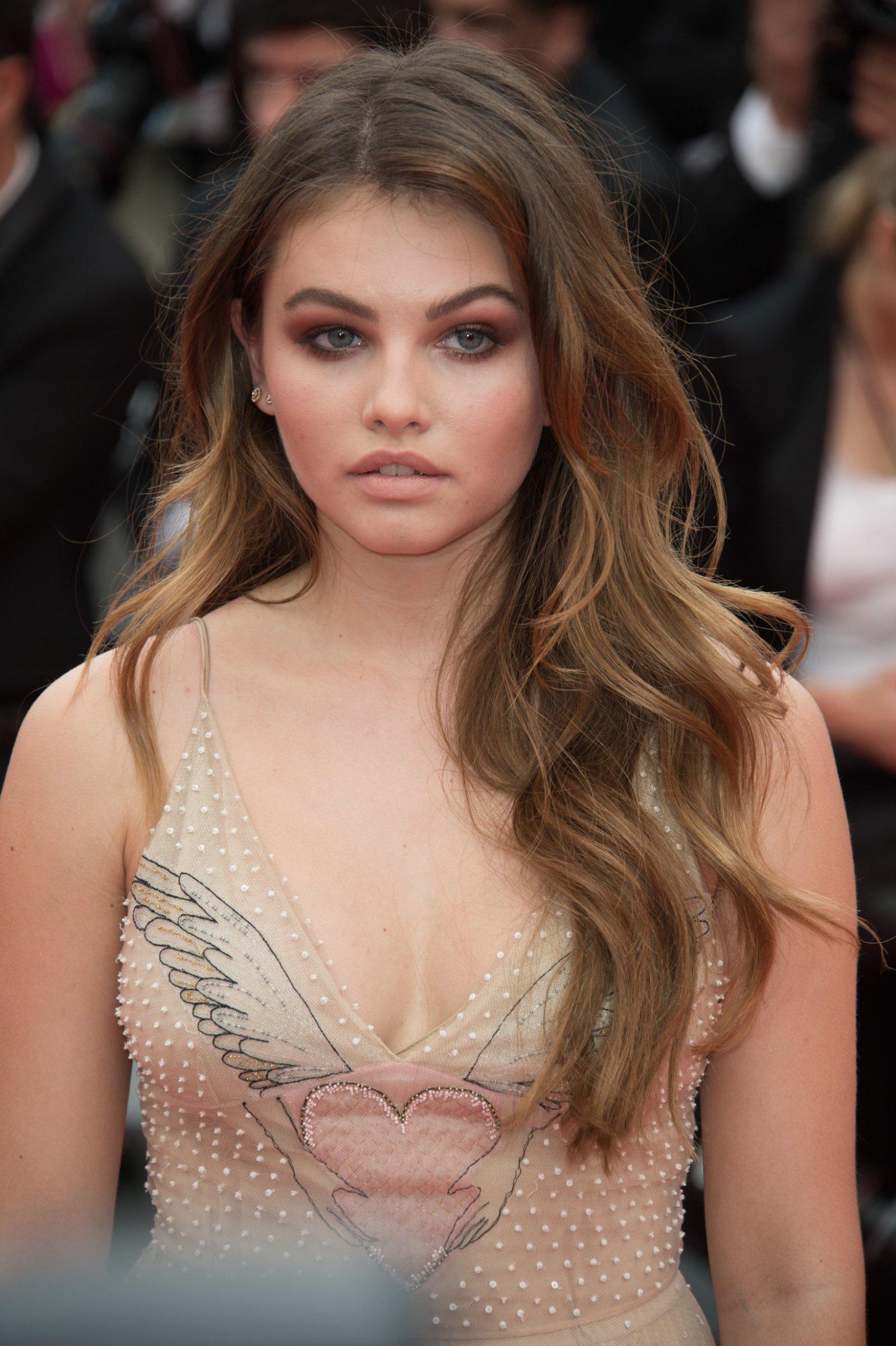 Opting out of her usual photo mode, Blondeau went for a video finish as the lens took her silhouette in. The Cacharel spokesperson was all toned legs and curvy hips as she rocked a tiny two-piece - the footage showed her semi-dancing as she stretched her arms out, with an eventual dive taking her into the waters for a splash.
The Paris-based star, followed by 4.9 million, opted out of a caption - nothing new, although fans were quick to comment, calling her "Beautiful" and wishing her a Happy New Year. The video itself has clocked over 300,000 views.
See More Photos Below
Thylane's video comes as she ups her game endorsement-wise. In 2021, Blondeau attended the Miu Miu Fashion Show in Paris, also snagging a brand deal with lingerie brand Etam. This, amid her ongoing gig with Cacharel fragrances and the odd Fendi #Peekaboo promo.
In October 2021, Thylane stunned fans from the Etam runway while in feathery undies, writing: "Wowwww. Thank you so much @etam for having me walking this incredible show !!! Had so much fun . Thank you @sagliogeraldine@cococasting forever gratefulThank u everyone for ur sweet messages."
Article continues below advertisement
All Miu Miu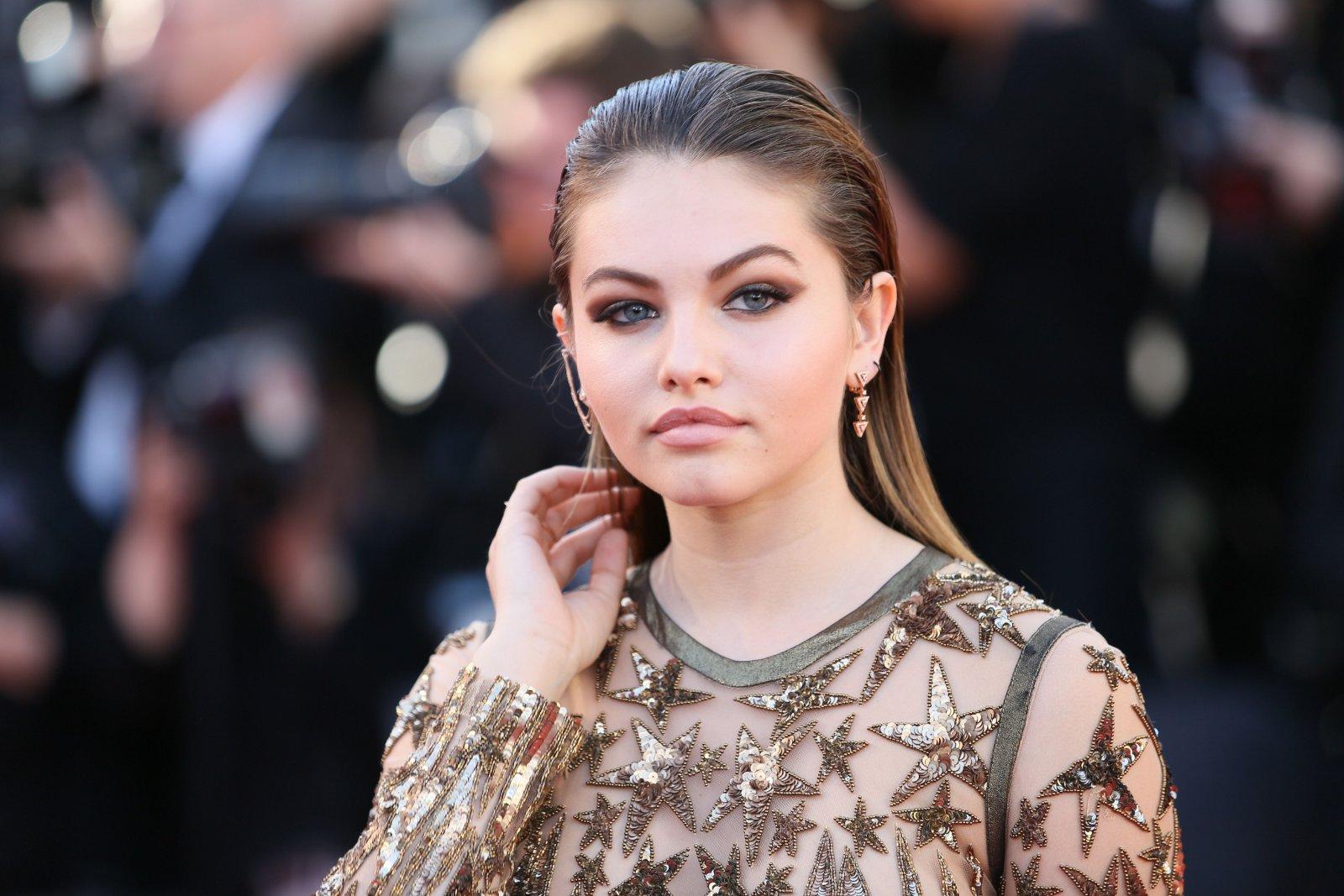 Thylane joins the list of celebrities shouting out designer brands on social media, from superstars Dua Lipa for Versace and Hailey Bieber for YSL to singer Miley Cyrus for Gucci. "Summer essentials 🦋 #miumiu#miuspirit#miumiumaritime 💕," she wrote in a 2021 share while name-dropping the sister brand to Prada.
Her Cute Fan Nickname
Thylane, followed by stars including Bella Thorne and Lisa Rinna, also has a cute nickname for her her fanbase. She told Frivolette that fame doesn't bother her, stating:
"This does not affect me in any way. I'm still young, I'm pleased. And I try to do everything for my "Thylaners". I talk with them all the time, and often my mother helps me to answer messages."
Insta Following Climbing
Thylane continues to rack up the followers, also herself following stars including makeup mogul Kylie Jenner and supermodel Bella Hadid. She's called Bella and sister Gigi Hadid her style icons.