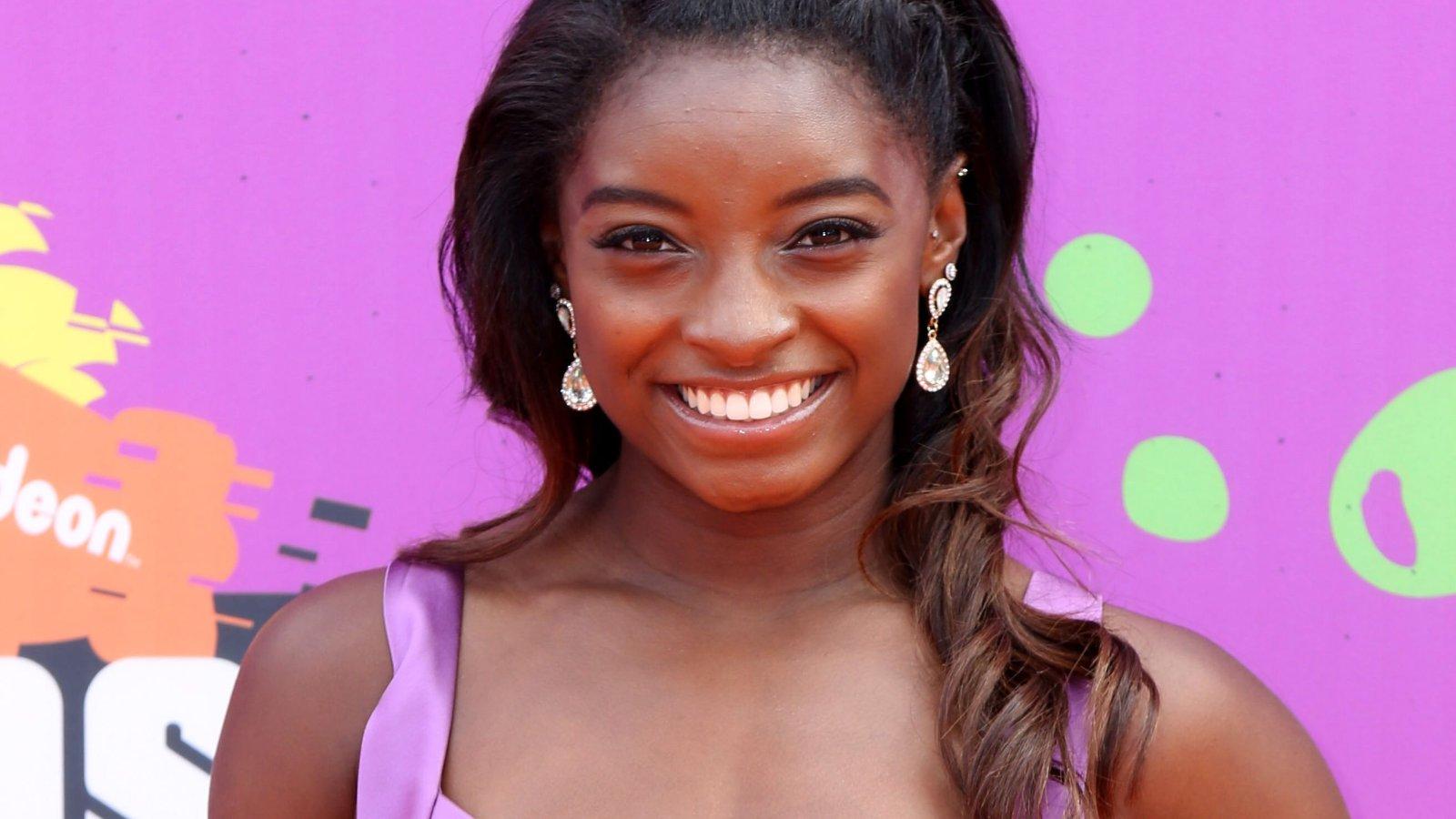 Simone Biles Stuns In Bubblegum-Pink Bikini
Simone Biles looked stunning while perched on a wooden balcony and bikini-clad as she dropped both her Gold Medal body and her signature sense of humor ahead of the New Year. Posting to Instagram, the 24-year-old gymnast shared a shot from her vacation, with the November photo now sitting at over 121,000 likes.
Biles, who hid her face, made sure fans saw the ripped physique, but the vibe wasn't too "show-off" as she chilled out on a beach porch, also showing off her girly side while in a bucket hat.
Article continues below advertisement
Stuns In Pink Bikini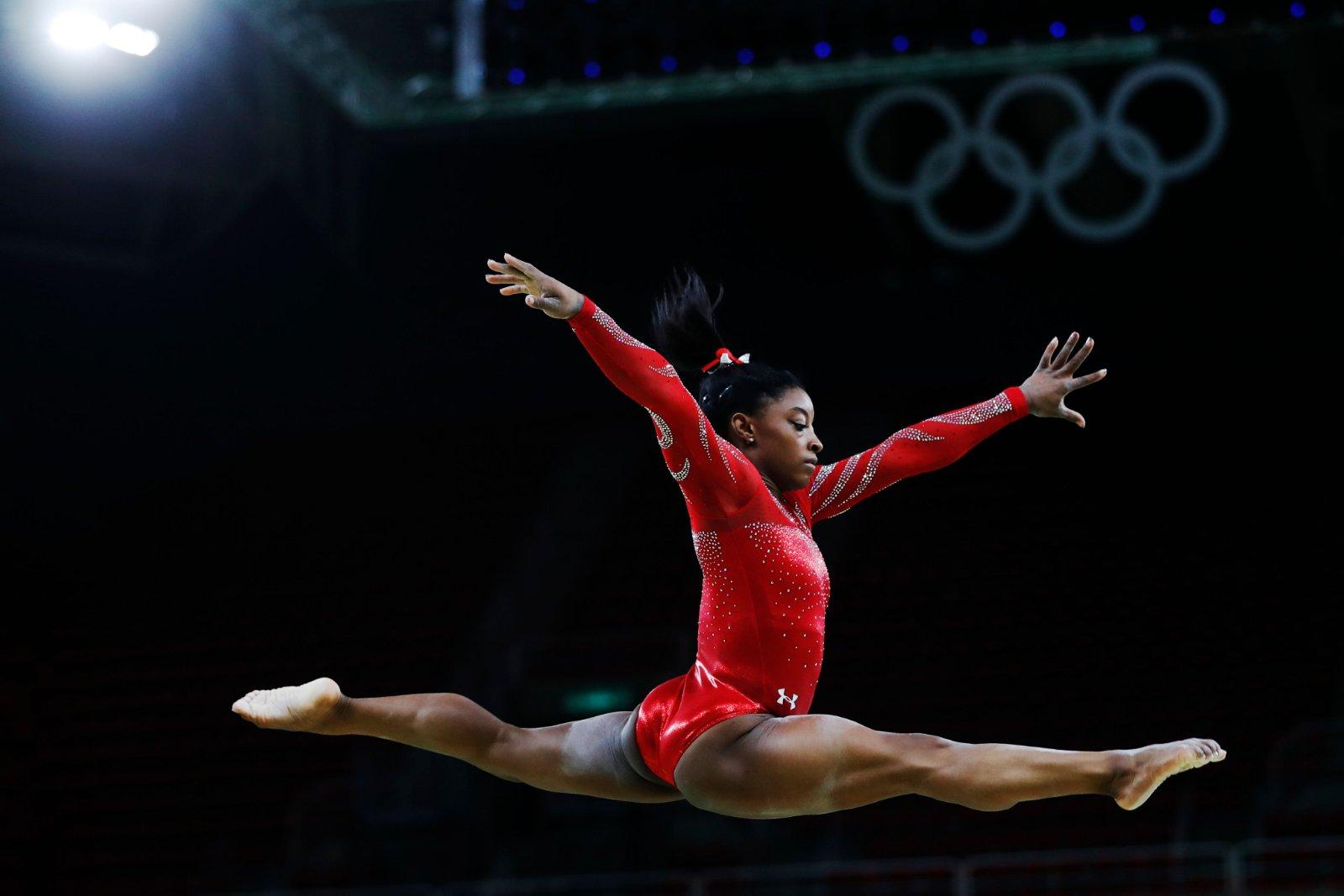 Scroll for the photo. It came amid a slew of bikini snaps as Biles enjoyed a luxurious tropical vacation. The Ohio native, who'd kicked it all off while "living bikin loca" in a white two-piece, switched things up to pink as she perched amid the woods, showing off her muscly legs and and gently tugging at her bikini bottoms.
Fans got a huge flash of the Olympian abs, with "He said that he prada me" coming as the caption. Anyone zooming in on the headwear got the reference - Biles was wearing a black bucket hat from luxury Italian brand Prada.
See More Photos Below
Simone quickly gained likes, including one from NFL player boyfriend Jonathan Owens. "You look so Gucci," one user joked. "Just WOW," another said.
Biles, of course, also received plenty of comments on the shredded abs - keep scrolling to find out what she eats.
Article continues below advertisement
Doesn't Track Her Calories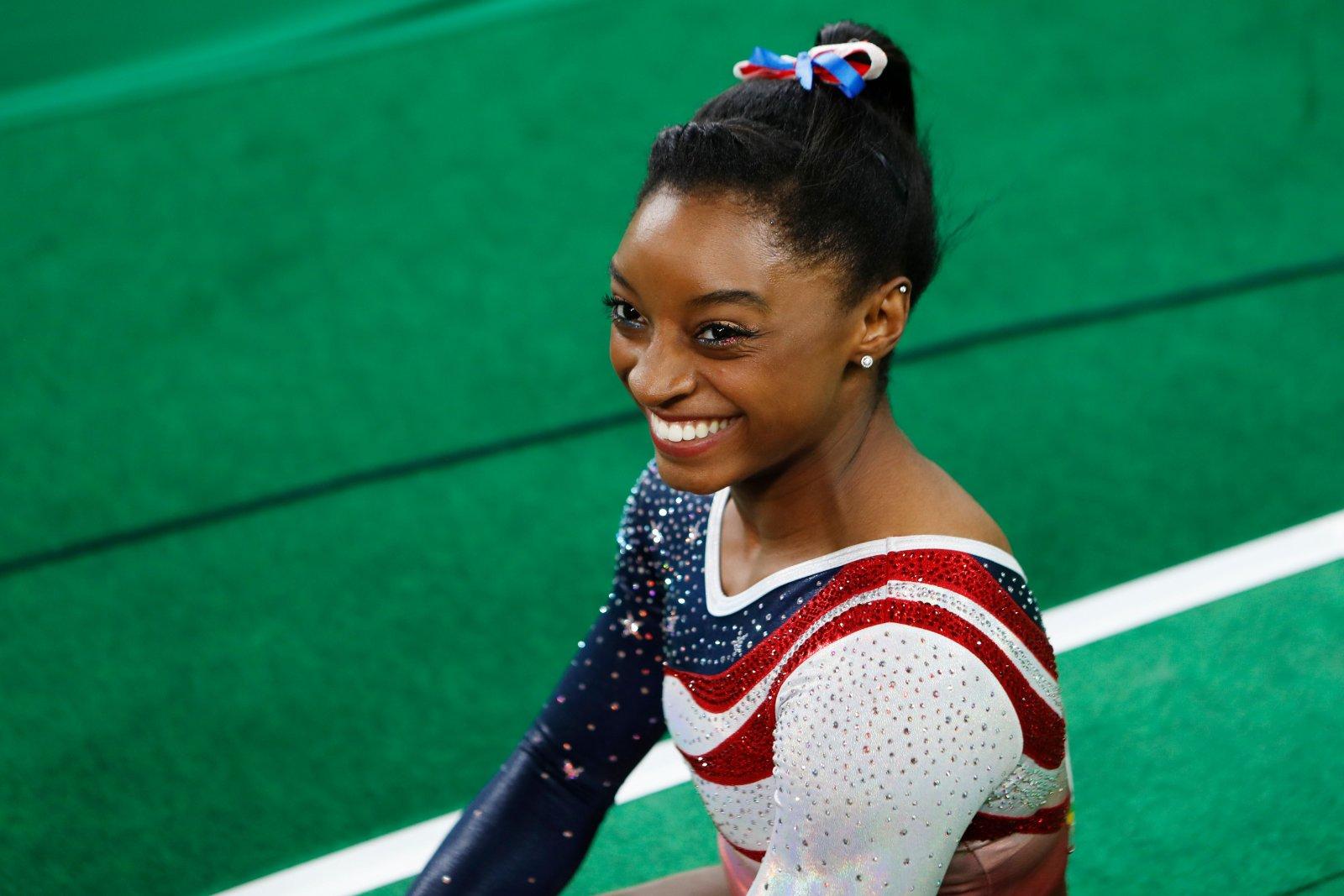 The superstar gymnast, who opened up to Women's Health on what she feeds herself, has revealed that it isn't about counting every little thing that goes in - or everything that's burned off.
"I do not track anything," she said. "I eat what I feel good with and try not to overeat or stuff myself because I'm always at the gym." Biles even added: "For gymnasts, in particular, [tracking] can lead to health problems and eating issues, so I just eat what I know I can and should." Simone and beau Jonathan have made headlines for jointly wolfing down bowls of spaghetti with plenty of grated cheese - there's an appetite.
Needs Her Protein
Also discussed was the one thing fueling Simone's active days. Biles told the magazine:
"I love having a Core Power Protein Shake after a workout. Usually I drink half after the first practice and half after the second practice. One of my favorite flavors at the moment is vanilla. It always changes, but it's currently vanilla."