Taylor Swift Sends Powerful Message on National Voting Day Encouraging Her Fans to Vote On National Voting Day, which was celebrated on September 19th, Taylor Swift took to her Instagram Stories to send a powerful message to her millions of fans. The pop superstar used her platform to urge Swifties who haven't already done so to register to vote, emphasizing the importance of their voices in the upcoming elections.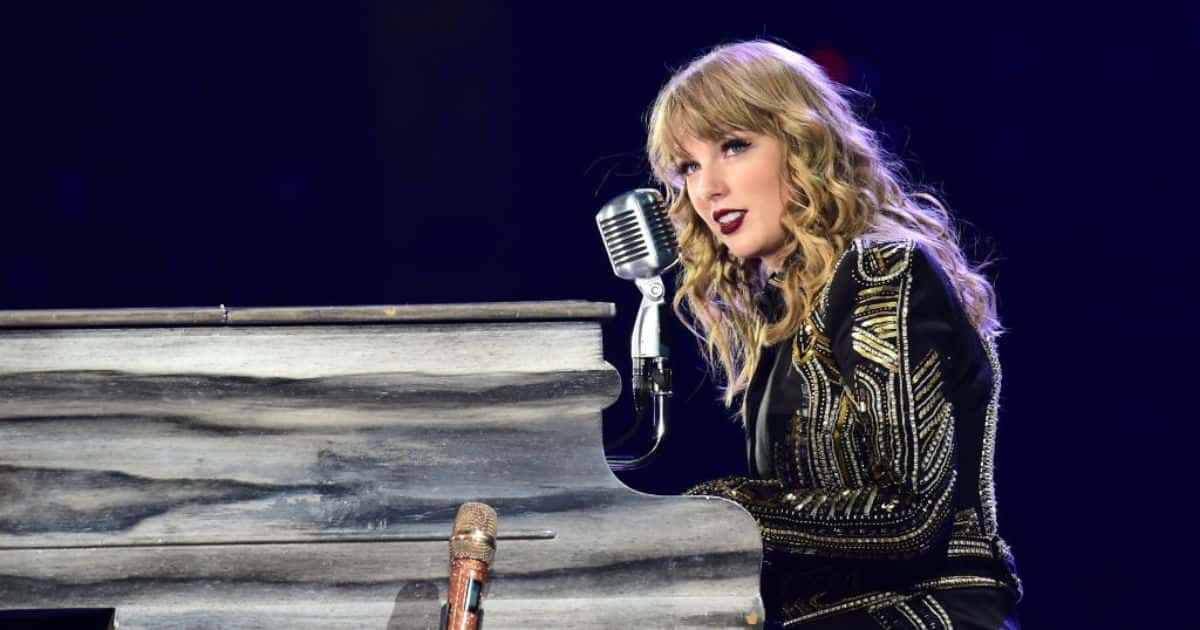 Also Read: Swifties Are Accusing the Mahomes of Gatekeeping Travis Kelce and Taylor Swift at the Christmas Party
In a simple yet impactful text-based message displayed on a blue ombre background, Swift conveyed her message, "I've been so lucky to see so many of you guys at my US shows recently. I've heard you raise your voices, and I know how powerful they are. Make sure you're ready to use them in our elections this year!" She concluded the message by providing a direct link to the voter registration website, "Register to vote in less than 2 minutes at vote.org/nvrd."
Taylor Swift, a 12-time Grammy winner with over 272 million Instagram followers, has consistently used her influence to emphasize the significance of civic participation. The Grammy award-winning musician partnered with Vote.org a non-profit organization that works towards encouraging youth to enroll themselves for voting.
This isn't the first time Swift has stressed the importance of voting to her fans. In July, she encouraged her followers in Nashville to participate in the local election, sharing that she had already cast her own vote. On Instagram, she noted, "We have the opportunity to choose those who will represent us for the next four years."
Also Read: Taylor Swift Criticized For Raising Ticket Prices, Fans Call Her 'Money Greedy' And 'Capitalist Queen'
---
View this post on Instagram
---
According to Billboard, Andrea Hailey, the CEO of Vote.org, echoed Swift's call for voter registration. Hailey emphasized, "Today, on National Voter Registration Day, it's vital that young voters, in particular, understand they have the power to shape their future. Eight million young people will be newly eligible voters by Election Day 2024." She continued, "And, the time is now to get ready for the elections taking place this fall and next year," in a statement shared with Billboard."
Also Read: Blake Lively Quips Beyoncé And Taylor Swift Don't Have To Be Threatened By Her 'Pop Stardom'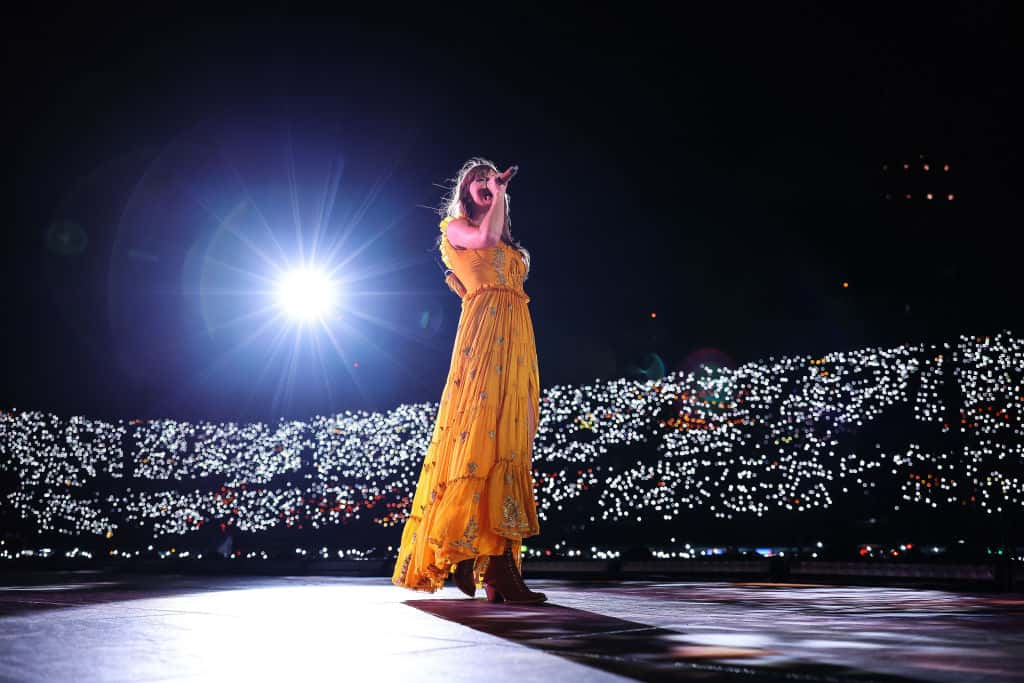 The Look What You Made Me Do hitmaker revealed the importance of upcoming state elections in November 2023. Hailey underlined the simplicity of checking one's voter registration status on Vote.org, a process that takes less than 30 seconds. She emphasized that the country thrives when everyone participates and she encouraged people to get ready, get registered, and be prepared to vote.
---
View this post on Instagram
---
Taylor Swift's commitment to encouraging civic engagement among her fans showcases her dedication to making a positive impact on society. Through her celebrity status, Swift made sure that she encouraged her fans to be responsible and contribute to nation-building to get their voices heard. As National Voting Day underscores the importance of voter registration and civic responsibility, Swift's message serves as a valuable reminder that every voice counts in shaping the future of the nation.
More from Inquisitr
Ryan Reynolds Takes a Dig at Taylor Swift's Beau Travis Kelce With This Hilarious Photoshopped Image
Lamar Odom Advices Travis Kelce to Stay Loyal to Taylor Swift Even if Millions of Women Want Him: "We Are Men.."