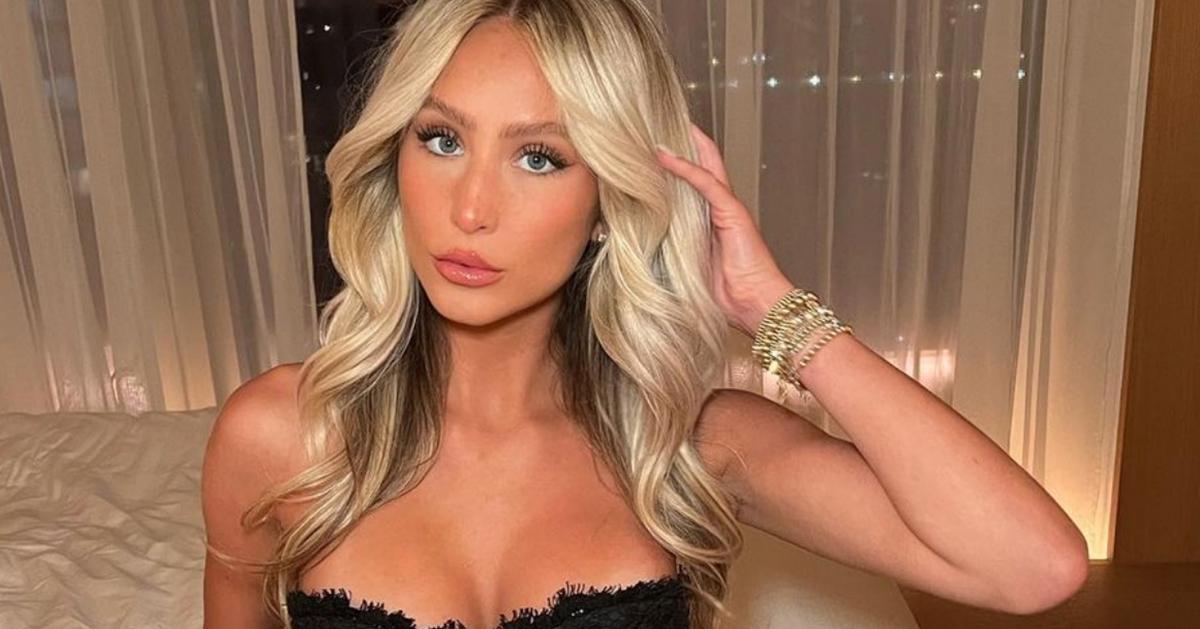 Tyler Wade's Girlfriend Is a Stunning Instagram Model and Influencer
Tyler Dean Wade is one of the best baseball players out there, making his debut when he was selected by the New York Yankees in the fourth round of the 2013 MLB Draft. He made his professional debut with the Staten Island Yankees in 2014 and worked his way up the minor league system until his major league debut in 2017.
Article continues below advertisement
The baseball player appears to be just as successful in his personal life, having dated a number of social media influencers in recent years.
Here's everything you need to know about Tyler Wade's girlfriends and relationship history.
Tyler Wade is currently dating Alix Earle
As of 2022, Tyler Wade is dating social media influencer Alix Earle. With over 450,000 followers on Instagram, Alix has made a name for herself by working with brands like REVOLVE. While the couple hasn't shared pictures on Instagram, Tyler has appeared in several of Alix's TikTok videos and is referred to as her boyfriend.
Article continues below advertisement
"I knew she had a [boyfriend] but I didn't know her man was TYLER WADE," one fan remarked.
"What's up bro I'm Tyler Wade had me [skull emoji]," another commenter wrote after Tyler casually introudced himself in one of Alix's videos.
Article continues below advertisement
Fans of both Alix and Tyler seem to be overjoyed that the couple are so happy together.
"I love this girl and her boyfriend so much," one wrote.
While another added: "Wait he's not camera shy anymore what did you do to him." To which Alix jokingly replied: "We had a big sit down. HAHAH."
Article continues below advertisement
Tyler Wade previously dated Pia Mia, another social media influencer
Prior to his relationship, Tyler appeared to be dating Pia Mia, a social media influencer and singer. With over 9 million followers on Instagram, Mia's first big break came in 2013 with the release of her hugely successful first single, "Red Love." This success got her signed with Interscope Records in 2014, followed by the release of her debut EP, The Gift, in 2015, which included the hit single "Do It Again" featuring Chris Brown and Tyga.
As well as her singing career, Pia models for the likes of Guess and Calvin Klein.
Tyler and Pia were spotted on a picnic together at a Los Angeles park in December 2020. While the pair wore masks to comply with coronavirus restrictions at the time, they did hold hands and get cozy together. However, not much more is known about the relationship that the two had.