Johnny Depp Slams Rumors that He Is Dating 20-Year-Old Jenna Ortega: "This Is So Ridiculous" Johnny Depp is a man whose expansive acting career has made him a household name, but he has especially been in the spotlight since his defamation case against Amber Heard. Shortly after the trial granted him victory, the actor was able to resume a much more stable and normal life. Depp began to receive offers to star in movies, and he even went on to perform with his band. While his professional life went on a smooth transition, fans were concerned about his love life. Since his divorce from his ex-wife Amber Heard, fans have been wondering who the next woman in his life would be.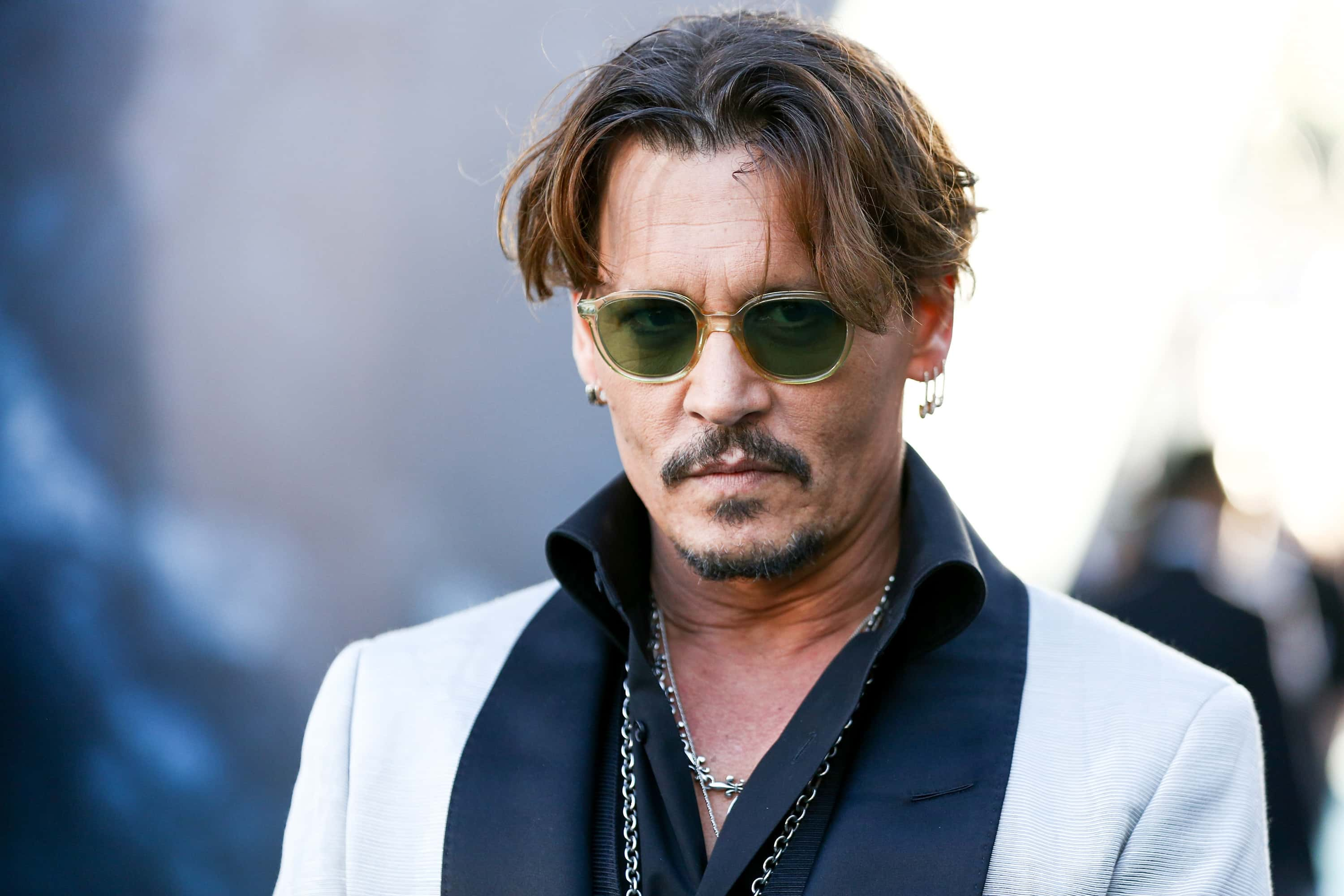 Also Read: Paris Hilton Was 'Scared' To Change Baby Phoenix's Diaper For The First Time
A popular Hollywood gossip column known as Deux Moi suggested that perhaps Depp was in a romantic relationship with Wednesday actress Jenna Ortega, and such rumors also spread like wildfire over the week. Fans were in shock at the allegations, and many questioned how the 20-year-old actress and a 60-year-old actor would make things work. However, the two actors finally addressed these notions and clarified that nothing was going on between them.
Rumors of the two dating began after another rumor spread that Depp could possibly join the cast of Beetlejuice 2. However, the actress took to her social media to shut down these statements. She released an official Instagram story shining light on the matter. The actress firmly clarified that she'd never encountered Depp personally or professionally in the past.
Also Read: 'Teen Mom' Star Ryan Edwards Looks Agitated During a Court Appearance in New Video
She elaborated that the allegations of them dating were absolutely false. She also urged her followers to put the matter to rest and not give the baseless story any more importance than it deserved. "This is so ridiculous. I can't even laugh. I have never met or worked with Johnny Depp in my life. Please stop spreading lies and leave us alone," read the statement on the since-deleted Instagram story.
Also Read: Check Out 11 Of The Most Bizarre And Fascinating Hollywood Conspiracy Theories Of All Time
Just moments after her statement, Depp's representatives also delivered a response on his social media accounts. LadBible reported the Pirates of The Caribbean actor's thoughts on the matter. "Mr. Depp has no personal or professional relationship with Ms. Ortega whatsoever. He has never met her or spoken to her," read a statement issued by his representatives.
In continuation, it further rectifies the claims made by the gossip platform and the rumors. "He is not involved in any project with her, nor does he intend to be. He is appalled by these baseless and malicious rumors that are intended to harm his reputation and career," concluded the statement. This has made it crystal clear that the two have absolutely no relationship with each other, romantically or professionally. Other speculations of his involvement with Beetlejuice 2 have also been laid to rest through the recently released statement.
More from Inquisitr
Trouble in Paradise: Cardi B and Offset Share Cryptic Posts and Unfollow Each Other on Social Media
13 Fascinating Facts About Beyoncé and JAY-Z's Multitalented Young Daughter Blue Ivy