Here's Why Fans Think Kris Jenner and Robert Kardashian's Marriage Was Terrible Kris Jenner and the late Robert Kardashian Sr. had a turbulent relationship; they experienced many difficulties together. Back in 2021, Kardashian and Jenner's divorce, custody dispute, and marital problems, covered in the book Kardashian Dynasty: The Controversial Rise of America's Royal Family, had stirred viral discussions among followers on Reddit.
As per Showbiz Cheatsheet, many of the Kardashians fans concluded that both Kris and Robert were terrible in their marriage. "I know a bunch of people will read this and instantly say how Kris is a terrible person, but I think they're both equally as terrible," one Reddit fan had stated. "Robert cuts off money to the mother of his 4 children, who quit her career to be a stay-at-home mom and wife. That money is her money too!"
Also Read: Rob Kardashian Took Out $5M Mortgage on Kris Jenner's Old House Where He Lives With Daughter Dream
"Yeah, I agree, they both sound equally terrible, and the kids seem completely unaware of how abused they were to this day," a second Reddit fan had added. As per Page Six, Kardashian Sr. was obsessed with Elvis Presley's wife Priscilla Presley, and thought Kris was too young.
In The Kardashians: An American Drama by Jerry Oppenheimer (St. Martin's Press, released on September 19, 2017), the patriarch Robert admitted to his pastor that Khloé Kardashian was not his legitimate daughter and that Kris repeatedly committed adultery. Robert was particularly strict on financial matters with Kris, as per the book she once needed new tires for her outdated Mazda, but her posh fiancé wouldn't give her any cash. Robert had said, "She needs to understand the value of a dollar."
---
View this post on Instagram
---
Also Read: Kris Jenner's Fans Think a 'Chunk is Missing' from Her Jawline in Un-Edited Images Taken During France Trip
According to one of Robert's friends, "He had a fantasy about being able to dominate women." After having four children together Kris started to feel "bored", "Kris would tell Robert, 'I need to go out. I need to have fun,' " Migdal said. "[She] was coming home at 2 and 3 in the morning drunk, and she would tell Robert, 'I have four kids and I have not lived life.' "
The KUWTK star allegedly started dating Todd Waterman, a soccer player, introducing him as her boyfriend at events and using Robert's money to pay his costs. In 1991, the Kardashians eventually got divorced. After a few months, Kris wed Olympian Bruce Jenner, whom she referred to as her "best lover."
Also Read: Kris Jenner Faces Backlash for 'Toxic' Remarks About Kourtney Kardashian's Eyebrows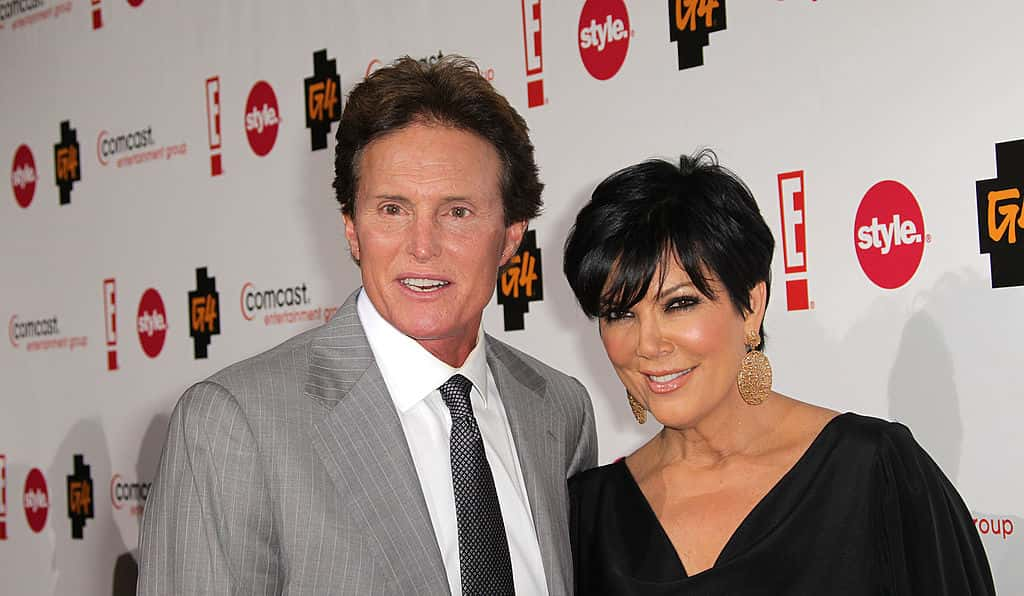 The couple divorced in 2015, and they share two children together - Kendall and Kylie Jenner. Bruce has since transitioned to Caitlyn and Kris has moved on with Corey Gamble.
More from Inquisitr
Kris Jenner's Boyfriend Corey Gamble Snaps Back at Trolls Who Mocked His 'Renaissance' Outfit
Robert Kardashian's Cousin Delves into the Dramatic 'Screaming' Match With Kris Jenner