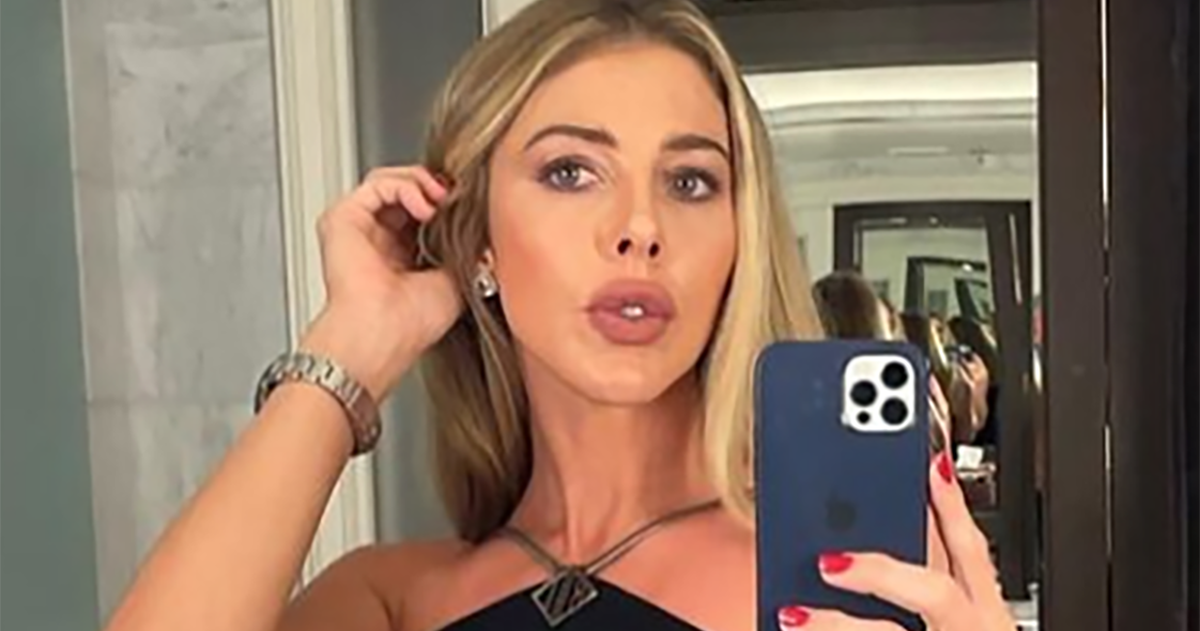 Tom Selleck's Daughter Is a Successful Athlete
Tom Selleck is one of the most well-known faces in acting history. Through his breakout role playing private investigator Thomas Magnum in Magnum, P.I. the 77-year-old actor become a household name and one of the most recognizable faces on television.
Article continues below advertisement
And it turns out that Tom Selleck's daughter, Hannah Selleck, is just as successful as her father. However, rather than taking to the silver screen, Hannah is a hugely successful show-jumping competitor.
Here's everything you need to know about Tom Selleck's daughter, Hannah Selleck.
Hannah Selleck's love for horses started at a young age
Born in 1988, Hannah Selleck grew up at the family ranch in southern California and instantly fell in love with the family's horses. At just 10 years old, Hannah won team silver medals at the 2005 Prix des States Junior Jumper National Championship and 2006 North American Junior and Young Rider Championships.
Article continues below advertisement
In 2007, Hannah was named the United States Equestrian Federation (USEF) Hunt Medal Finals Reserve Champion. In 2008, she won the Platinum Performance/USEF Show Jumping Talent Search Finals – West. And in the same year, Hannah won individual and team gold medals in the Young Rider division.
Article continues below advertisement
As an adult, Hannah is now in the grand prix ranks and operates Descanso Farm, her own training school.
As well as her jumping, Hannah works with equestrian brands such as Butet, Cavalleri Toscana, Kask, Parlanti, and Roeckl. She's also an ambassador for Brooke USA, a charity that seeks to improve the welfare of horses, donkeys, and mules.
Article continues below advertisement
Hannah Selleck is the daughter of Tom Selleck and Jillie Mack
Tom Selleck and Jillie Mack first met while the two were working in the West End production of Cats in 1984. In 1987, the two tied the knot in a private ceremony. Just a year later, the couple welcomed Hannah into the world. Tom Selleck also has a son, Kevin, from his previous marriage with Jacqueline Ray.
In an interview with EQ Living, Hannah revealed how supportive her parents were of her dreams.
"Because [my parents are] both artists, they believe in the idea that you have to be very passionate about what you do to be successful," Hannah told the publication. "They encouraged me to be passionate about it and immersed in it, and from there it was kind of on me how much I wanted it. They always let me take the lead. If I wanted to move barns or trainers, that was my decision."
Article continues below advertisement
Her parents even helped care for Hannah's horses while the youngster was at college.
"My parents were generous enough to support the riding and keep my good horses while I was in school, but the idea was that I was going to school to prepare for a career that could then support my riding," Hannah explained.