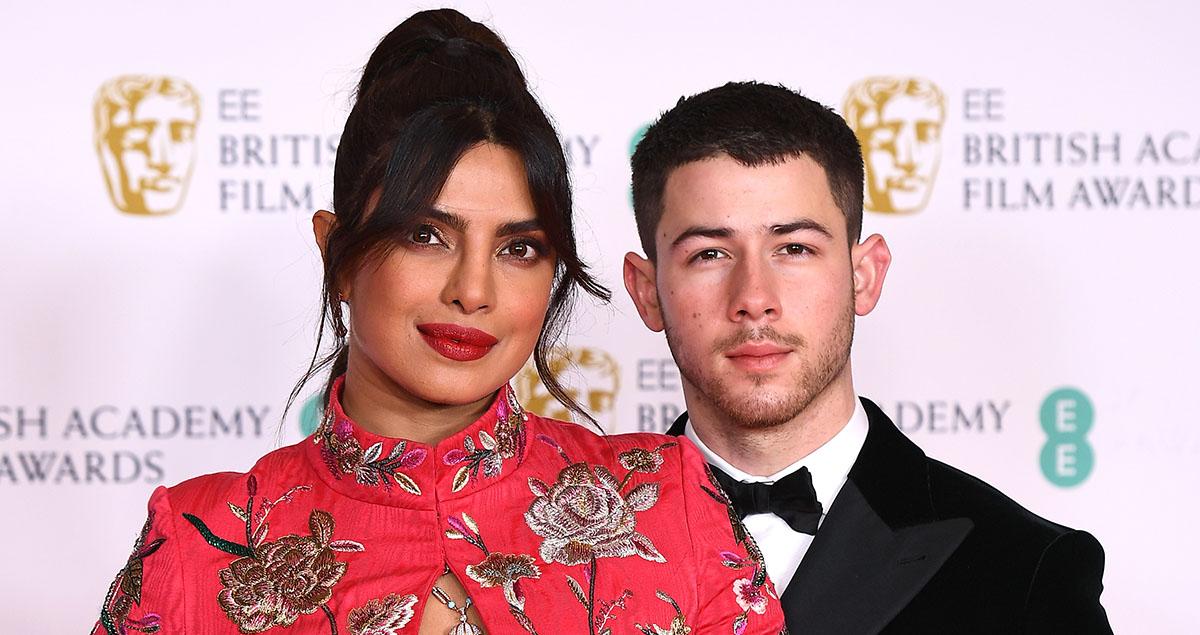 Priyanka Chopra and Nick Jonas Hit Back at Criticisms for Them Using a Surrogate
Priyanka Chopra Jonas has addressed the criticism she and husband Nick Jonas received over using a surrogate in an interview with British Vogue. According to Priyanka, she was accused of "outsourcing" her pregnancy, "renting" a womb out of vanity, and acquiring a "ready-made baby," with some commenters suggesting that Priyanka wouldn't have a strong maternal attachment to the child as a result.
Article continues below advertisement
In January 2021, the couple announced that they had welcomed a baby girl, called Malti, in an Instagram post. "We are overjoyed to confirm that we have welcomed a baby via surrogate," the post read. "We respectfully ask for privacy during this special time as we focus on our family. Thank you so much."
Article continues below advertisement
Unfortunately, this announcement gave way to online hate in the comments of the post.
"Surrogacy is sick," one user wrote. While another said that the couple had "taken the easy way out."
Although the vast majority of comments supported the couple's choice, with one writing: "Whether your surrogacy was for medical reasons or personal reasons, it is all beautiful."
Article continues below advertisement
In her interview with British Vogue, Priyanka addressed the hateful comments the couple had received.
"I had medical complications," she explained. "This was a necessary step, and I'm so grateful I was in a position where I could do this. Our surrogate was so generous, kind, lovely, and funny, and she took care of this precious gift for us for six months."
Article continues below advertisement
"I've developed a tough hide when people talk about me," she continued. "But it's so painful when they talk about my daughter. I'm like, 'Keep her out of it.'"
"I know what it felt like to hold her little hands when they were trying to find her veins. So no, she's not going to be gossip. I've been really protective of this chapter of my life with my daughter. Because it's not about my life only. It's hers too."
Article continues below advertisement
Malti was born prematurely at just six months and spent the next three months of her lives in the NICU.
"I was in the OR when she came out. She was so small, smaller than my hand," Priyanka explained. "I saw what the intensive care nurses do. They do God's work. Nick and I were both standing there as they intubated her. I don't know how they even found what they needed [in her tiny body] to intubate her."
Priyanka concluded: "You don't know me. You don't know what I've been through. And just because I don't want to make my medical history, or my daughter's, public doesn't give you the right to make up whatever the reasons were."