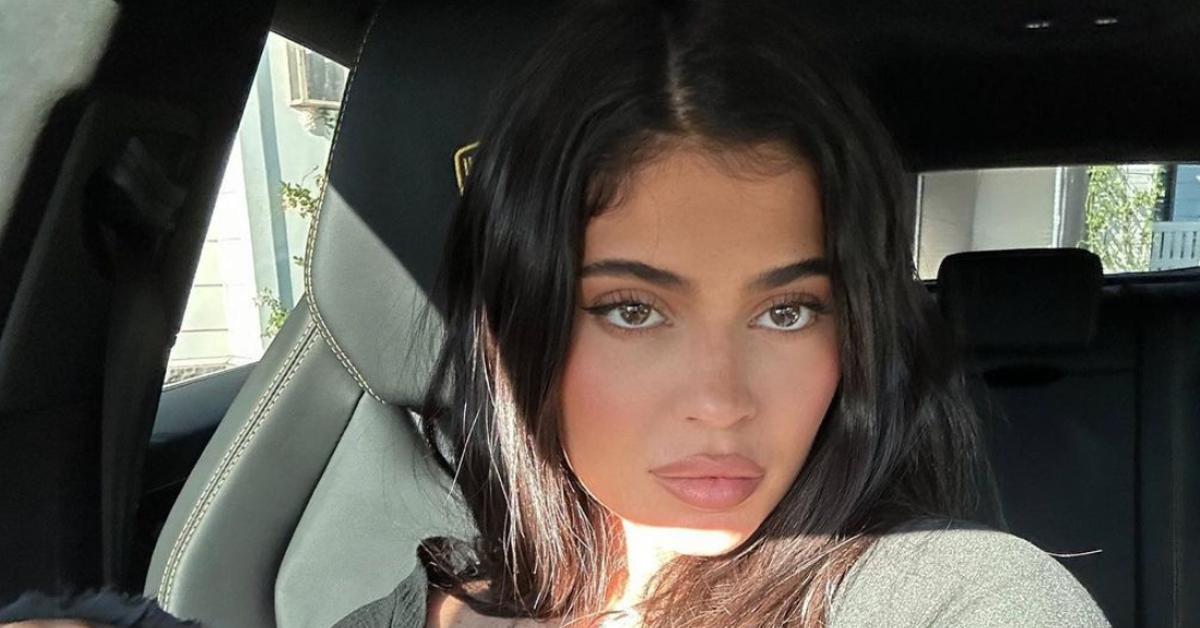 Kylie Jenner Submerges Herself into Swimming Pool Wearing a Full Gown
It's hard to argue that there is anyone who has managed to leverage social media into launching a career better than the Kardashians. Before Kylie Jenner even graduated high school she managed to accrue a massive Instagram following, which she then utilized in launching her own beauty line.
Article continues below advertisement
While the brand's products have received less than stellar reviews on various sites, it still hasn't stopped folks from purchasing her wares, as the youngest Kardashian sister has managed to accrue a massive net worth.
Nearly every post that Kylie uploads to Instagram receives a staggering number of impressions, and while she uses her own social media accounts to promote her own business ventures, she can make a fine living off of doing sponsored ads for others.
It's rumored that Kylie can earn up to $1 million per sponsored post on her Instagram account, which may include a variety of different posts, including time up on her stories as well.
The mom, reality TV star, Influencer, and wealthy entrepreneur recently made headlines for a series of photos she posted of her family, and outfits on Instagram.
Article continues below advertisement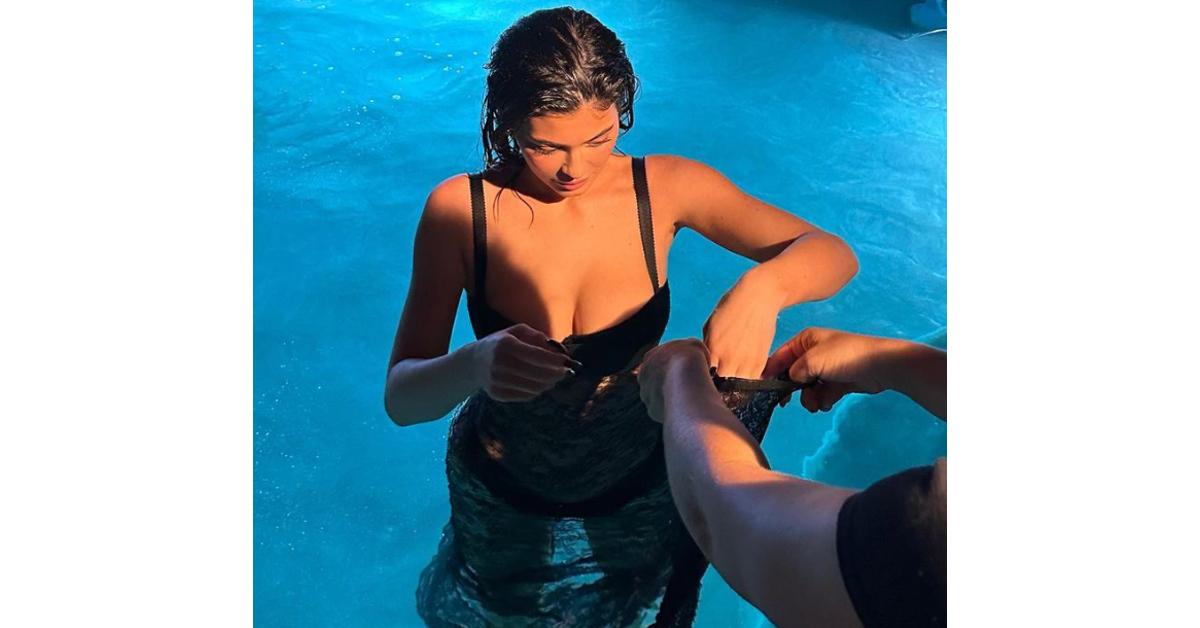 In one of the posts that were a part of Kylie's latest set of pictures, the Influencer can be seen wearing a full gown while submerged in a swimming pool.
Article continues below advertisement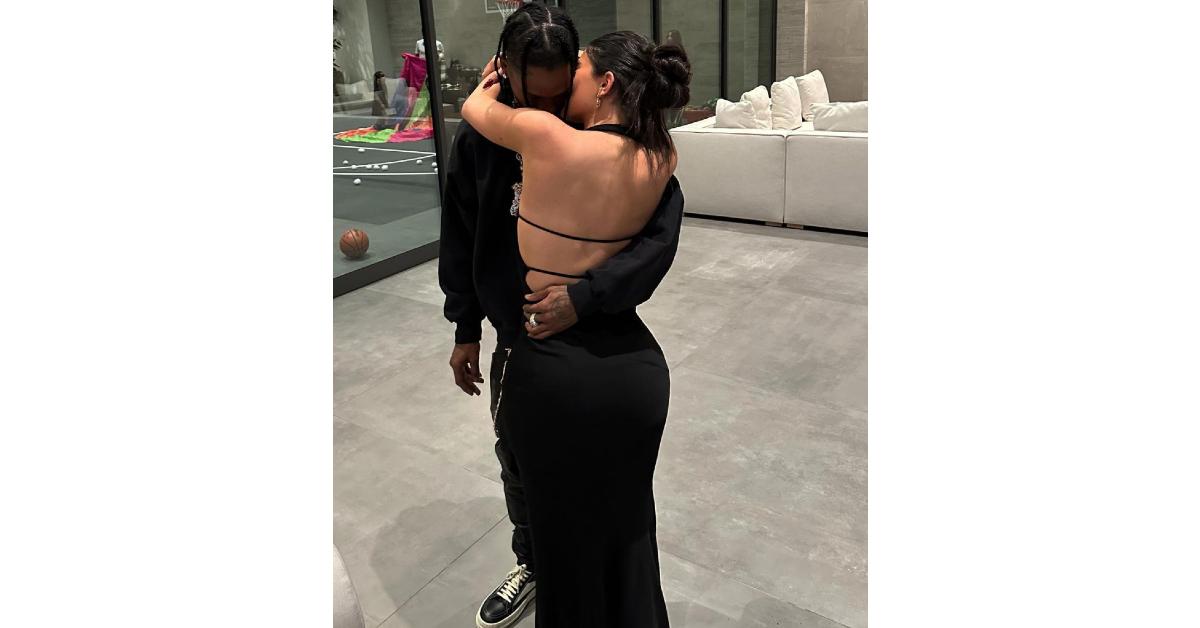 It appears that the photograph was a behind-the-scenes picture of Kylie partaking in what looks like an advertisement spot, as the pool looks like it is indoor as part of a set. She's putting on opera gloves in the photo, a seemingly odd choice for taking a dip.
Article continues below advertisement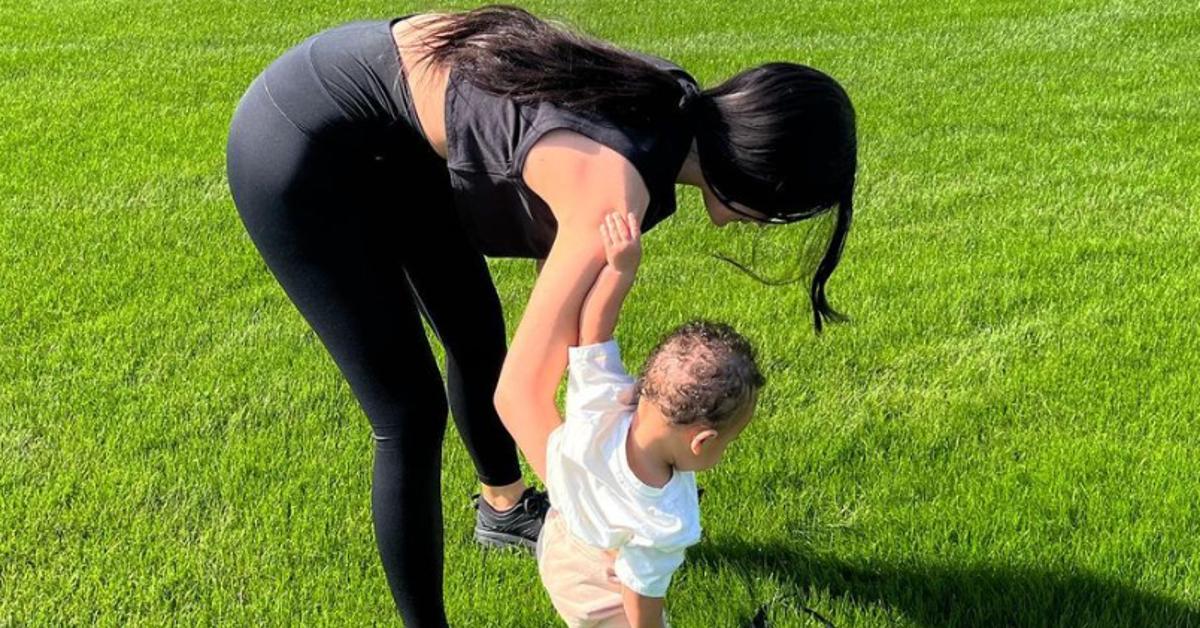 The assortment of pictures also shows Kylie with her two children. In one of the photos she's wearing a matching ghost sweatpants outfit with her daughter Stormi.
Article continues below advertisement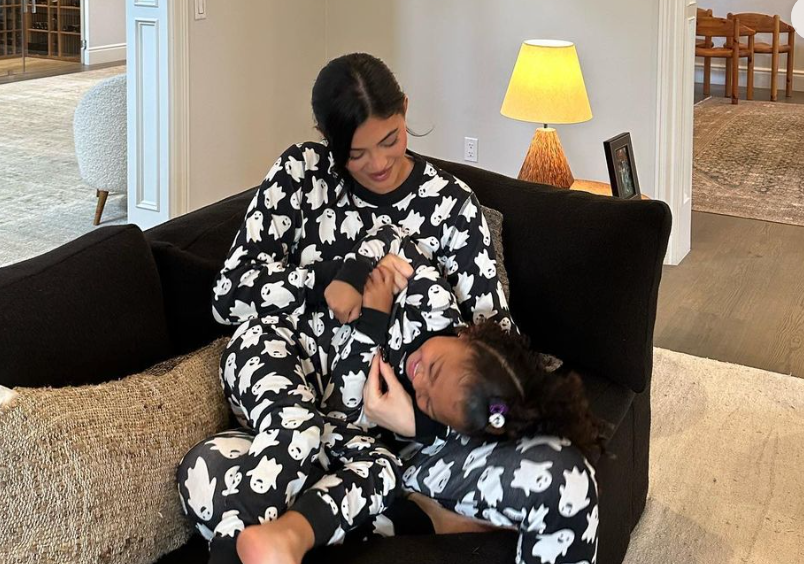 In another she hugs the father of her children, on-again, off-again love interest and renowned musician Travis Scott, again, while wearing the same black gown she posted in the first photo of the Instagram set.
Article continues below advertisement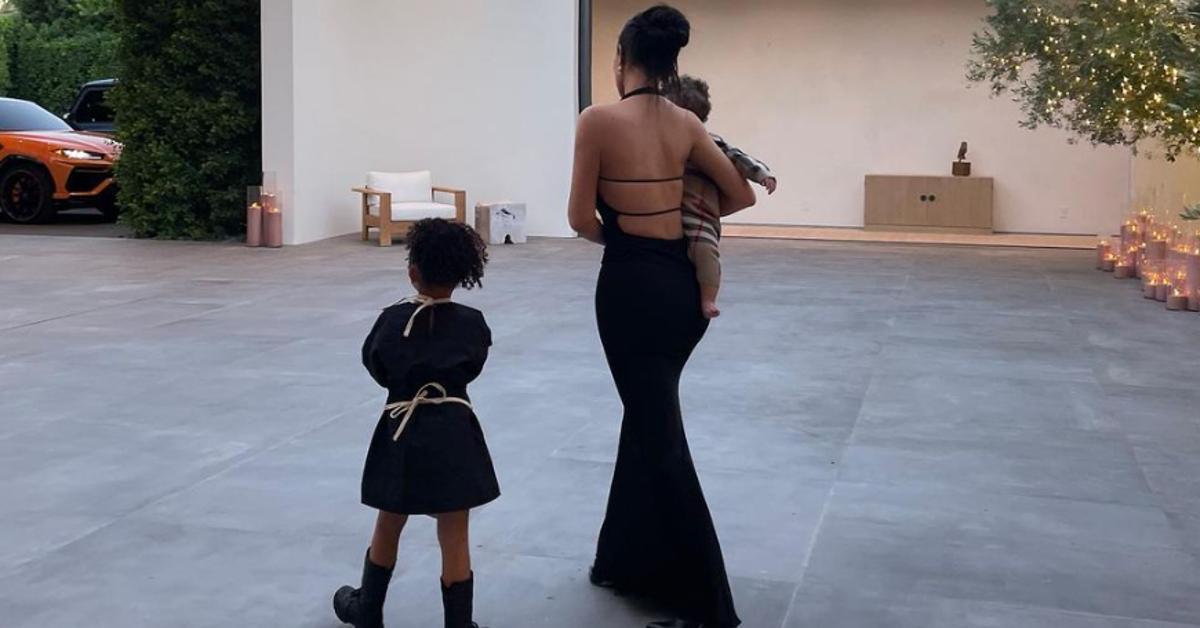 Judging from the pictures, it appears that Kylie was visiting Travis with her children, as the initial photo shows her in the driveway of a massive house, and ends with her indoors, wearing the same dress, hugging Scott.