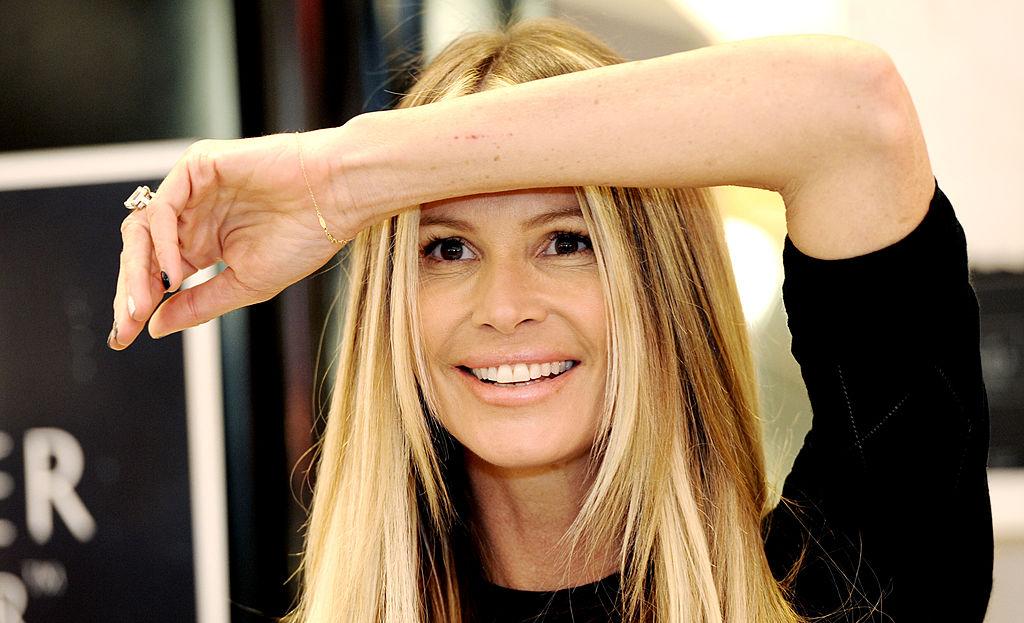 Elle Macpherson, 58, Shows Off Fit Body In String Bikini
Model Elle Macpherson is best known for her record five cover appearances for the Sports Illustrated Swimsuit Issue, which began with an appearance all the way back in the 1980s. And while the Australian may now be 58, she still looks set for a sixth appearance in the iconic magazine.
Article continues below advertisement
Elle recently took to Instagram, where she has over 664,000 loyal followers, to show off her fit physique. "When [it] comes to mindfulness," Elle wrote in a caption alongside the images. "I take care of my mind, body and spirit every day with breath practice and meditation. My daily practice includes meditating in the morning for around 25 minutes - either guided, or in silence. I try to live my life in a perpetual flow of meditative connection rather than just at specified times.⁠⁠"
Article continues below advertisement
Elle Macpherson recently spoke about her daily wellness habits that have kept her fit throughout the years
In an interview with Body+Soul, Elle recently talked about the health regime she's followed to stay so fit in her 50s. "I like to start my day in the way I intend for it to flow," the model explained. "I'm usually up with the sun and the first thing I do is hydrate with filtered water and lime."
She then does yoga or a 4-minute workout in the sun, followed by a cold plunge and a matcha to get her ready for the day.
Article continues below advertisement
The day is ended off with a session in her infrared sauna and another cold plunge. "It's great for detoxing, immune boosting, lymphatic support and relaxation," the model explained.
To help her get off to sleep, Elle has a cup of Sleep Welle Calming Tea.
Detailing her fitness regime, Elle explained: "I love being outside and connecting to nature. I choose activities where I am outside, close to nature as much as possible — hiking, biking, swimming or simply sitting in the fresh air and sunshine. I don't have a set schedule - I go with the flow, but I go."
Article continues below advertisement
Elle Macpherson is currently dating Doyle Bramhall II
Elle has faced some controversy in recent years when she began dating British anti-vaxxer Andrew Wakefield. The former doctor published a paper in 1998 in which he linked the measles, mumps, and rubella (MMR) vaccine to developmental disorders in children. Following the publication, vaccination rates in children dropped because parents were concerned about the risk of autism after vaccination. Subsequent studies disproved the link, and Wakefield was barred from practicing as a physician in the UK. He's been an anti-vaxxer ever since.
Article continues below advertisement
Elle began dating Wakefield in 2017. Though the relationship only appears to have lasted for 2 years.
In December, 2021, a spokesperson for Elle told the Mail Online: "I can unequivocally confirm that the relationship between Elle and Dr Wakefield terminated almost two years ago."
Elle is now dating musician Doyle Bramhall II. A source told New Idea that things are "getting serious" between the two.
The source claimed: "Elle and Doyle have known each other for a while but their friendship recently turned romantic."
"It's getting serious. Elle travels the world with Doyle and already knows his two adult daughters. He worships her and is very supportive of her work in the wellness space, too," they added.