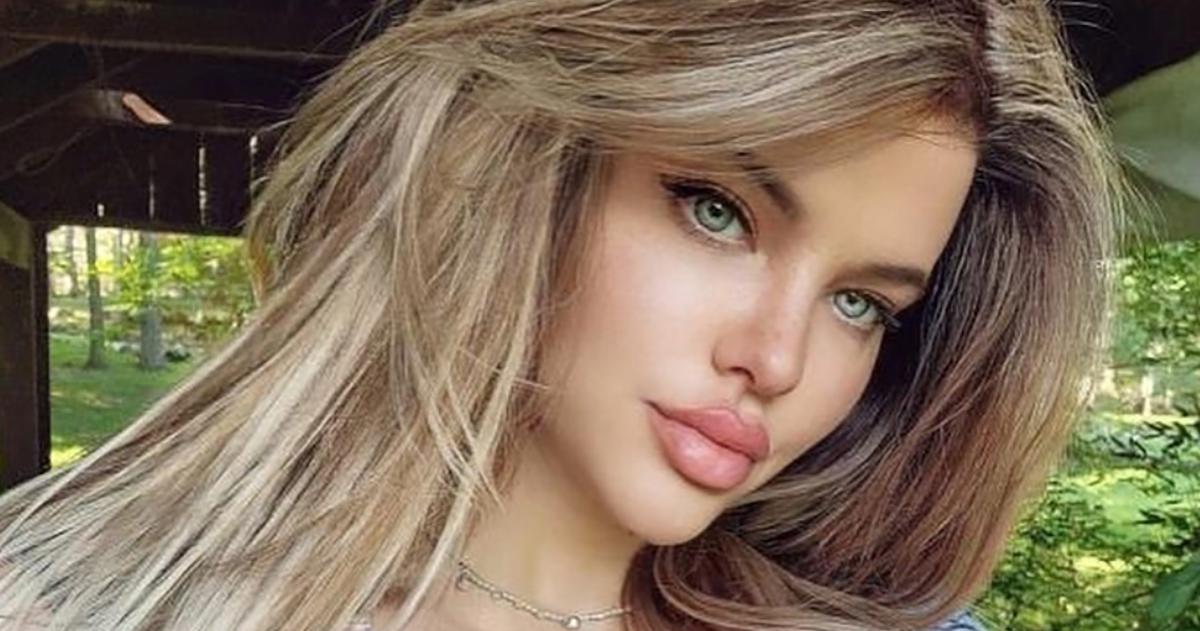 Dana Hamm's Tiny Bikini Pics Prove Summer Isn't Over Yet
Dana Hamm is no stranger to surprising her fans with stunning pictures. Dana, a fitness model with over 4.2 million followers, has taken to Instagram yet again to share some snaps with her fans. The pic shows Dana lounging on a sunbed somewhere the sun is still shining, wearing a tiny bikini.
Article continues below advertisement
Dana shared some sultry vacation pics
"White and glowing," the influencer joked in her caption. "Wish me luck with my incoming sunburn lol jk. I used 50 block." Judging by her most recent Snapchat stories, Dana is traveling in Tahiti, an overseas country of France. "I love French markets," she wrote in one caption alongside an image of mouth-watering cakes and pastries on a store shelf.
And the food doesn't look bad either
And that wasn't the only delicious food that Dana enjoyed on her vacation. She also shared a snap of her breakfast, as well as the breathtaking view.
Article continues below advertisement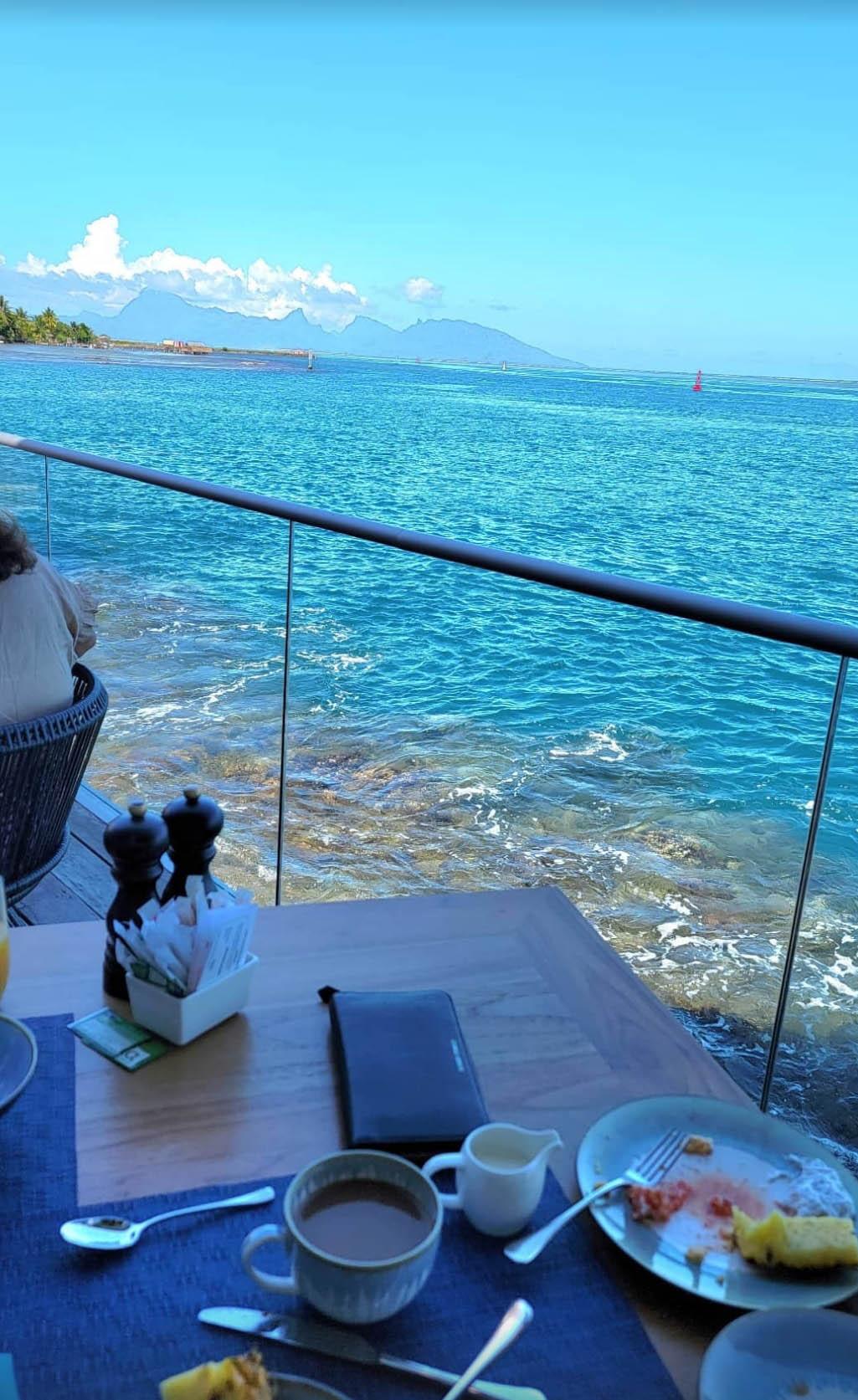 The model is still hitting the gym, though
But being a fitness influencer, Dana is making sure that these vacation calories don't do too much damage. Another Instagram story shows Dana working out at the resort's gym, wearing a NASA t-shirt and joggers in a far more candid photograph than fans have come to expect from Dana's feed.
Article continues below advertisement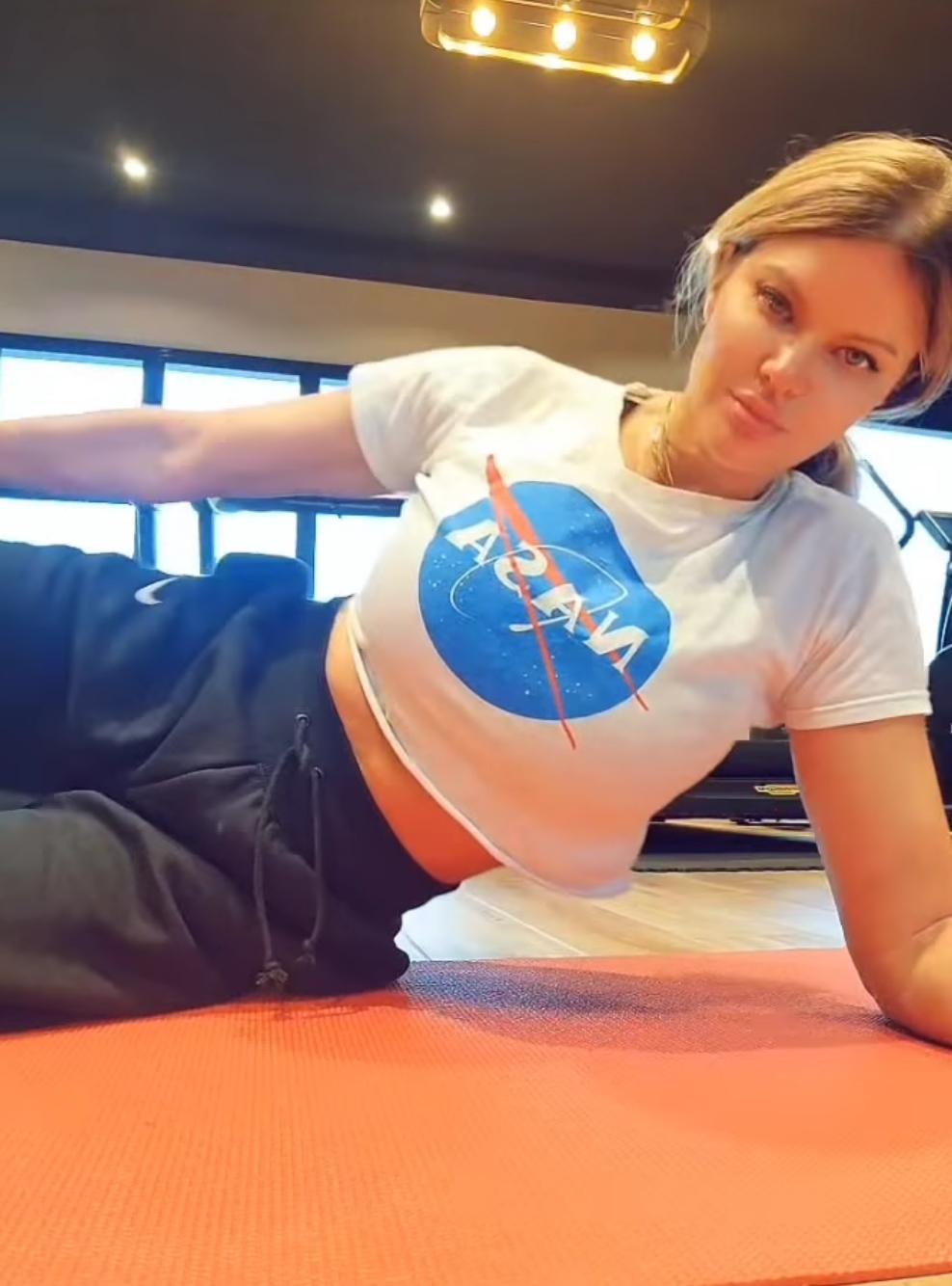 Dana also shared some more casual looks
Dana also shared a casual outfit that she's been wearing on vacation, including a low-cut white top and summer cardigan.
Fans have been absolutely loving the outfits that Dana has been sharing recently, with one writing: "Absolutely beautiful and stunning."
While another added: "[Your] posts always brighten my day."
How much does Dana Hamm make on OnlyFans?
As well as her Instagram, Dana also has an OnlyFans account with an estimated 8,200 subscribers paying just shy of $24.95 a month for access. While not all of those subscribers have paid — evidenced by the fact that the model is currently offering a free trial to a limited number of users — she's still likely making at least $200,000 a month from the endeavor. Unless Dana chooses to share figures for unlockable messages and the like, it will be difficult to work out a final figure.