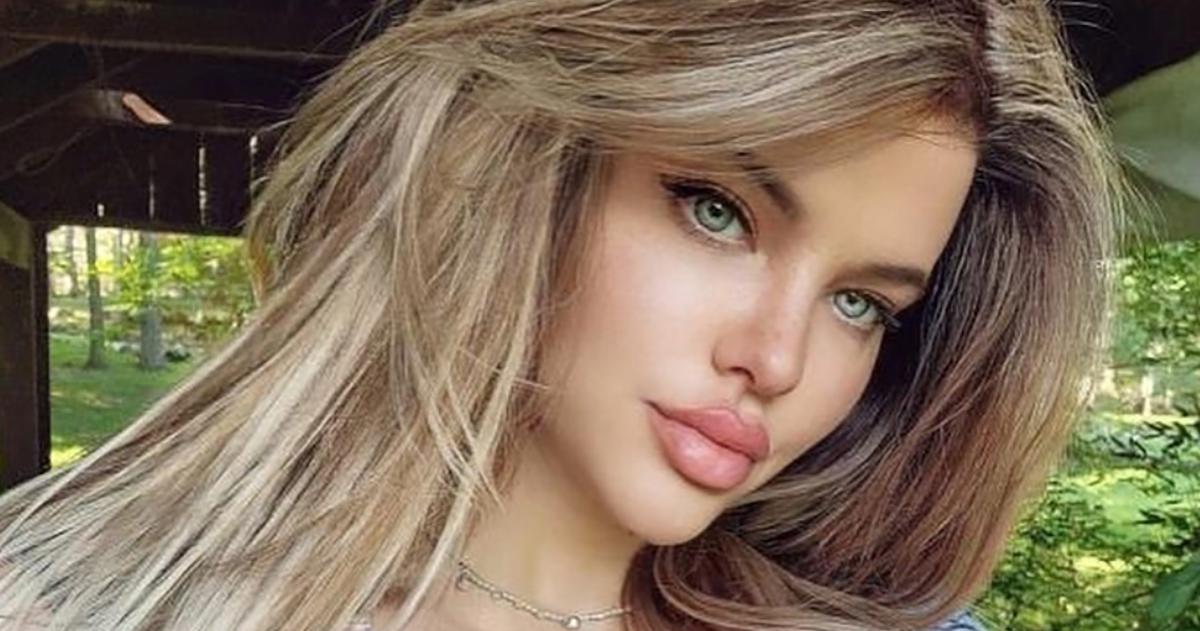 Dana Hamm Poses In Seriously Low-Cut Dress During Vacation Getaway
Fitness model Dana Hamm has been killing it on our Instagram feeds since she landed in Tahiti for a sun-soaked vacation. And today is no different, with the influencer posting some photos in a seriously low-cut dress that has gotten her fans talking.
Article continues below advertisement
"Are you romantic," Dana asked in a caption alongside the image. "What's the most romantic thing you've ever done?"
Fans seemed to love the look, with one writing: "Wow you have beautiful eyes."
And another added: "Wow beautiful!! Have fun babe."
Dana also shared a video of her in a tiny bikini that barely covers anything.
In the caption, she wrote: "My evil twin showed up in Bora Bora! Should I make her leave or let her stay? The back of this swimsuit is much more conservative than the front!"
Article continues below advertisement
These aren't the only looks that Dana has shared during her vacation.
"Just sharing the love," the influencer wrote in a caption alongside an album of images and videos of her in a tiny top. "From my trip to Tahiti, Bora Bora and Moorea. Ever been? I highly recommend it."
"Are you drawn to the mountains or the beach," Dana asked her fans in a caption alongside a gallery of bikini pictures. "I really love both these days. It's a tough call, but it's magical when they both exist in the same terrain."
Article continues below advertisement
Dana also shared a neon green diving outfit with straps in a few key areas. While Dana admits that this outfit was more about fashion than function, her fans still loved the look.
"It was a windy day, but I decided to go for a dive anyway," Dana wrote. "I wasn't disappointed. I saw tons of tropical fish and some stingrays as well as some fairly healthy coral. And no I didn't dive in this outfit, lol, but it has a scuba vibe."
In another post, the fitness model shared pictures of her in a bikini, alongside the caption: "Burn baby burn! Am I getting red yet? My stomach, forehead, and nose wait and chest are rather pink."
I think we're all hoping that this vacation never ends!