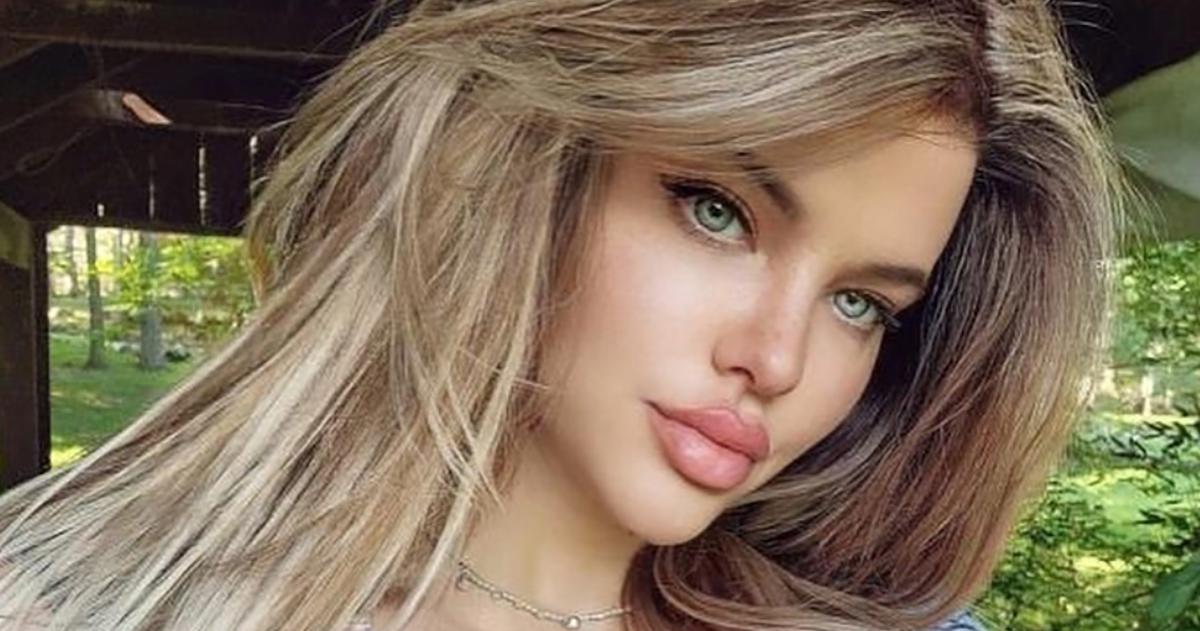 Dana Hamm Rocks Tiny Blue Bikini in Sultry Vacation Photoshoot
While fitness model Dana Hamm's vacation to Tahiti may have ended, she's still sharing lots of photos and videos she took on the trip with her millions of followers on social media. Dana, who has acquired over 4 million loyal fans on Instagram alone, recently shared photos of herself in a tiny blue bikini.
Article continues below advertisement
"Would you go snorkeling with me," the model asked her fans in what we can only guess is a rhetorical question.
"The beautiful scenery pales in comparison to YOU," one fan wrote. "Enjoy your time in paradise!"
While another added: "All I need is your company Dana."
Dana says she shares her curves on social media because it's "liberating"
In an interview with fellow model Gina Stewart, for the series Get Naked With Gina, Dana revealed that she shares so much online because it's liberating compared to the insecurity she faced as a new model. The 42-year-old said: "So much has changed [during my career]! It's really amazing. I entered into my career as a fitness model and at that time you had to be the real deal."
Article continues below advertisement
"Magazines printed raw pictures. There was very little if any retouching. Plastic surgery/enhancements were extremely limited. Models were expected to be somewhat flawless in real life; tall, thin, well-built according to the Barbie Doll standard. There was A LOT of pressure to be 'perfect'."
"Models had to rely on agents to get work, and you had to work hard just to get a decent agent. Every step of the process was so challenging."
According to Dana, with the advent of social media and sites like OnlyFans, models have been able to take more control over their lives.
Article continues below advertisement
"Nowadays, women of all shapes and sizes can call themselves Instagram models and have adoring followers – and even make a good living. It puts the power back in the hands of the talent. It's a wonderful & liberating thing for women! The fashion industry is no longer able to decide for us what is and isn't sexy and beautiful (and healthy). We now decide for ourselves. Social media gives everyone a voice, and it's a very powerful one!"
Dana Hamm's OnlyFans has been a huge success for the model
Dana is one of OnlyFans' top creators, with around 8,500 subscribers on her free profile according to some estimates. If only 1,000 of those also subscribe to her paid profile, which costs $24.95 a month, then Dana could be making around $25,000 a month in subscriptions alone. Paid posts and messages would add thousands more to that figure.
Dana spends some of that cash on regular vacations, with photos and videos giving her followers a glimpse into her jet-setting lifestyle.