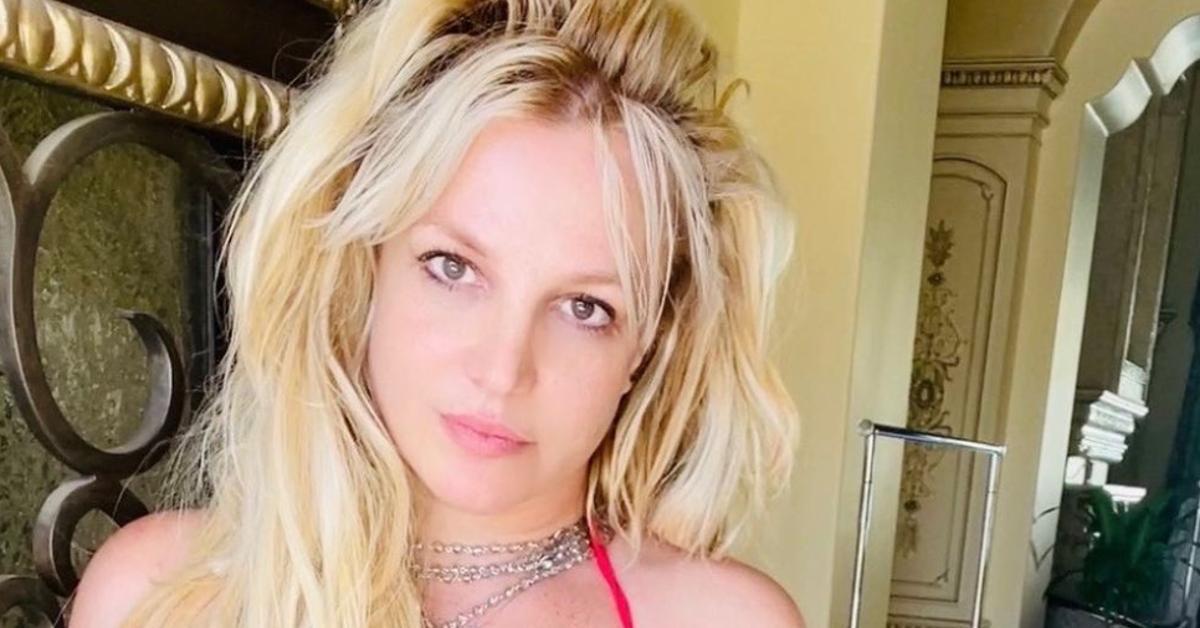 Britney Spears Barely Skirts Instagram Flags with Risque Bathtub Photoshoot
Pop star Britney Spears is going Instagram viral for a pair of bathtub photos that leave little to the imagination. Technically they're the same photo with different filters, but the image shows the singer sitting nude in a bathtub, covering her chest with her hands with a small flower sticker strategically placed in what appears to be an effort to halt Instagram flags.
Article continues below advertisement
She writes in a caption for the photo: "I like to suck !!! Never professional pics … sucking comes easy for me !!! Keep clapping b**ch !!!
Her post received 1,153,285 likes in 21 hours, with tons of comments from various users who had differing opinions on the pop star's photo.
Britney's Bathtub post sparked a debate in the comments section.
Some joked that the low level of water in the bathtub was due to an increase in "energy prices" while some argued that the post demonstrated a clear double standard when it came to Instagram's guidelines.
Article continues below advertisement
"And now try to post something like this, if you're a regular human being, without a checkmark and a lot of followers. Your account will be banned and destroyed in the first 13 seconds. Instagram is a funny place for sure!" @dailypurrr penned.
However, there were other users, like @liatsabar who took issue with the fact that there some folks criticized Spears' decision to post nudes on the social media platform.
Article continues below advertisement
"What the issue?! No different to dozens of nude images posted by the Kardashians & hundreds of Models & insta "influencers". Plus other pop icons such as Madonna. That's show biz guys & it's the socio cultural flurry we are presently living in. Finally, in her 40's she's the master of her own content."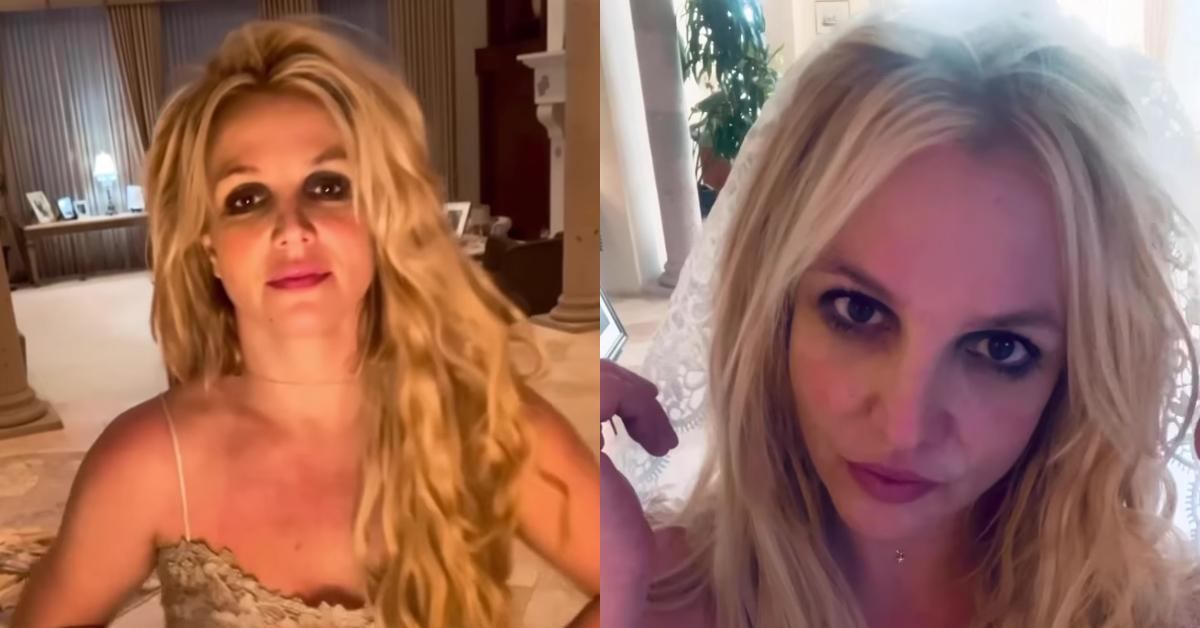 Article continues below advertisement
Britney also recently went viral on the popular social media platform after uploading a video montage of her rocking her great-grandmother's wedding veil, along with a pair of gowns. In the clip, she smiles at the camera and adjusts her clothing.
This clip sparked a different type of debate in the comments section, with some folks stating that the clip was slightly unnerving, given the way it was edited, the lighting, and the fact that Spears doesn't say anything in the clip and looks directly into the camera.
Article continues below advertisement
The lyrics in the song paired with the video reference drug use, and several users remarked that the clips gave them a creepy vibe.
"We need proof of Britt's wellness… I hate to say but I'm starting to give in to these conspiracy theories"
"This feels like the hidden footage from the ring"
There were others who stated that they are starting to believe that the star's conservatorship isn't over and that her account is "so obviously not run" by the pop star.