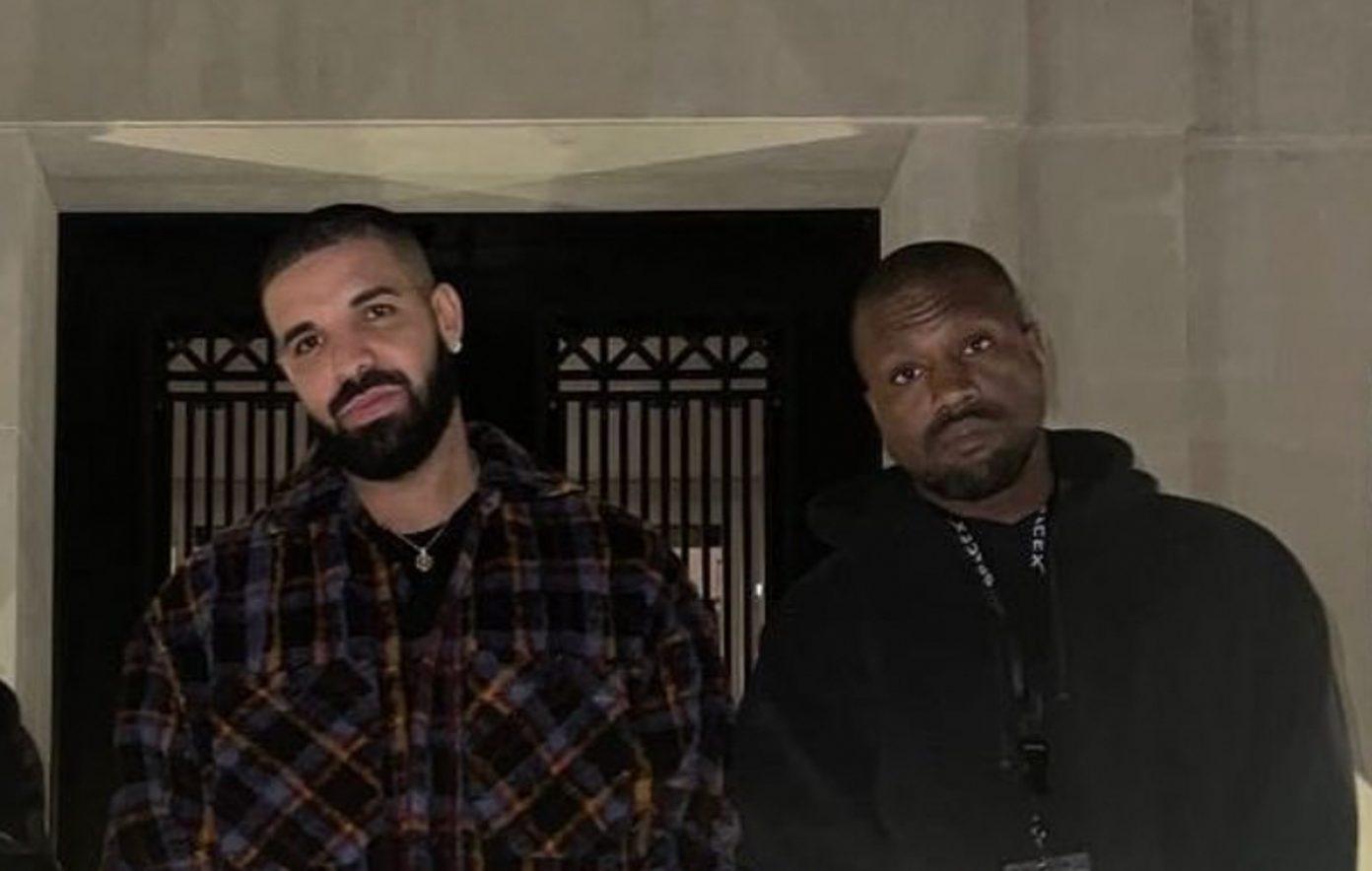 Are Drake and Kanye West Friends? Their Feud Explained
Drake and Kanye West are two of the most famous rappers in the world. However, the two have had a tumultuous relationship over the years full of ups and downs. While Drake and Kanye appear to be on good terms now, the two had a pretty serious beef for years.
Here's everything you need to know about the feud between Drake and Kanye.
Article continues below advertisement
Kanye invited a relatively unknown Drake to collaborate with him in 2009
In 2007 and 2008, then-unknown Drake released a series of freestyle raps over Kanye West's songs. In an interview with MTV at the time, Drake explained that Kanye had been a big influence on his music:
"Before I ever got the chance to meet him, Kanye West shaped a lot of what I do, as far as music goes. We always, always, always took the time to listen to Kanye's music and appreciate it beyond. He knows how to recognize great music that's not his. He knows how to utilize great sounds and great music. So before I met him, I had the utmost respect for Kanye West. I'd even go as far as to say he's the most influential person as far as a musician that I'd ever had in my life."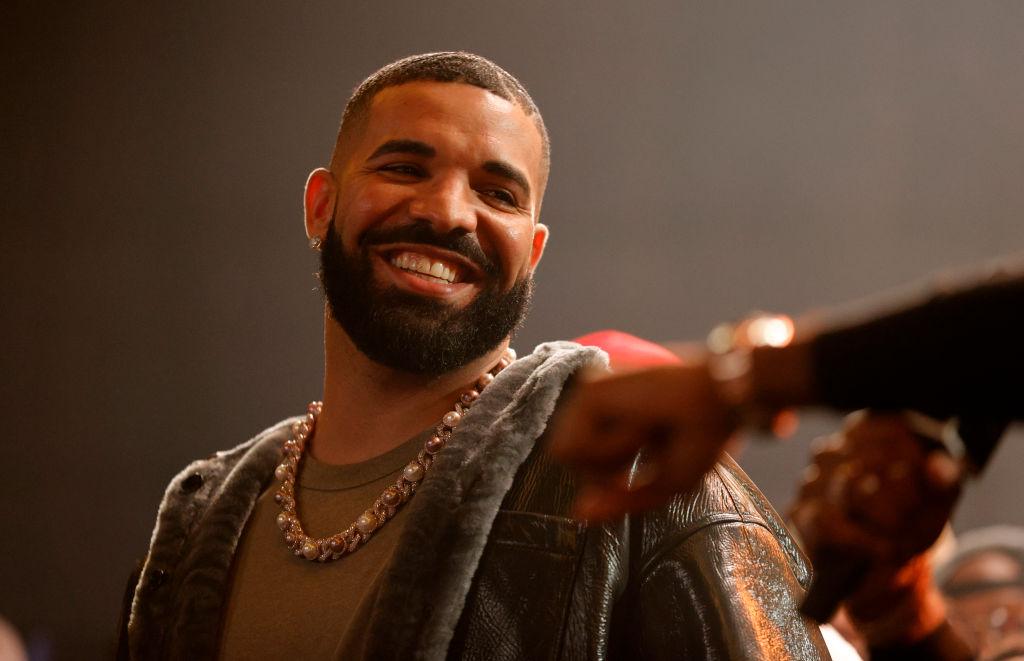 Article continues below advertisement
Kanye apparently took note of the young artist's talents and in 2009 Kanye invited Drake to perform with him at his "Glow in the Dark" tour.
Later, the two would collaborate on the track "Forever."
In 2011, things took a turn with the release of 'Watch The Throne'
Things took a turn with the release of Kanye West and Jay-Z's collab album Watch The Throne. Drake had been working on a collaboration with Lil' Wayne at the time and was seemingly insulted by Drake's collab.
"I heard some other guys are coming out with an album, too," Drake said at the time. "There's two other rappers that are coming out with an album together. I don't know where they got that idea."
Article continues below advertisement
He went on to say that he wants to be "better" than Kanye, stating to The Source:
"When I was a kid trying to figure out what I liked, it was Ye who I related to the most. He was an artist, in every sense, from his cover art to his music. Now, I would say, he is [a] really great competitor…and friend, at the same time… My goal is to surpass everything he's accomplished. I don't want to be as good as Kanye, I want to be better."
In the same year, Drake took a dig at Kanye in his cameo on DJ Khaled's I'm On One. "I'm just feeling like the throne is for the taking/Watch me take it,"
Article continues below advertisement
Things started look up in 2013 and 2014
In 2013, Kanye was involved in Drake's OVO Fest in Toronto. He admitted that Drake had inspired Watch The Throne.
"Me and Hov would've never made 'Watch the Throne' if this n---a wasn't putting pressure on us like that, so I just wanna pay my respects."
Drake admitted that the two hadn't spoken "in so long and all this stuff got built up."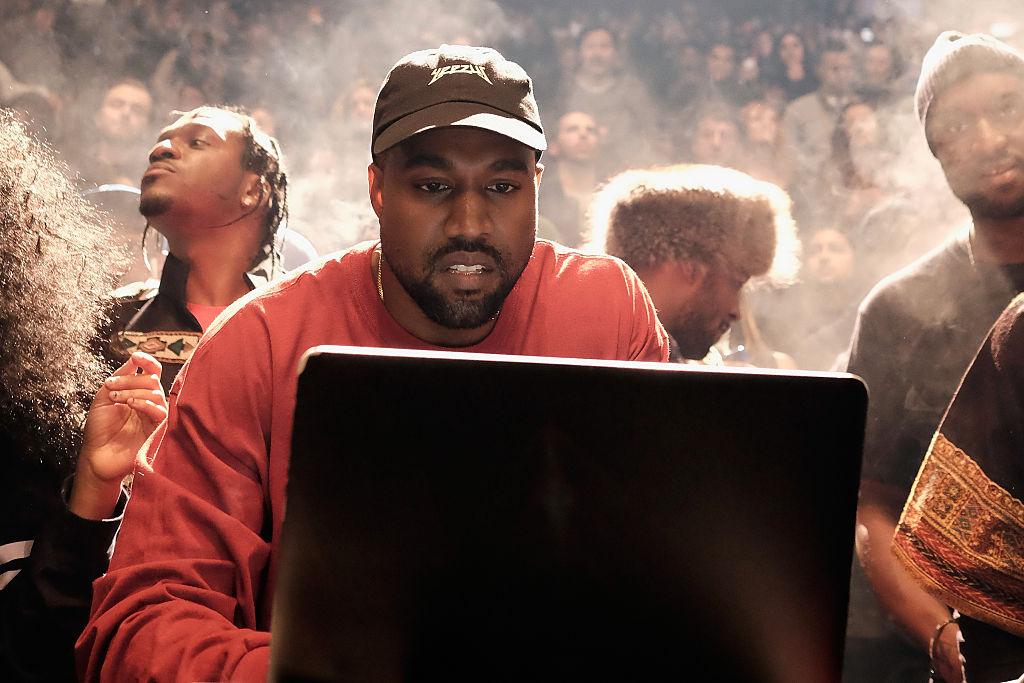 Article continues below advertisement
In 2014, Kanye accused the media of "always be trying to pit n----s against each other."
Adding: "We love Drake, we love every motherf----r that put their heart into this motherf-----g music."
From 2015 to 2016, the pair feuded again in their lyrics
In 2015, Drake released a diss track aimed at Kanye. "Ye's pool is nice, mine's just bigger's what I'm saying," he rapped in Summer Sixteen.
Meanwhile, Kanye mocked Drake's collaboration with Nike in the song Facts.
Article continues below advertisement
In 2018, rumors began that Drake was involved with Kanye's then-wife, Kim Kardashian
The crazy year that was 2018 began with the release of Pusha T's The Story of Adidon. The artist, who is signed with Kanye's record label, alleged that Drake had a secret son. Drake later confirmed rumors that he had a son.
Drake's producer J Prince suggested that Kanye had leaked the information to Pusha T.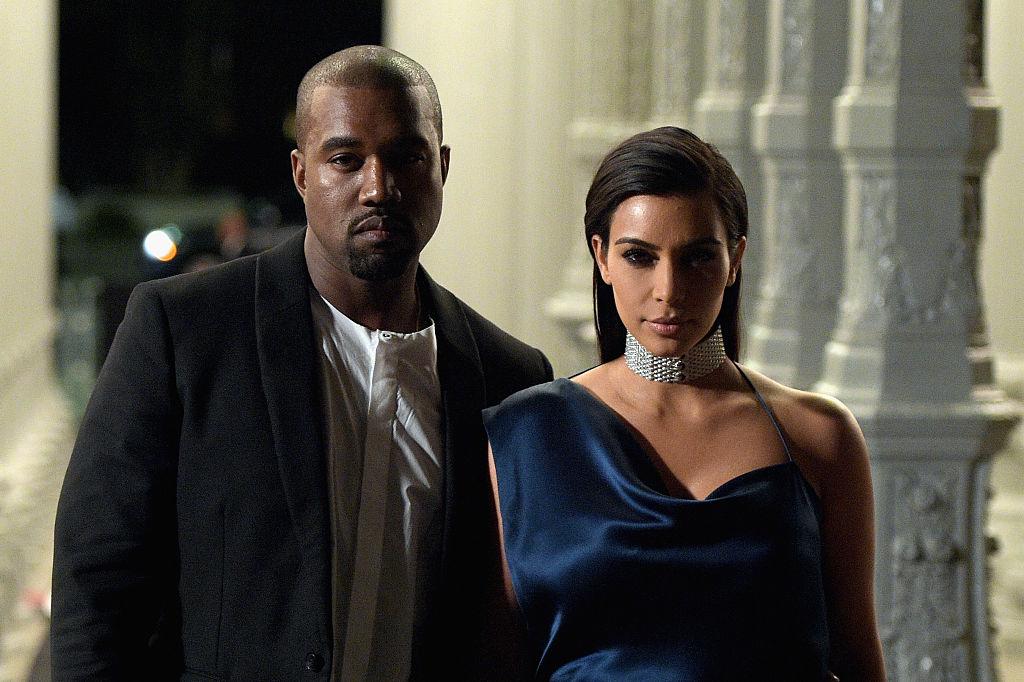 Article continues below advertisement
"I did not have any conversations about your child with Pusha. I don't play with the idea of people's children after I spoke to Wiz a few years earlier," Kanye tweeted in response.
Later in 2018, a fan theory that Drake's song In My Feelings is about Kanye's then-wife, Kim Kardashian, went viral.
Article continues below advertisement
Kanye responded with a thread of 18 tweets in which he slammed Drake.
In an Instagram story, he added: "People making rumours or thinking you f------ my wife and you're not saying nothing… that don't sit well with my spirit. You know, if I had a girlfriend from Chicago, her name was Renita, and you was married to Rihanna, I wouldn't make no song called 'Riri.' So when you're like, 'I don't know where it came,' you too smart for that bro."
Following this beef, Drake said he had "no desire to mend anything with" Pusha T and Kanye West.
"That's where all of this stems from," he said. "It's all rooted in that situation, yes. I think that he definitely recruited a guy with a similar dislike for me no matter what he says in interviews... I could never ever ever ever turn my back on the things that I've said about [Kanye] in a positive light, and I still feel all those same things."
Article continues below advertisement
"He's still my, obviously with the exception of Lil Wayne … and if I look at Hov as the guy who truly shaped the majority of my thinking, skill set, all those things, Kanye West would be my favourite artist all around. And that's just facts. I have no problem saying that. Things have changed. I'm not just some kid that's a fan anymore. Now we have personal situations, and like I said, a lot of his issues with me, I can't fix them for him."
Drake and Kanye's feud seems to have ended in 2021
In 2021, Kanye said that he wanted to end his feud with Drake: "I'm making this video to address the ongoing back and forth between myself and Drake. Both me and Drake have taken shots at each other and it's time to put it to rest."
Just a few days after the tweet, Drake and Kanye were photographed together. Kanye captioned the photo with a white dove.
"You have reached your destination," Drake wrote.