When David Beckham Had to Perform This NSFW Act for His Manchester United Youth Team Initiation David Beckham is one of the most renowned and skilled football players in the world. He played for the famous Manchester United F.C. as a Midfielder between 1992 and 2013. Shortly after 2013, Beckham announced that he was bidding adieu to the world of football forever. The reason was that he wanted to pursue other endeavors in business. Starting in such a prestigious team at just 17 years old was no easy feat. He had to endure numerous challenges as a young gifted individual and work as hard as possible to remain a regular. Although he had his fair share of trials and tribulations, what has been etched into his memories is his initiation day into the Manchester United F.C. Youth team.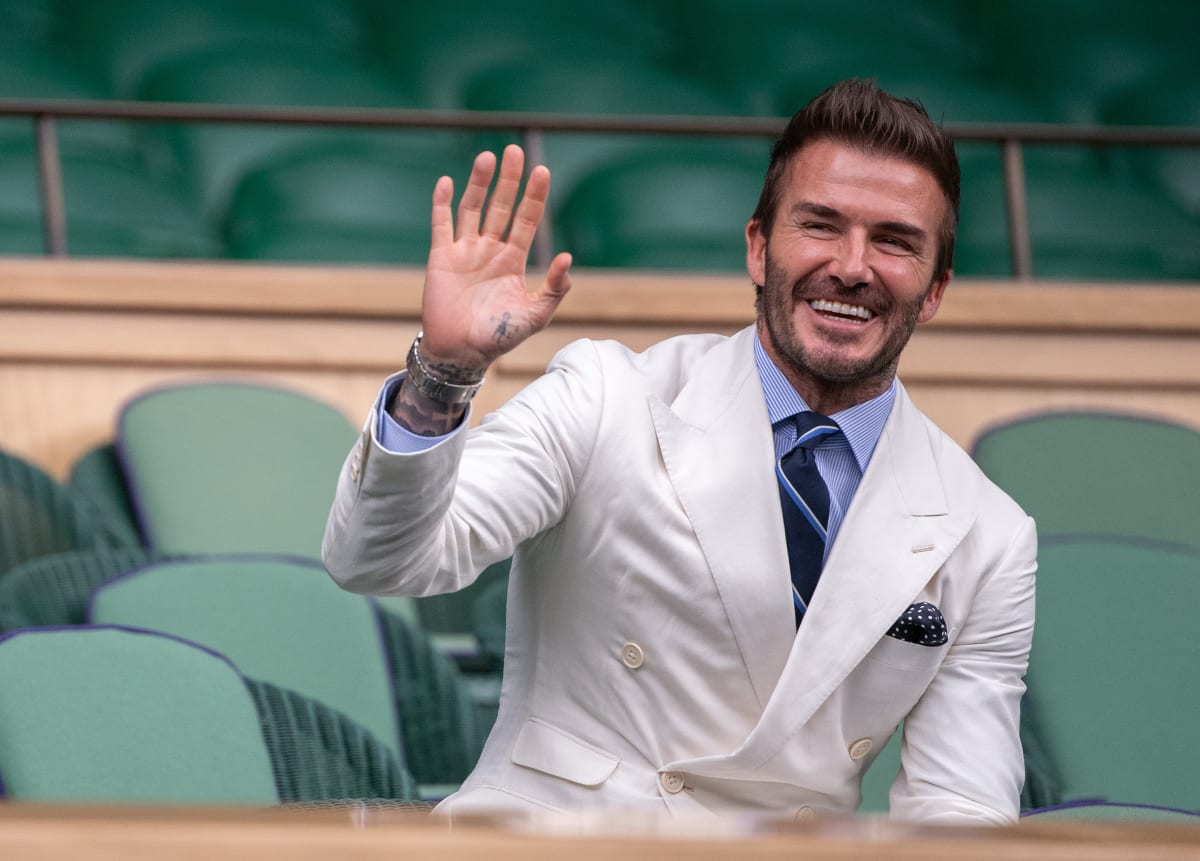 Also Read: Taylor Swift Is About to Make Over $100M Just From Spotify in 2023
Beckham released a documentary known as The Class of '92 back in December 2013, in which he narrates incidents from his early days. From intense training sessions in the frosty cold that would often lead to fatigue, all the way to the mischief he'd sometimes get into as a young adult. The documentary truly offered a rare glimpse of Beckham's youth.
As mentioned earlier, getting to any form of club [ in this case a sports club] usually requires one act to prove a person's allegiance and loyalty to the respective association. As difficult as this may be to grasp, he too underwent a rather peculiar entry into the club of many footballer's dreams. This memory was so intense that it unfortunately lived rent-free in his head.
Also Read: 'Sister Wives' Star Kody Brown Says He Didn't Feel 'Safe' With First Wife Meri Brown
In a conversation with Metro in 2013, Beckham began to spill the beans about the aforementioned ordeal. He seemed to still remember it as if it was yesterday and he reminisced, "Everyone had an initiation that you had to go through on the youth team, that was one of the most uncomfortable ones!" Beckham revealed that they each had to have s** in front of a pin-up poster of Clayton Blackmore: Manchester United F.C. alum and legendary player between 1982 and 1994.
Also Read: 'The View' Star Sara Haines Opens Up About Plans of Welcoming Her Fourth Kid
He seemed to still get the ick just thinking about it and said, "The fact that I had to look at Clayton Blackmore's calendar and do certain things while looking at Clayton Blackmore…" he said as he trailed off into a trip down memory lane. However, this was one memory he didn't want to discuss because it was "embarrassing to talk about" for him. Beckham claimed that this simply wasn't something he was enthusiastic to talk about.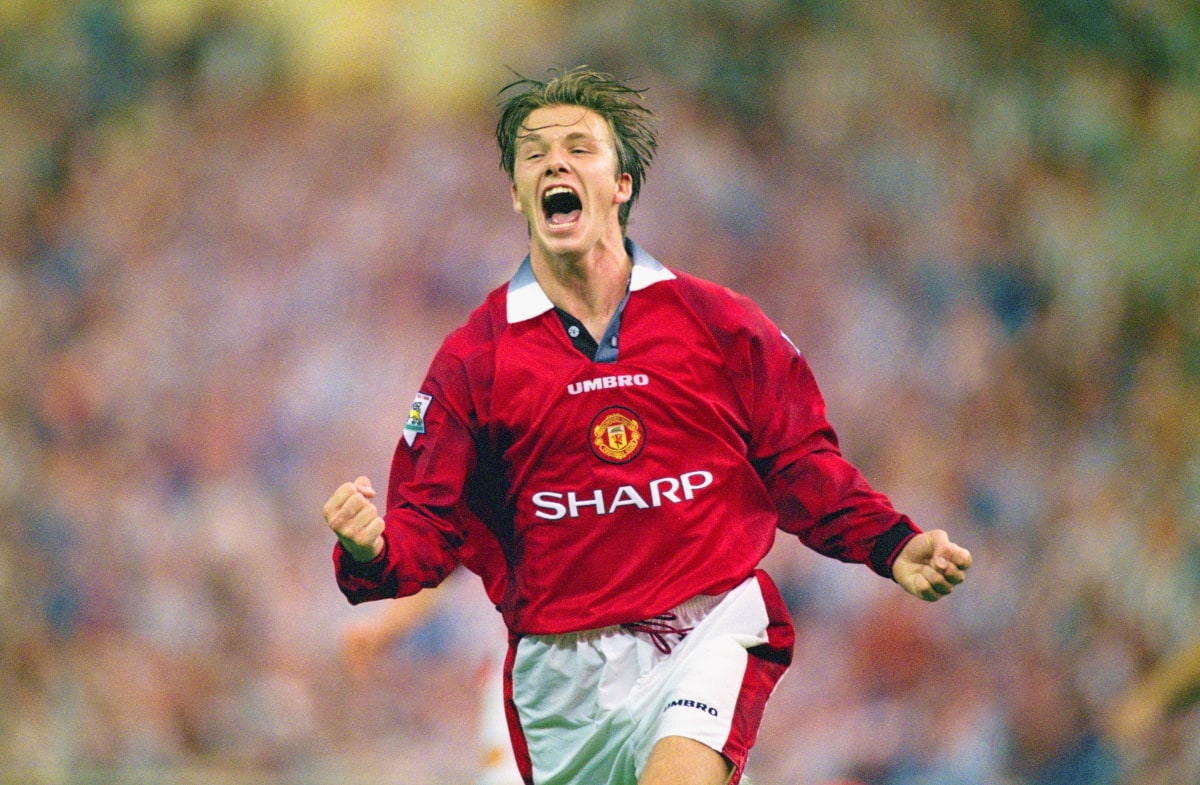 "I was embarrassed when I was saying it on camera let alone talking about it more," said the now-retired midfielder. He concluded by strongly declaring that although this was something he and everyone who joined had to undergo, "It was definitely something I wouldn't like to go through again."
More from Inquisitr
Kris Jenner Upset by Kourtney Kardashian's Pregnancy Announcement; Kourtney Responds
'The View' Producers Warn Show Is 'Really Gonna Change' After Joy Behar Threatened 'Jealous' Co-Hosts