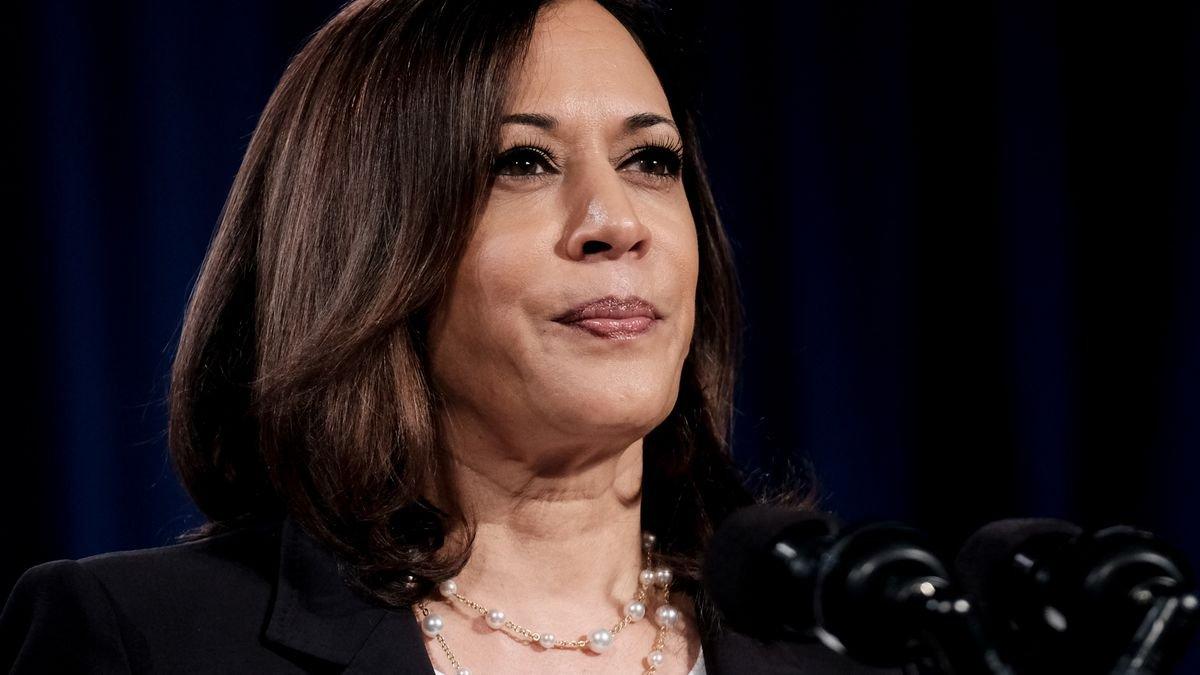 Kamala Harris Plans To Visit Border Before Donald Trump
Vice President Kamala Harris will visit the U.S.-Mexico border this week after news that former President Donald Trump plans to next Wednesday, Politico reported.
Harris will allegedly head to El Paso, Texas, on Friday along with Homeland Security Secretary Alejandro Mayorkas.
As noted by Politico, Symone Sanders, Harris' senior adviser and chief spokesperson, confirmed the trip this week.
The planned visit comes after weeks of criticism and accusations that Harris gave up on addressing the border crisis, which President Joe Biden tasked her with leading.
Article continues below advertisement
Trump Announced His Trip Before Harris
As reported by Breitbart, Trump announced his visit to the border before Harris.
"The Biden Administration inherited from me the strongest, safest, and most secure border in U.S history and in mere weeks they turned it into the single worst border crisis in U.S history," he said.
Trump claimed that Biden and Harris have allowed the border to be taken over by "cartels, criminals, and coyotes."
"Drug dealers, MS-13 gang members, human smugglers, sex traffickers, and the criminal elements of the world now have free reign."
-
"Drug dealers, MS-13 gang members, human smugglers, sex traffickers, and the criminal elements of the world now have free reign."
Ted Cruz Slammed Harris' Announcement
The timing of Harris' announcement was ridiculed by Texas Sen. Ted Cruz, who suggested it was a scramble to beat Trump to the region.
"Suddenly President Trump is going to the border and they realized, 'Oh crap, we got to do something,'" Cruz said during an appearance on Fox News.
Trump also released a statement after news broke of Harris' plans and claimed that she would not have planned the trip if he and GOP Gov. Greg Abbott did not announce their visit to the area.
Article continues below advertisement
Republicans Called On Biden To Replace Harris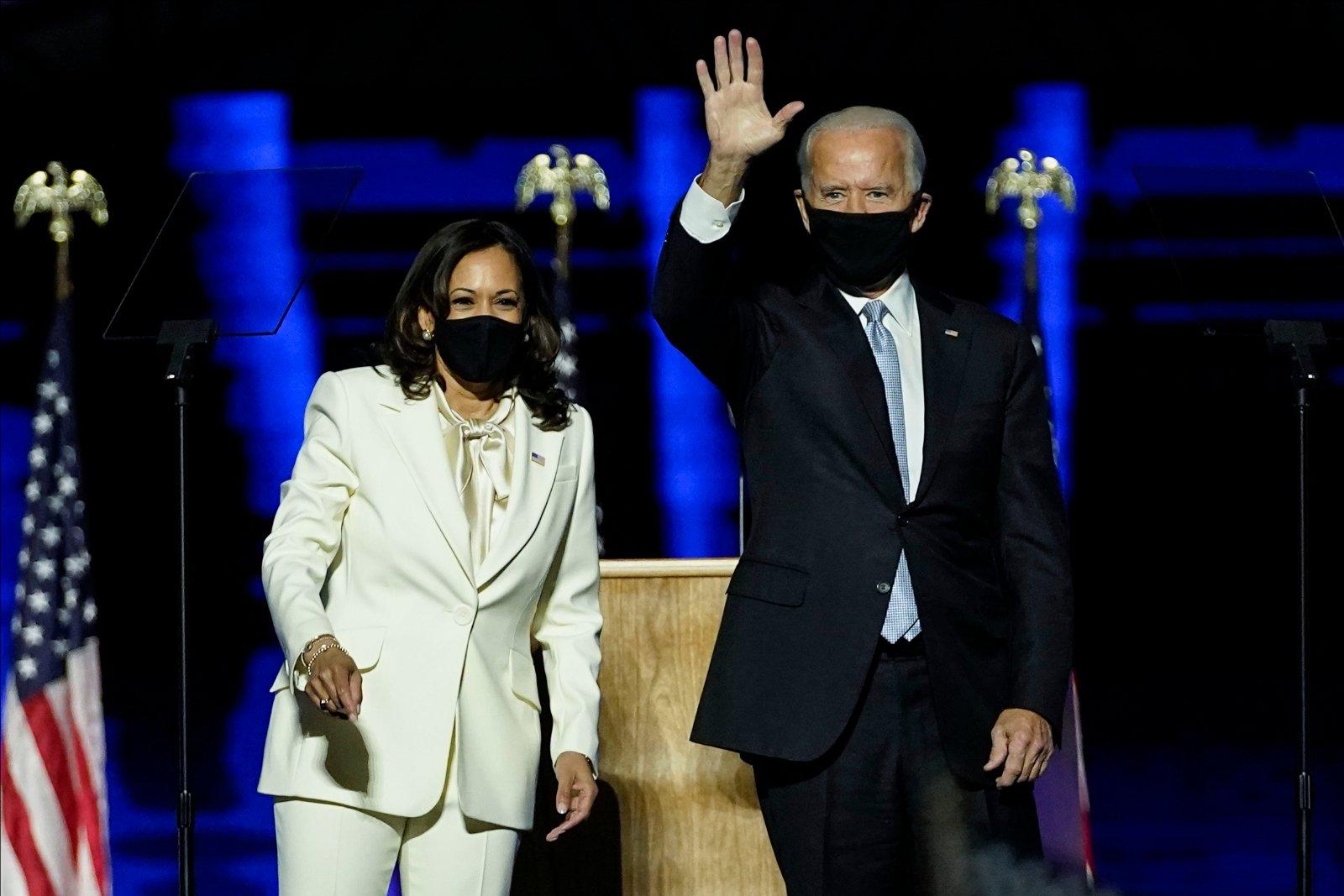 Republican lawmakers recently called on Biden to replace Harris in the role of addressing the border crisis amid criticism of her inaction.
As The Inquisitr reported, over 50 Republicans in the Hosue of Representatives signed a letter outlining their concerns over Harris' performance.
"Despite being in the midst of a border crisis this country has not seen in two decades, Vice President Harris has not yet shown adequate interest in observing this crisis first-hand," the letter read, noting that Harris has yet to visit the border.
Harris Emphasized Destabilization In Central America
Amid criticism of her lack of presence at the border, Harris and her team claimed that addressing the root causes of migration in Central America is the most important approach to the crisis.
"That was the central message during her first foreign trip, a two-day visit to Mexico and Guatemala earlier this month. While there, Harris met with local officials and implored migrants not to make the journey across Mexico into the United States," Politico noted.
Harris previously assured that she would visit the border at some point in the near future.