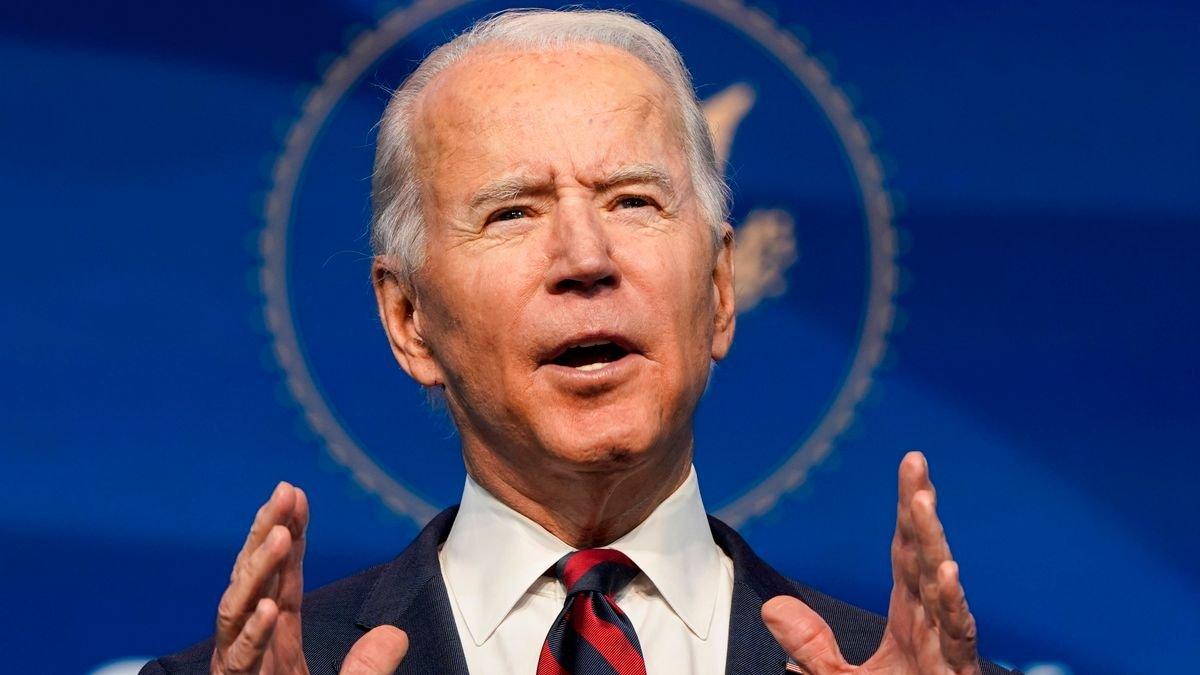 Less Than Half Of Americans Approve Of Joe Biden's Handling Of Immigration Crisis
A new Fox News poll found that less than half of Americans approve of Joe Biden's handling of the immigration crisis, Breitbart reported.
Notably, the poll found that just 41 percent of Americans approve of Biden's handling of the crisis at the border. Conversely, 54 percent of those polled said they did not approve.
As noted by Breitbart, the poll came on the same day that Vice President Kamala Harris announced she would be visiting the U.S.-Mexico border, as The Inquisitr reported.
Article continues below advertisement
The Border Crisis Shows No Signs Of Slowing
According to Fox News, the border crisis shows no signs of slowing down.
"There were more than 180,000 migrant encounters in May, yet another increase from the more than 178,000 in April and that has been increasing sharply from the 78,000 in January – although the numbers have been increasing since April of last year," the outlet noted.
The publication underlined that the 180,034 encounters are a significant jump from the same month last year, which saw just 23,237.
The number is also a surge from the peak of May 2019's border crisis, which saw 144,166 encounters.
Biden Administration Is Focusing On Root Cause Of Migration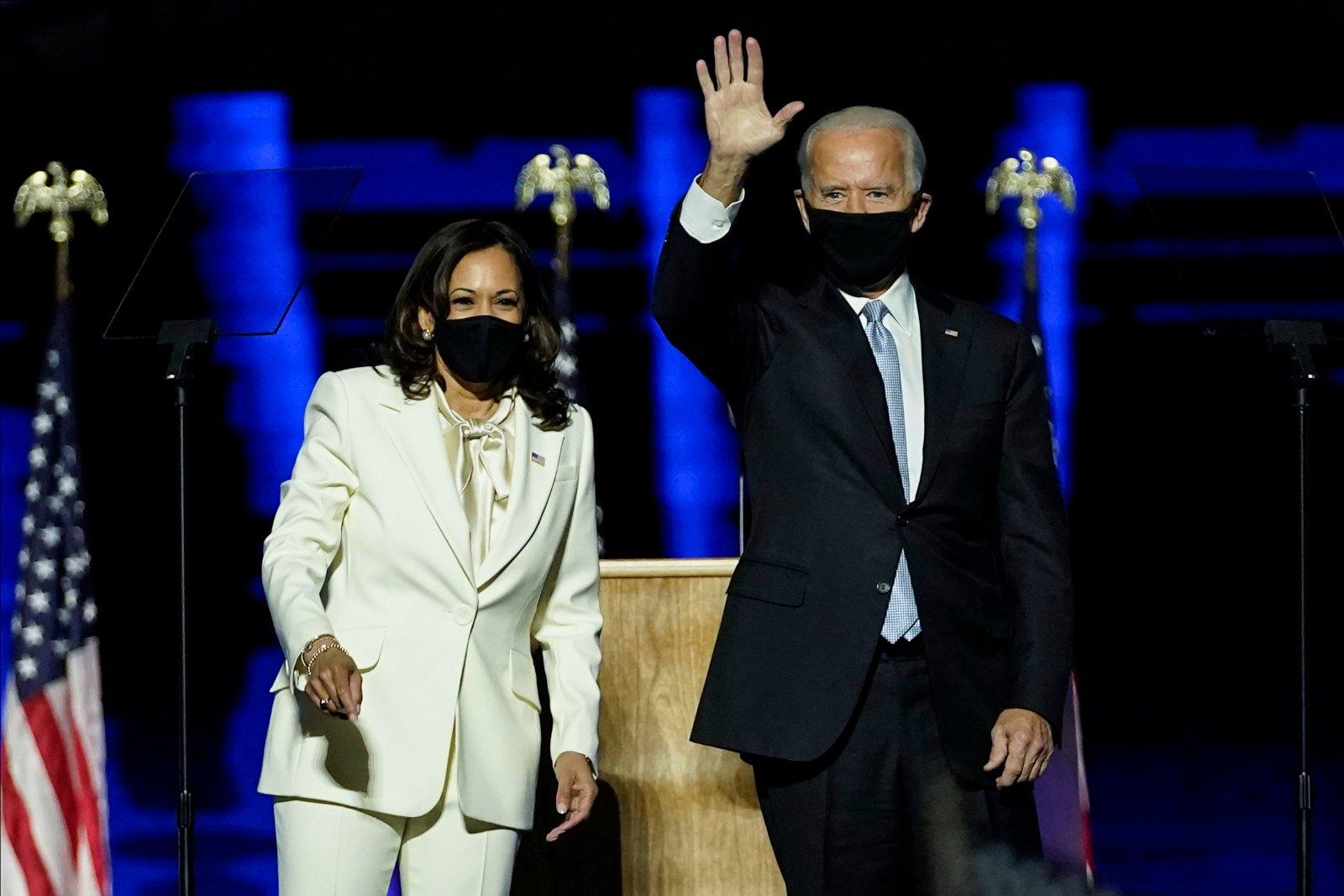 While Republicans point to White House policy as the cause for the surge in migrants heading to America, the Biden administration claims that there are deeper causes that must be addressed in South America.
In particular, Harris and her team claim that her visit to Guatemala and Mexico was intended to address these root causes.
"So this is some of the work we have done, the issues that our longstanding, by virtue of the nature of them, are never going to be solved overnight," she said during her visit.
Article continues below advertisement
Harris Received A Backlash For Her Border Trip Announcement
Harris received a backlash for the announcement of her trip to the southern border from various Republicans, who accused her of making the trek solely to get there before Donald Trump to save face.
Trump notably announced that he will visit the border next Wednesday.
"It took Donald Trump threatening to go to the border for the Sitting Vice President the United States to actually commit to visiting & assessing the crisis on the border," tweeted Charlie Kirk, founder of Turning Point USA.
GOP Sen. Ted Cruz also slammed the timing of the announcement.
Biden Was Accused Of Encouraging Migrants
Biden has been accused of encouraging migrants to make their way to the United States.
As reported by The New York Post, El Salvadoran President Nayib Bukele claimed that Biden and Harris' vow to provide illegal immigrants with free health care provided an incentive for migration.
Guatemalan President Alejandro Giammattei also pointed the finger at the Biden administration for their pro-illegal immigration comments.
"The message changed, to: 'We're going to ­reunite families, we're going to ­reunite children.' The very next day, the coyotes were here organizing groups of children to take them to the United States."
-
"The message changed, to: 'We're going to ­reunite families, we're going to ­reunite children.' The very next day, the coyotes were here organizing groups of children to take them to the United States."