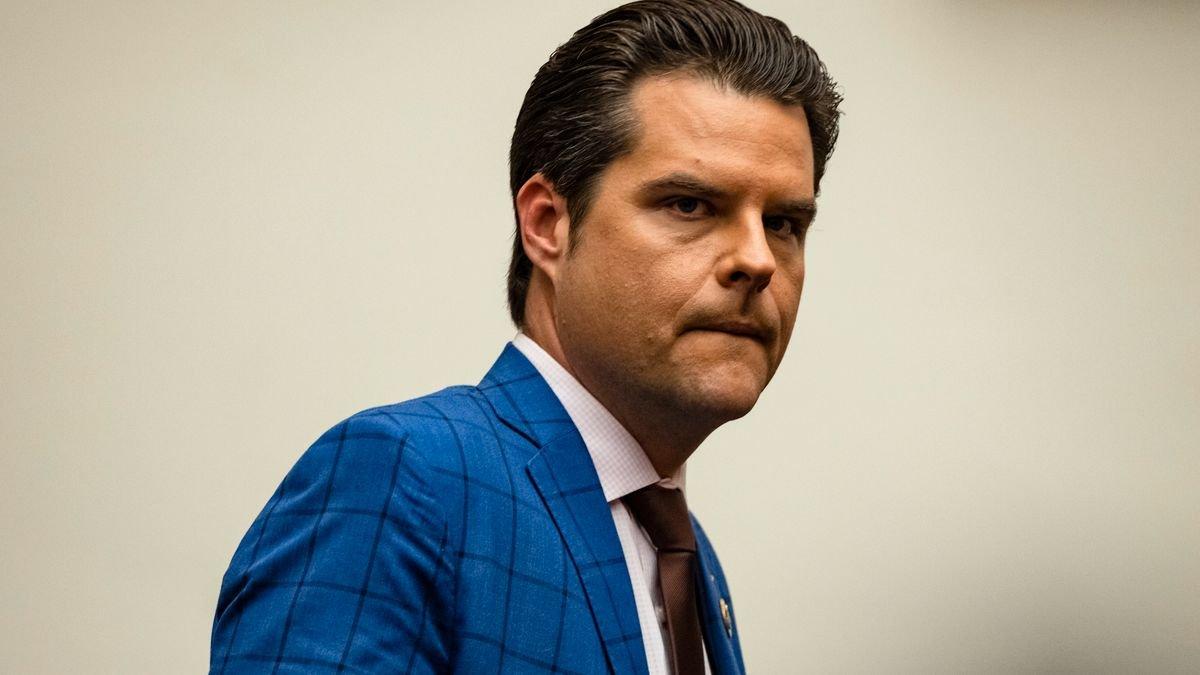 Matt Gaetz Slammed By Former Trump Official For Second Amendment Remarks
During an appearance on MSNBC on Saturday, Shermichael Singleton, a former official from Donald Trump's administration, took aim at embattled GOP congressman Matt Gaetz.
As reported by Raw Story, Singleton slammed Gaetz for his controversial remarks on the Second Amendment, which many took as a call to violence.
"We have a Second Amendment in this country, and I think we have an obligation to use it!" Gaetz said to a crowd of supporters at a Georgia stop on his "America First Tour."
"I certainly don't agree with those words. as someone who advocates for firearms and education, I don't want to encourage anyone to utilize firearms in a negative way," Singleton said.
Article continues below advertisement
Gaetz Was Accused Of Calling For Violence
Like others who disagreed with Gaetz's comments, Singleton argued that he was calling for violence against Silicon Valley technology companies.
"I think the goal here has to be to educate people, to work on and promoting de-escalation methods versus promoting violence," he said during his MSNBC appearance.
Singleton accused Gaetz of "advocating people take up arms against companies" and called his comments "wrong," arguing that they were not doing the Second Amendment "justice."
Singleton was notably fired from Trump's administration for making critical remarks about the then-president.
The Gaetz Clip Was Misleading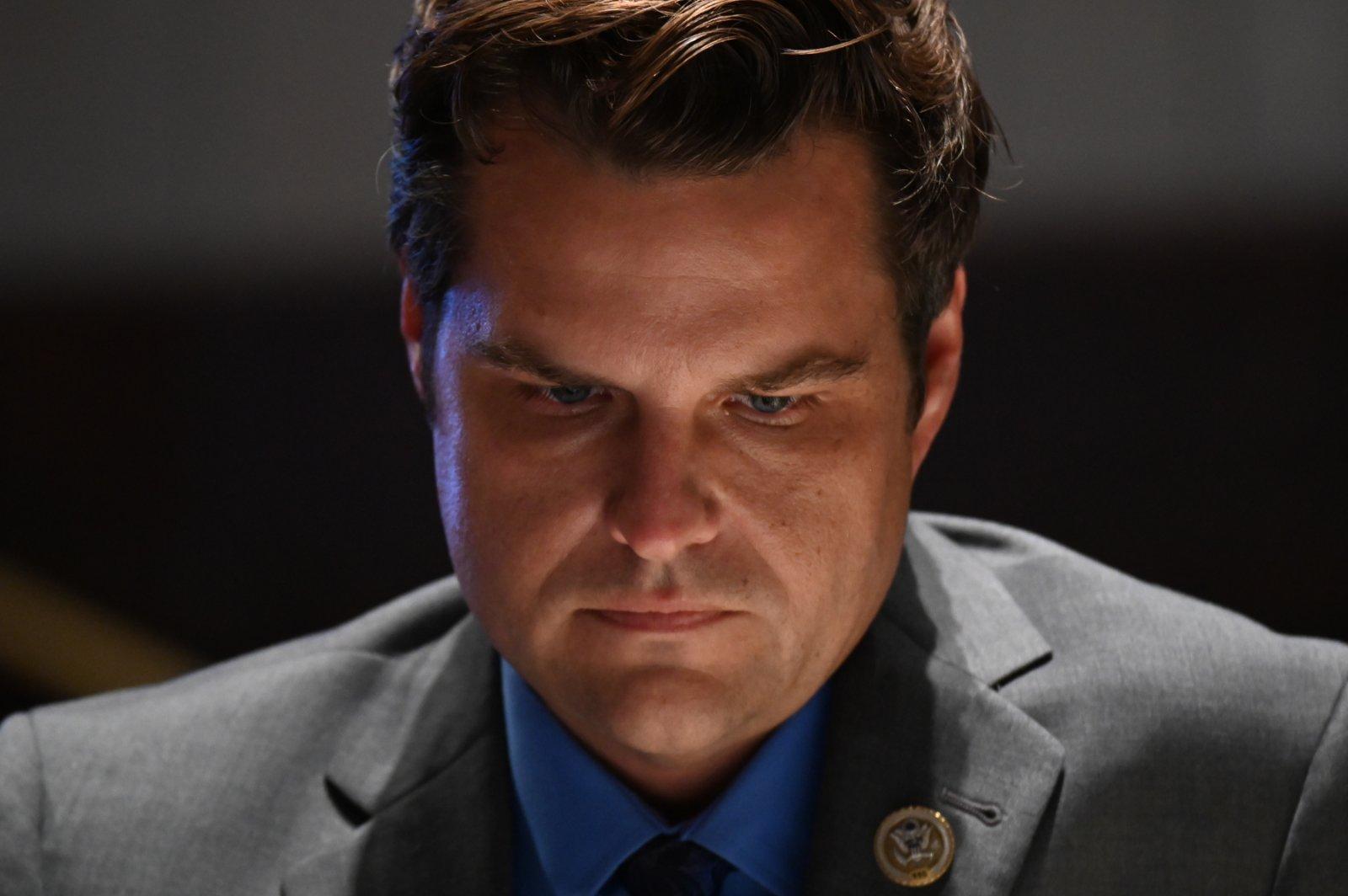 As noted by Newsweek, the clip of Gaetz that circulated on social media was misleading and cut his comments from a larger clip in which he called on Americans to use their First Amendment rights to speak out against Big Tech companies.
Although Gaetz later spoke about exercising Second Amendment rights, he did not advocate for people to do so, as the misleading clip implied.
"I hope it never does, but it sure is important to recognize the founding principles of this nation, and to make sure that they are fully understood," he said of the possibility of having to exercise such rights.
Article continues below advertisement
Adam Kinzinger Also Slammed Gaetz
Despite the misleading nature of the clip, many took issue with Gaetz's comments.
Republican Rep. Adam Kinzinger notably criticized Gaetz's comments, The Hill reported.
According to Kinzinger, the remarks support the proposal to establish a commission on the January 6 storming of the U.S. Capitol.
"This is why we need a January 6 commission," he tweeted in response to Gaetz's comments.
Elsewhere, Democratic Rep. Ted Lieu called for Gaetz to be removed from the House Judiciary Committee for the rhetoric he espoused on his tour.
Gaetz Is Currently Under Investigation
Gaetz is currently the target of a sex trafficking investigation that primarily targeted his former associate, Joel Greenberg.
Greenberg recently pleaded guilty to sex trafficking and other crimes, The Inquisitr reported.
Although Gaetz has denied wrongdoing, Greenberg's admission of guilt following an alleged plea deal has fueled speculation that the Florida congressman could soon be facing significant legal trouble.
Elsewhere, reporting revealed that Gaetz's former girlfriend is cooperating with authorities and could help federal agents make sense of the hundreds of Venmo transactions that Gaetz might have used to pay for sex.