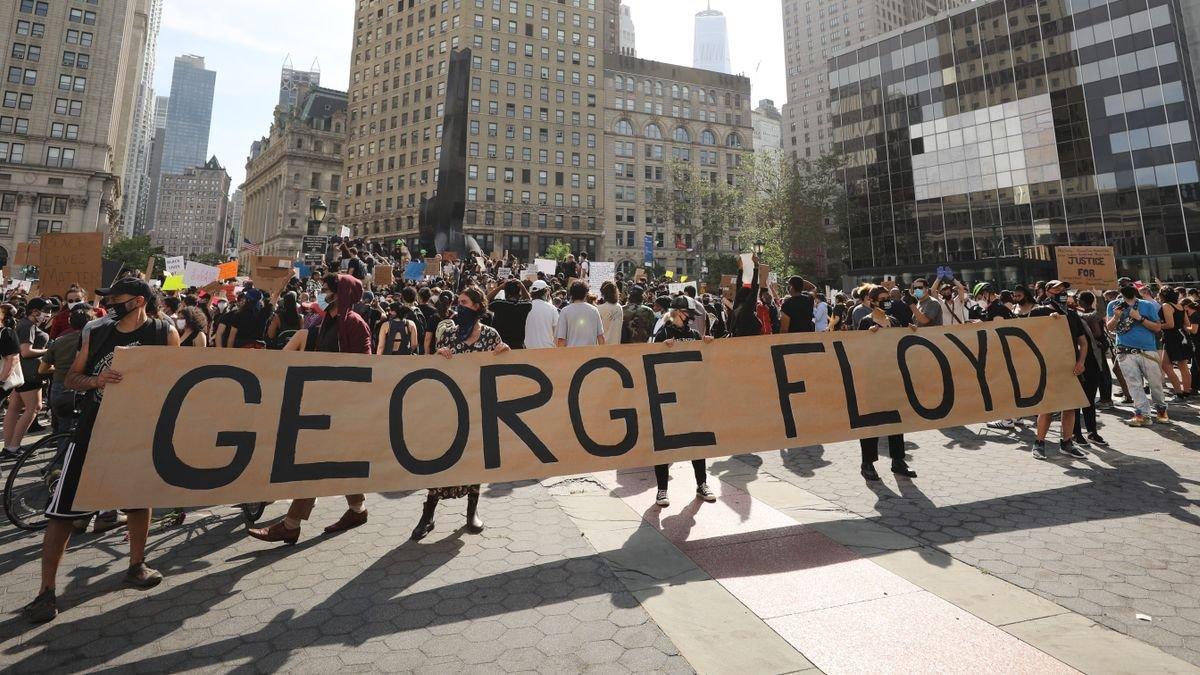 George Floyd's Alleged Drug Dealer Refuses To Testify In Fear Of Third-Degree Murder Charge, Report Says
George Floyd's suspected drug dealer, Morries Lester Hall, is refusing to testify at the trial of Derek Chauvin out of fear that he will receive third-degree murder charges, The Daily Mail reported.
According to the publication, Hall filed a notice with Hennepin County District Court last week and stated that he intends to plead the Fifth if he is called to testify by either the prosecution or the defense.
Hall was in the car with Floyd on the day that he died. He is accused of giving Floyd the counterfeit $20 bill that prompted a store to call the police.
Article continues below advertisement
Hall Is Currently Behind Bars For Unrelated Charges
Hall is currently being held at Hennepin County Public Safety Facility following a March 16 arrest for charges unrelated to the Floyd case: Domestic Assault by Strangulation, Violating a No Contact Order, and another felony warrant.
PerThe Daily Mail, Hall appeared through media-link from the facility on Tuesday and was dressed in civilian clothes,
According to the outlet, Hall was born in Houston and met Floyd through a Minneapolis pastor. The pair had allegedly been in touch daily since 2016.
The Defense Wants To Her From Hall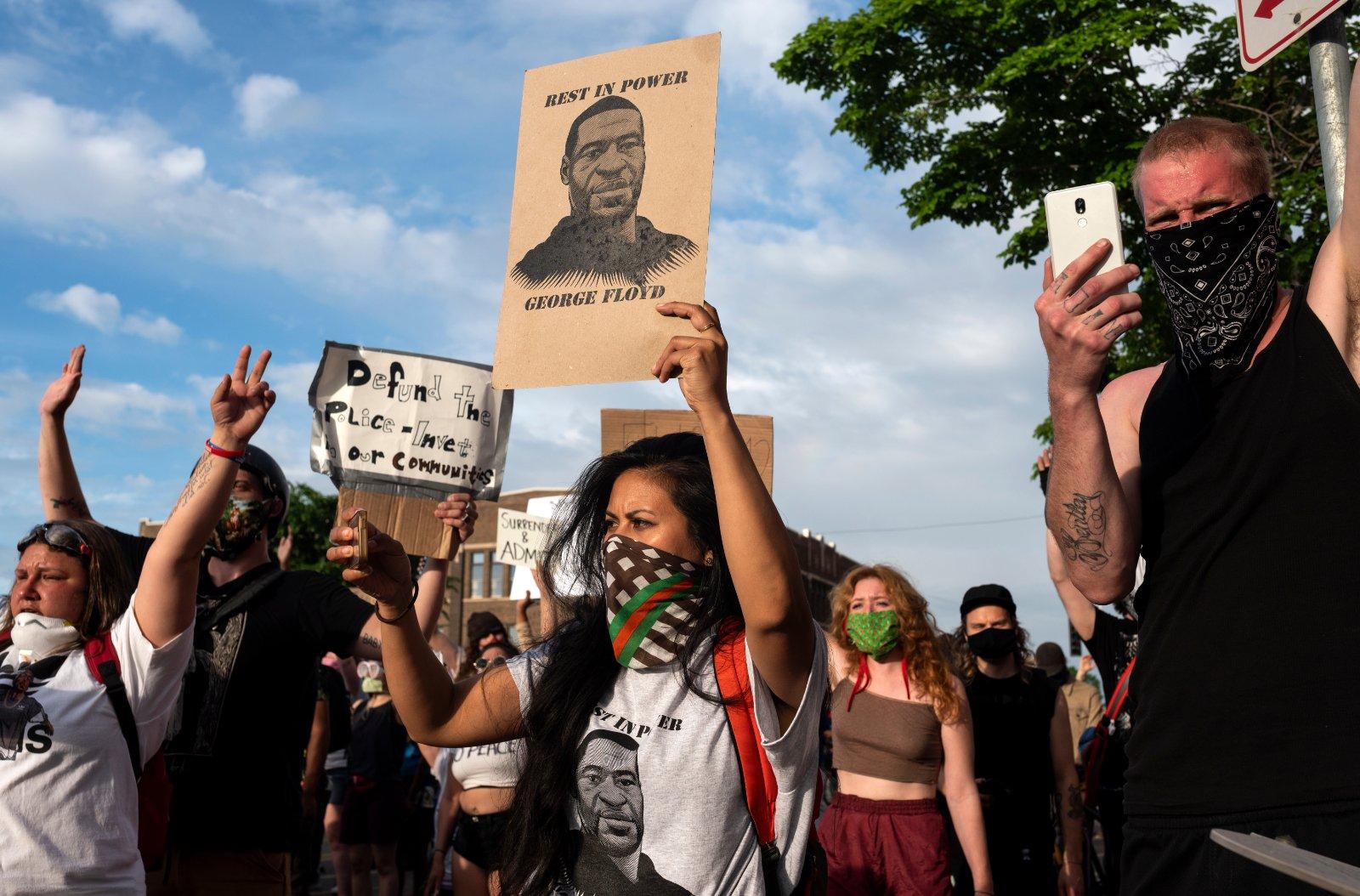 Chauvin's defense team wants to hear from Hall. As reported by ABC News, Chauvin's attorney, Eric Nelson, said last week that Hall would be speaking in the trial.
"This will include evidence that while they were in the car, Mr. Floyd consumed what were thought to be two Percoset [painkiller] pills."
-
"This will include evidence that while they were in the car, Mr. Floyd consumed what were thought to be two Percoset [painkiller] pills."
According to The Daily Mail, Judge Peter Cahill told Chavin's defense to prepare questions for Hall by Thursday. Cahill will reportedly decide whether the jury will hear from the alleged drug dealer on the same day.
Article continues below advertisement
Various Medical Examiner's Have Ruled Floyd's Death A Homicide
Both fentanyl and methamphetamine were in Floyd's system at the time of his death. Nevertheless, Hennepin County Chief Medical Examiner Dr. Andrew Baker ruled Floyd's death a homicide.
Per NPR, Baker ruled that the cause of Floyd's death was "cardiopulmonary arrest complicating law enforcement subdual, restrain, and neck compression."
As The Inquisitr reported, Hall claimed that Floyd's death could have been ruled an overdose if he died at home alone with no other apparent causes. However, he stressed that he was not ruling that an overdose caused Floyd's death.
The Case Against Chauvin Is Complex
The case against Chauvin is far from cut-and-dried. As reported by Star Tribune, legal scholars and veteran attorneys have noted that the prosecution appears to be making an argument that clashes with aspects of Baker's findings.
"In a PowerPoint presentation during his opening statement, Blackwell displayed the names of six outside medical experts hired to help their case, including a forensic pathologist — Baker's job — whom Blackwell spoke about at length while mentioning Baker as an aside," the publication wrote.
According to former Ramsey County attorney Susan Gaertner, it is typically the defense — not the prosecution — that uses outside expertise as the foundation for its case.