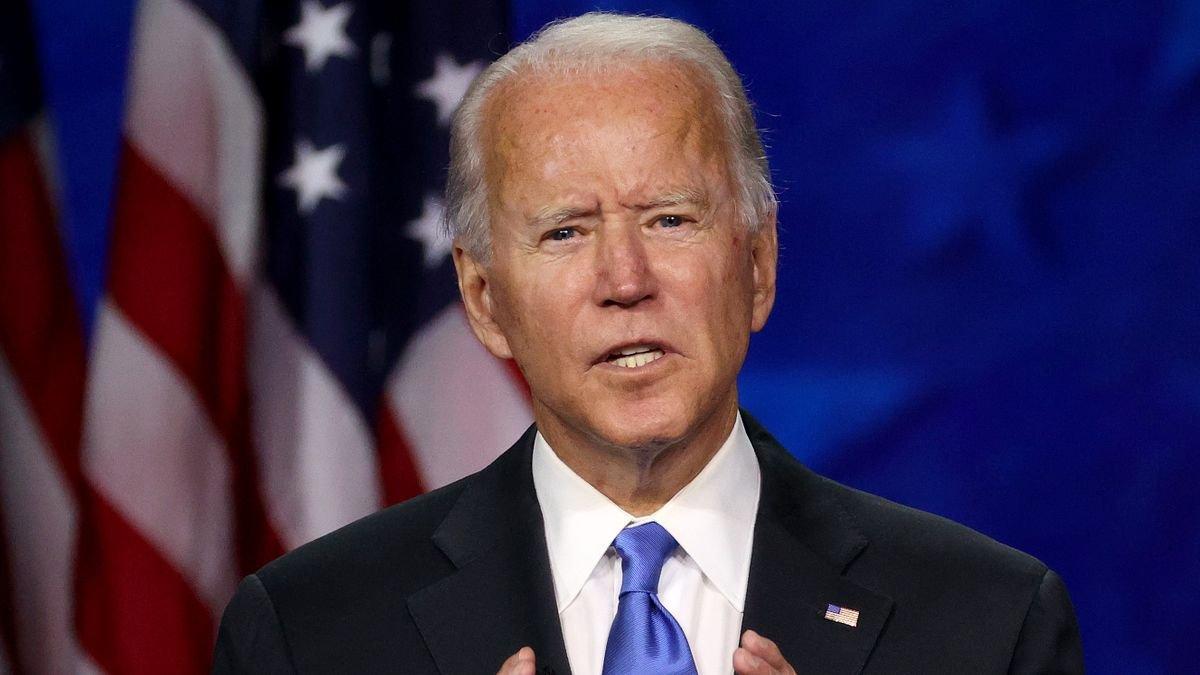 Joe Biden Says Dogs 'May Help Cure Cancer'
President Joe Biden claimed on Tuesday that dogs might be able to help cure cancer during a visit to the James Cancer Hospital in Columbus, Ohio, Breitbart reported.
"By the way, dogs may help cure cancer," he said, underlining the heightened sense of smell possessed by dogs.
Article continues below advertisement
"Not a joke. Dogs are able to … they're using dogs now … to smell cancer in people's legs, in people's bodies, not a joke, it's a fascinating thing."
-
"Not a joke. Dogs are able to … they're using dogs now … to smell cancer in people's legs, in people's bodies, not a joke, it's a fascinating thing."
Although Biden's comments created some confusion, there is some truth behind them.
Article continues below advertisement
A 2019 Study Showed That Dogs Can Help Smell Cancer In Blood
As reported by Science Daily, a 2019 study published in Experimental Biology found that dogs can effectively sniff out cancer in blood samples. In particular, the dogs in the study were able to correctly identify blood samples from people with cancer almost 97 percent of the time.
"The results could lead to new cancer-screening approaches that are inexpensive and accurate without being invasive," the study concluded.
Elsewhere. Breitbart noted that dogs have been used in some research teams to help with cancer detection.
Biden's Comments Received Some Criticism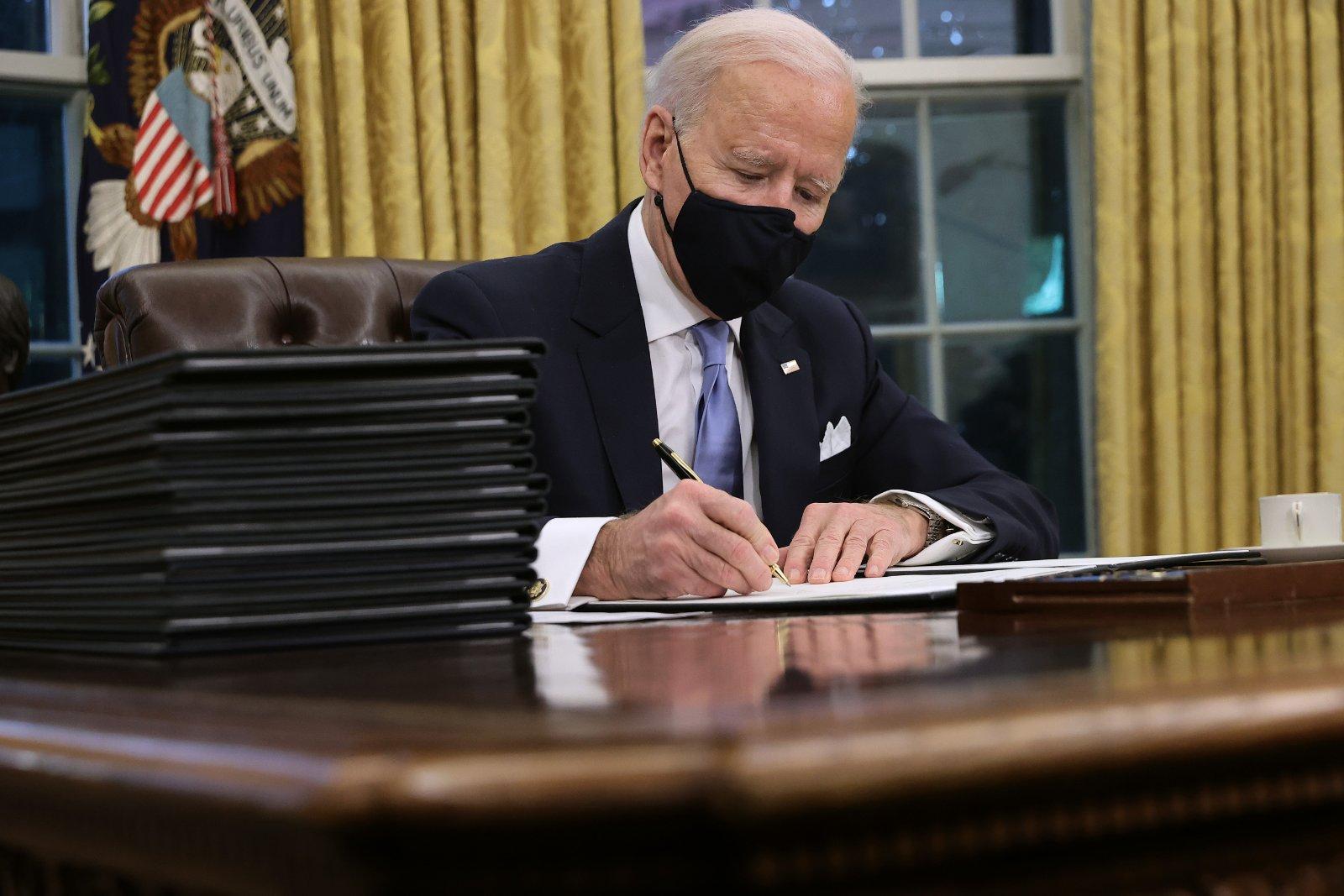 Although dogs can help with cancer detection, Biden's comments were criticized for stretching this role into claims of curing cancer.
PerThe List, one social media user noted that Donald Trump's claims of light rays curing coronavirus were met with intense backlash and compared this reaction to the response to Biden's comments on dogs curing cancer.
Nevertheless, TMZ noted that others highlighted the importance of early detection for curing cancer. Interestingly, one social media user claimed that he discovered a small precancerous growth months after a dog licked his ear repeatedly
Article continues below advertisement
Biden Previously Promised To Find A Cure For Cancer
Given that Biden's son, Beau, died of brain cancer, it's not surprising that the head of state is dedicated to finding a cure. As The Inquisitr reported, Biden oversaw the Cancer Moonshot initiative while serving as vice president in Barack Obama's administration. The initiative worked to accelerate research into a cancer cure within five years
In addition, the president promised to find a cure for cancer during the Democratic primary. Biden's promise was an interesting contrast to his attacks on then-presidential candidate Bernie Sanders' policy proposals, which he suggested were unrealistic.
Biden's Cancer Charity Received Scrutiny
The Biden Cancer Initiative charity, which was formed in 2017, has received scrutiny for its operations. Per The Inquisitr, reporting from The New York Post suggested that the organization spent most of its funding on the salaries of its staff members. Notably, $3,070,301 of the $4,809,619 raked in during the fiscal years of 2017 and 2018 went to payroll.
Interestingly, the company allegedly did not fund any cancer research. According to the charity's president, former Pfizer executive Gregory Simon, the goal of the charity was not on research but on accelerating cancer treatment.