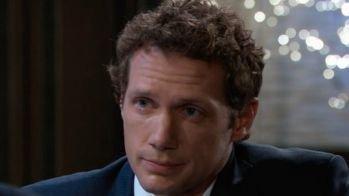 Friday's 'General Hospital' Spoilers: Brando's Scrambling After Jason Fires A Shot
"General Hospital" spoilers for the episode airing on Friday promise more drama related to Jason and Brando. The two had a tense conversation during Thursday's show and everybody was left hanging as a gunshot rang out in the final seconds.
This confrontation between Jason and Brando came after Cyrus tore into his driver. He suggested that Brando was of no use to him and this could torpedo a lot of work that Brando did in trying to build this undercover scheme of his.
Article continues below advertisement
Jason Has A Big Reaction To Brando's Rant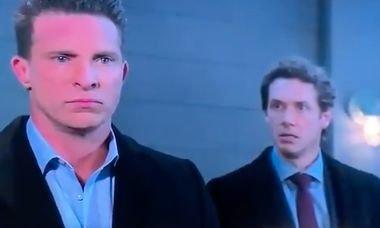 Brando reached out to Jason and they met up to discuss what went down. Brando shouted at Jason for seemingly leaving him unprotected and essentially throwing him under the bus.
As Thursday's episode ended, Jason pulled out his gun, turned, and shot toward Brando. "General Hospital" spoilers signal that viewers will learn more about this decision on Friday.
Jordan and Jason will be together as they visit someone at General Hospital. The person will be in a GH bed and Jordan will ask who this person is protecting.
Brando Has His Work Cut Out For Him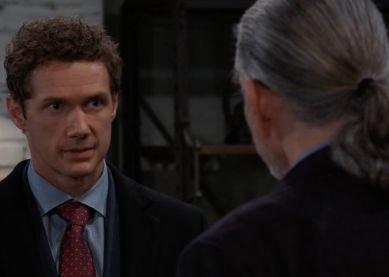 Will it be Brando in the General Hospital bed? It seems likely, and spoilers from SheKnows Soaps confirm that Brando will be involved in this next show.
Brando will need to convince someone that he's innocent. Soap Central suggests that he'll stick to his story, desperate to be convincing.
That teaser doesn't necessarily sound like it fully syncs with this tidbit involving Jordan and Jason. Ultimately, it seems likely that the goal will be to convince Cyrus that he still needs Brando in his corner.
Article continues below advertisement
Jason May Be Providing Brando Cover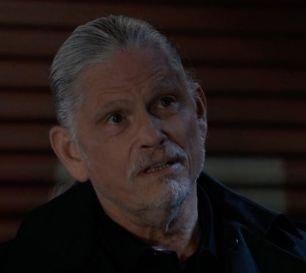 "General Hospital" fans suspect that this argument and the shooting were pre-planned between Jason and Brando. It could turn out that Brando wasn't aware this was coming, but that he'll soon learn that Jason had his reasons.
Either way, the shooting was likely done to try to maintain Brando's cover.
Brando planned to funnel information back to Jason and Sonny from the beginning, and he's done that. However, he certainly wants Cyrus to be convinced he's on the outs with his extended family.
Cyrus May Not Let Go Of This Yet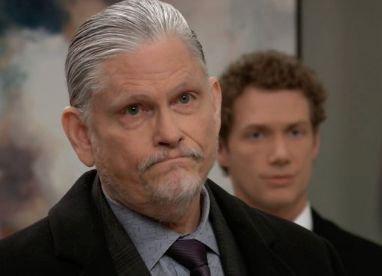 Cyrus was furious that Brando hadn't yet located his mother Florence. During this confrontation, he threatened that he'd fire Brando if he didn't come up with something soon.
It could be that Jason shoots Brando and injures him slightly to give him an out from continuing this assignment. That way, Brando doesn't have to keep making any excuses since he doesn't want to actually find Florence.
That plan might work for now, but "General Hospital" spoilers indicate that Cyrus will be furious over something next week. Fans will be curious to see if Brando can keep up this ruse and stay safe as he waits for Cyrus to be destroyed.