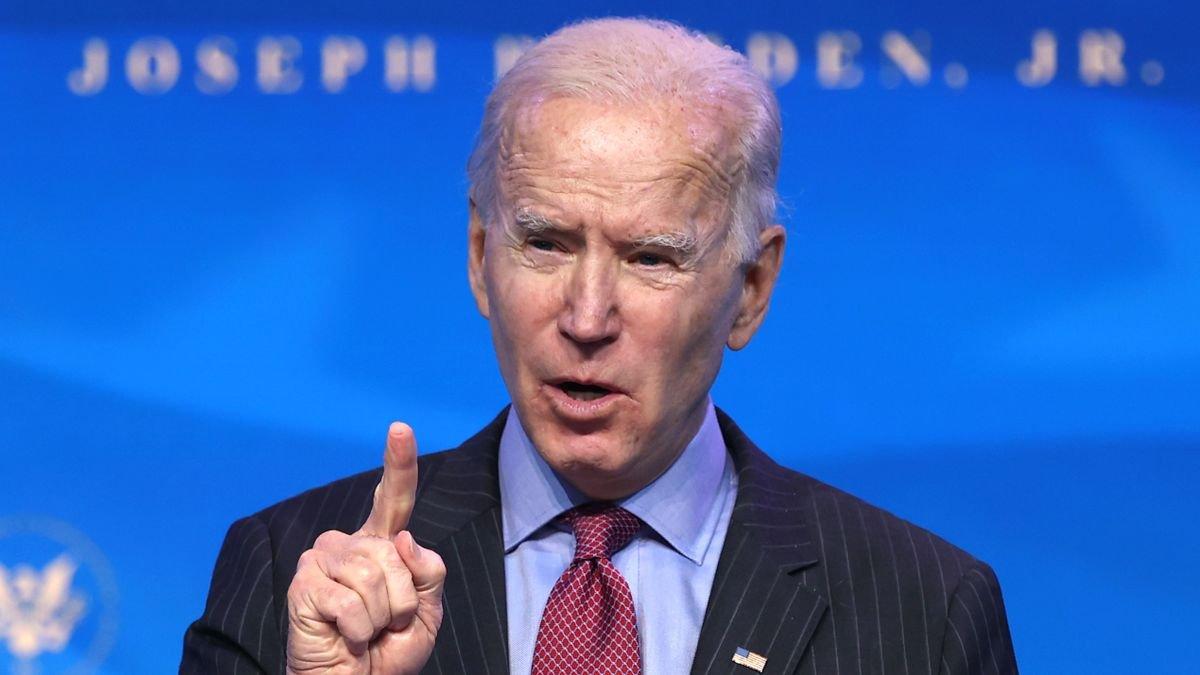 Joe Biden Is Lying About His Authority Over Student Loan Debt, Former Congressional Candidate Says
Former Utah congressional candidate Daniel Beckstrand believes that President Joe Biden is lying about his lack of authority over the issue of student loan debt — in particular, his ability to forgive $50,000 per American.
"When Biden says he doesn't have the authority to forgive $50,000 in student loan debt he is LYING," he tweeted.
"If he can forgive $10,000 he can forgive $50,000. He could literally do it today, right now."
The comment was a response to remarks that Biden made at his recent town hall.
Article continues below advertisement
Biden Said He Will Not Enact A $50,000 Student Debt Forgiveness Plan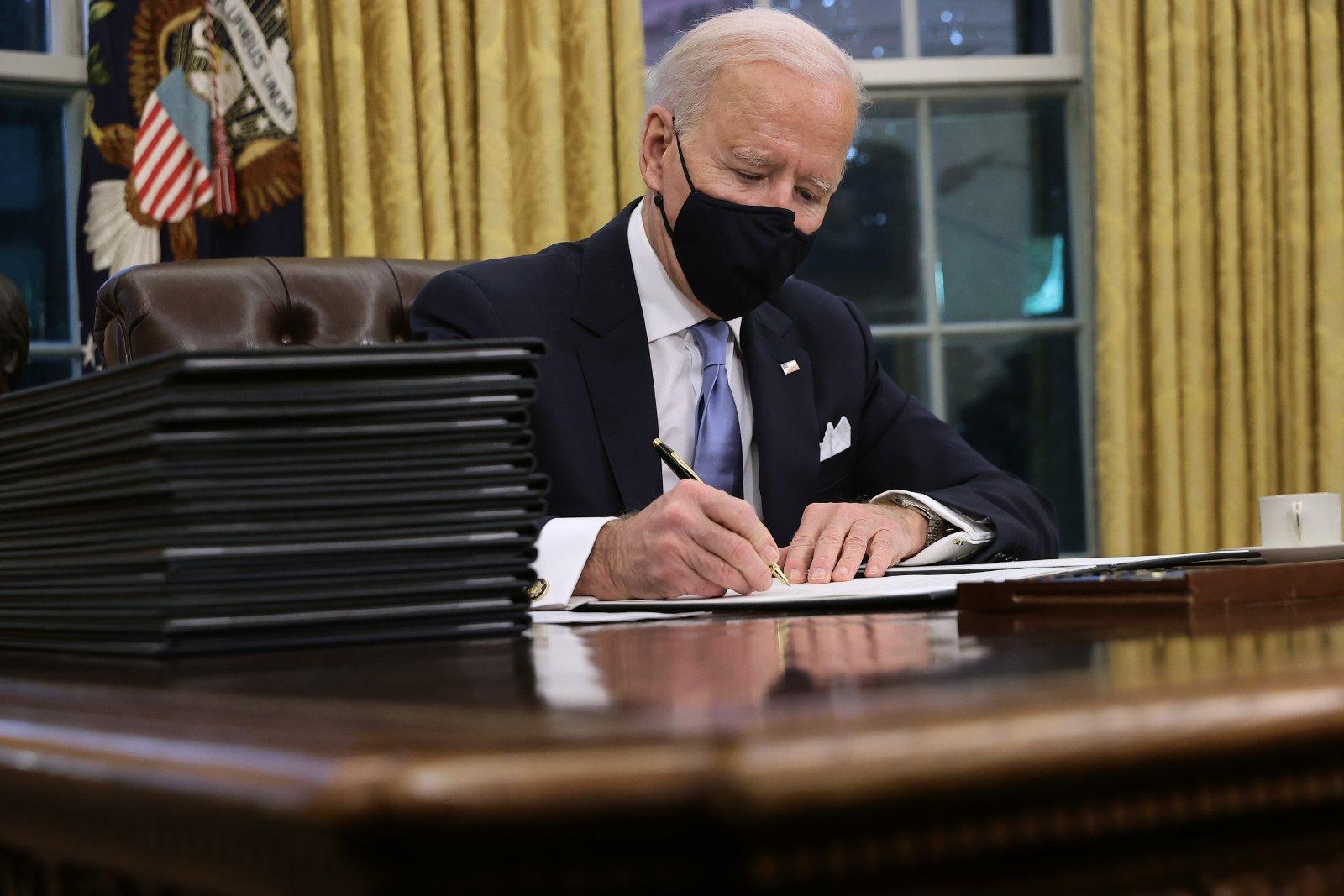 As reported by USA Today, Biden dismissed the question of how he would relieve $50,000 of student debt forgiveness — a program that some Democratic lawmakers are pushing to enact.
"My point is: I understand the impact of debt, and it can be debilitating," he said. "I am prepared to write off the $10,000 debt but not $50 [thousand], because I don't think I have the authority to do it."
As noted by USA Today, Biden previously argued that the president does not have the unilateral power to cancel student debt.
Biden Is Facing Pressure From Democratic Lawmakers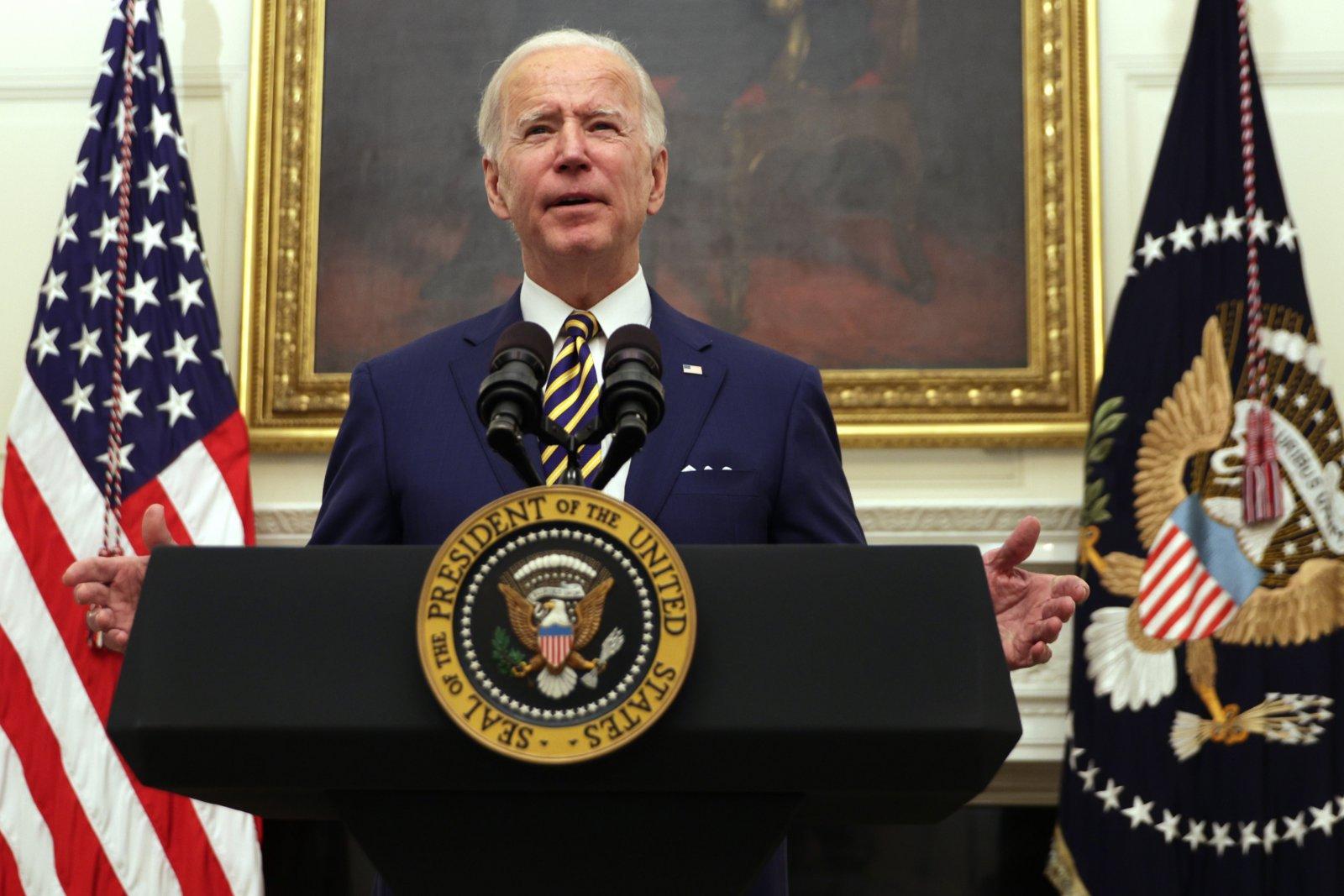 Senate Majority Leader Chuck Schumer and Sen. Elizabeth Warren pushed back on Biden's comments in a joint statement released on Wednesday.
The statement underlined that Biden's predecessors — Donald Trump and Barack Obama — used their executive authority to cancel student loan debt.
Warren also made the argument in a virtual town hall on Tuesday, The Boston Herald reported.
"President Obama used it to cancel some student loan debt, President Trump used it to cancel some student loan debt. I want to see President Biden use it."
Article continues below advertisement
Progressive Democrats Continue To Push For Student Loan Debt Forgiveness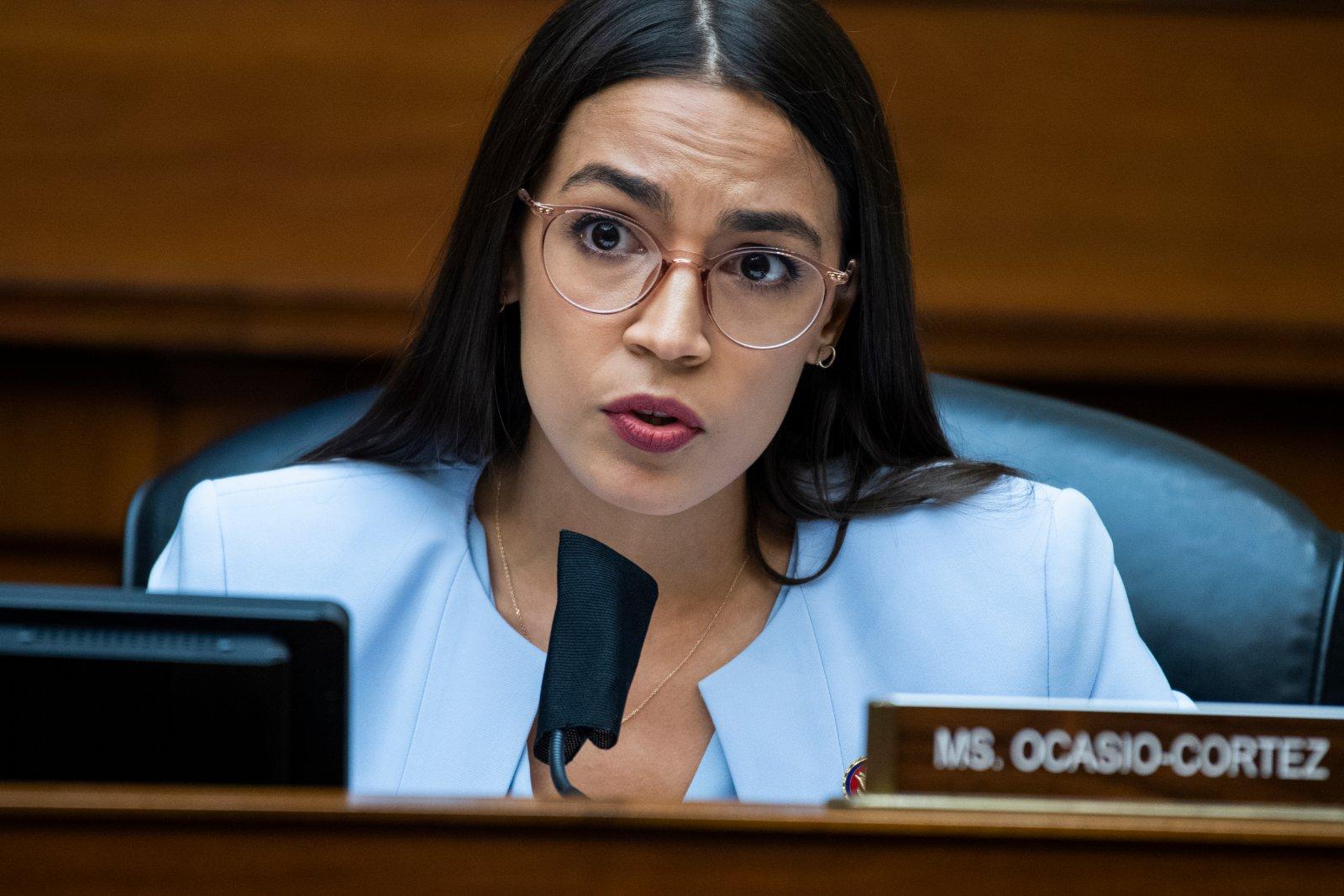 For years, progressive Democrats in Congress have pushed for student loan debt forgiveness. Notably, congresswoman Alexandria Ocasio-Cortez has been a vocal advocate of the idea. She also campaigned with Vermont Sen. Bernie Sanders, the outspoken Medicare for All advocate who made such debt forgiveness a key campaign proposal.
Elsewhere, U.S. Rep. Ayanna Pressley — who is a member of The Squad along with Ocasio-Cortez — has also supported the effort and is pressuring Biden to aim bigger than his current plan to slash $10,000 for select Americans.
Biden Is Looking Into His Authority Over The Issue
Biden is discussing his authority over student loan debt with the Department of Justice, Reuters reported. According to White House spokeswoman Jen Psaki, Biden is seeking a legal review of his authority to use his executive power to cancel student debt. In addition, she said he will have his Domestic Policy Council conduct a review on how relief should be targeted
The publication noted that Biden is opposed to canceling $50,000 per American and reported that Psaki suggested it's possible the Democrat will not forgive any.