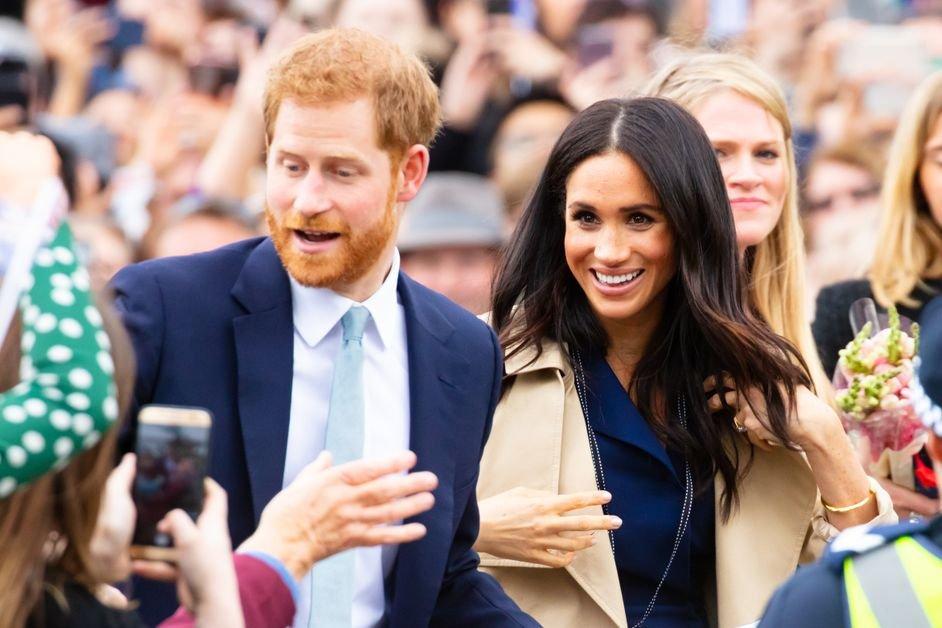 Meghan Markle & Prince Harry Are 'Over The Moon' About Pregnancy
Meghan Markle and Prince Harry are reportedly "over the moon" about welcoming their second child into their family. The couple, who wed in 2018, are currently have one son together, Archie Harrison Mountbatten Windsor. Their newest bundle of joy is reportedly due to arrive sometime in the early part of this year.
Meghan and Harry announced the former Suits star was pregnant with her second child on Valentine's day via a post from photographer Misan Harriman who featured a snapshot of the couple on his Instagram page seen here.
Article continues below advertisement
A Sweet Surprise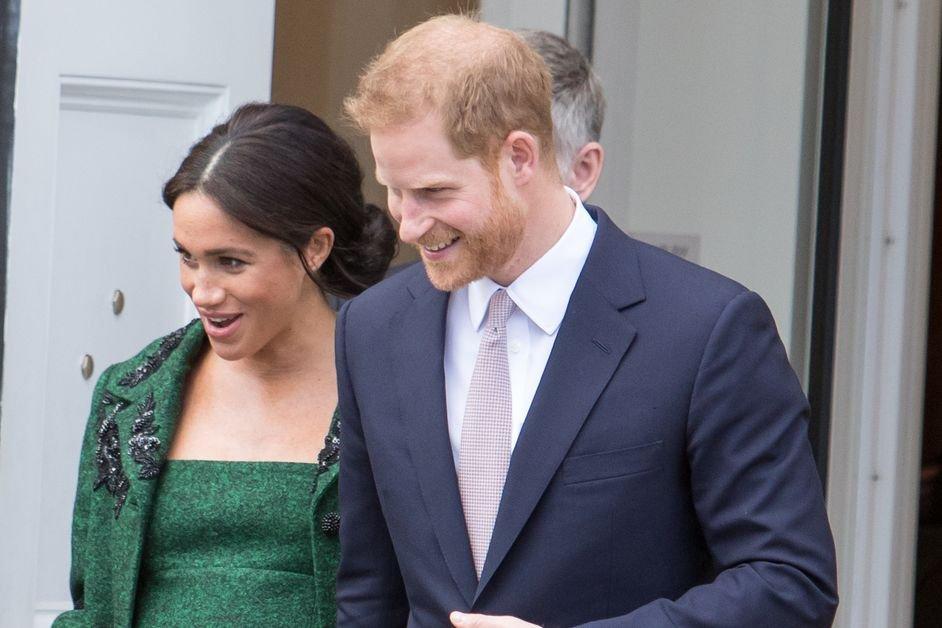 A friend of the royal couple told People that the duo was happy to add to their brood. They claimed, the couple has "always imagined their family of four and are so happy to finally be one."
The same source added, "They always wanted for Archie to have a sibling close in age."
The Inquisitr recently reported that the prince had previously said he would like to have just two children. His concerns lie with both the environment and the effects of global warming. These comments came in his interview with primate expert Jane Goodall in the July 2019 edition of British Vogue.
Joy After Tragedy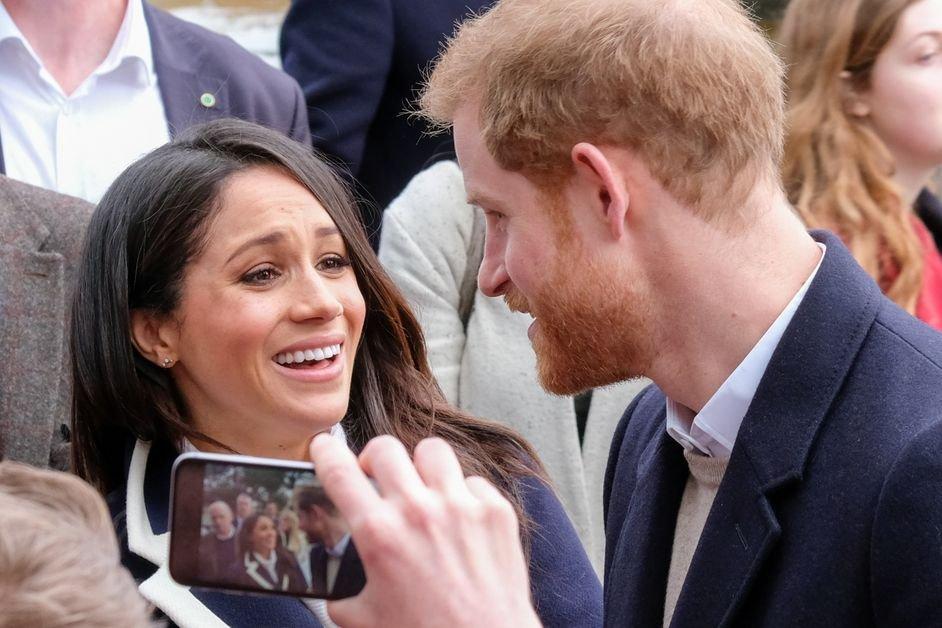 Meghan and Prince Harry announced that Meghan suffered a miscarriage in July 2020. The Duchess of Sussex revealed the heartbreaking news in a New York Times opinion piece published in October 2020.
Meghan admitted she felt a sharp cramp after changing Archie's diaper and the two fell to the floor. Meghan was later admitted to the hospital where the couple learned they had lost their child.
The People source claimed the couple was "hopeful that they would get pregnant again. And they were overjoyed that it happened so quickly."
Article continues below advertisement
Harry & Meghan Paid Tribute To Princess Diana With Pregnancy Announcement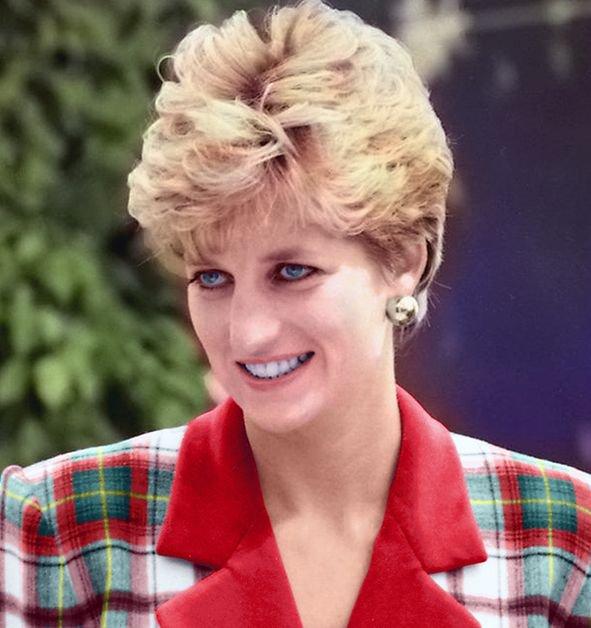 The couple paid homage to Harry's mother, the late Princess Diana, by sharing their news with the world on February 14th.
On that same date 36 years prior, the late Princess of Wales revealed that she was pregnant with Harry. At the time, she was married to Prince Charles and already a mother to Prince William.
Meghan and Harry paid tribute to Diana not only by honoring her spirit on that day but also with a silver bangle bracelet seen on her son's wrist in the photograph. Marie Claire reported the bauble is significant to Harry. He purchased the jewelry during a trip to Africa shortly after the 1997 death of his beloved mother.
Harry & Meghan Give Hope To Others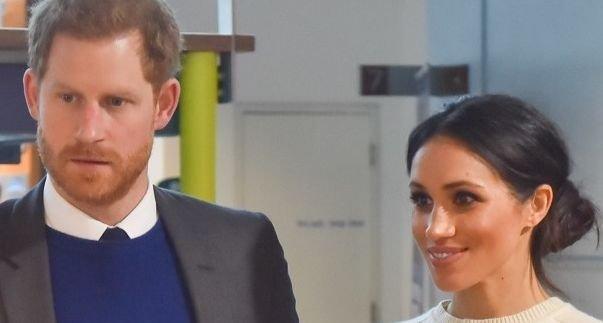 Photographer Misan Harriman told Good Morning America that he shot the gorgeous black and white image of the couple where Meghan lay with her head in Harry's lap remotely with an iPad from his London home. The couple was photographed in Santa Barbara, California.
Misan said in an interview with the morning news series that he was hopeful people would view this pregnancy photograph as a symbol of the couple's "fortitude, hope, and love."
"Particularly for the many women going through this, this should give them the strength to know there's light in that dark place. It really means a lot," he continued.