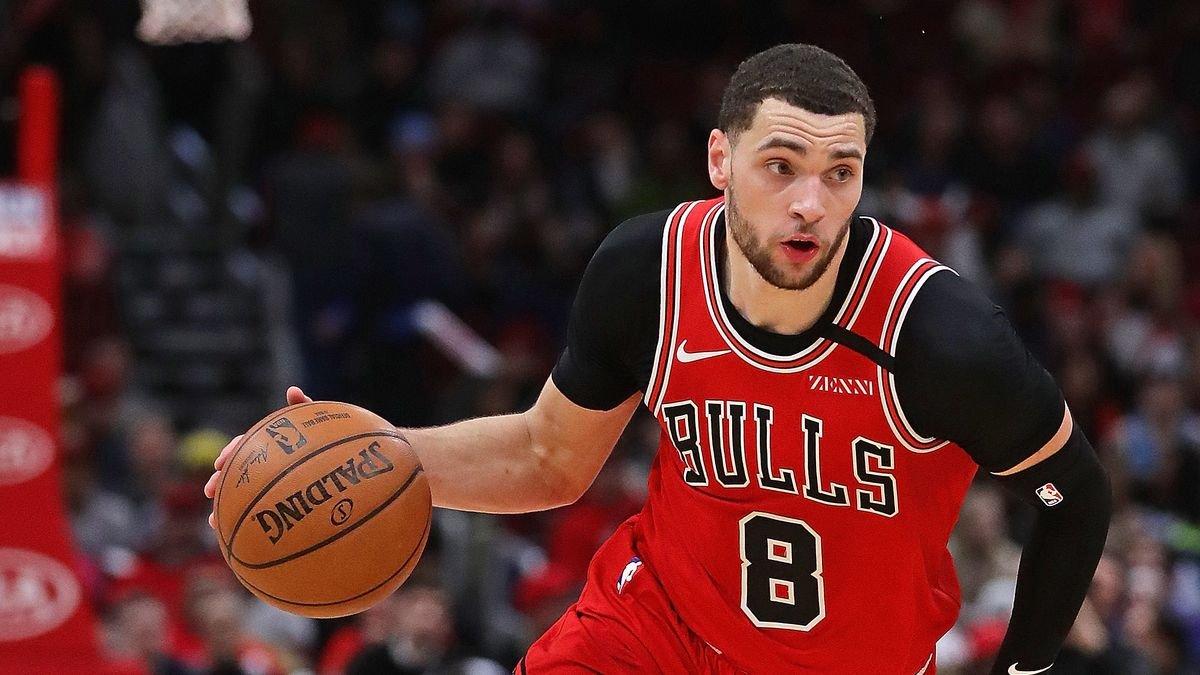 NBA Trade Rumors: Tyrese Maxey Is 'Key Piece' In Zach LaVine-To-Sixers Blockbuster
The Philadelphia 76ers are one of the title contenders that are expected to be active on the market before the 2021 trade deadline. Though they currently own the best record in the Eastern Conference, some believe that they need more star power on their roster in order to reach the NBA Finals and capture the Larry O'Brien Trophy in the 2020-21 NBA season. In recent months they have already been linked to several big names who are rumored to be available on the trading block, including Zach LaVine of the Chicago Bulls.
Article continues below advertisement
Landing Another Superstar Without Giving Up Ben Simmons Or Joel Embiid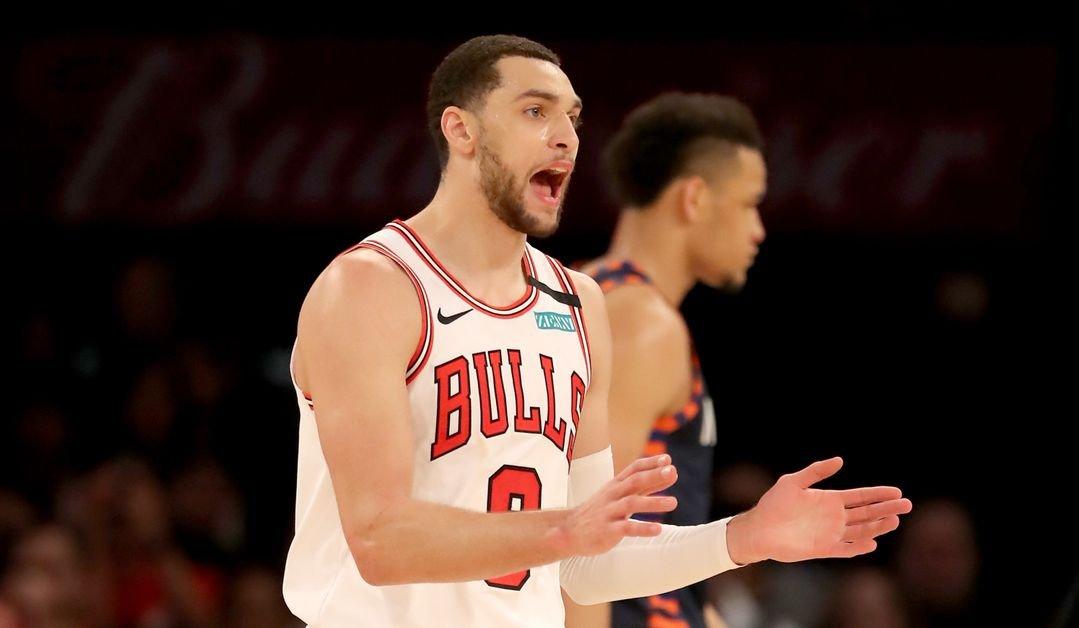 In a recent article, Zach Buckley of Bleacher Report included Tyrese Maxey on the list of players that the Sixers should consider shopping before the 2021 trade deadline. Maxey may not have the same profile as Joel Embiid and Ben Simmons, but Buckley believes that the Sixers could use him as a "key piece" to acquire LaVine from the Bulls this season.
"If he can't contribute much to this title race, Philly might be better off flipping him for someone who would," he wrote. "Maxey isn't bringing back Bradley Beal, but if he could be a key piece in a move for Zach LaVine, the Sixers might have to pounce."
Trading Tyrese Maxey For Zach LaVine Is A No-Brainer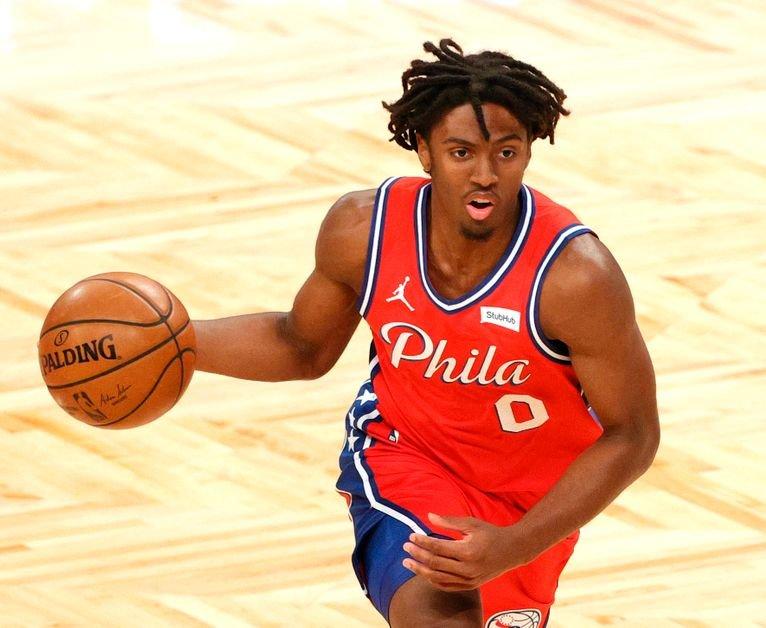 The Sixers wouldn't definitely think twice before giving up Maxey to the Bulls in exchange for LaVine. Maxey may have impressed from the time he set foot in the NBA, but the Sixers may not have time to see him fully develop into a superstar. With the team in a win-now mode, what they need right now is an established veteran who would complement Simmons and Embiid and help them carry the team to the top of the loaded Eastern Conference.
Article continues below advertisement
Zach LaVine Would Be An Ideal Trade Target For Sixers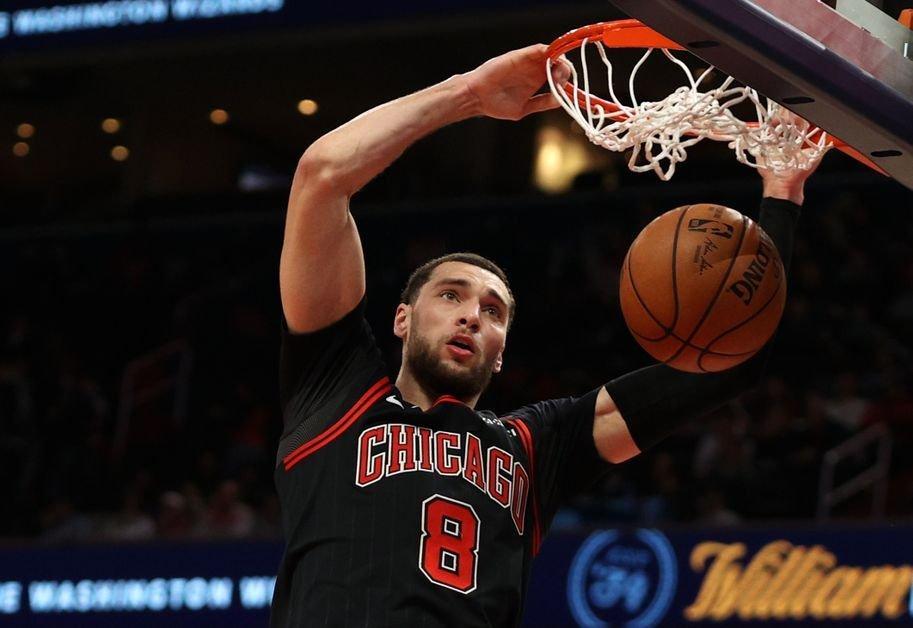 LaVine perfectly fits the description of the third star that the Sixers need around their two franchise cornerstones. He may not be as good as Bradley Beal, but he's also a prolific scorer and elite three-point shooter. This season, the 25-year-old shooting guard is averaging 28.5 points, 5.5 rebounds, 5.2 assists, and 1.1 steals while shooting 52 percent from the field and 43.7 percent from beyond the arc, per ESPN. With his ability to efficiently space the floor and excel in an off-ball capacity, he wouldn't have a difficult time sharing the court with ball-dominant superstars like Embiid and Simmons in Philadephia.
Tyrese Maxey Might Intrigue The Bulls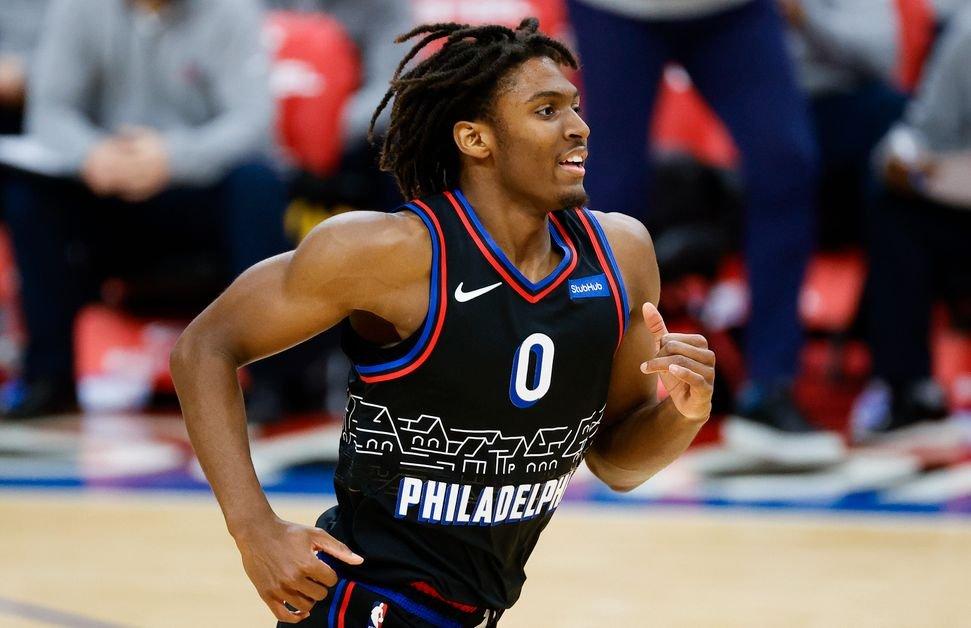 Though they would prefer swapping LaVine for Simmons, a package centered on Maxey might be enough to convince the Bulls to engage in a blockbuster deal. Maxey still has plenty of things that he needs to work on his game, but no one can deny the fact that he has a huge potential to become a legitimate superstar. When given enough time to showcase his talent, he's capable of filling the stats sheet with incredible numbers.
In early January, Maxey dropped 39 points, seven rebounds, six assists, and two steals against the Denver Nuggets. If he continues to improve his performance and become more consistent on both ends of the floor, the Bulls could have a better version of LaVine in Maxey.