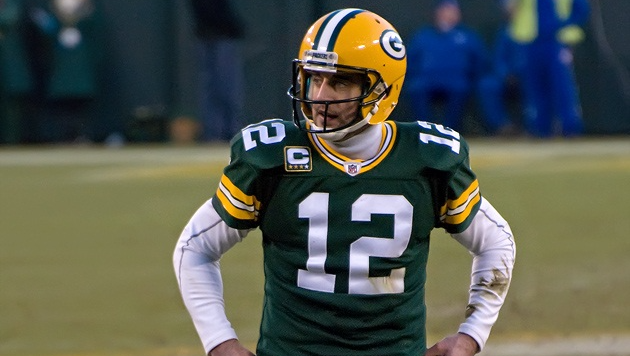 Aaron Rodgers, Tom Brady Reportedly Contemplating Retirement
The Green Bay Packers were the biggest favorite around the NFL entering this weekend. But once again, Kyle Shanahan and the San Francisco 49ers got the best of them in the playoffs.
Now, the Packers may have lost more than just another shot at the Super Bowl, as Aaron Rodgers could also be on his way out... and we mean out of the league.
Apparently, the legendary gunslinger is once again considering walking away from the game, this time following a controversy-riddled season.
Article continues below advertisement
Even If He Comes Back, Rodgers Could Leave The Packers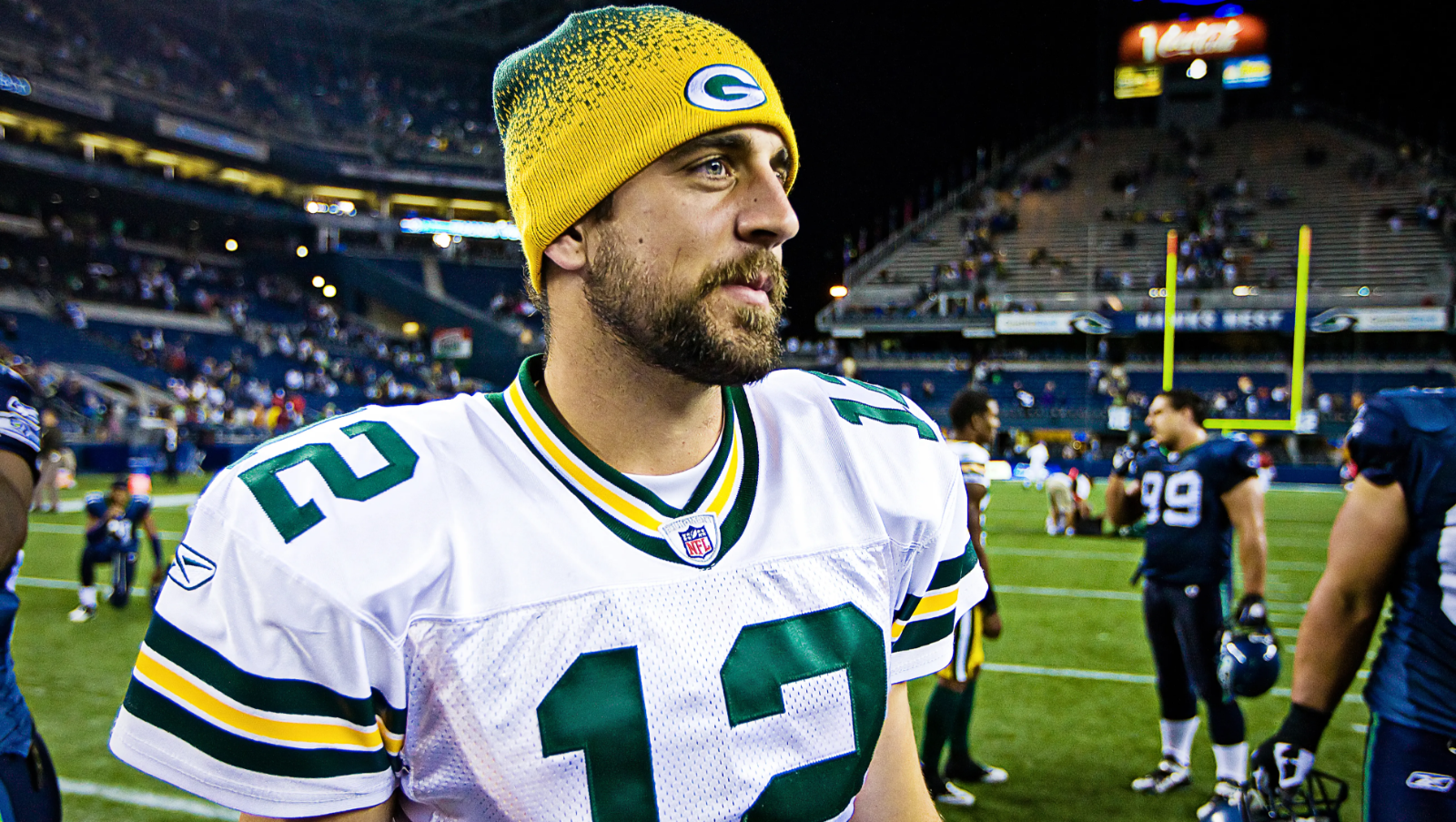 Rodgers' takes on science and his vaccination fiasco made him a bit of an infamous figure lately. But more than that, his future in the league will most likely depend on whether the Packers are able to stay competitive and whether he wants to continue playing, even if it's somewhere else:
"I did not think we'd be talking about this after this game," Rodgers said, per Yahoo Sports. "I'm going to take some time and have conversations with the folks around here and then take some time away and make a decision, obviously before free agency or anything kind of gets going on that front."
"There's a lot of decisions to be made," Rodgers added. "There's a lot of players whose futures are up in the air. Definitely will be interesting to see which way some of those decisions go. But I'll have conversations with [Packers GM Brian Gutekunst] the next week or so and get a little more clarity and think about my own future and how much longer I want to keep doing this."
Brady Is Non-Commital On His Future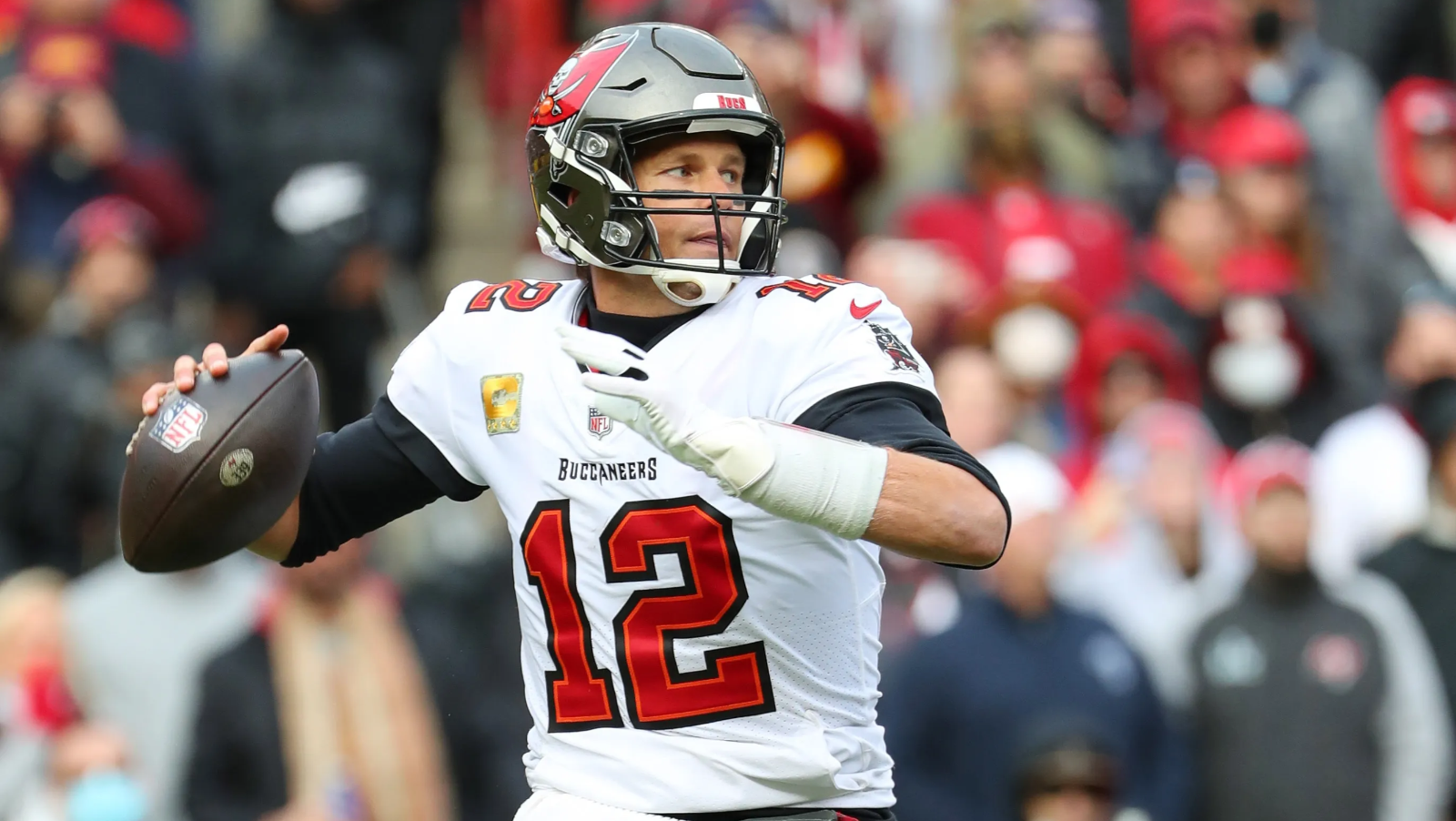 To make things even worse for football fans, it seems like Tom Brady is also considering his future in the league.
Brady's two-year deal with the Buccaneers just ran out and he may be ready to retire after two decades at the top of the world:
"I haven't put a lot of thought into it," Brady told the media, as quoted by ProFootballTalk. "So we'll take it day by day and see where we're at. I'm thinking about this game, and not thinking about anything past five minutes from now."
Article continues below advertisement
Mike Evans Wants Brady Back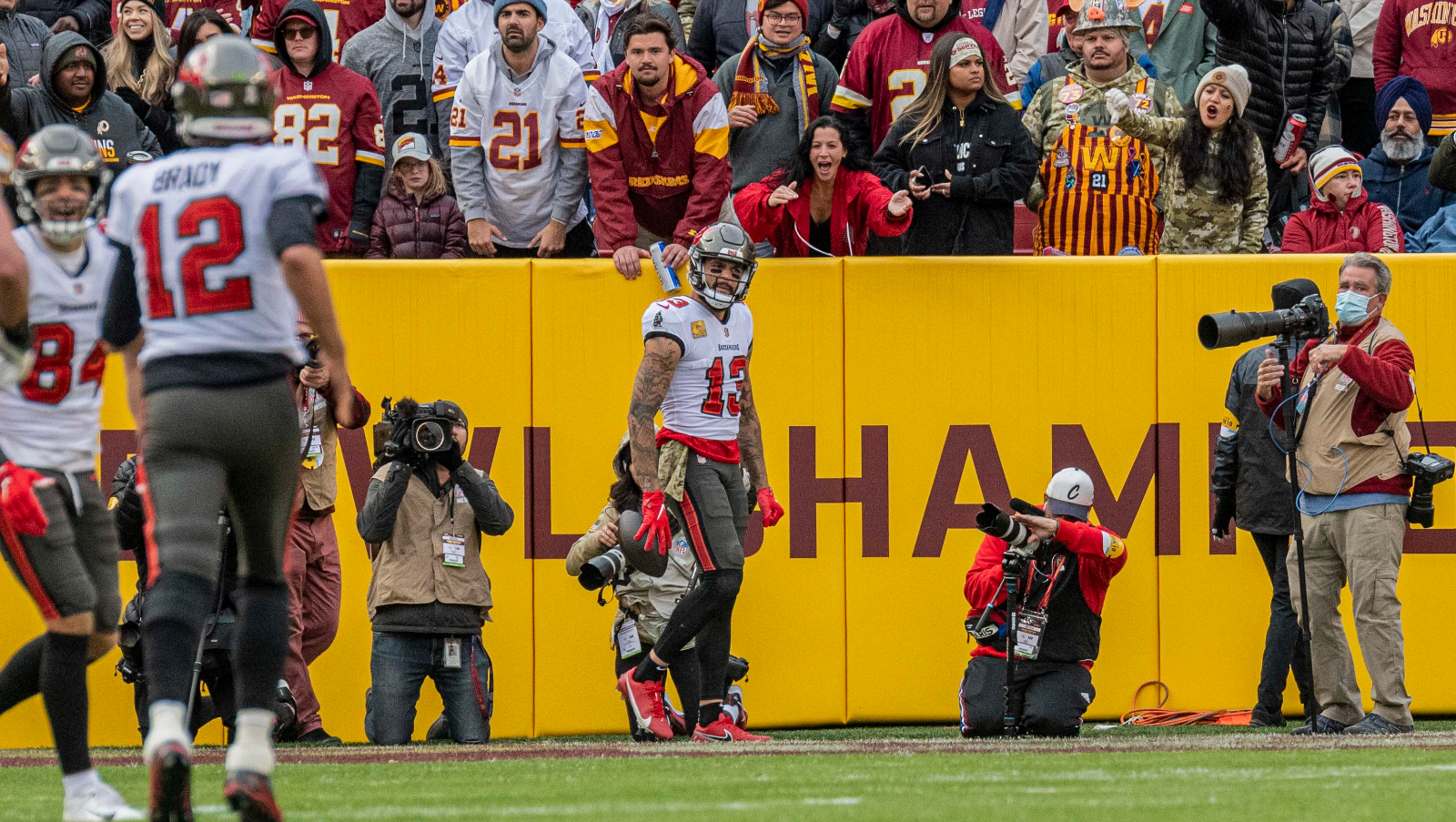 Needless to say, all people within the Buccaneers' organization wants Brady to come back, especially WR Mike Evans:
"I don't have to say nothing to him," Evans said, per ClutchPoints. "He's self-motivated, he knows what he wants and hopefully we get him back next year."
"The best player ever. One of the best teammates and one of the best leaders I've ever seen, so hopefully we can get him back," Evans added before thanking him from joining the Buccaneers in the first place.
Brady And Rodgers: Two Incredible Legacies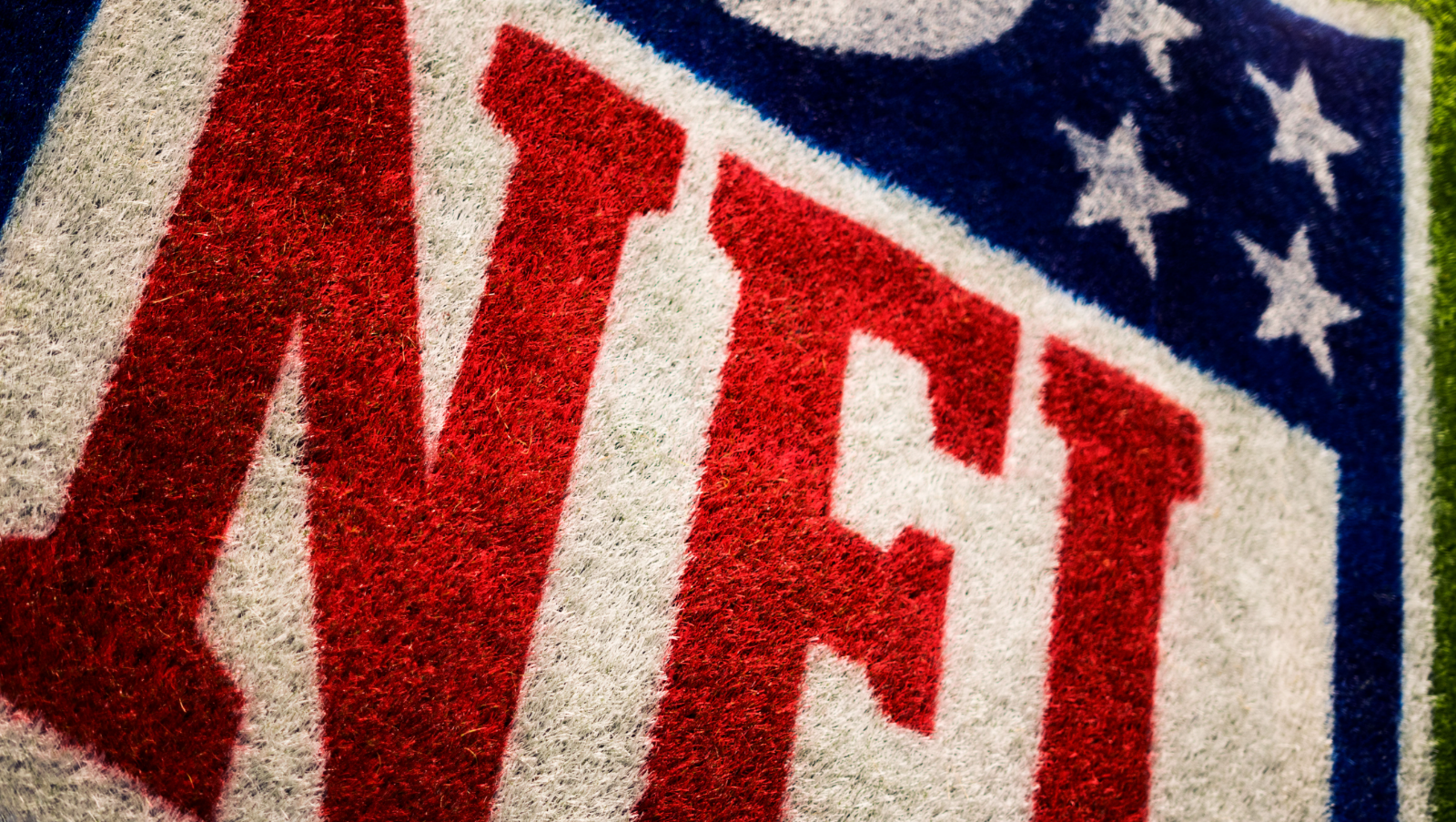 But even if they decide to walk away, there's little one could hold against them, at least in terms of what they did.
Brady is the most accomplished player of all time. He holds a resumé that will never be matched and owns most records as well.
Rodgers is considered the most talented thrower of the football to ever lace them up, a guy with unmatched accuracy and efficiency, and just a beauty to watch week in and week out.
It's always sad to watch legends walking away from the game, especially when they can still play at an elite level. But they've earned their right to rest.