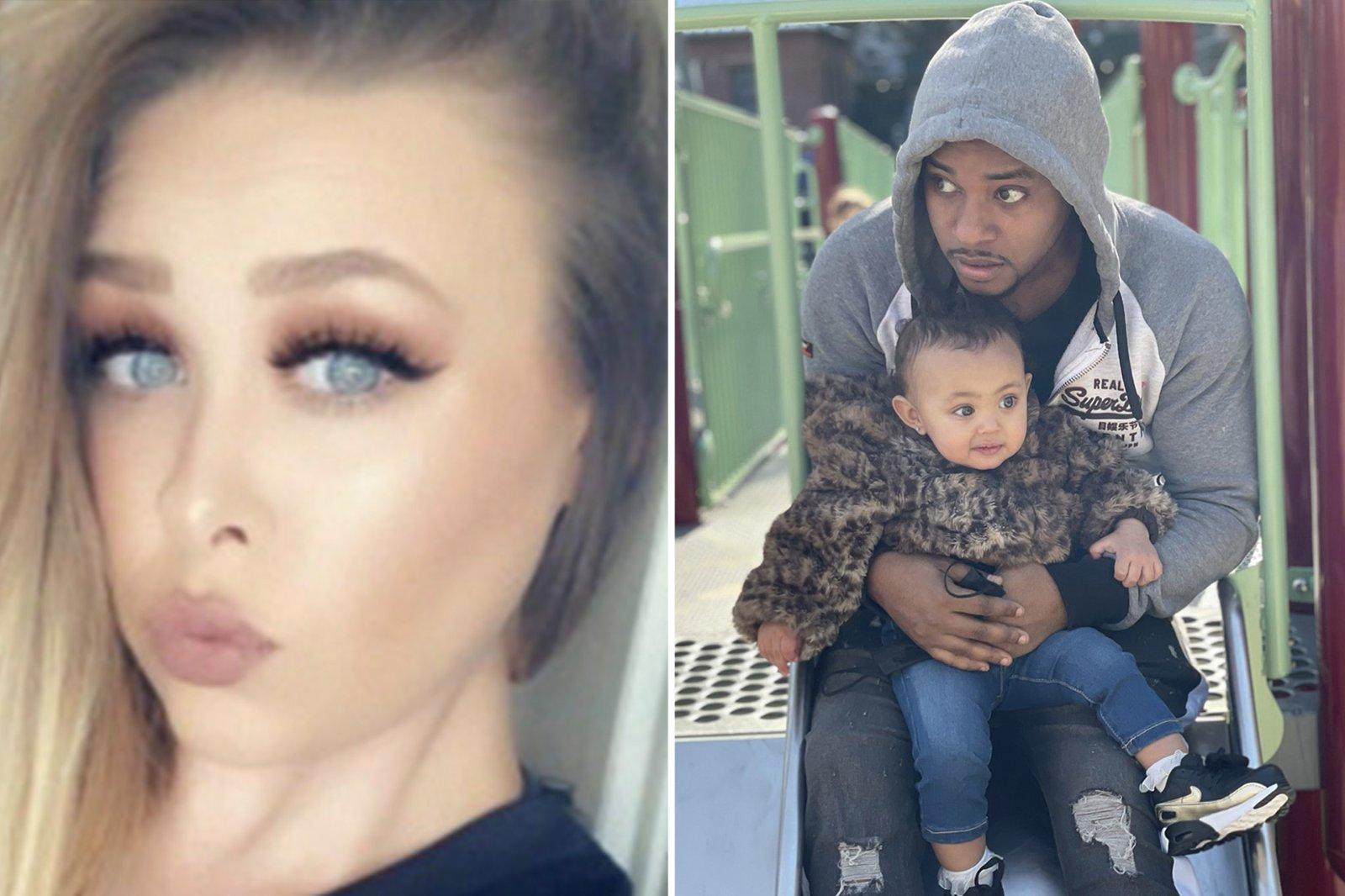 Toddler Spent Five Days Trapped With Mother's Body
A New York baby who was found in the same room as her deceased mother spent five days alone, a court has heard. The room, which was a part of a homeless shelter, housed then 15-month-old Lyric Laboy as her mother died of an accidental drug overdose.
It was nearly a week later until employees of the East River Family Center found the toddler beneath a bed on July 25.
Article continues below advertisement
A Shocking Story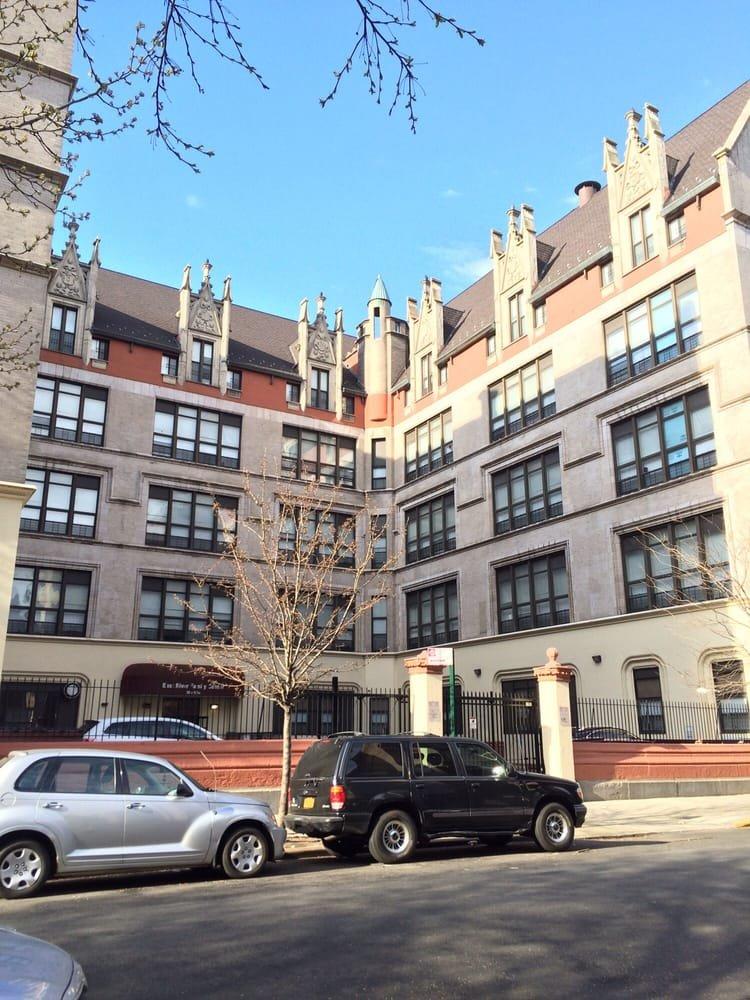 In documents submitted by the young girl's father, Manhattan Supreme Court heard how Lyric was found "covered in human feces" and was significantly dehydrated. Once discovered, the toddler was taken to a local hospital for treatment.
The child's father, Quraan Laboy, is seeking legal action against the city, as well as the Department of Homeless Services for a total of $5 million in damages.
The negligence case is currently under investigation. Coverage has revealed that the East River Family Center is now required to make use of a nightly roster for its residents, and to enact wellness checks for any resident who is not accounted for.
Details Of The Incident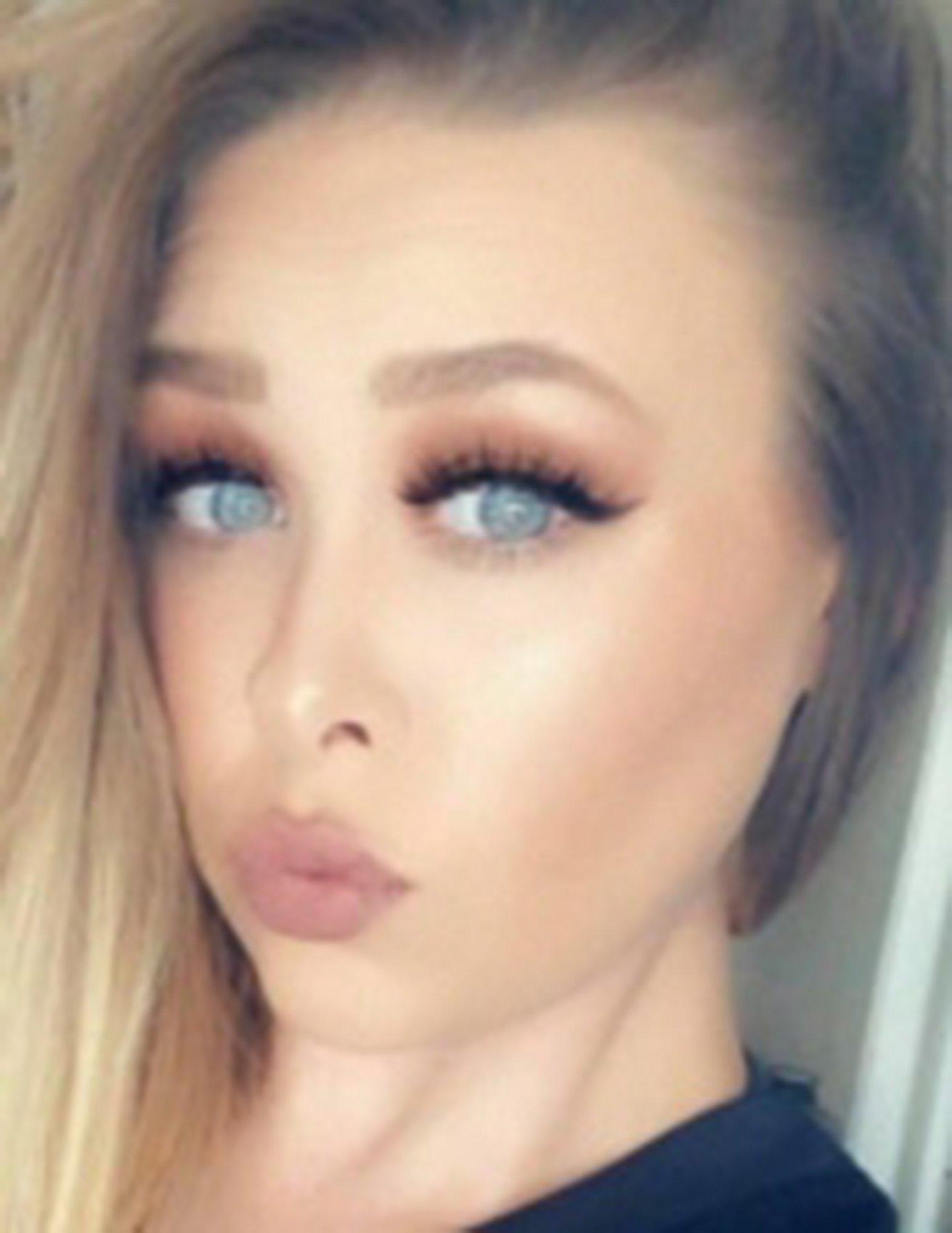 Shelbi Westlake was staying at the homeless shelter in what has been described as an 'apartment-like' residence. Westlake and Laboy were not a couple at the time, and it's believed that Shelbi and her daughter had been living at the shelter for roughly four months.
Nobody had gone to check for Westlake or her daughter for five days. It was only when reports of a foul odour did workers enter the unit.
According to one of Laboy's attorneys, Westlake had last signed into the shelter's reception on July 19, a total of six days prior to the discovery of her body.
Article continues below advertisement
A Daughter Without Her Mother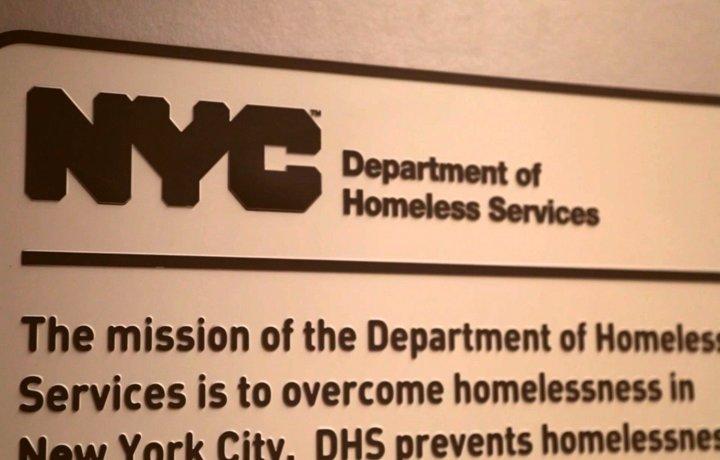 According to the New York Post, the toddler has been greatly affected by the event, having lost seven pounds during the five-day-long incident and now shows great discomfort when left alone.
"I don't know how long she will suffer with this," Laboy said. "She has a lot of separation anxiety."
In a statment by Laboy's attorney, Seth Harris, the young girl is said to have been seen "routinely slapping her dad while he's sleeping to make sure he's alive."
What Lies Ahead?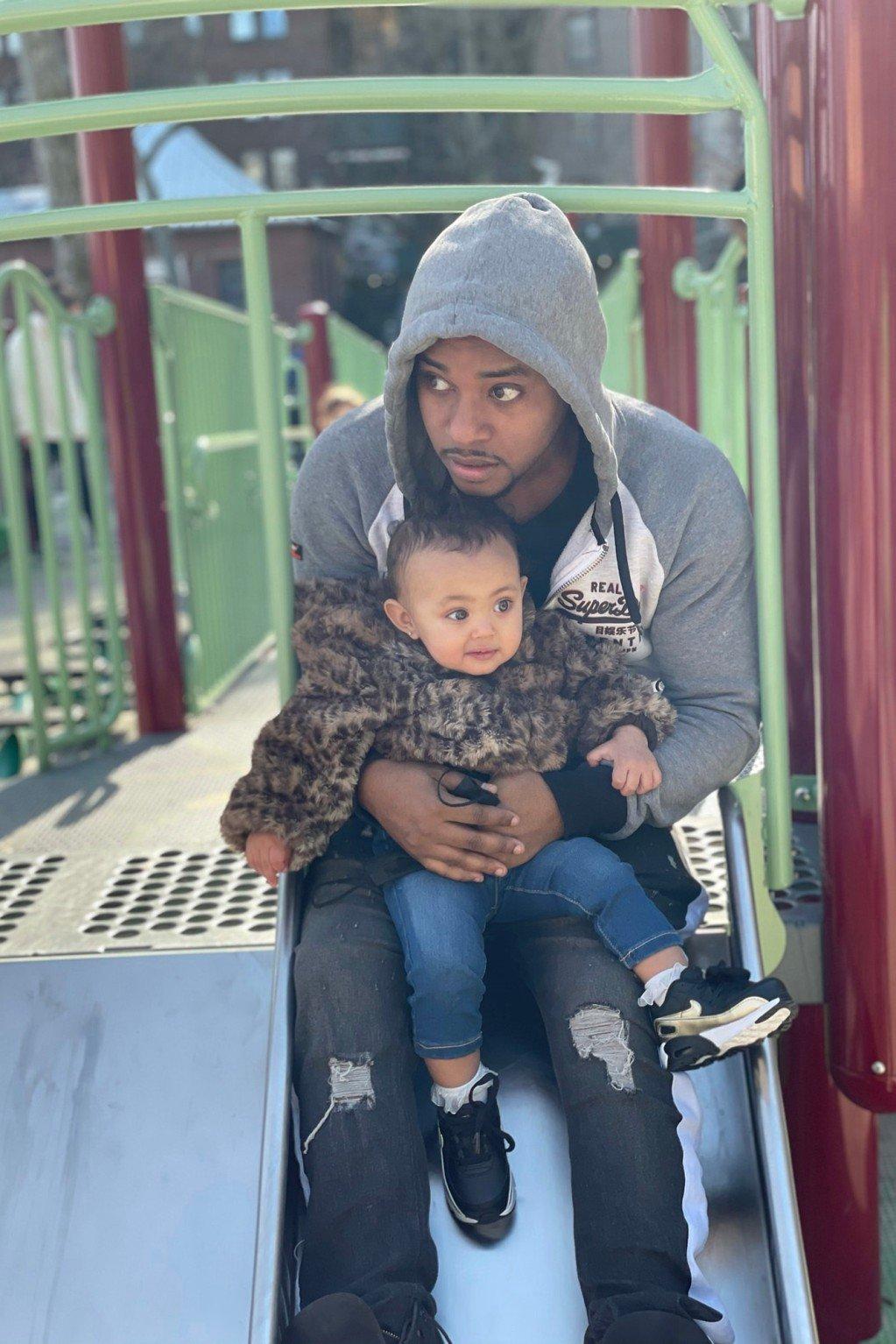 While Laboy's legal action against the city is still ongoing, his daughter Lyric has reportedly recovered from most of her physical trauma, but the mental distress still lingers.
"She always wakes up in the middle of the night, she's kicking, she's fighting, saying, 'Mommy,' I look at her and I just start tearing up sometimes," he said.
Currently, Laboy takes care of his daughter full time, and quit his job after Westlake passed.