Jenna Ortega Could Make A Comeback In 'You' Season 4
Jenna Ortega opened up about what it was like being in Netflix's hit show You and also reveals if she will be making a comeback in the upcoming season.
The 19-year-old actress, who plays Ellie Alves in the series, played a significant part in the second season. However, because she was in danger, she was forced to flee town.
Ellie remained MIA in the third season but could she be coming back in season 4?
Article continues below advertisement
Her Experience On Set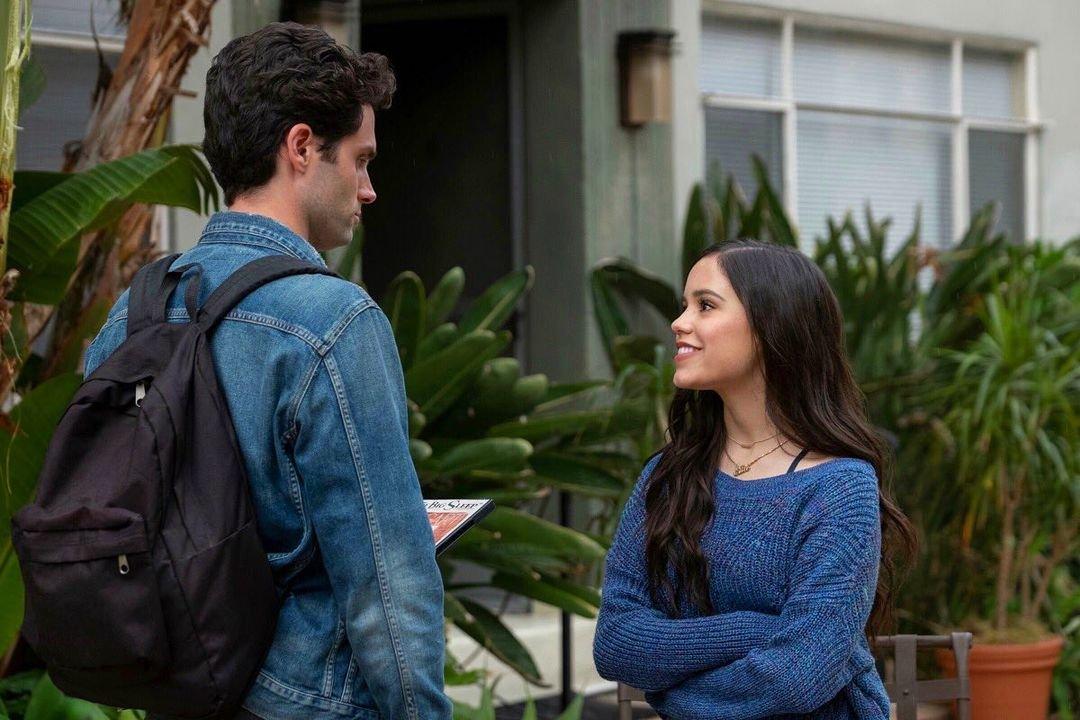 In an interview with NYLON, the actress shared that she really enjoyed her time on set of You.
"Everyone there was just so delightful and professional and exceptional at what they do. Being in that environment was super beneficial for me, especially being on a set where you were given creative freedom or your voice was heard," she said.
She also admitted that she was nervous at first because she hadn't acted for a while.
"But I remember being extremely, extremely nervous because I had only done the Disney acting for the last four years of my life; I felt like I had completely forgotten how to act."
Jenna Ortega On Disney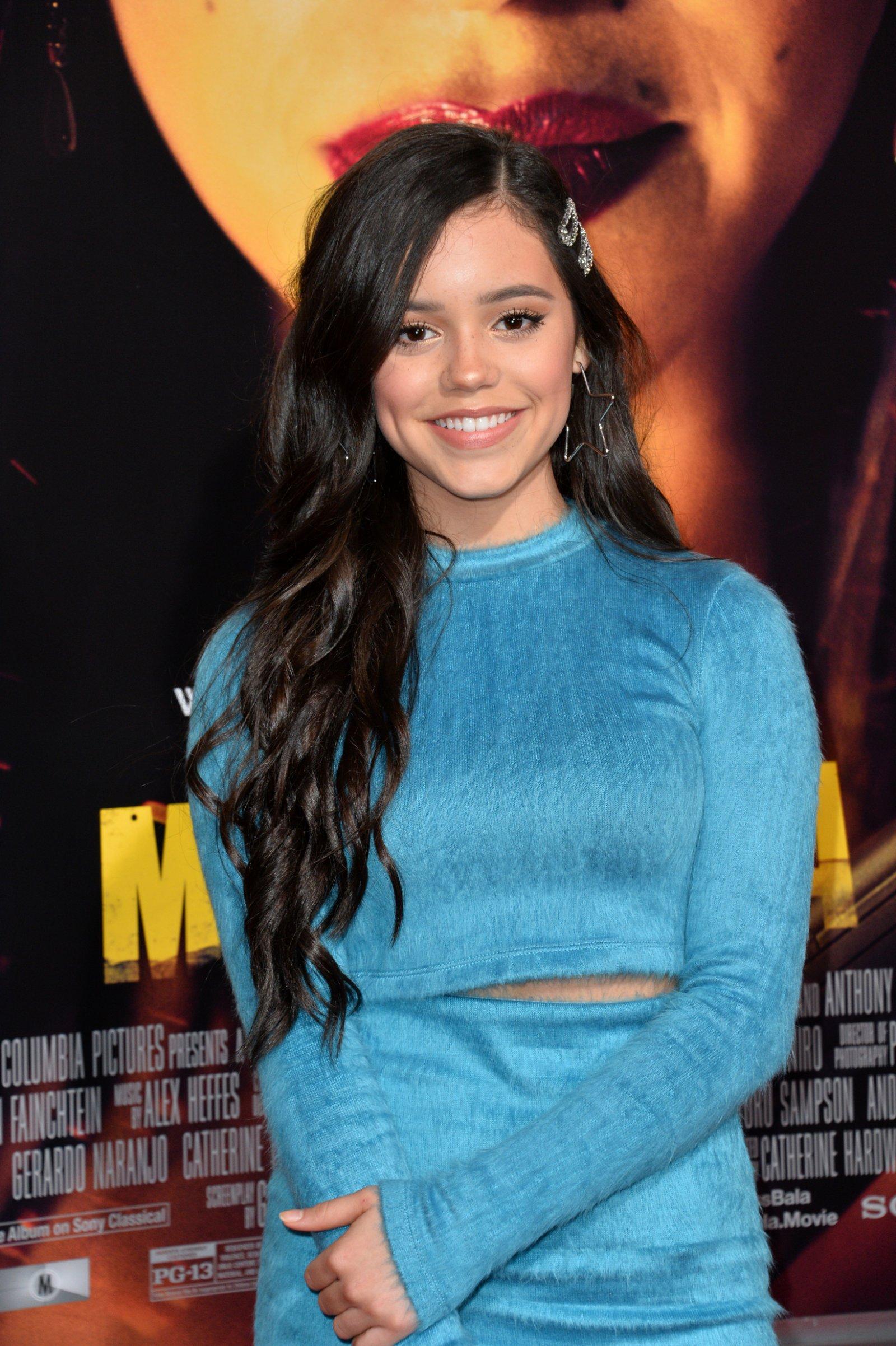 Before her stint on Netflix, she was first a Disney star in Stuck in the Middle, where she played kid inventor Harley Diaz.
The live-action sitcom aired from 2016-2018. It was the second Disney show that featured a Latino family, with the first being Selena Gomez's Wizards of Waverly Place.
While Ortega may have been nervous coming out of Disney, she didn't have a hard time booking new projects.
Article continues below advertisement
New Projects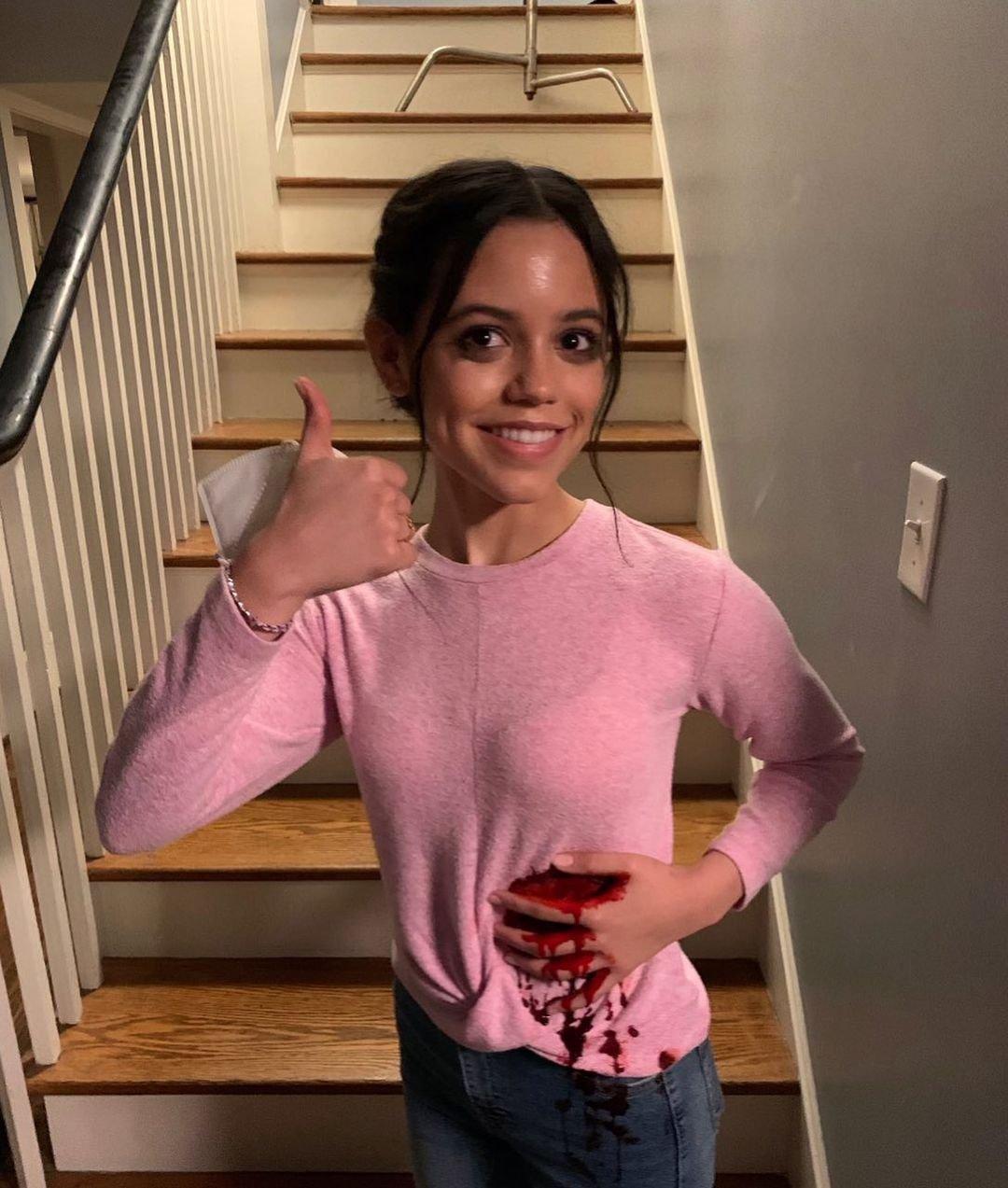 Her breakout performance in You helped her get major roles.
Ortega stars in the new Scream movie, which sees the return of original cast members Courtney Cox, David Arquette, and Neve Campbell, who all have to fight off the Ghostface killer again.
She will also be taking on the iconic role of Wednesday Addams in Tim Burton's live-action adaptation titled Wednesday, which is set to be released on Netflix sometime this year.
Will Jenna Ortega Be In 'You' Season 4?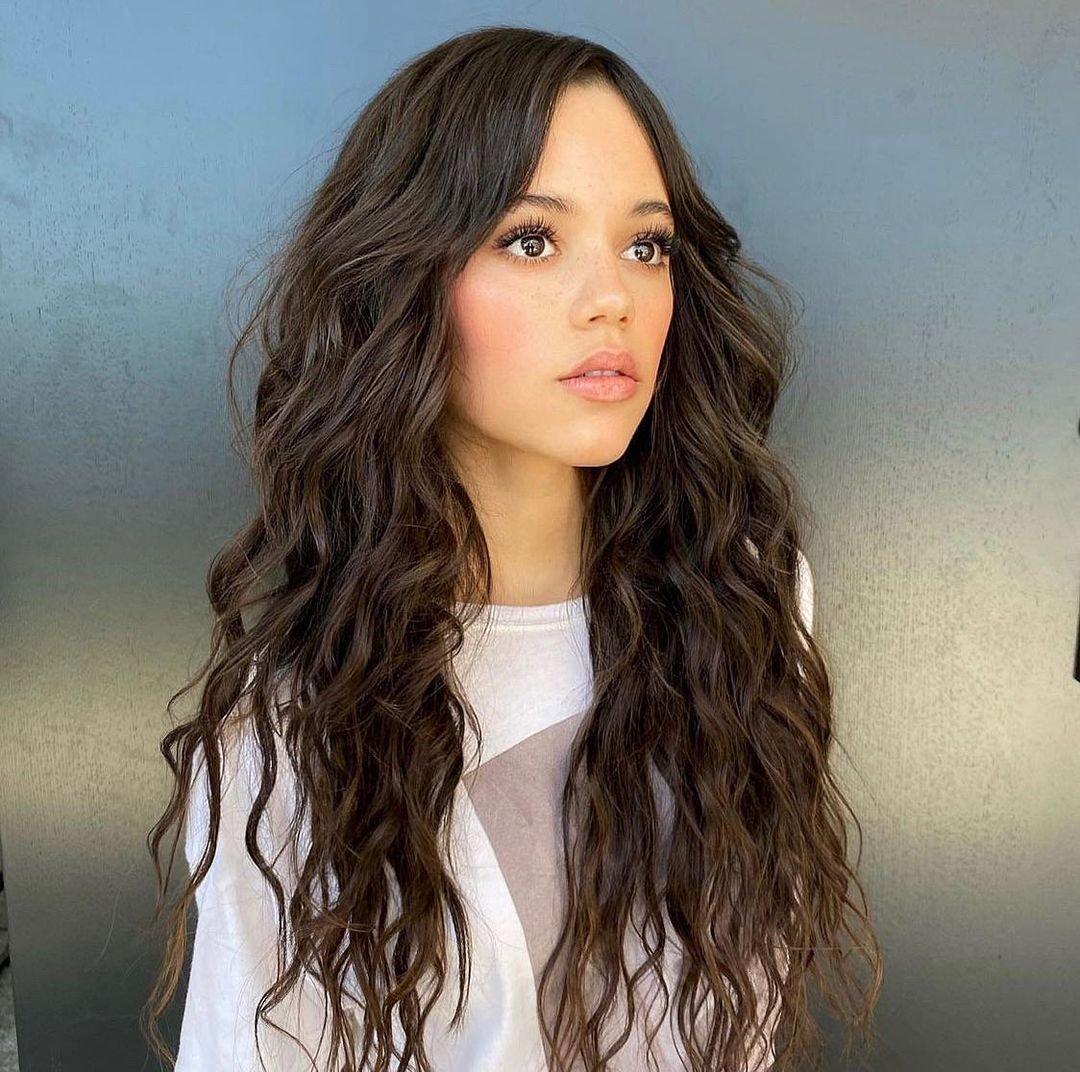 As for her comeback in You, Ortega shared that she would love to return as Ellie in the upcoming seasons.
"There was talk but it was just scheduling conflicts and situations that it just wasn't possible at the time," Ortega said, explaining why she wasn't on season 3. But, the actress confirms that she would love to come back to reprise her role. "I would love, love to be back on that set."
Last season, it was revealed that Joe was still sending Ellie money allowance. So, it's definitely not impossible for the show to reunite the two in the upcoming seasons.