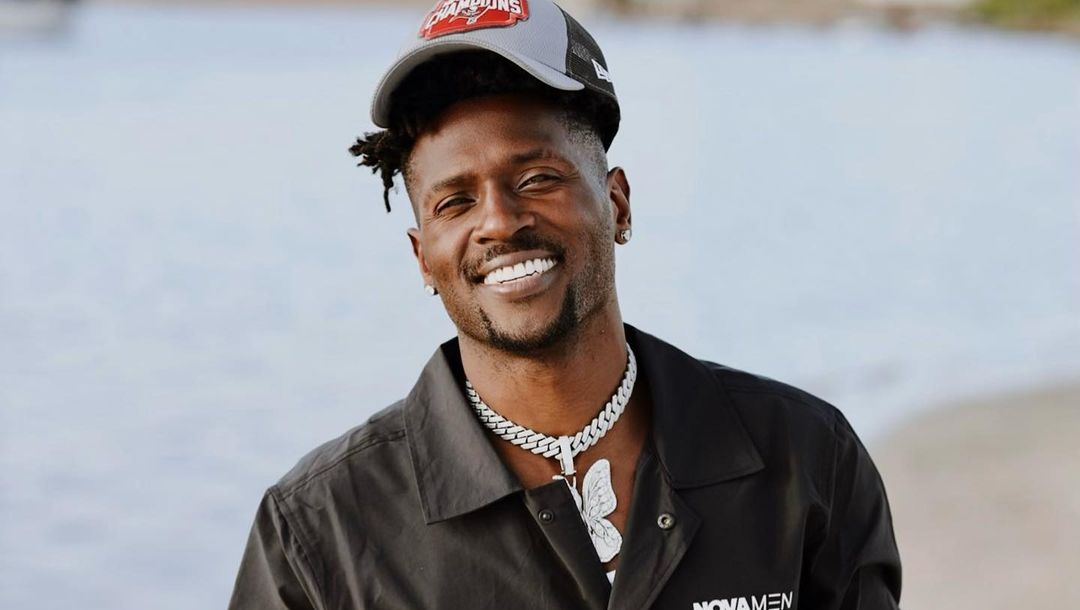 Antonio Brown Says There's Nothing Wrong About Him Or His Mental Health
Antonio Brown quickly went from being one of the most respected wide receivers in the NFL to the league's ultimate troublemaker.
Since forcing his way out of the Pittsburgh Steelers, Brown's erratic behavior has had him all over the headlines, with one story more unbelievable than the other.
He topped himself with his final episode, leaving right in the middle of the game and bailing out on the Tampa Bay Buccaneers. He took his pads off, threw his jersey away, and simply walked out of the field.
Article continues below advertisement
Brown Says His Mental Health Is Fine
Truth to form, Brown refuses to take accountability for his actions. Moreover, he recently took to the 'I AM ATHLETE' Podcast to shut down that narrative about something being wrong with his mental health:
"Why every time something happens bad, or how someone reacts, 'Aw, he's crazy, there's something wrong with his mental health,'" Brown said, as quoted by TMZ Sports. "There's nothing wrong with my mental health. Someone told me to get the f*ck out of here. I'm not passive-aggressive."
"An NFL Super Bowl team coach told a guy on the team who's playing hurt 'get the f*ck out of here,'" he added.
The Bucs Say Brown Was Cleared To Play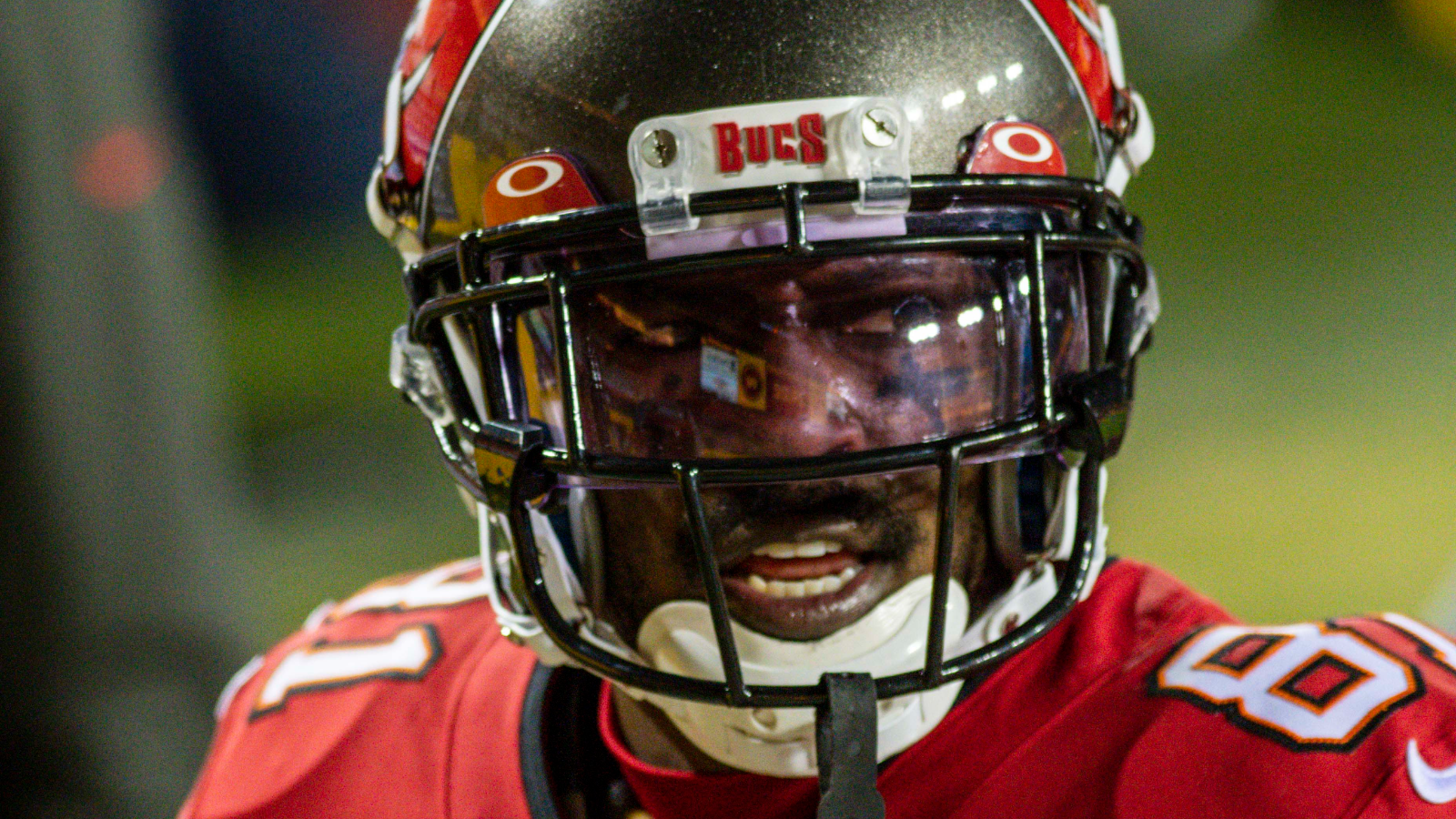 Brown has repeatedly stated that he wasn't healthy enough to play, although he jumped up and down when he waved the crowd goodbye and didn't seem limited in the first half of the game.
The Bucs claim that he was cleared by their medical staff and he never reported any discomfort:
"While Antonio did receive treatment on his ankle and was listed on the injury report the week leading up to last Sunday's game, he was cleared to play by our medical team prior to the start of the game, and at no point during the game did he indicate to our medical personnel that he could not play," the Bucs said in a statement, per CNN.
Article continues below advertisement
Tom Brady Wanted To Help Him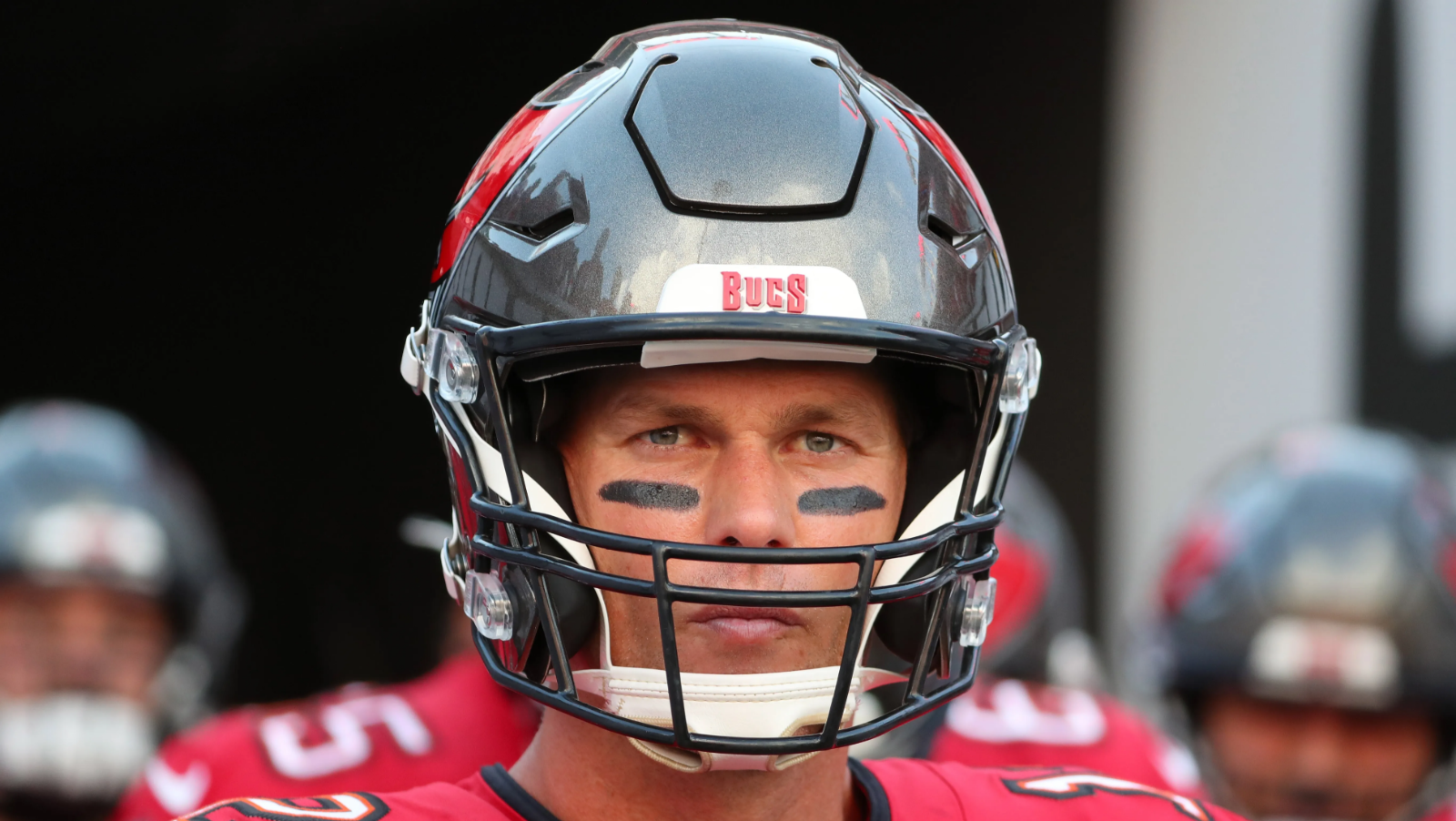 Tom Brady took Brown under his wing and advocated for him.
He literally opened the doors of his house for him and took him in while he settled down. He did everything he could, but to no avail:
"I don't think anyone is living in anyone else's shoes," Brady said in his Let's Go! podcast. "You don't necessarily know what other people are going through. All you do is show up to work every day, try to do your job, and you obviously recognize there's a lot of teammates in a locker room and you build relationships with those teammates. I've done it for a long period of time, for a lot of years. You get to know people, you really try to do everything you can to help them."
Brown Won't Get Another Shot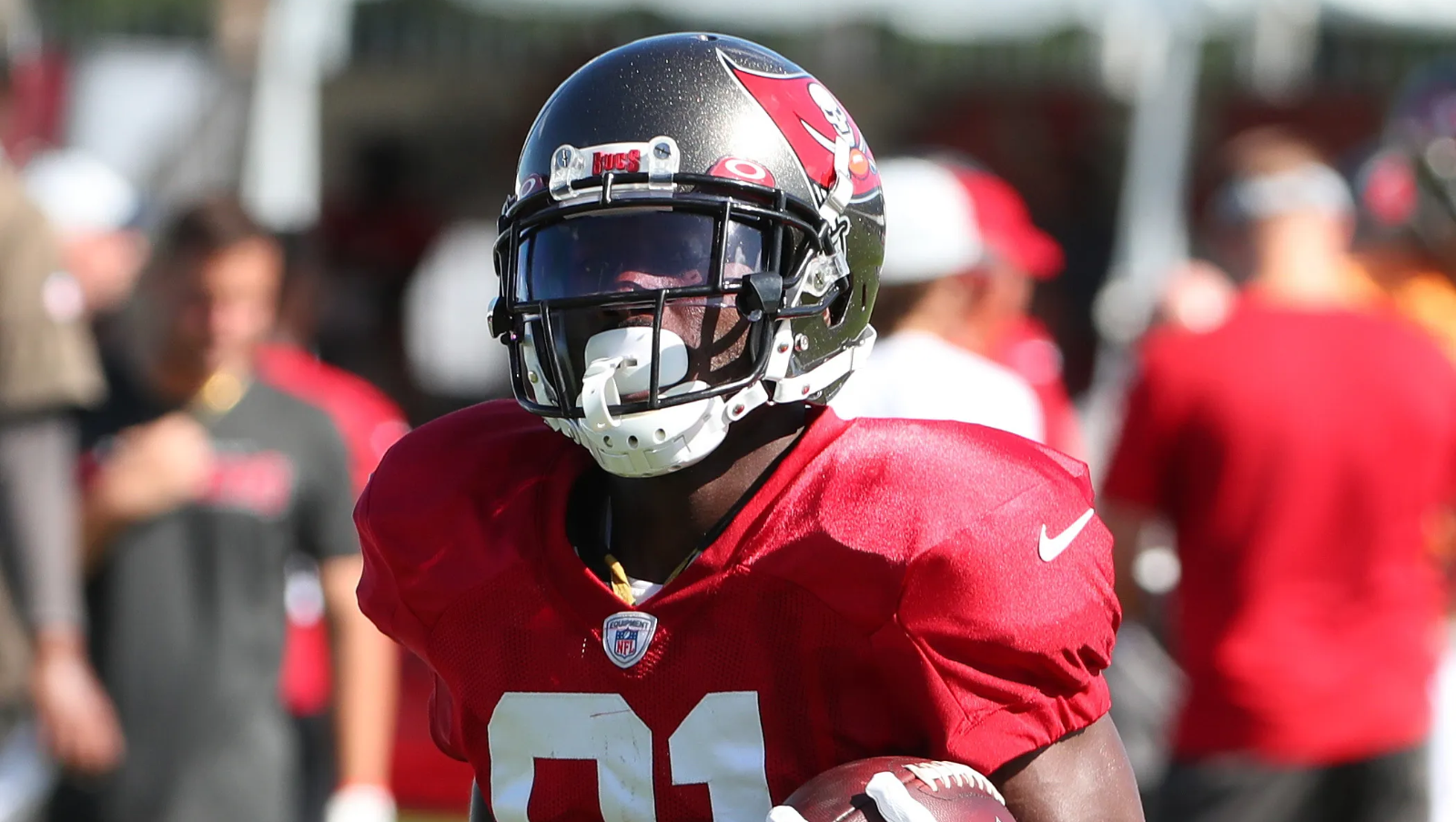 Mental health issues or not, the character issues are clearly there.
Brown claims to be hurt, he's 33 years old and has a long history of getting into trouble on and off the field. Also, he wants to get paid like the star he once was.
So, why on Earth would any team even entertain the thought of signing him after what he did at MetLife Stadium?
His ego may not make him realize it, but he's played his last snap in the NFL already.