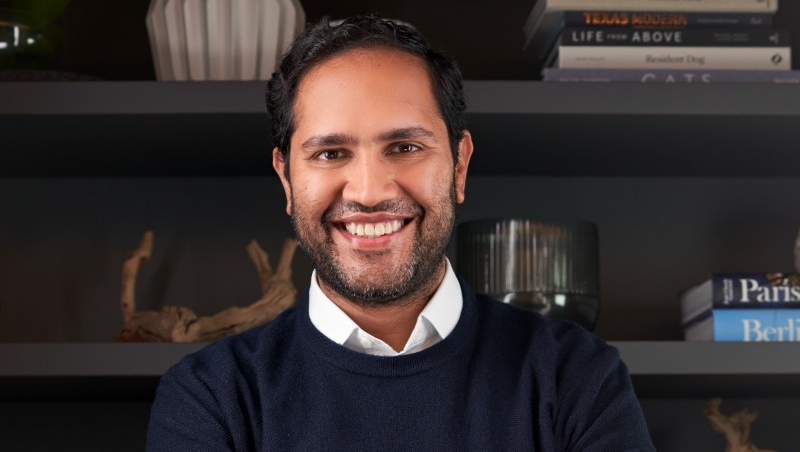 CEO Who Fired 900 People Over Zoom Back At Work
In December 2021, as everyone was getting ready for Christmas holidays, the CEO of Better.com Vishal Garg fired 900 people over Zoom.
"If you're on this call, you are part of the unlucky group that is being laid off. Your employment here is terminated, effective immediately," Garg said.
Those who got fired did not even receive a follow-up email from the human resources department -- they were simply let go without a proper explanation.
The heartless mass firing shook the business world, and Garg was forced to take a leave of absence.
Article continues below advertisement
Vishal Garg
As CNN reported, when Garg took a leave of absence Better.com hired a third-party firm to do a "leadership and cultural assessment," saying that its recommendations "will be taken into account to build a long-term sustainable and positive culture at Better."
At the time, Garg apologized for the insensitive Zoom call.
"I failed to show the appropriate amount of respect and appreciation for the individuals who were affected and for their contributions to Better. I own the decision to do the layoffs, but in communicating it I blundered the execution. In doing so, I embarrassed you," he said.
He's Back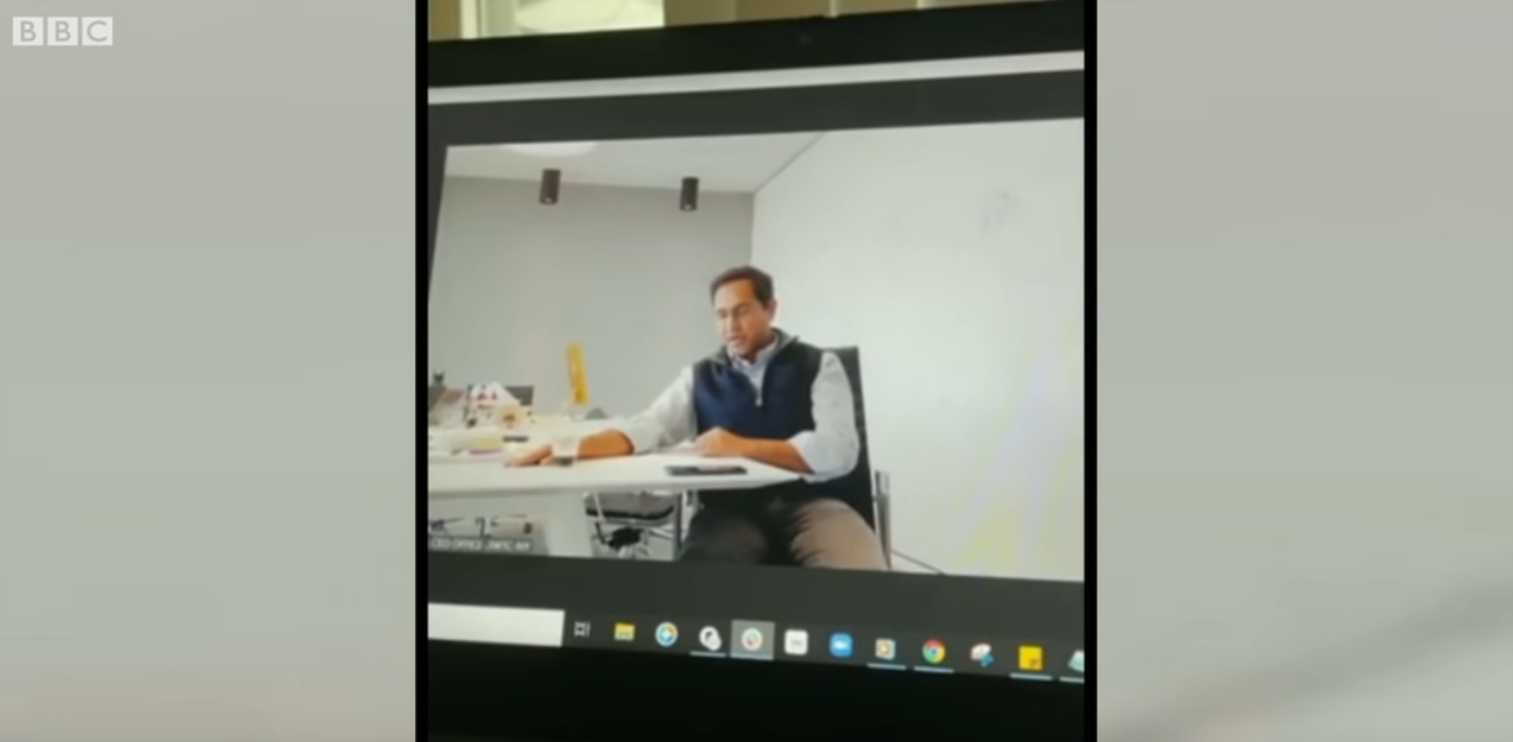 Garg is now coming back to work.
The CEO announced his return in a letter to employees, in which he once again apologized for how he handled the mass layoff, and vowed to do better in the future.
"I understand how hard these past few weeks have been. I am deeply sorry for the angst, distraction and embarrassment my actions have caused. I've spent a lot of time thinking about where we are as a company and the type of leadership Better needs ... and the leader I want to be," he said.
Article continues below advertisement
'We Are Confident In Vishal'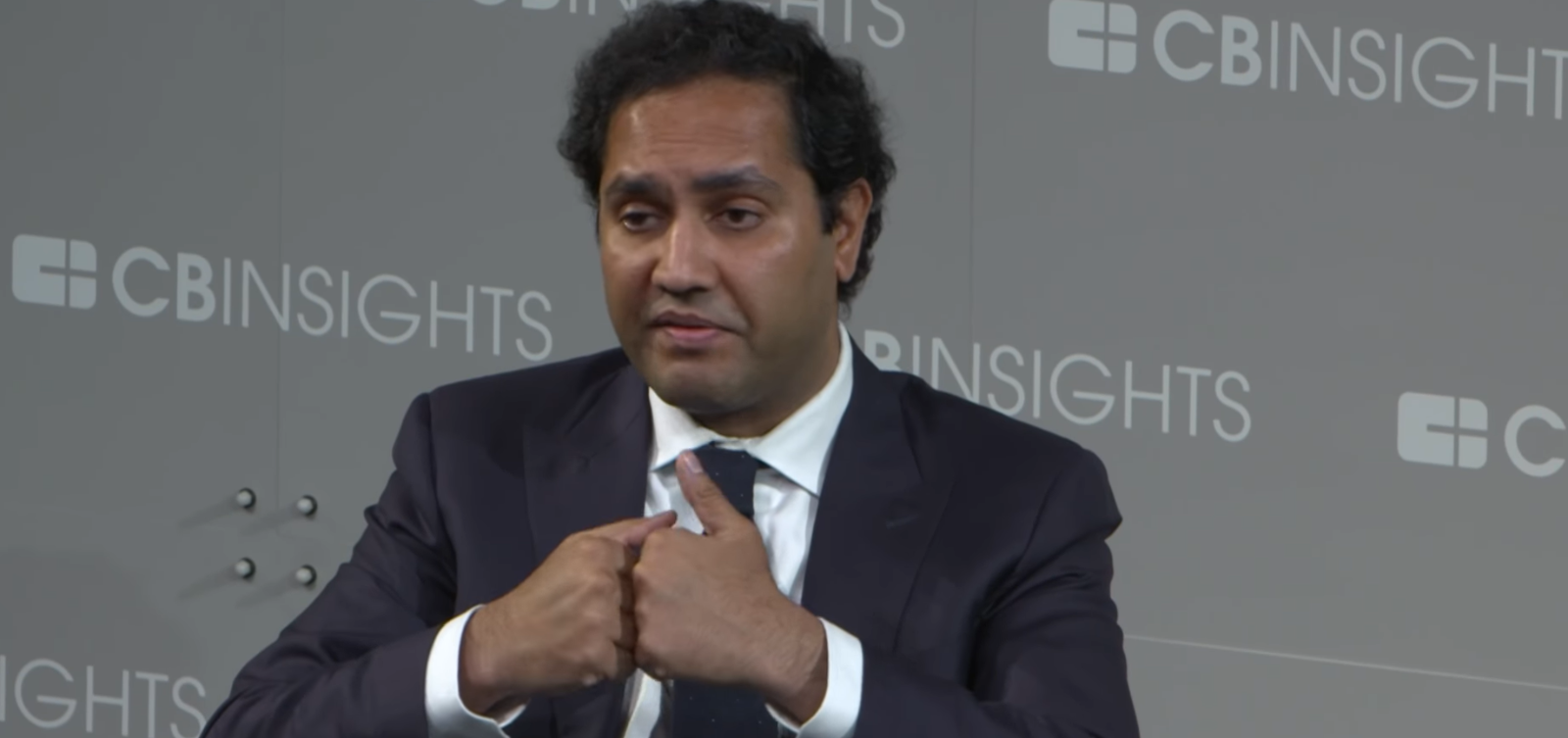 Better's board also sent out a letter to employees.
"As you know, Better's CEO Vishal Garg has been taking a break from his full-time duties to reflect on his leadership, reconnect with the values that make Better great and work closely with an executive coach," the letter said, per The Daily Beast.
"Vishal will be resuming his full-time duties as CEO. We are confident in Vishal and in the changes he is committed to making to provide the type of leadership, focus and vision that Better needs at this pivotal time," it continued.
Employees Disappointed
But some employees did not take the news well.
"Nobody wants him back. I know… people who planned to leave if he retained the CEO position, and I plan to be one of them now," one Better.com employee told The Daily Beast anonymously.
Another one said that operations at Better are a "complete dumpster fire right now."
"There's also a mass exodus in all departments, so that might prevent layoffs purely because of attrition rates. Everyone, and I mean everyone, is running for the door," the person added.
Find more of the [latest news here.](