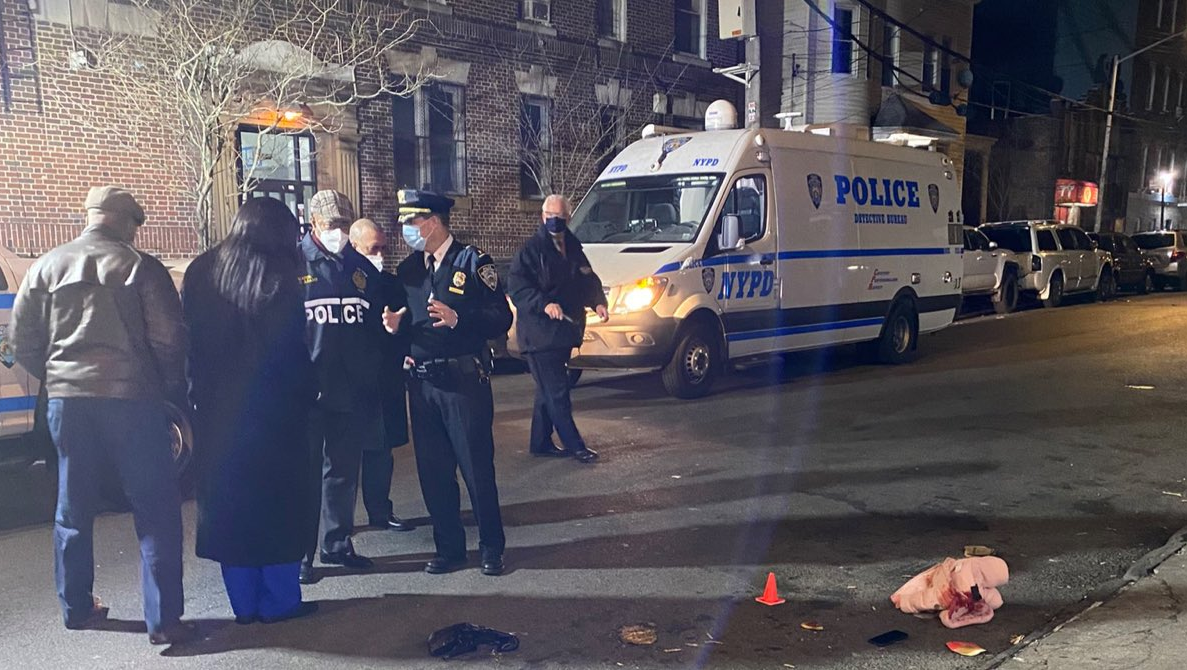 11-Month-Old Girl Shot In Face In New York City's Bronx
A young girl was shot in the face as she and her mother drove through the Bronx area of on Wednesday evening, Fox News reports.
The 11-month-old girl, reportedly only a few days away from her 1st birthday, was struck by a firearm after two men entered a confrontation on the corner of East 198th Street and Valentine Avenue.
Article continues below advertisement
Details Of The Shooting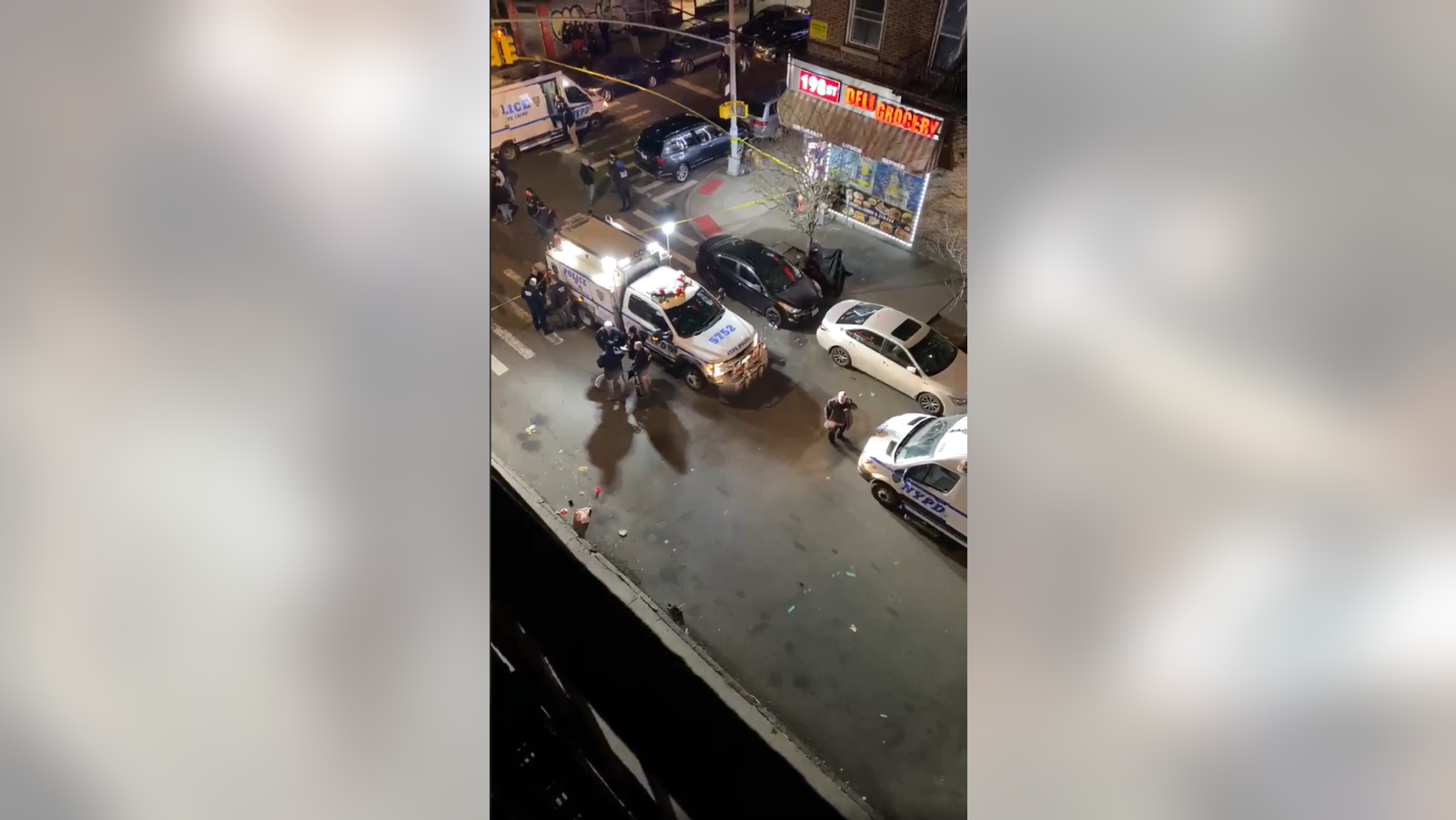 As seen in released surveillance footage, two men were caught on camera running down Valentine Avenue in Bedford park. One can be seen chasing the other down the busy street, before pulling out a firearm and firing at the other.
The mother and child were parked outside the nearby deli, which the child's father was currently inside. It was one of the suspects fired their gun, a bullet ricocheted into the stationary vehicle and struck the 11-month-old in her left cheek.
The information of the incident were reported by a senior police official. A small pink jacket belonging to the child could be see on the roadside soaked in blood, witnesses stated.
The Child's Condition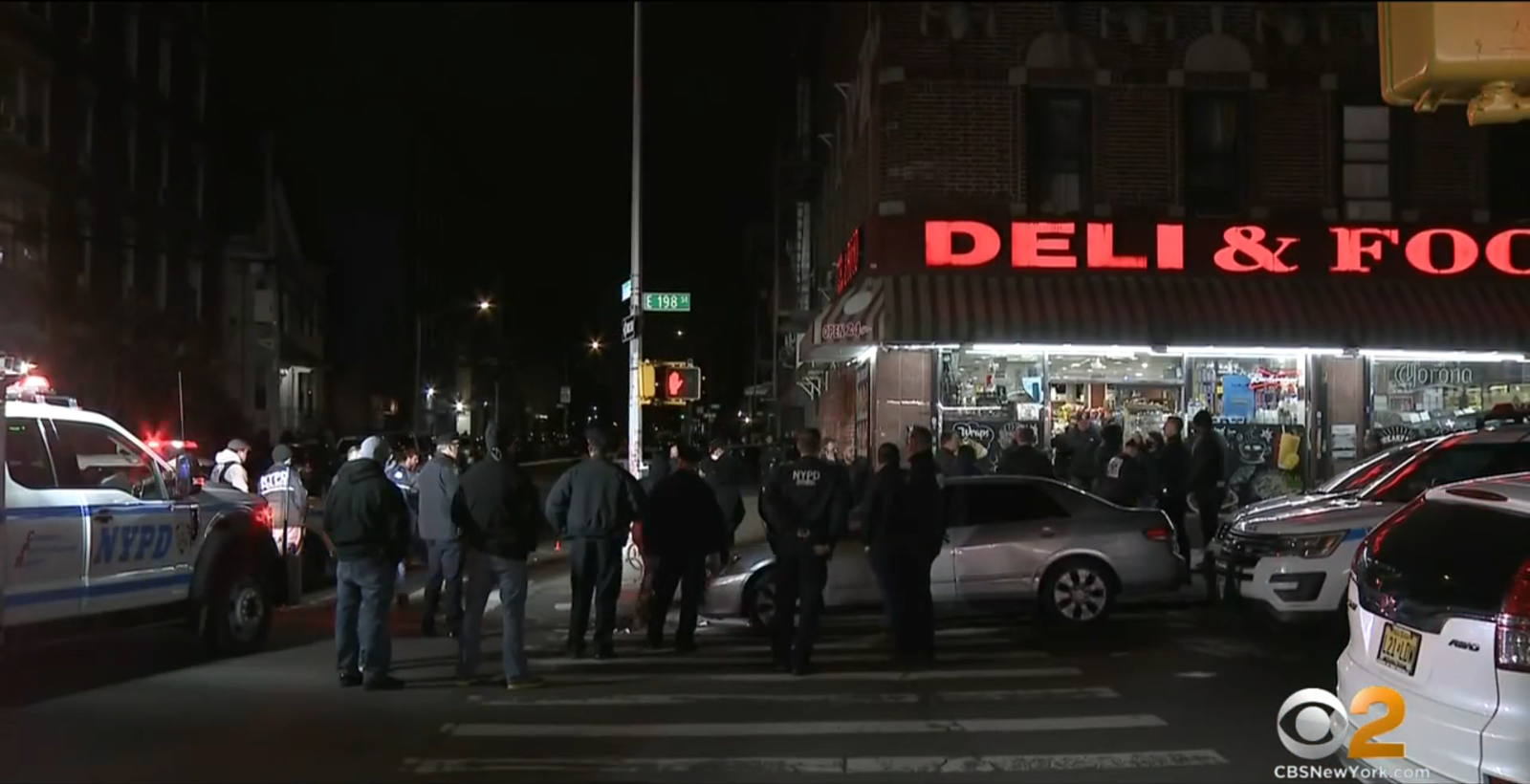 "The officers found a mother holding her 11-month-old baby girl who suffered a gunshot wound to her left cheek. The officers immediately escorted the mother, the child and the ambulance to St. Barnabas Hospital," said Deputy Chief Timothy McCormack.
According to NBC New York, the injured infant was taken to nearby St. Barnabas Hospital in serious condition. She was then later transferred to Columbia Presbyterian as the condition may have worsened.
Article continues below advertisement
The City's Response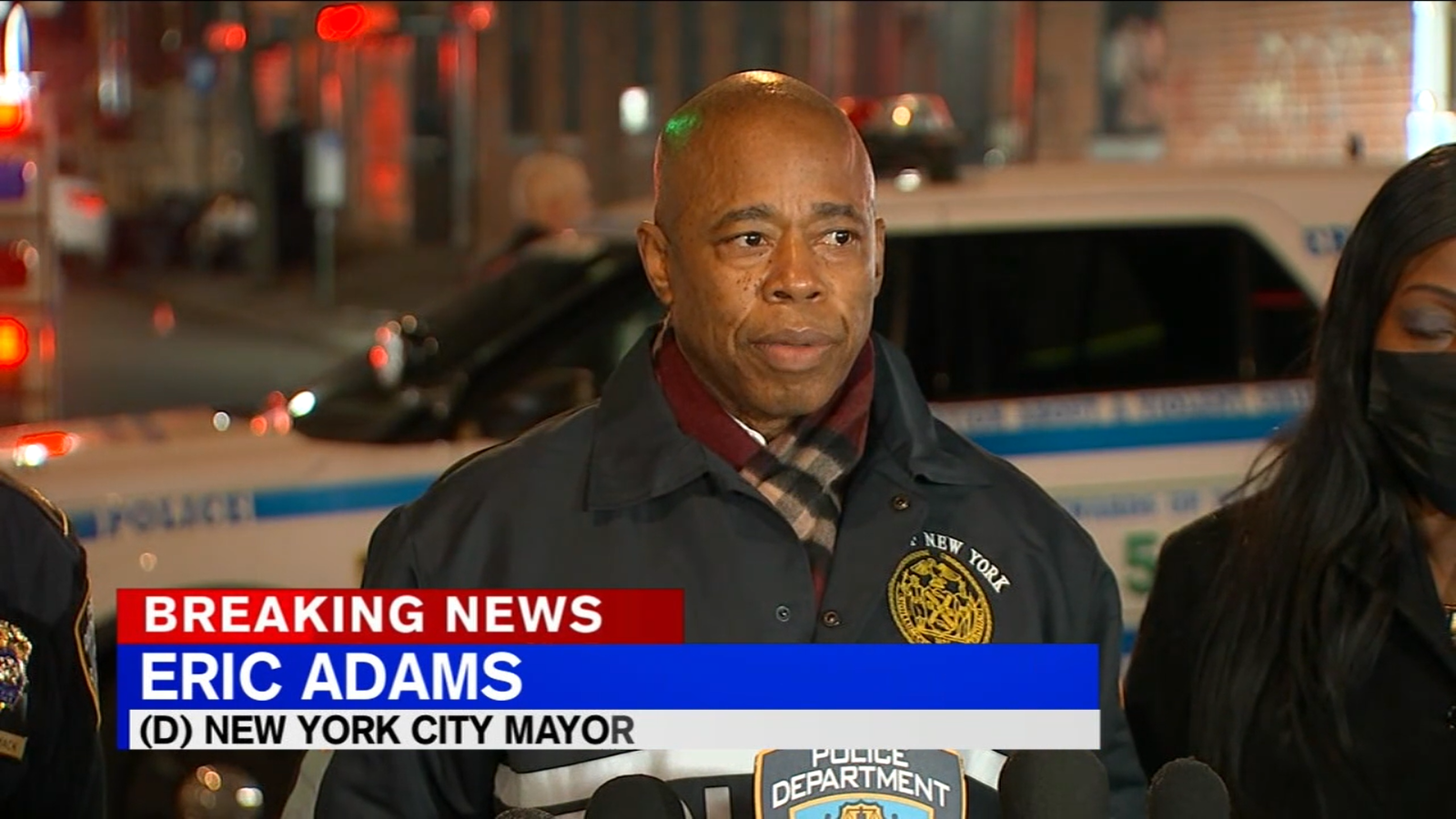 Mayor Eric Adams was quick to speak on the matter publicly via press conference at the scene of the incident.
"Doesn't matter to me if it was a police officer shot, or if it's a baby shot, I'm going to stay in these streets until this city is safe," Mayor Adams said.
The Investigation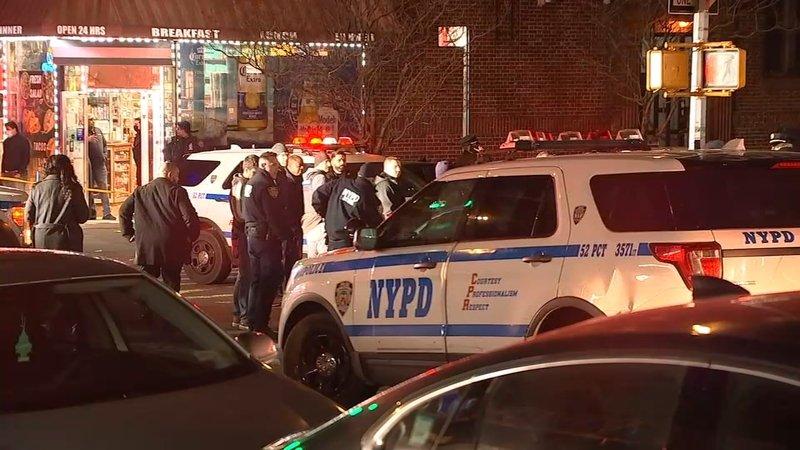 Currently authorities are pursuing an investigation into the incident. Accord to coverage by NCB New York, a shell casing was found at the scene.
Police have stated that they are currently searching for both men shown in surveillance footage. Two senior NYPD officials said that one suspect, dressing entirely in black fled the shooting and then headed west on East 198th Street.
Currently it is believed that the mother and child were not intended targets, but investigators are looking into motive with interest.
According to ABC 7, Deputy Chief Timothy McCormack spoke at a police press conference on Wednesday night. McCormack said that nearly 1,300 firearms were recovered in the Bronx alone in 2021.