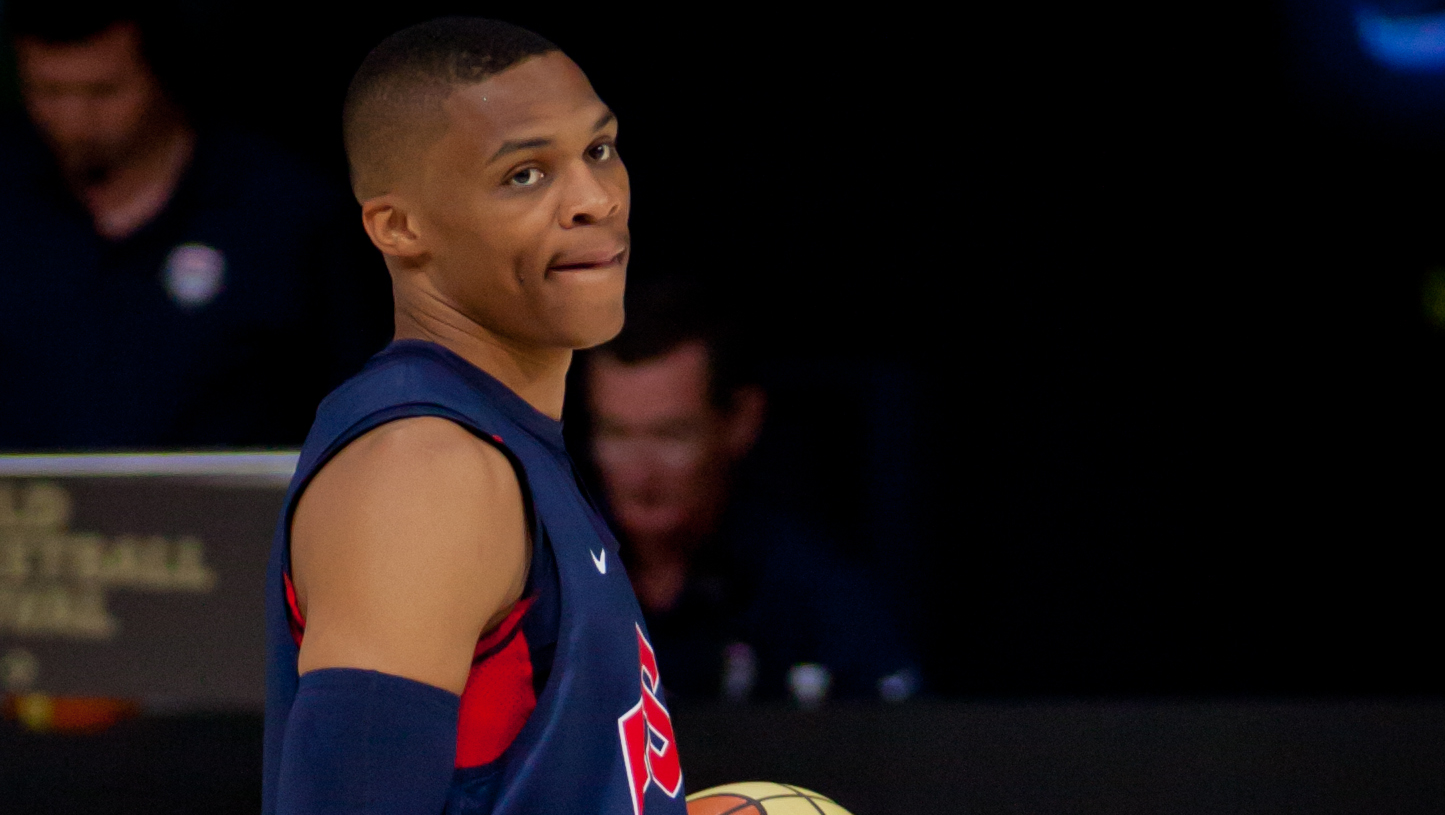 NBA Insider Reveals Main Reason Why Russell Westbrook May Finish 2021-22 Season With LA Lakers
After successfully acquiring Russell Westbrook from the Washington Wizards last summer, the Los Angeles Lakers immediately emerged as one of the heavy favorites to capture the Larry O'Brien Trophy in the 2021-22 NBA season. Having the "Big Three" of Westbrook, LeBron James, and Anthony Davis, most people believed that the Lakers could beat any powerhouse team in a best-of-seven series.
Unfortunately, things didn't go as the Lakers expected this season. Westbrook isn't only playing inconsistently on both ends of the floor, but he's also struggling to make himself with James and Davis.
Article continues below advertisement
Exploring A Potential Russell Westbrook Trade
With his inability to live up to expectations as the team's third star, rumors have started to swirl around Westbrook and his future with the Lakers. Earlier in January, Sam Amick of The Athletic shared interesting news about Westbrook and the Lakers. According to Amick, the Lakers showed "some covert interest" in discussing possible Westbrook trade with rival executives earlier in the 2021-22 NBA season.
However, despite his numerous accomplishments, it seems like the Lakers are having a hard time finding a trade partner for Westbrook.
Russell Westbrook's Market Value
In a recent article, Eric Pincus of Bleacher Report discussed how the Lakers could end their struggle in the 2021-22 NBA season. Aside from firing Vogel, they could also explore moving Westbrook before the 2022 NBA trade deadline. However, as of now, Pincus revealed that Westbrook's value on the trade market is "nonexistent."
"The team could try to trade Westbrook, but sources say the market is nonexistent," Pincus wrote. "If he were in the final year of his deal, the Lakers might have a shot. But at this point, no other team wants to commit to paying Westbrook $47 million next season."
Article continues below advertisement
Lakers Need To Make Sacrifice To Get Rid Of Russell Westbrook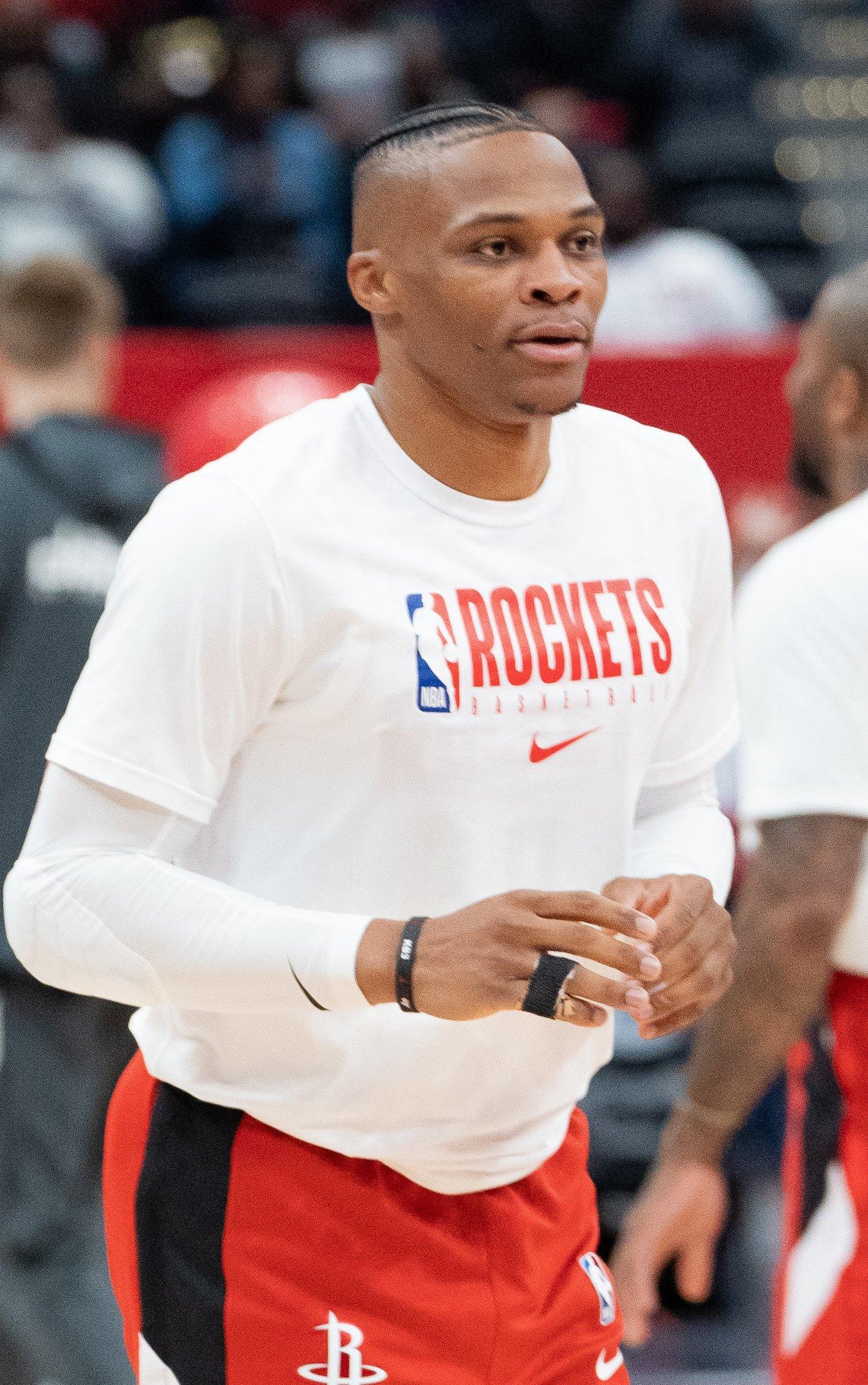 Finding a team that is willing to absorb Westbrook and his massive salary won't be an easy task for GM Rob Pelinka and the Lakers' front office, but it's not entirely impossible. However, to convince a team to take Westbrook and his $47 million contract in the 2022-23 NBA season, the Lakers may need to sacrifice some of their most precious trade assets.
This means including young players like Talen Horton-Tucker and Austin Reaves and/or future first-rounders in the trade package centered around Westbrook.
Potential Trade Targets For Lakers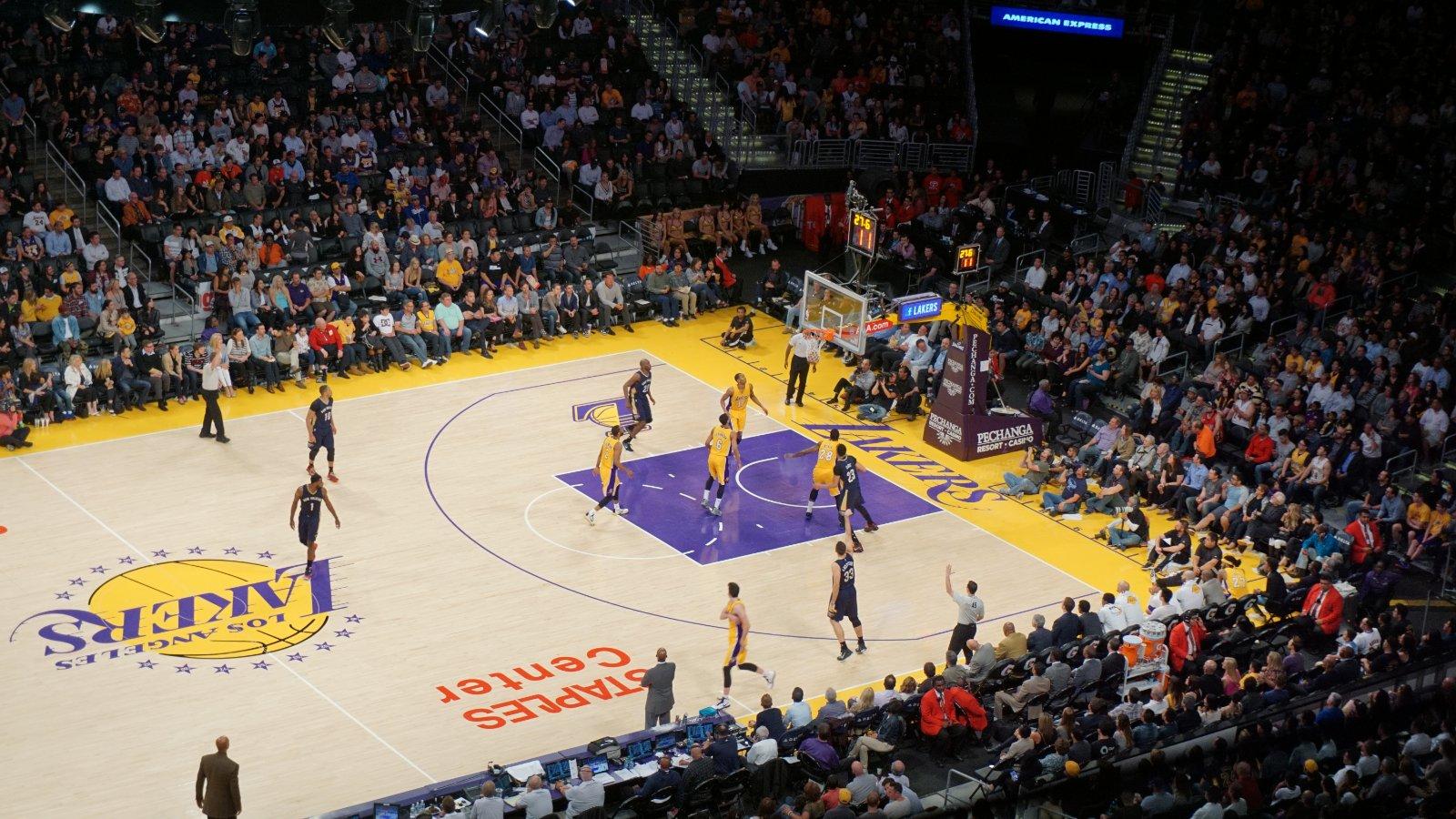 Aside from trying to get rid of Westbrook and his lucrative contract, the Lakers are finding ways to improve their current roster ahead of the 2022 NBA trade deadline. In his article, Pincus named some of the players that the Lakers tried to acquire on the trade market.
"The Lakers have explored several trades ahead of the February 10 trade deadline," Pincus wrote. "Sources indicate they have looked at players like Ben Simmons, Jerami Grant, Myles Turner and Harrison Barnes, among others."