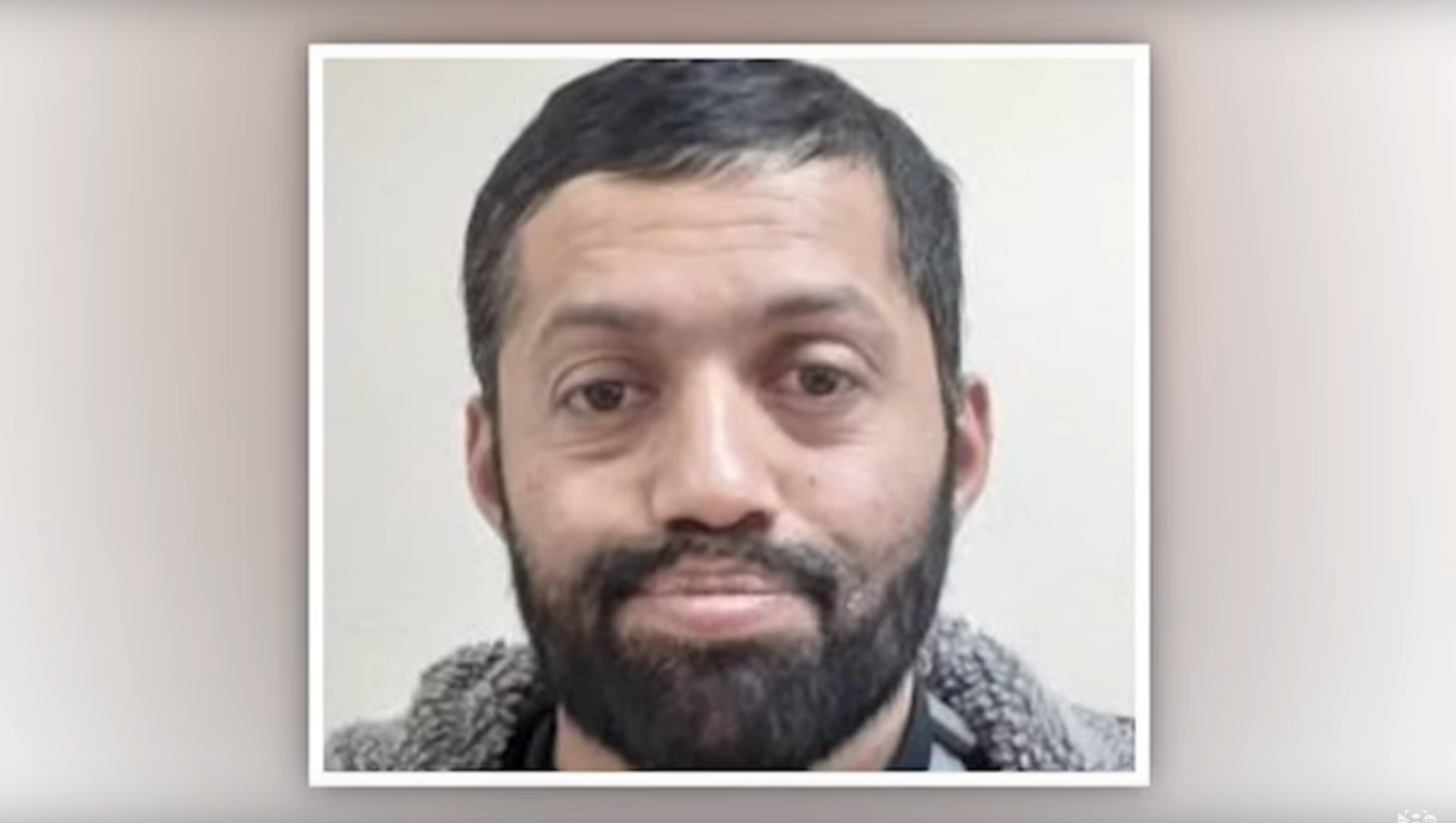 Texas Hostage-Taker Was British, Arrests Made in England
A man who was shot dead by law enforcement after a day-long hostage situation at a Texan synagogue was a British citizen, Sky News reports.
The latest reports detail information about the man that were previously unknown.
Though not a U.S. citizen, the man now identified as Malik Faisal Akram, had been in the country since before the New Year, and had entered the U.S. via a flight from the UK to New York's JFK International Airport.
Article continues below advertisement
The Hostage-Taker's Identity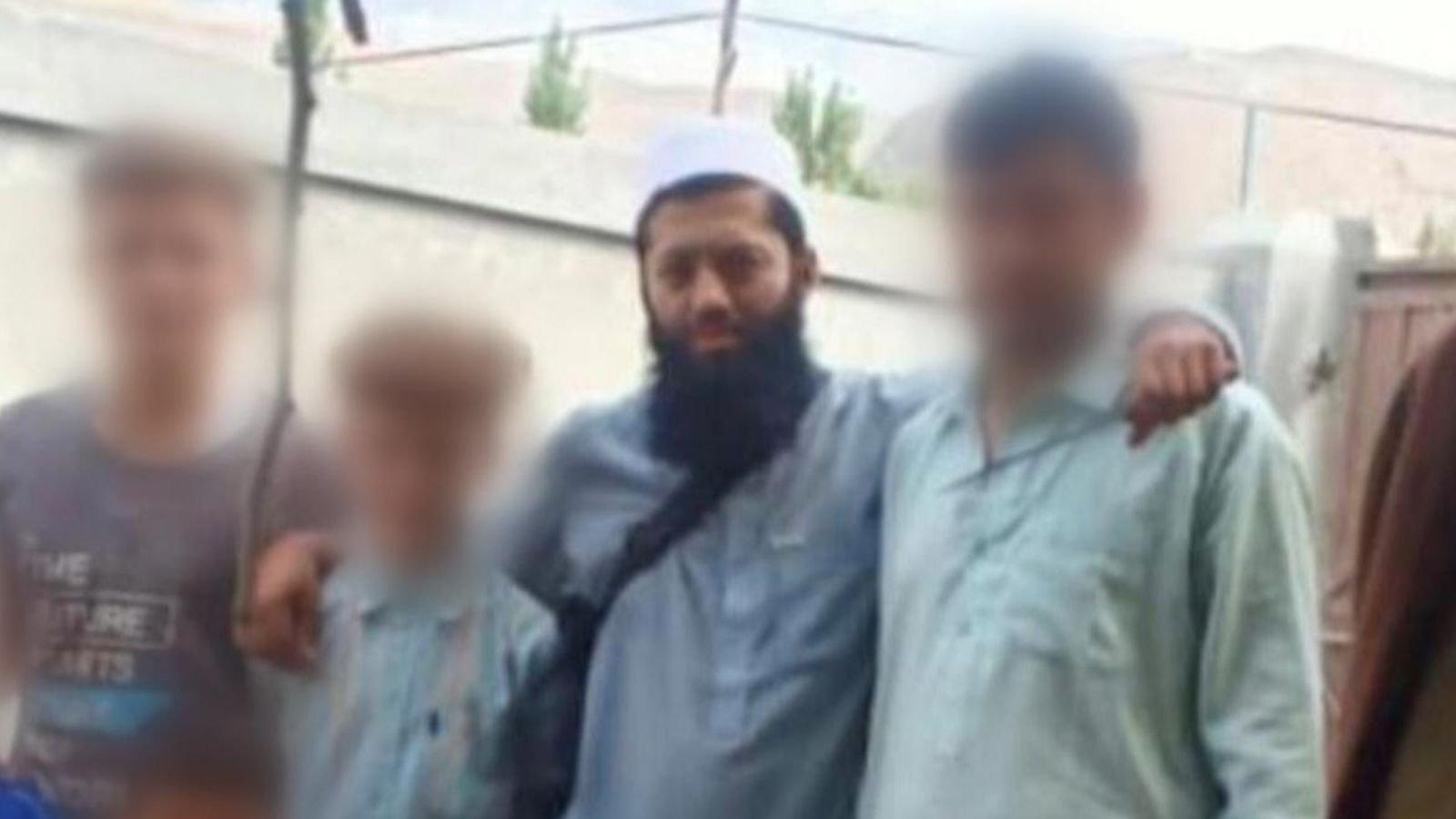 44-year-old Malik Faisal Akram, originally from Bradford, England, was not living in the U.S. before the attack. Akram entered the Congregation Beth Israel synagogue in Colleyville, Texas on Saturday. It was there he took four people, including a rabbi, hostage.
The British man was eventually killed as a SWAT team stormed the Jewish place of worship and rescued the four hostages inside. Reports say he was shot to death by officers, but it is currently unknown whether he took his own life.
The Story In England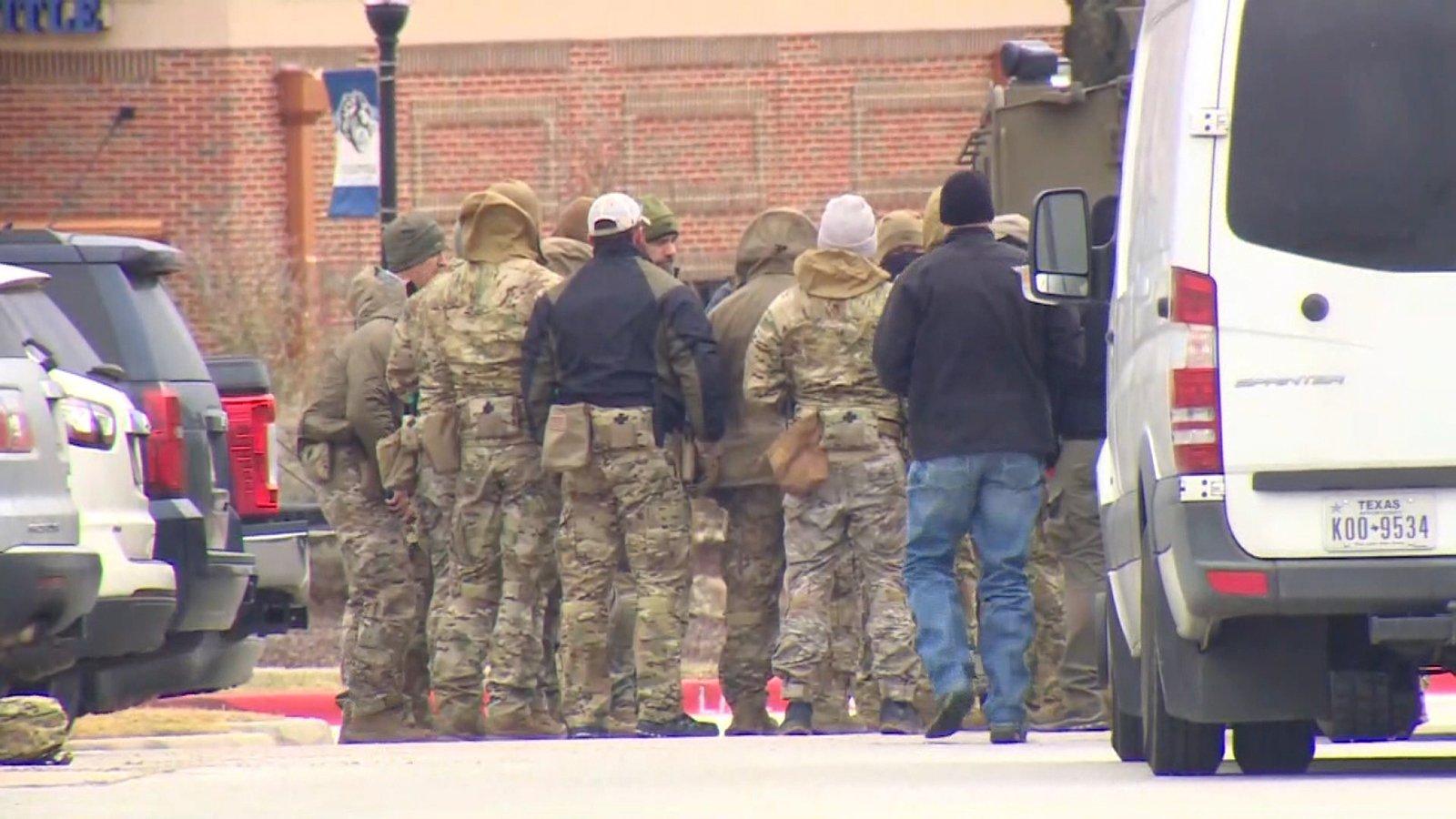 Though the event took place in the United States, police across the pond have made movements in the hostage-taker's home country of the UK.
In a statement by the Greater Manchester Police, it is known that two teenagers have been taken into custody for questioning in the south region of Manchester.
Gulbar, Akram's brother, who still lives in the UK, went to Facebook to discuss the death of his brother. Gulbar stated that his brother suffered from mental illness. He added that the family had been, "liaising with Faisal, the negotiators, FBI, etc."
Akram's brother also shared his thoughts on a local Muslim Facebook page: "There was nothing we could have said to him or done that would have convinced him to surrender."
Article continues below advertisement
President Biden's Statement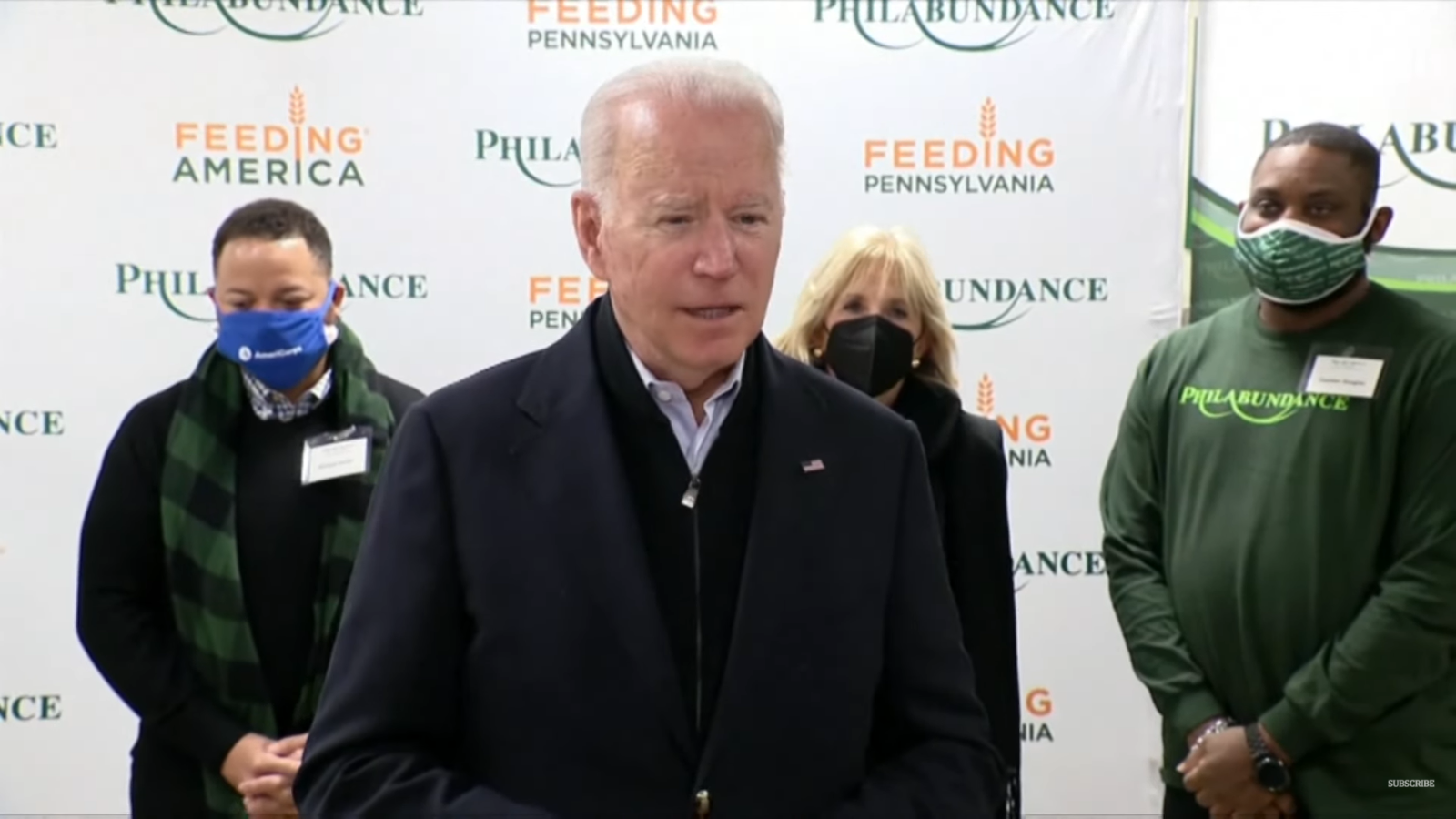 President Joe Biden, who was in Philadelphia during the hostage situation, called the event "an act of terror."
"Allegedly - I don't have all the facts, nor does the attorney general - but allegedly the assertion was he got the weapons on the street," he went onto say.
The 46th president then went onto discuss Akram's bomb threat.
"He purchased them when he landed and it turns out there apparently were no bombs that we know of. ... Apparently he spent the first night in a homeless shelter."
Akram Family Apology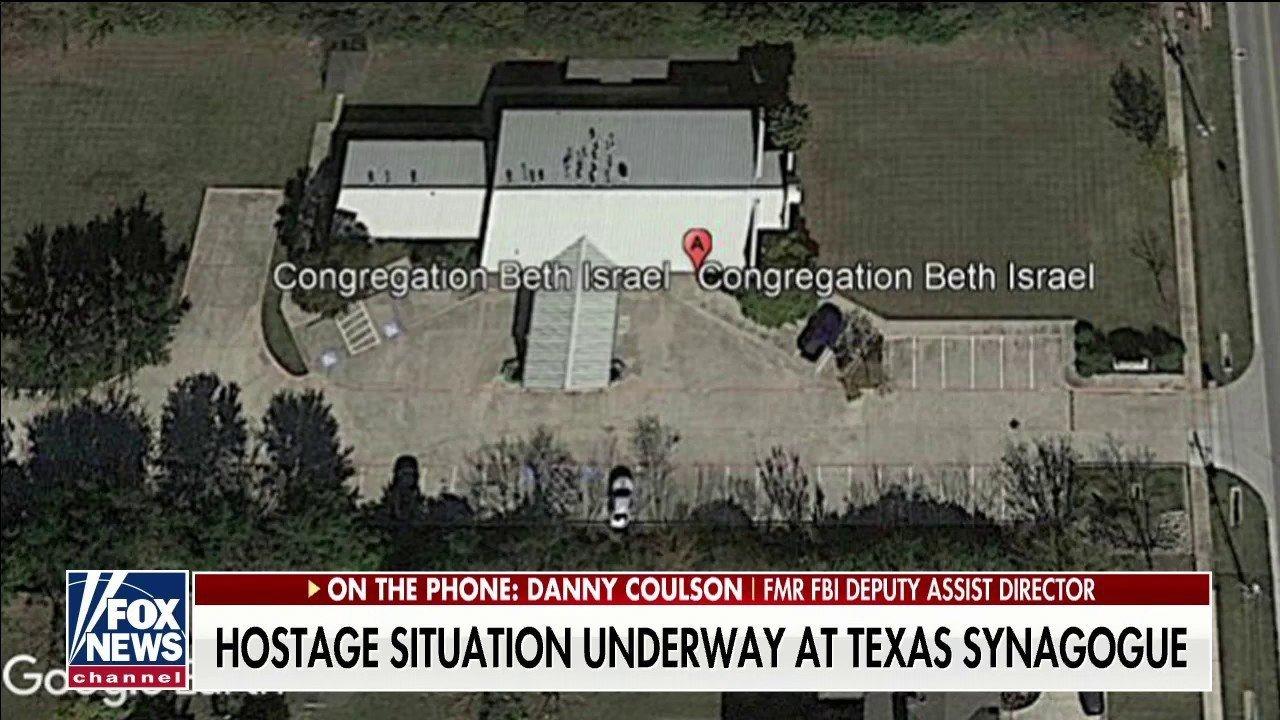 Akram's family have issues an apology for those involved in Saturday's hostage situation.
The family stated that they "do not condone any of his actions and would like to sincerely apologize wholeheartedly to all the victims involved in the unfortunate incident".