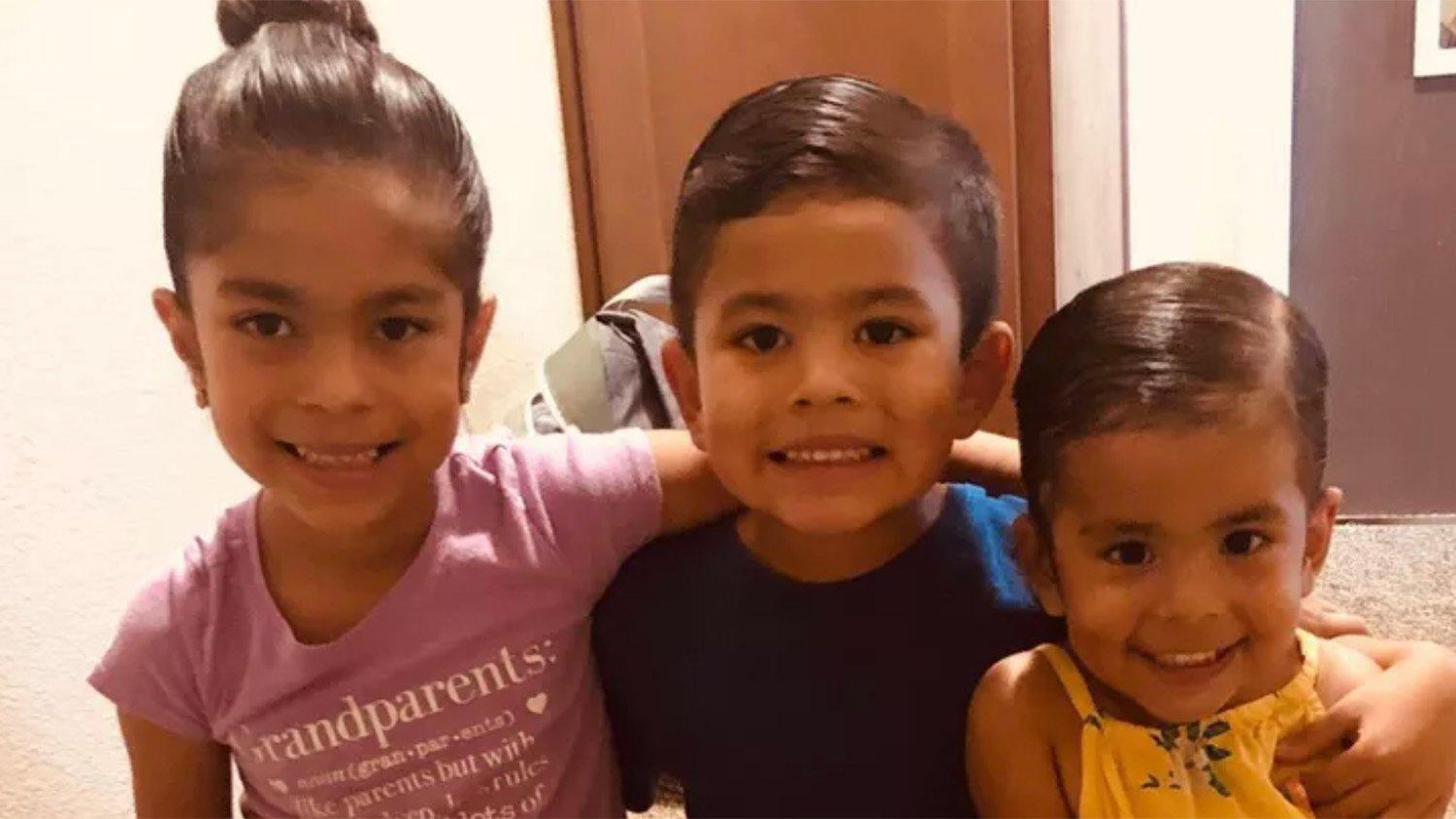 California Mom Alleged To Have Killed All Three Of Her Children
The case of three murdered children in San Joaquin Valley, California is being treated as infanticide by investigators.
Matteo Ortiz Lara, 5, and his two sisters Anna Ortiz Lara, 8, and Alexa Ortiz Lara, 3 were discovered by officers responding to a welfare check called in to the residence on the 13000 block of Brice Street. At roughly 2 p.m., officers arrived after receiving a call in of a man reportedly "yelling for help", according to CBS 42.
Article continues below advertisement
It's believed that the children's father and the suspect's husband was the first person to see the children after the incident. The man has been described as "been cooperative" and has "spoken with the detectives", in coverage by ABC 30.
The Incident on Wednesday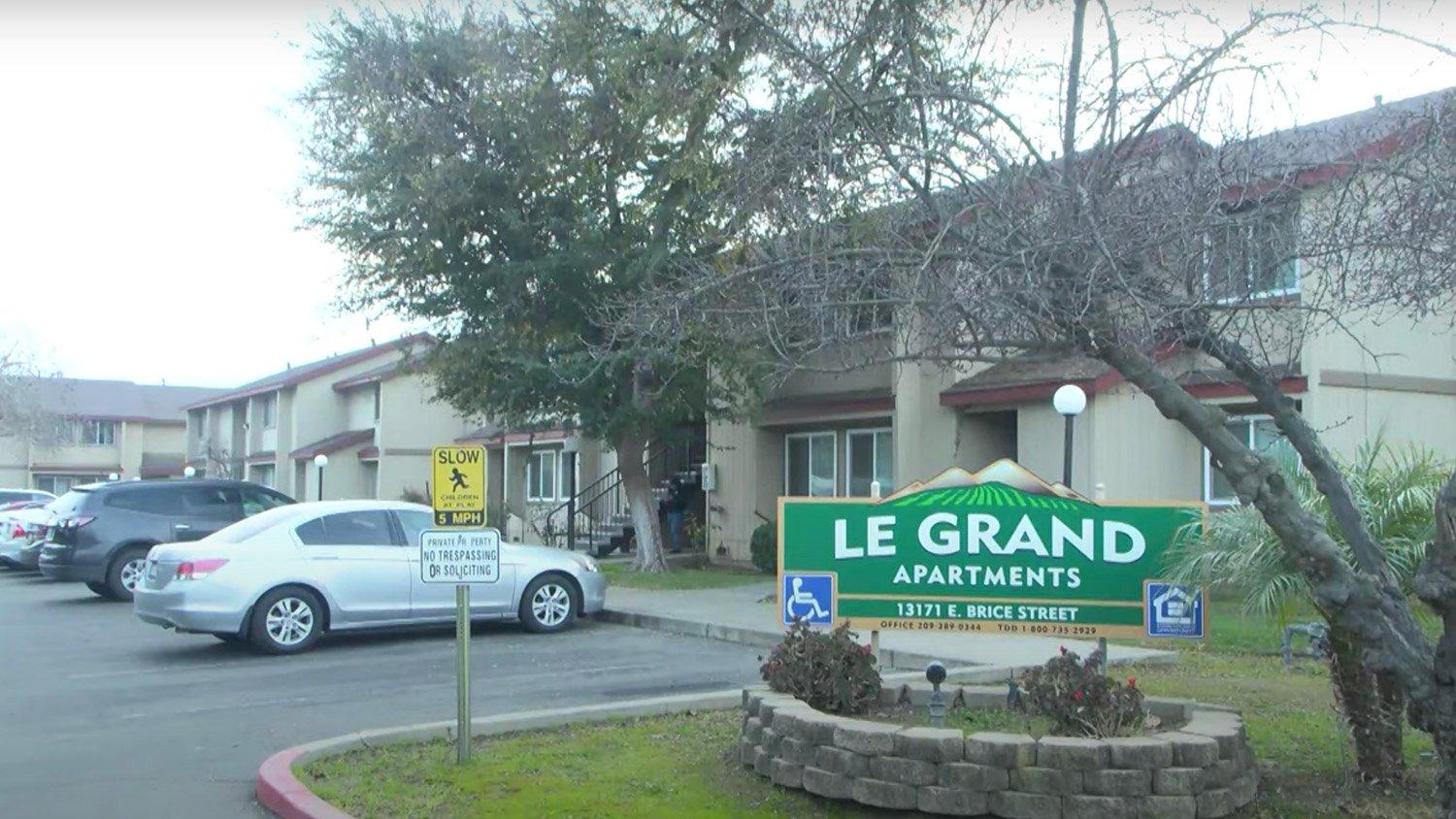 As investigation is currently underway, the full details are yet to be known. However, reports immediately after officers arrived at the scene state that deputies found three children dead in the apartment. Their mother was also in the apartment, still alive, although with "what appeared to be self-inflicted wounds."
An eyewitness at the scene stated that Ortiz was found in a bathtub, with excessive bleeding coming from her writs.
According to investigators, their mother's intention was to kill her three children and then herself. However following medical care Ortiz is now in a stable condition.
"[A]fter taking the lives of her children, Patricia attempted suicide," reads a MSCO press release. "However, when deputies arrived on-scene, they took life-saving measures and Patricia was transported to a local hospital. Patricia will be transported to the Merced County Jail and booked for three counts of murder."
Article continues below advertisement
Campaign For The Children's Funeral Costs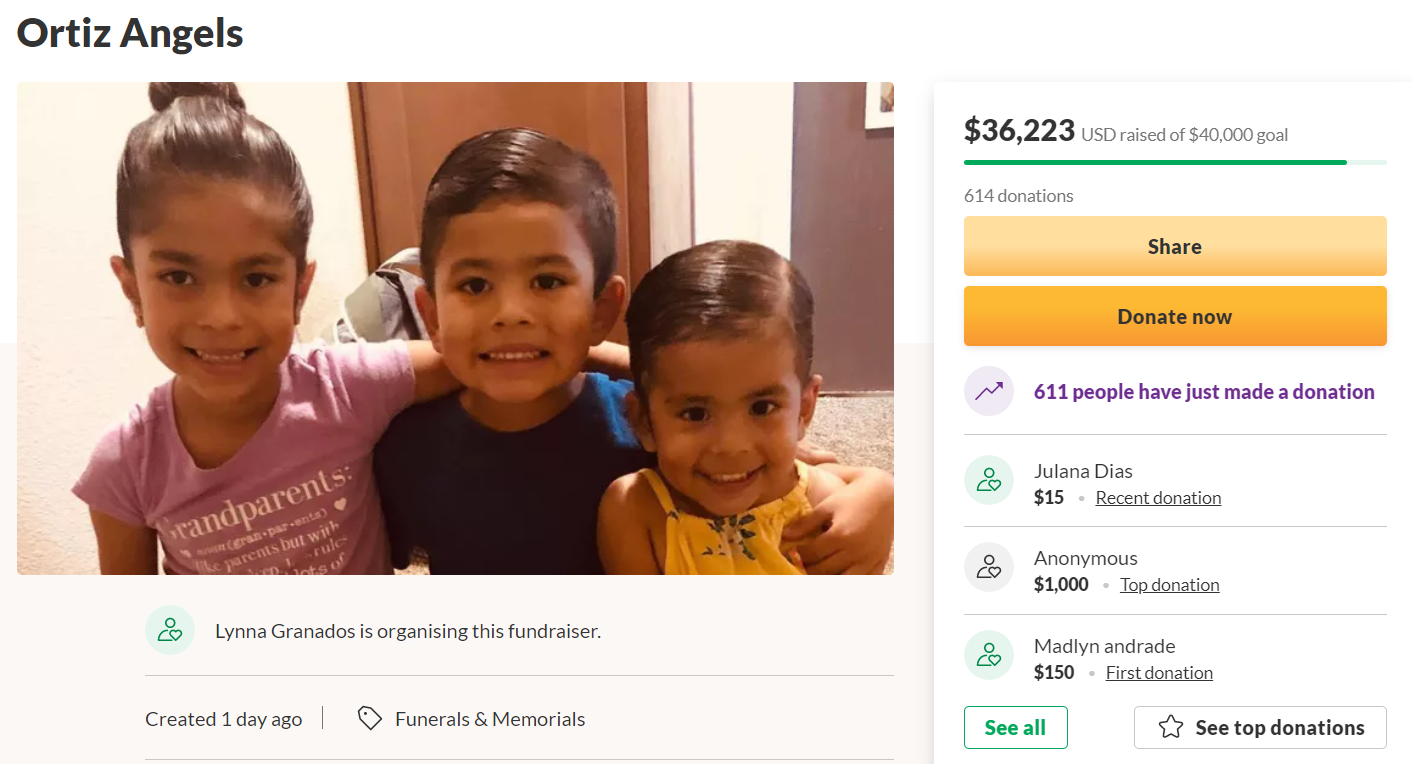 The description of the campaign reads: "Heaven gained three beautiful Angels on January 12th. How to express the pain of the loss of these three beautiful children."
"Anna Daniela, Matteo and Alexa were happy, full of life and loved by all who knew them. Our only consolation is knowing that are at peace in the Lords presence."
"The family would like to thank the community for your support and ask to lift the family in prayers as we navigate this difficult time."
As of writing, the campaign has raised over $36,000, just shy of its $40,000 goal.
The Motive?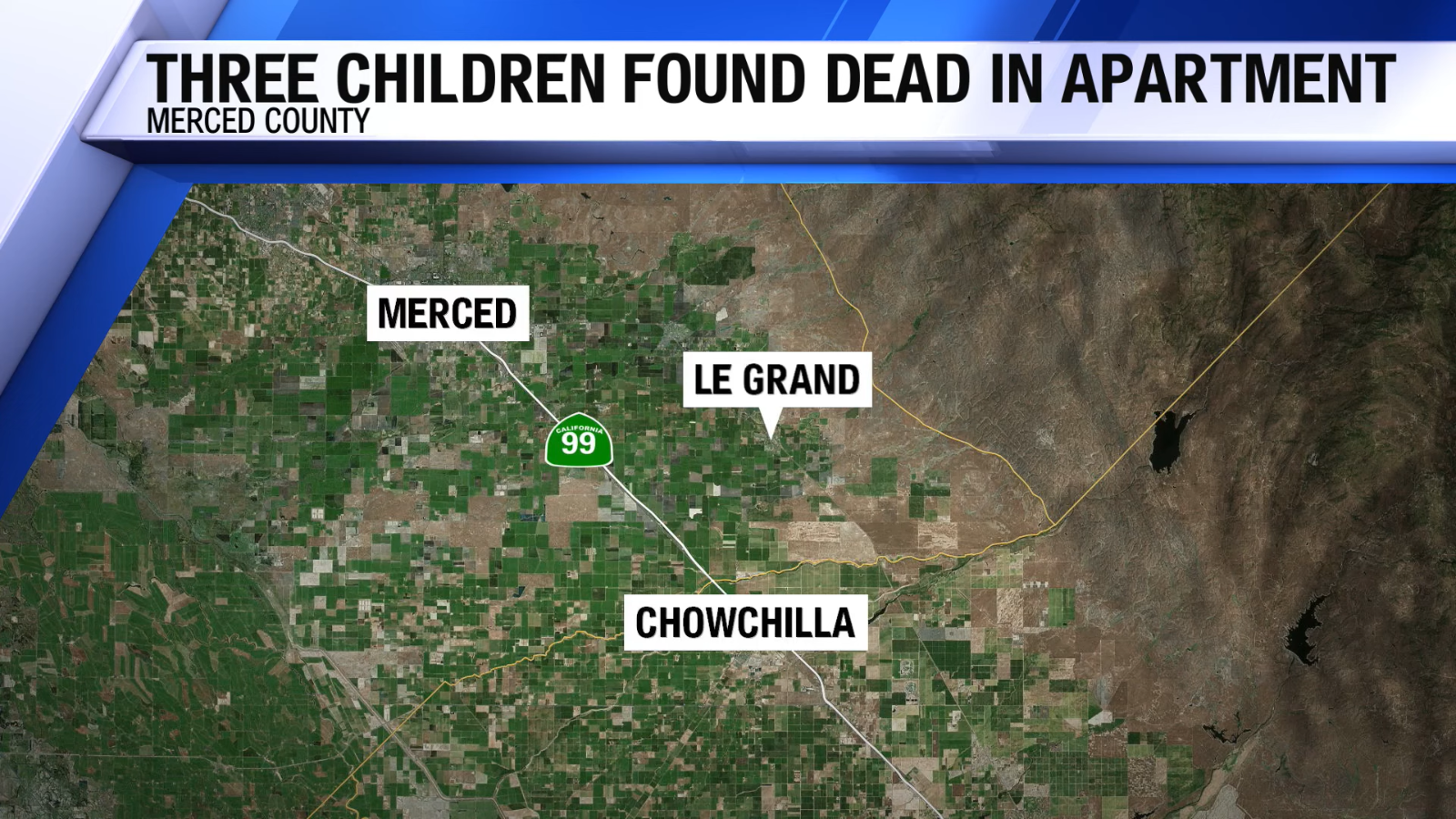 As of writing, it is unknown why Ortiz is thought to have taken the lives of her children. However, early reports and coverage make reference to a recent split between Ortiz and her husband as a potential cause. Still, authorities are requesting that anyone with relevant information come forward to assist the investigation.
The Town's Response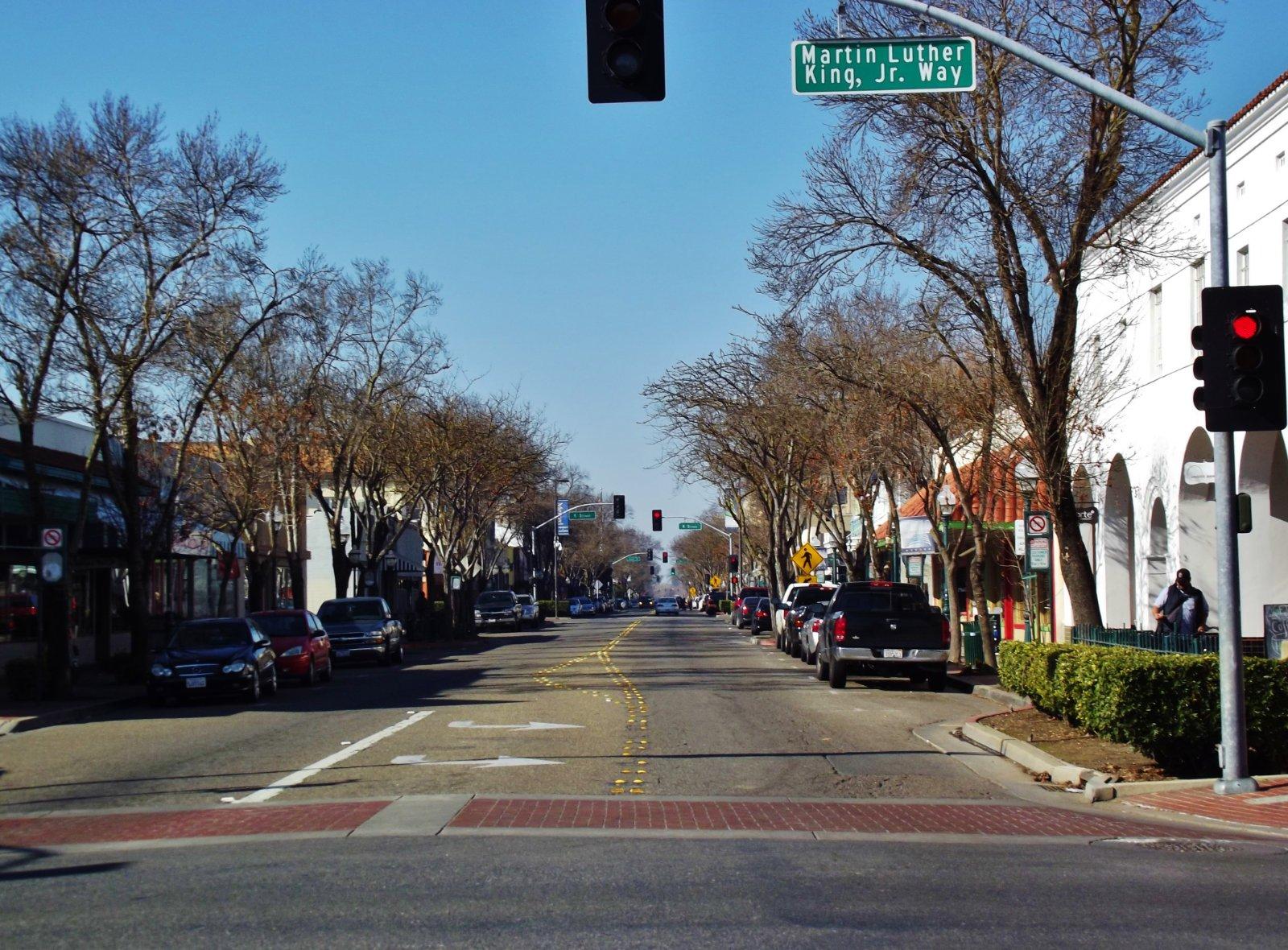 The shocking circumstances of the case have already made an impact on the small California town of Le Grand.
"Le Grand is a very small town, it's a very tight-knit town," Daryl Allen, a MCSO Deputy and spokesperson said. "I can tell you that from living here for a long time. This whole town — I'm going to call it a family — everybody in this town knows everybody. So when something like this happens it affects everybody."