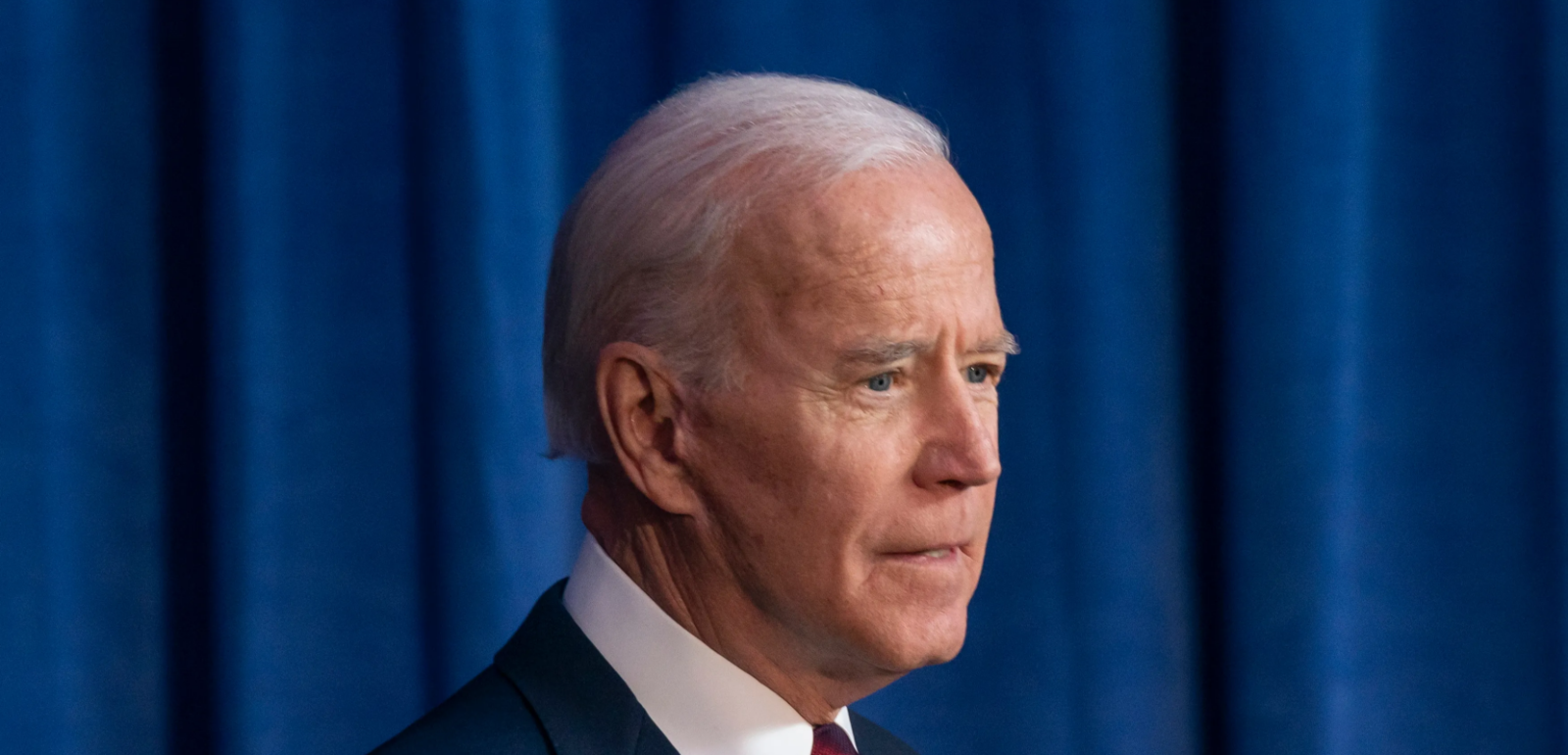 Supreme Court Blocks Joe Biden's Vaccine & Testing Mandate For Businesses
The United States Supreme Court on Thursday blocked President Joe Biden's vaccine and testing mandate aimed at large businesses.
In November last year, through the Department of Labor's Occupational Safety and Health Administration (OSHA), Biden imposed a vaccine-or-test mandate that applied to all American companies with more than 100 workers.
At the time, the president described the order -- which impacted roughly two-thirds of the American workforce -- as a necessary step in fighting the coronavirus pandemic.
Now, after the Supreme Court's ruling, Biden is back to square one.
Article continues below advertisement
Read More Below
The Supreme Court struck down Biden's mandate by a 6-3 vote, with the three liberal justices -- Stephen Breyer, Sonia Sotomayor and Elena Kagan -- dissenting.
"Although Congress has indisputably given OSHA the power to regulate occupational dangers, it has not given that agency the power to regulate public health more broadly," the majority said in its opinion, as reported by NPR.
"Requiring the vaccination of 84 million Americans, selected simply because they work for employers with more than 100 employees, certainly falls in the latter category," the opinion read.
Liberals Disappointed
In their dissenting opinion, the three liberal judges wrote that the Supreme Court's conservative majority "seriously misapplies the applicable legal standards. And in so doing, it stymies the Federal Government's ability to counter the unparalleled threat that COVID–19 poses to our Nation's workers."
Biden, meanwhile, said in a statement that he was "disappointed that the Supreme Court has chosen to block common-sense life-saving requirements for employees at large businesses that were grounded squarely in both science and the law."
The president also urged business owners to impose vaccine mandates on their own.
Article continues below advertisement
Legal Obstacles
In a Twitter thread, lawyer and journalist Glenn Greenwald pointed out that the Supreme Court blocked Biden's mandate because the president simply does not have the authority to unilaterally impose it.
"In other words, today's Supreme Court ruling has nothing to do with vaccine mandates on the merits and everything to do with the limits of presidential power to act by decree," Greenwald wrote, pointing to a statement issued by former Republican Rep. Justin Amash, who welcomed the Supreme Court's decision.
Mandate For Health Workers Upheld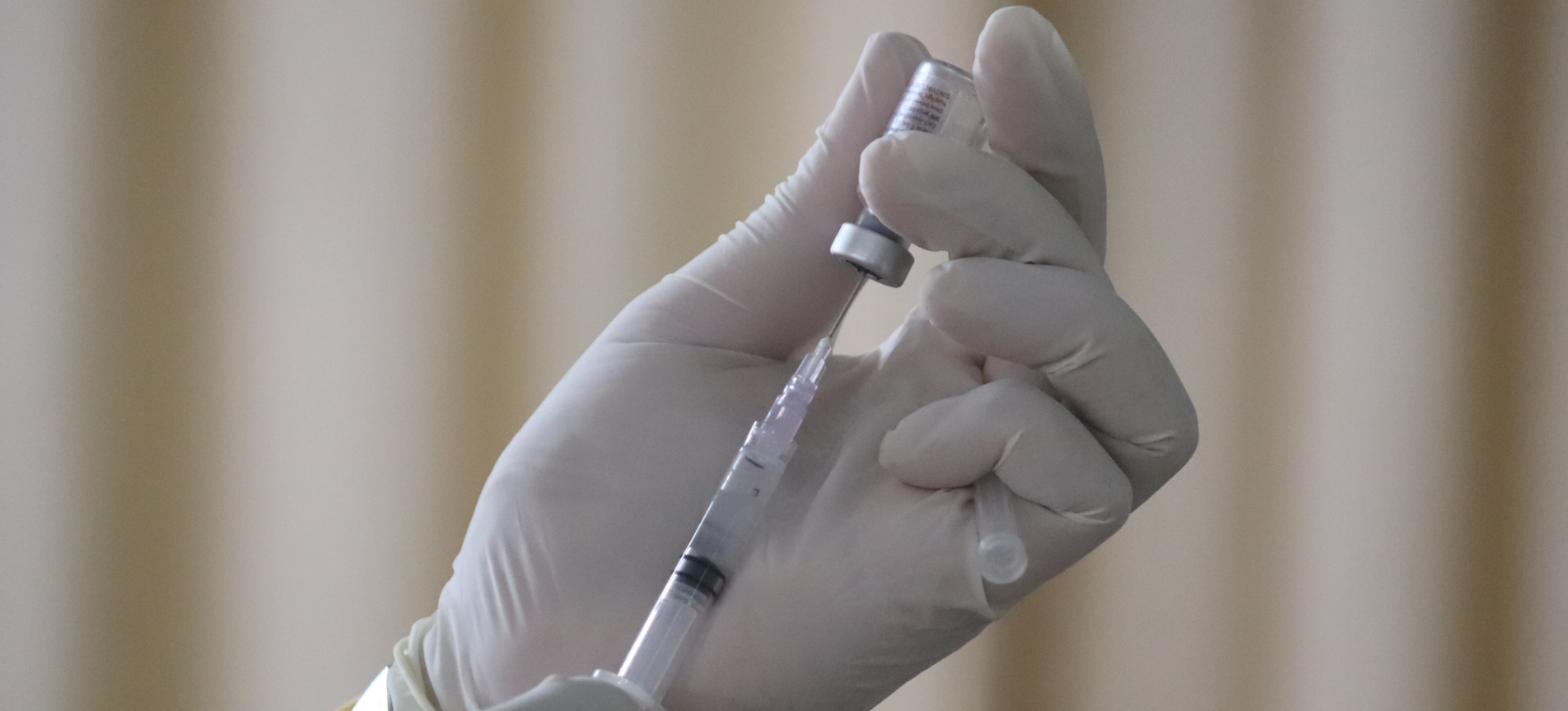 At the same time, the Supreme Court decided to uphold Biden's vaccine mandate for Medicare and Medicaid providers by a 5-4 vote, with Chief Justice John Roberts and Justice Brett Kavanaugh joining the court's three liberals.
"Vaccination requirements are a common feature of the provision of healthcare in America: Healthcare workers around the country are ordinarily required to be vaccinated for diseases such as hepatitis B, influenza, and measles, mumps, and rubella," the majority wrote in its opinion, as reported by Business Insider.