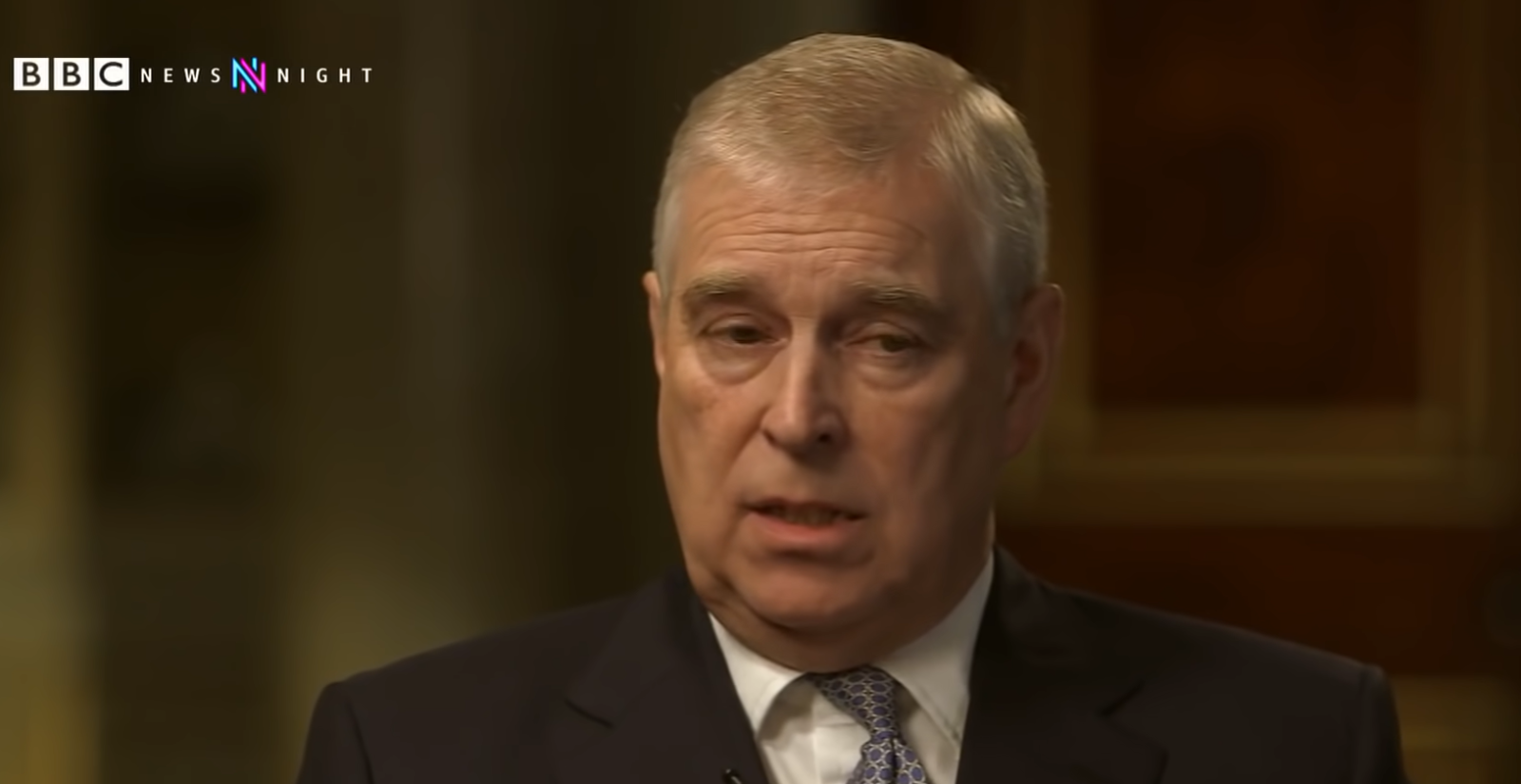 Prince Andrew Faces Sexual Assault Case In US, Loses Military Titles
One of the greatest scandals in recent history of the British royal family is not going away, it seems.
Rumors that Queen Elizabeth's son Prince Andrew was friends with the infamous sex trafficker Jeffrey Epstein first began swirling around 10 years ago, but intensified in 2014 when a woman named Virginia Giuffre accused him of sexual assault.
Giuffre said she was trafficked by Epstein -- as a minor -- to several prominent figures, including Prince Andrew. Below is the latest update on the scandal.
Article continues below advertisement
Prince Andrew To Face Lawsuit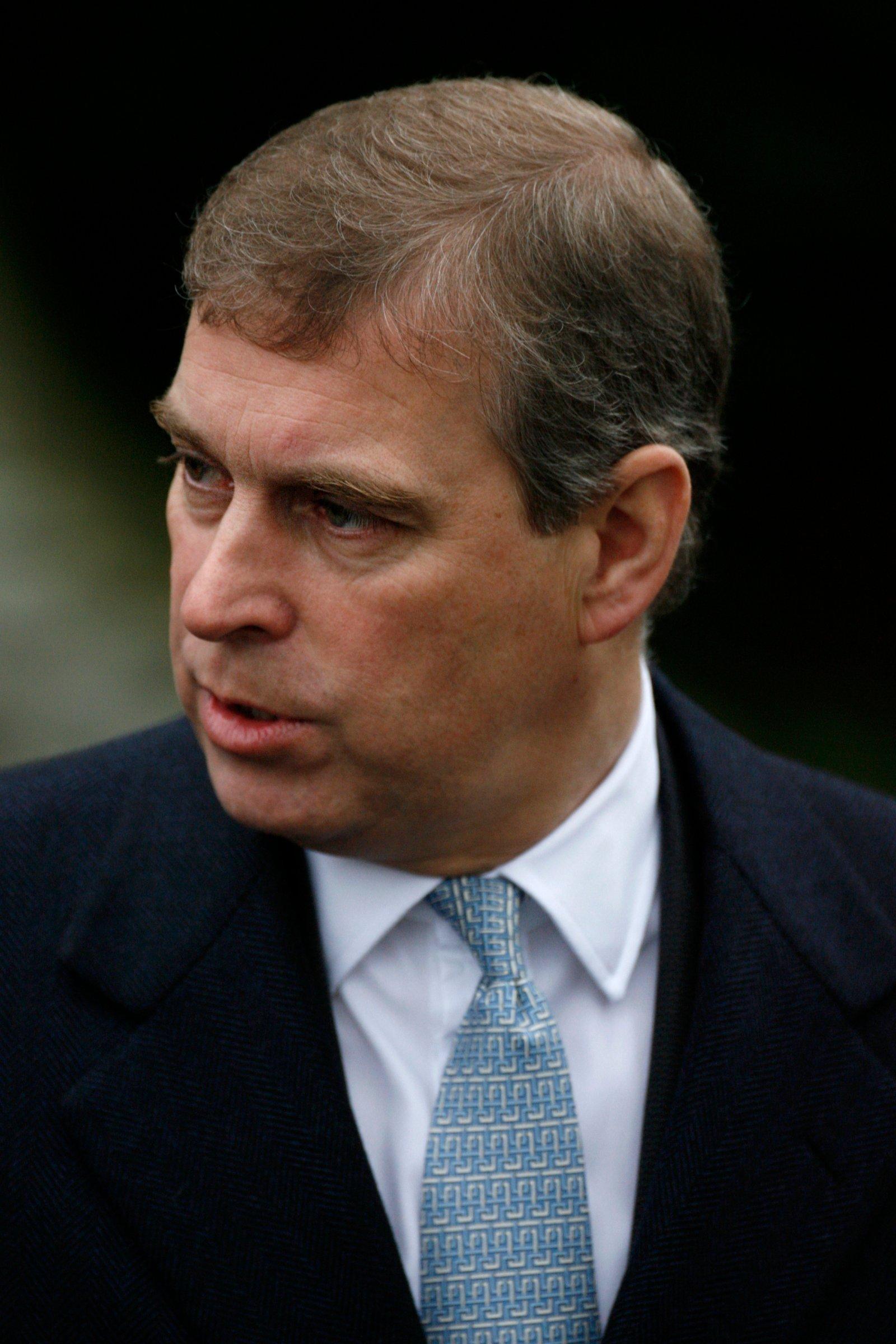 As reported by CNN, a New York federal judge on Wednesday denied a motion to dismiss Giuffre's lawsuit against the prince.
"Ms. Giuffre's complaint is neither 'unintelligible' nor 'vague' nor 'ambiguous. It alleges discrete incidents of sexual abuse in particular circumstances at three identifiable locations. It identifies to whom it attributes that sexual abuse," Judge Lewis Kaplan wrote in his ruling.
Giuffre's attorney Sigrid McCawley welcomed the ruling, describing it as "another important step in Virginia's heroic and determined pursuit of justice as a survivor of sex trafficking."
Read More Below
According to CNN, Judge Kaplan's ruling simply allows Giuffre's case against the prince to continue, without discussing the validity of her claims.
Prince Andrew's attorneys claim Giuffre violated the terms of her 2009 settlement agreement with Epstein in Florida -- Epstein paid Giuffre $500,000 to drop the case against him and several other individuals.
Giuffre brought her case against Prince Andrew under the Child Victims Act, which is a New York state law that was passed in 2019 in order to make it easier for sexual assault survivors to seek justice.
Article continues below advertisement
Giuffre's Claims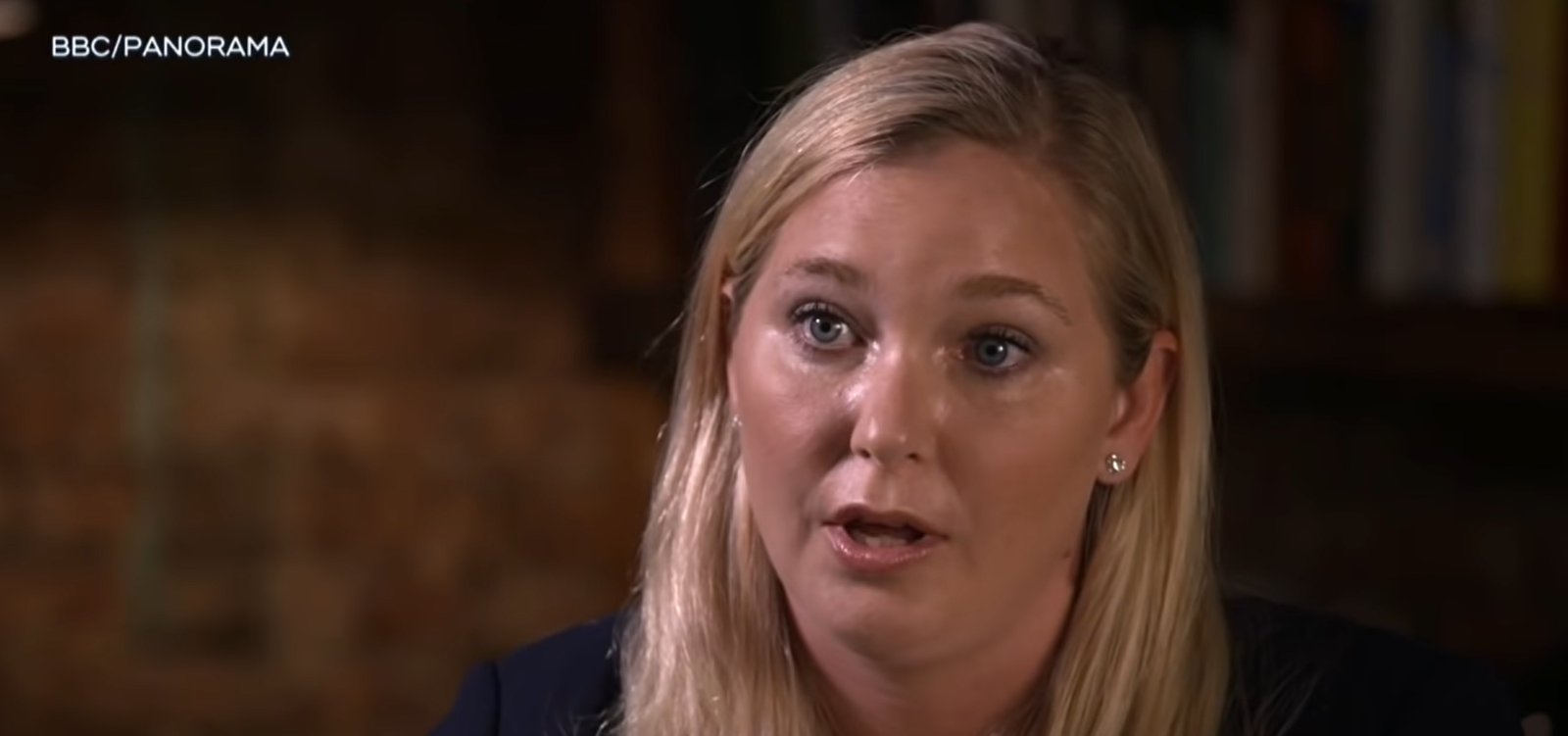 Giuffre claims that she met Prince Andrew in 2001, when Epstein brought her to London.
Giuffre says that she, Epstein, Epstein's confidant Ghislaine Maxwell, and Prince Andrew went to a nightclub. The prince asked her to dance and was "sweating all over me," she alleges.
"It didn't happen. I can absolutely categorically tell you it never happened. I have no recollection of ever meeting this lady, none whatsoever," the prince said of the allegations in 2019, claiming to have a rare medical condition that makes it impossible for him to sweat.
What Are Prince Andrew's Options?
Will Prince Andrew fight these allegations, try to settle the case out of court, or refuse to cooperate with the trial?
According to CBS News legal analyst Rikki Klieman, refusing to cooperate would be disastrous for the prince because Giuffre's lawyers "would move for a default judgment against him."
Fighting the case in court does not seem to be an option either, since the royal family does not want any more negative publicity.
According to Klieman, the best option for Prince Andrew would be to try and settle the case out of court, but it remains unclear if Giuffre would be willing to do that.