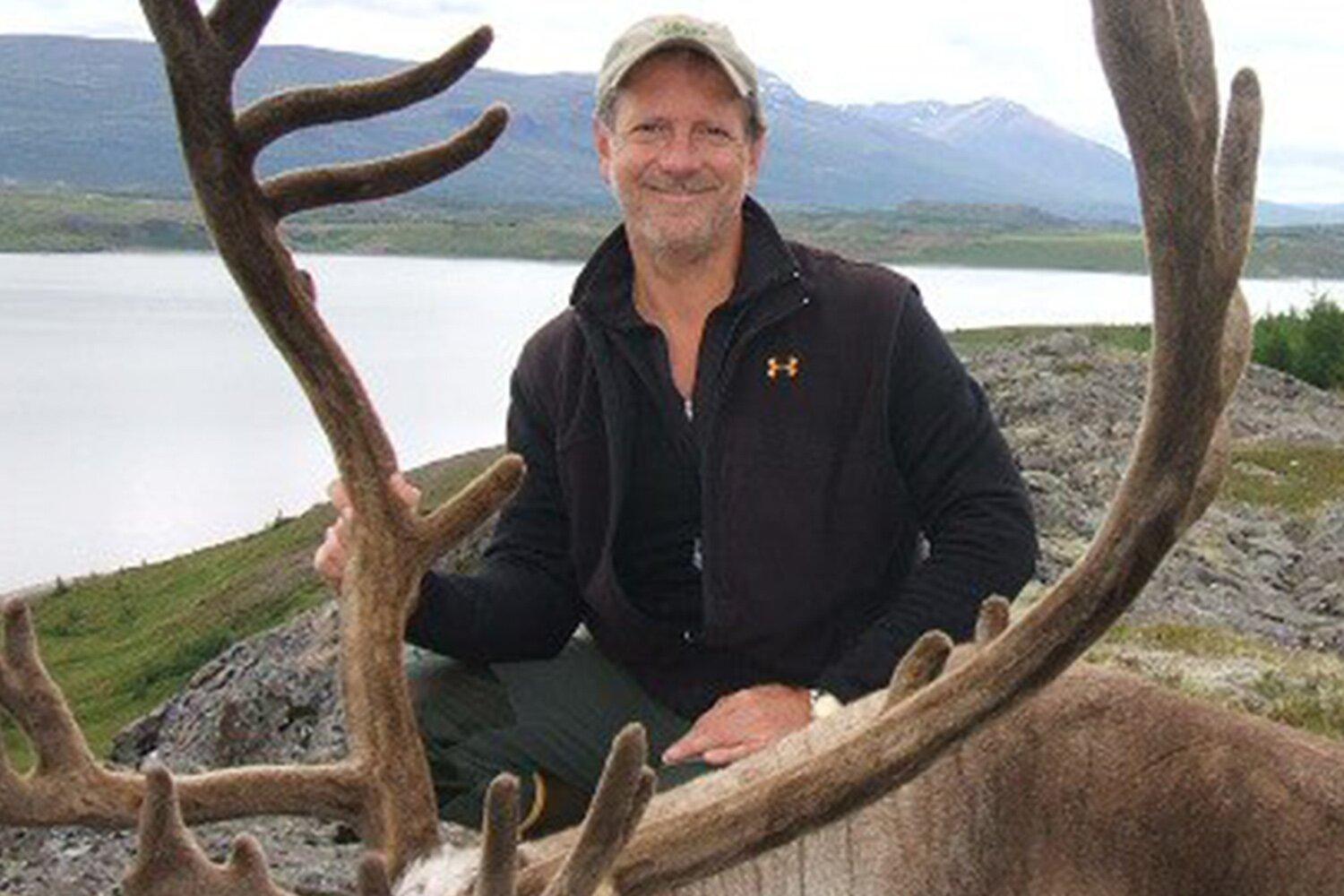 American Dentist Charged With Plotting His Wife's Safari Death
The husband of a woman who died during a 2016 safari has been charged with plotting her death.
The man, Lawrence Rudolph, is a 67-year-old from Pennsylvania. Rudolph is a dentist and big-game hunter, and he accompanied his wife to a trip to Zambia where she was reportedly shot with a shotgun by an unknown assailant.
His wife was also a big-game hunter, and she was killed shortly into a hunting trip to Africa.
At the time, Rudolph told the Zambia police that at the time of his wife's death, he was in the shower. After hearing the gunshot, Rudolph reportedly found his wife injured on the floor.
Article continues below advertisement
The Charges Against Rudolph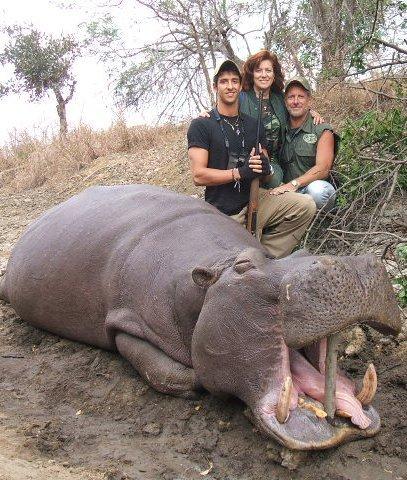 The specific charges against Rudolph are in light of accusations that he plotted to kill his wife during the trip in order to collect millions of dollars worth in life insurance benefits.
Rudolph now faces charges for foreign murder as well as mail fraud, as confirmed by PEOPLE.
As seen in an official complaint acquired by PEOPLE, Rudolph is alleged to have killed Bianca Finizio Rudolph before having her cremated in the African country of Zambia. After returning to the United Sates, it's believed that the husband then claimed close to $5 million dollars in life insurance.
"This is an outrageous prosecution against Dr. Larry Rudolph, a man who loved his wife of 34 years and did not kill her," Rudolph's attorney, David Oscar Markus, said.
"Back in 2016, his wife had a terrible accident during a hunting trip in Zambia. The investigators on the scene concluded it was an accident. Several insurance companies also investigated and agreed."
Bianca Finizio Rudolph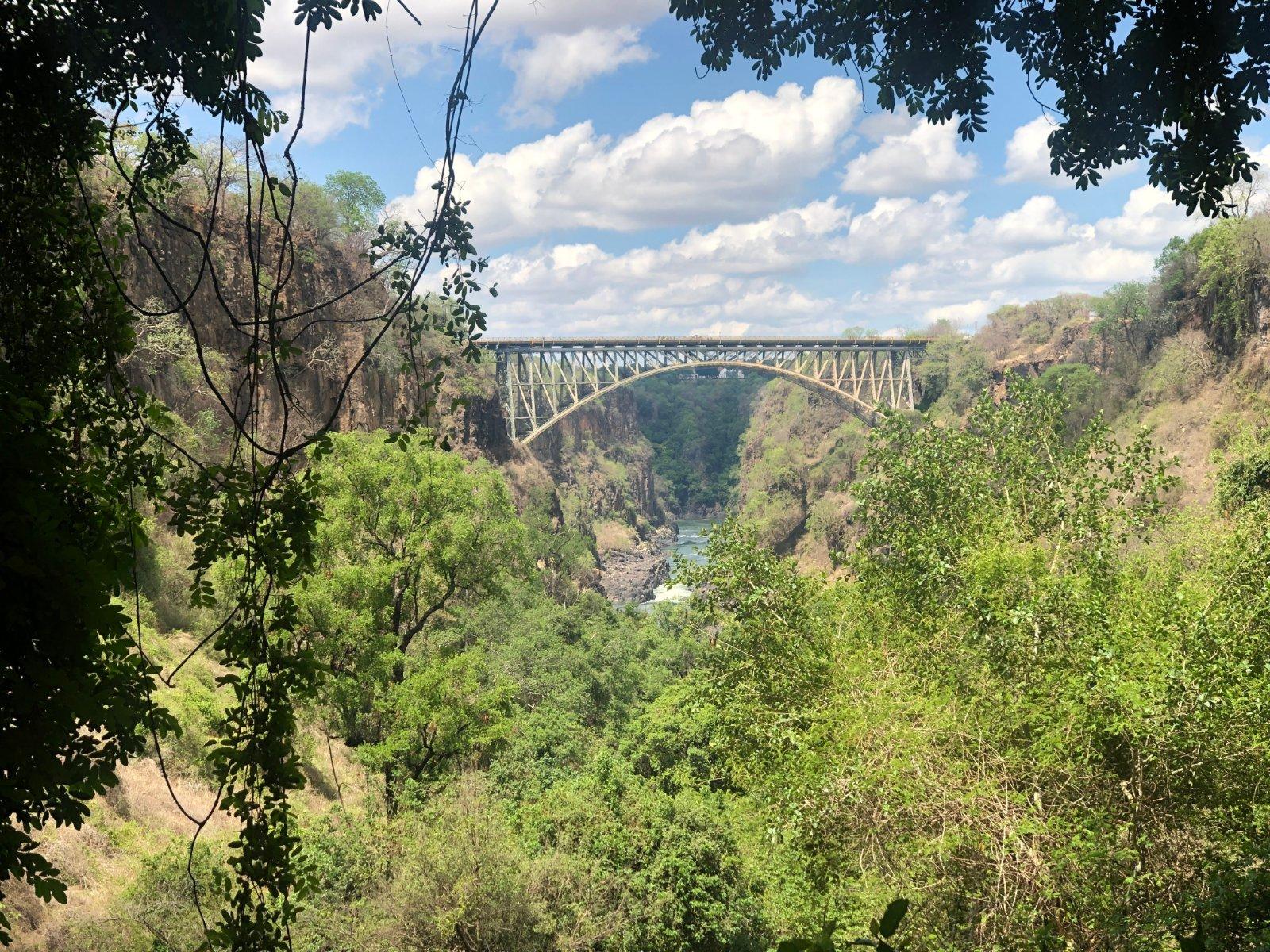 Bianca Finizio Rudolph, Lawrence's wife, reportedly went to the Zambia trip along with her husband with the goal to hunt a leopard. It was on the morning hours of Oct. 11, 2016 when she was killed.
The official complaint submitted by prosecutors said that "Lawrence told the Zambian police he suspected the shotgun had been left loaded from the hunt the previous day and that the discharge occurred while she was trying to pack the shotgun into its case."
Bianca's death was originally ruled as accidental, but authorities in the U.S. believe differently.
Article continues below advertisement
Suspicions Of Foul Play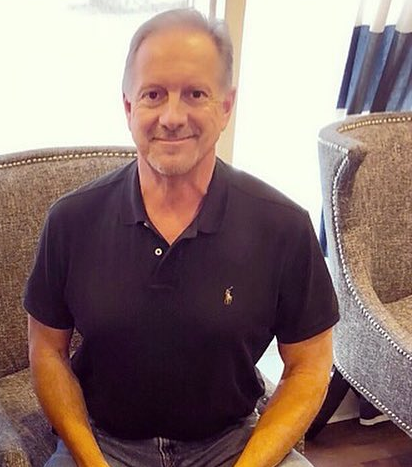 The FBI was contacted by a friend of Bianca, who told the Bureau she suspected something was wrong. The friend also stated that at the time of Bianca's death, Rudolph was seeing another woman and had a history of adultery.
"[Friend] said Lawrence had been verbally abusive in the past and that the two had had fights about money," the complaint states. "Friend also said she believed the cremation to have been against Bianca's wishes because Bianca was a strict Catholic who had once expressed disapproval that friend's husband was cremated. Similarly, friend stated, 'Larry is never going to divorce her because he doesn't want to lose his money, and she's never going to divorce him because of her Catholicism," coverage in PEOPLE reports.
Rudolph's Defence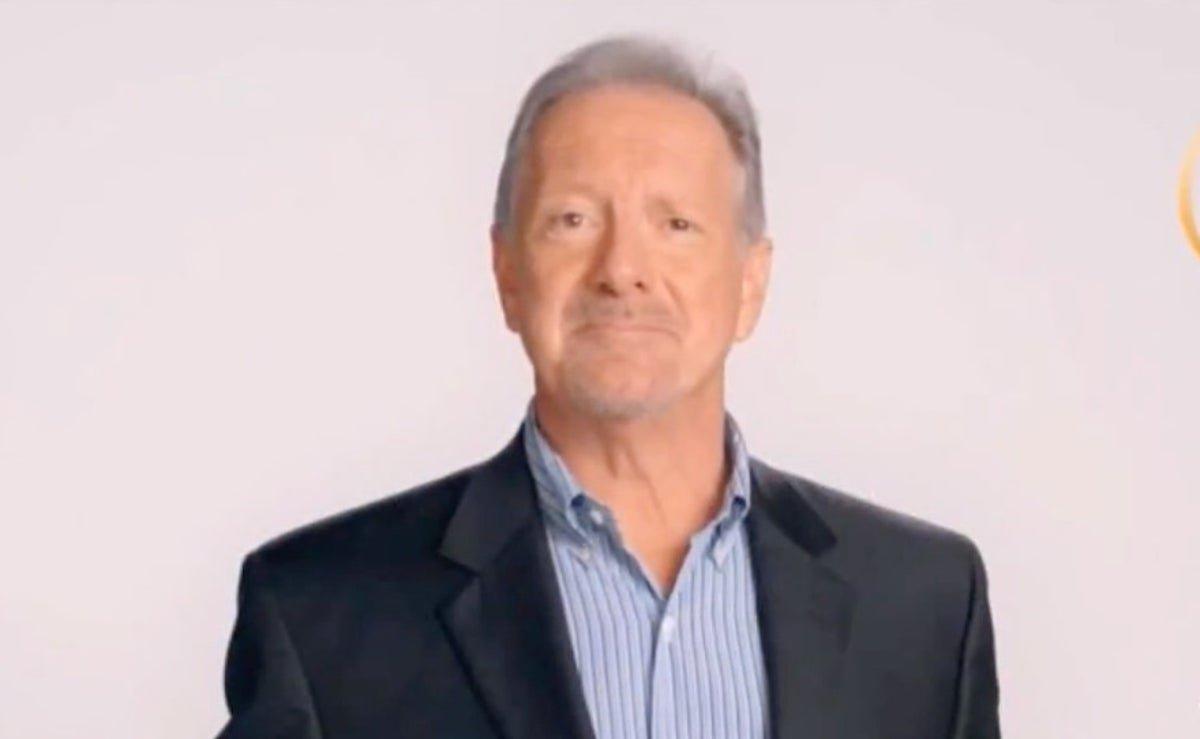 Rudolph's defence replied with a filing that states Bianca did in fact wish to be cremated.
A warrant for Lawrence, also known as Larry, was put in for his arrest in Dec. 2021. It was then in early January of this year where he was indicted in Colorado. The state is also the location of one of the insurance companies Rudolph claimed money from.
Lawrence has pleaded not guilty to all charges alleged against him. Currently his trial is scheduled for Feb. 28.