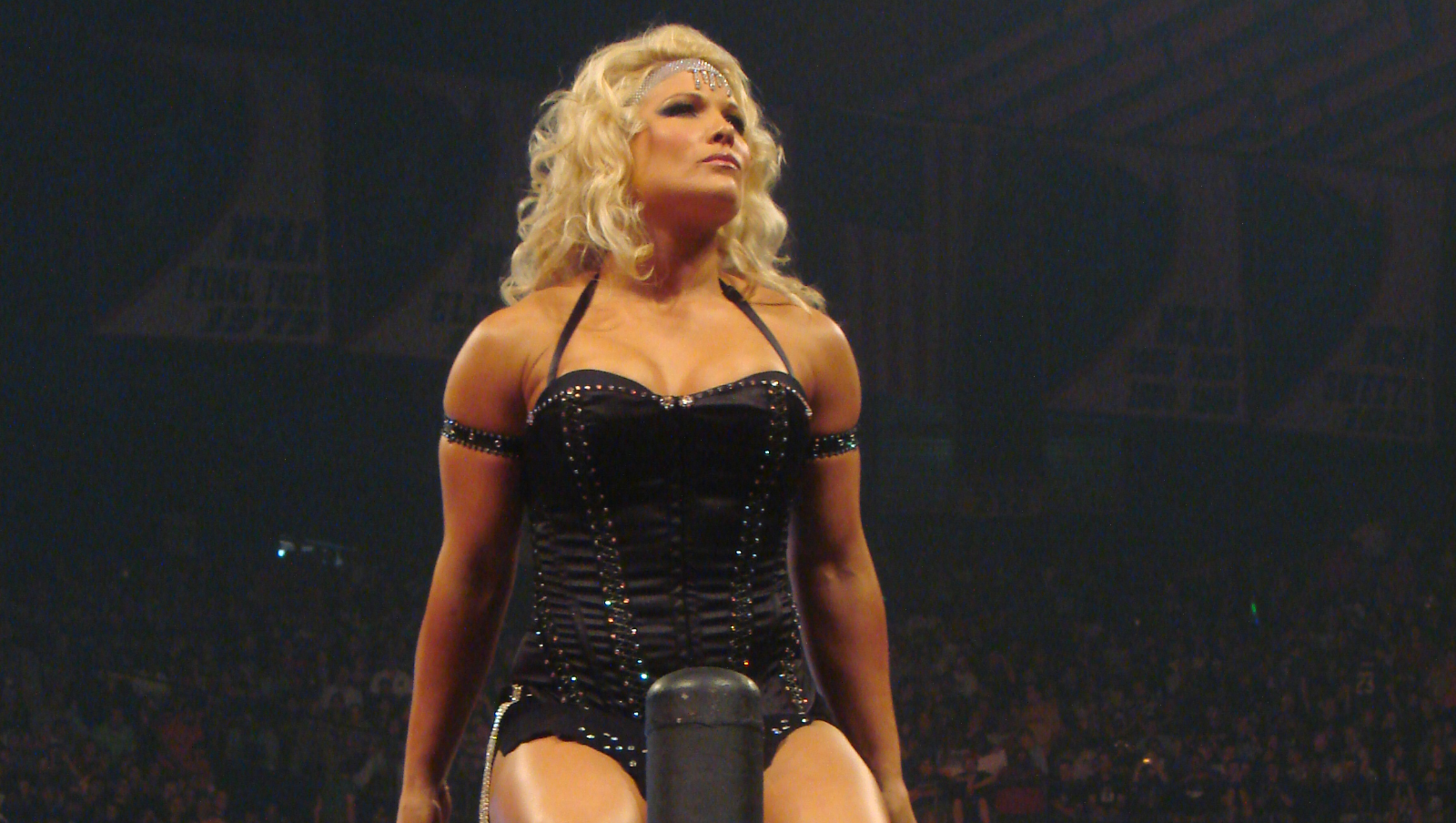 Beth Phoenix Comments On "Grit Couple vs It Couple" Match At The Royal Rumble
WWE Hall of Famer Beth Phoenix will return to the ring at the Royal Rumble this year. After coming to her husband's aid at the Day 1 PPV, Phoenix will team with Edge to take on another married WWE couple in The Miz and Maryse.
WWE has dubbed the match "The It Couple vs The Grit Couple".
Beth Phoenix recently took part in an interview where she predicted how she feels the match will go. Scroll down to reveal what she said.
Article continues below advertisement
Beth Phoenix Predicts Who Will Win At The Royal Rumble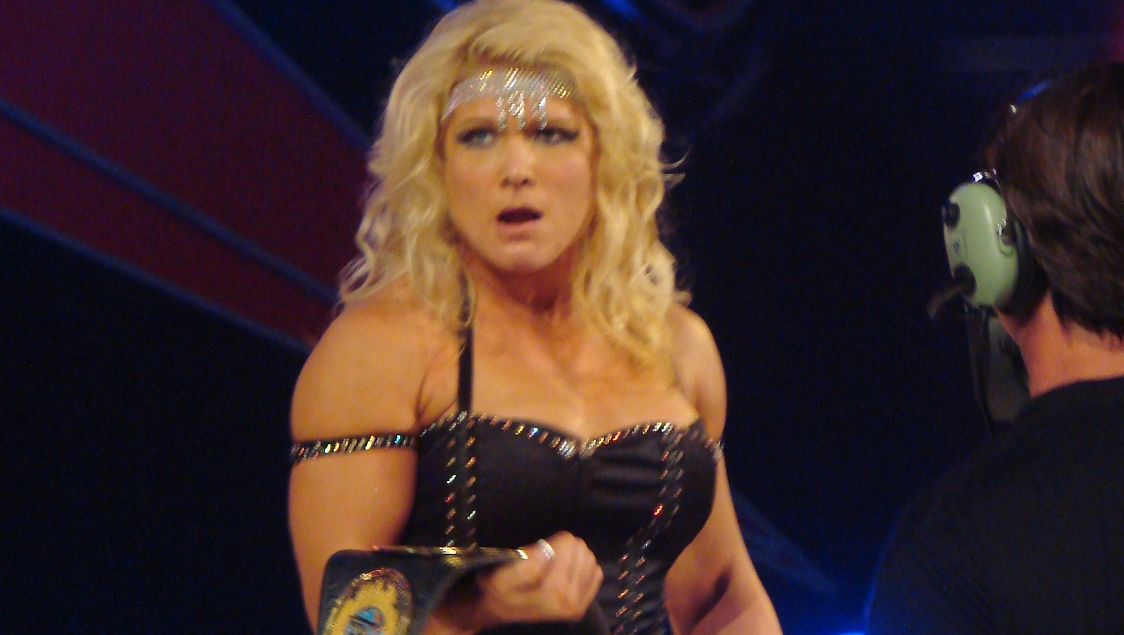 Phoenix addressed her return to the squared circle during a recent interview with Essentially Sports. The Glamazon notes that while Maryse is a tough competitor, and Miz will do anything to win, she feels her and Edge will come out with the W.
"I know Maryse is tough as h*ll.. everybody thinks all that she can do is the sneaky underhanded stuff. Now, she prefers to do that, but Maryse is full of surprise. I am prepared for everything because I know Maryse is gonna bring her best. I know she's capable of absolutely anything and I'm gonna make sure that myself and Adam walk out the victors at Royal Rumble," Phoenix said.
After the Day 1 PPV, Edge commented on his wife's return to WWE. Scroll down to reveal what he said.
Edge Comments On Beth Phoenix's Return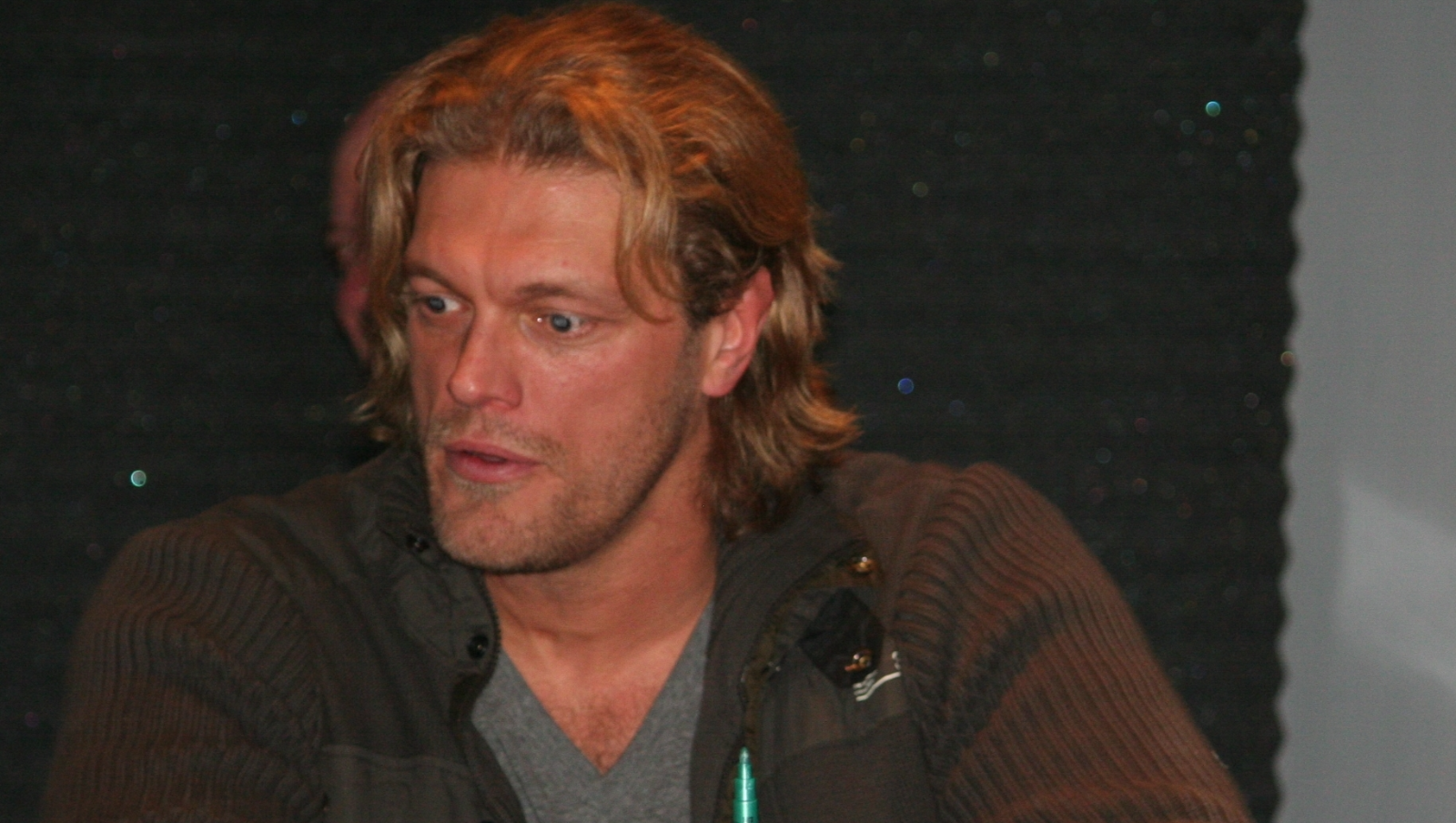 Following the Day 1 PPV that featured Beth Phoenix's dramatic return to WWE, Edge was interviewed in the back. He spoke about how Phoenix is his "ace in the hole."
"Yeah, I got an ace in the hole. Some might call her an enforcer. I have someone that Maryse does not want to deal with: The Glamazon Beth Phoenix, who just happens to be my wife. I gotta say, we're a pretty badass couple. I don't think Mike and Maryse want any piece of this. So hopefully they just tuck the tail and go back to Hollywood," said Edge.
Edge's rival The Miz is coming off of one of the biggest years of his career, however, and could be tough to defeat. Scroll down to reveal all that he accomplished in 2021.
Article continues below advertisement
The Crazy Year Miz Had In 2021
The Miz had a truly remarkable 2021. For the second time in his career, he achieved the highest prize in the business when he won the WWE Championship at the Elimination Chamber in February. Miz cashed in the Money in the Bank briefcase he had successfully taken from Otis to win the belt.
Miz would then go on to appear on Dancing With The Stars. He placed 9th in the competition.
Unfortunately, his partner John Morrison would also be released in 2021. Scroll down to reveal what Miz had to say about his longtime partner.
Miz Comments On John Morrison's Release From WWE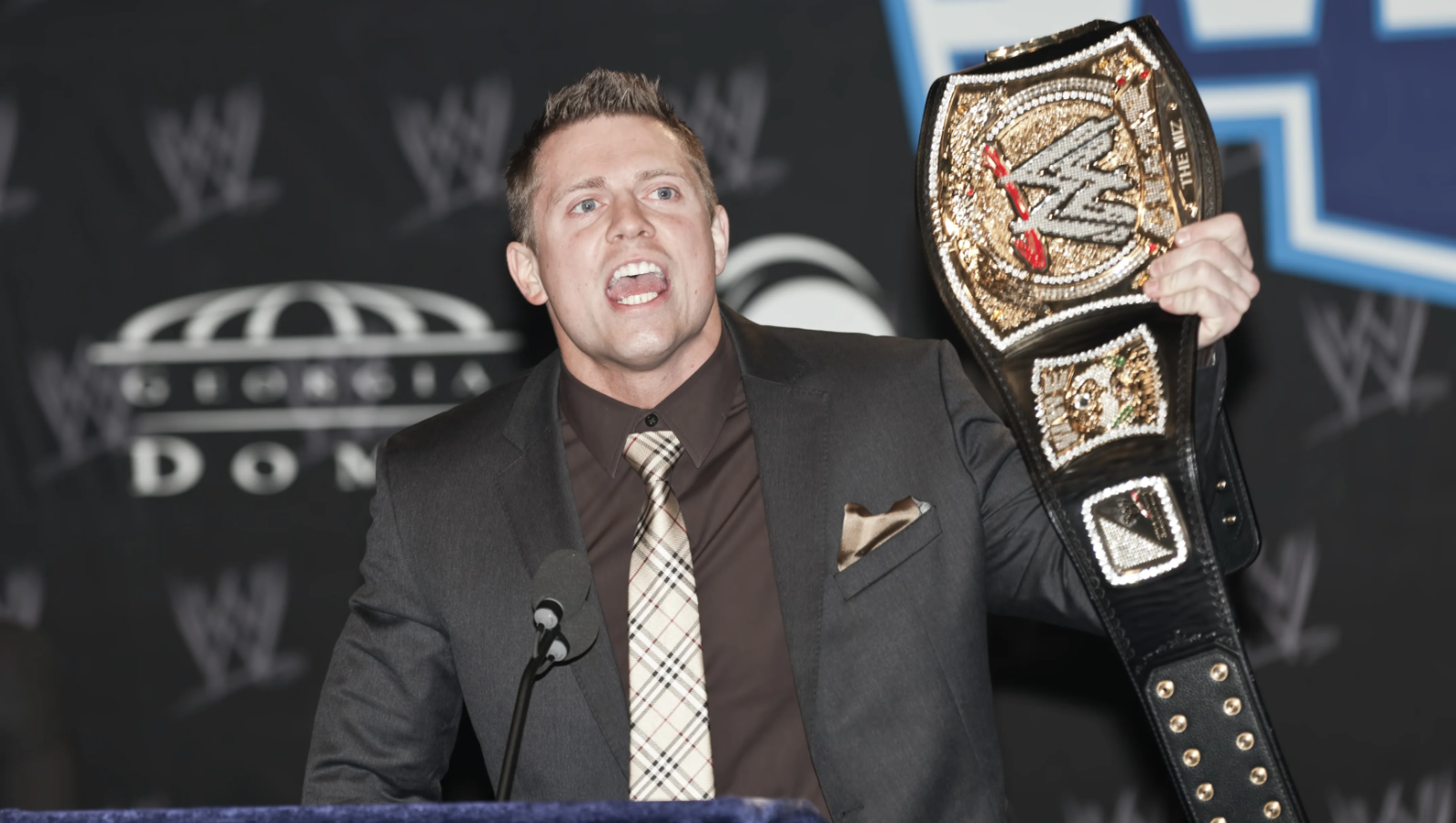 During a recent promo on RAW, Edge noted that if Miz hadn't left WWE to perform on Dancing With The Stars, maybe his partner John Morrison wouldn't have gotten released.
Miz is a big supporter of Morrison and had the following to say in regards to his partner during an interview with Freddie Prinze Jr.
"[Morrison] would think of the oddest, weird things that aren't supposed to work and then we would come together and make them work. We had such great chemistry, and he's so smart and able, and willing, and we both push each other to be the best that we possibly can, so we're both the glue in that," Miz said. "There's no doubt in my mind about that. John pushes me to be the best Superstar I could possibly be and he always has."