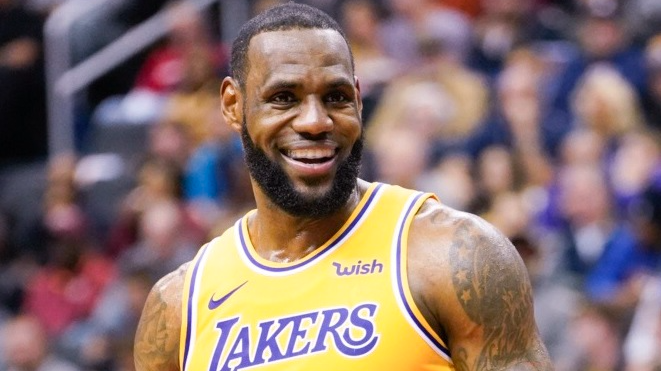 How Does LeBron James Compare To Past Lakers' Legends?
LeBron James continues to defy Father Time. Not many players could've stolen all the headlines by joining the Los Angeles Lakers at age 34, yet James has never been like the others.
The King joined an elite list of big-name signings that vowed to turn the Lakers into the top-notch franchise it is nowadays, and like those before him, he succeeded.
But, has he done enough to be considered one of the greatest Lakers signings of all time? Let's take a look at how he stacks against three legendary players that also made their way to the team.
Article continues below advertisement
Wilt Chamberlain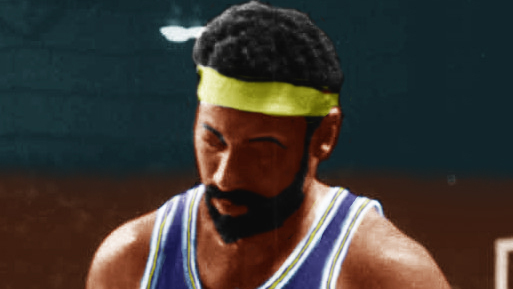 Following a legendary career in Philadelphia and San Francisco, Wilt Chamberlain was past his prime when he joined the Lakers.
Even so, he averaged at least 20.7 points per game during his first three seasons with the team (LeBron averages 26.4) and made it to 2 All-Star games.
Chamberlain eventually won a ring with the purple and gold but he wasn't the team's go-to guy anymore, nor did he achieve that during his first three seasons with the franchise. Advantage: LeBron James
Shaquille O'Neal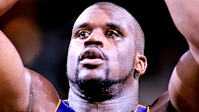 Shaquille O'Neal had already outgrown Orlando and the Magic's front office was unwilling to pay him what he deserved.
Shaq took his talents to the West Coast and became even more of a sensation with the Lakers, averaging at least 26.3 points per game with a couple of All-Star nods in his first three years with the team.
Then again, Shaq failed to lead the Lakers to the ultimate stage early on and it wasn't until Kobe Bryant emerged that he could win his first ring with the team. Advantage: LeBron James
Article continues below advertisement
Kareem Abdul-Jabbar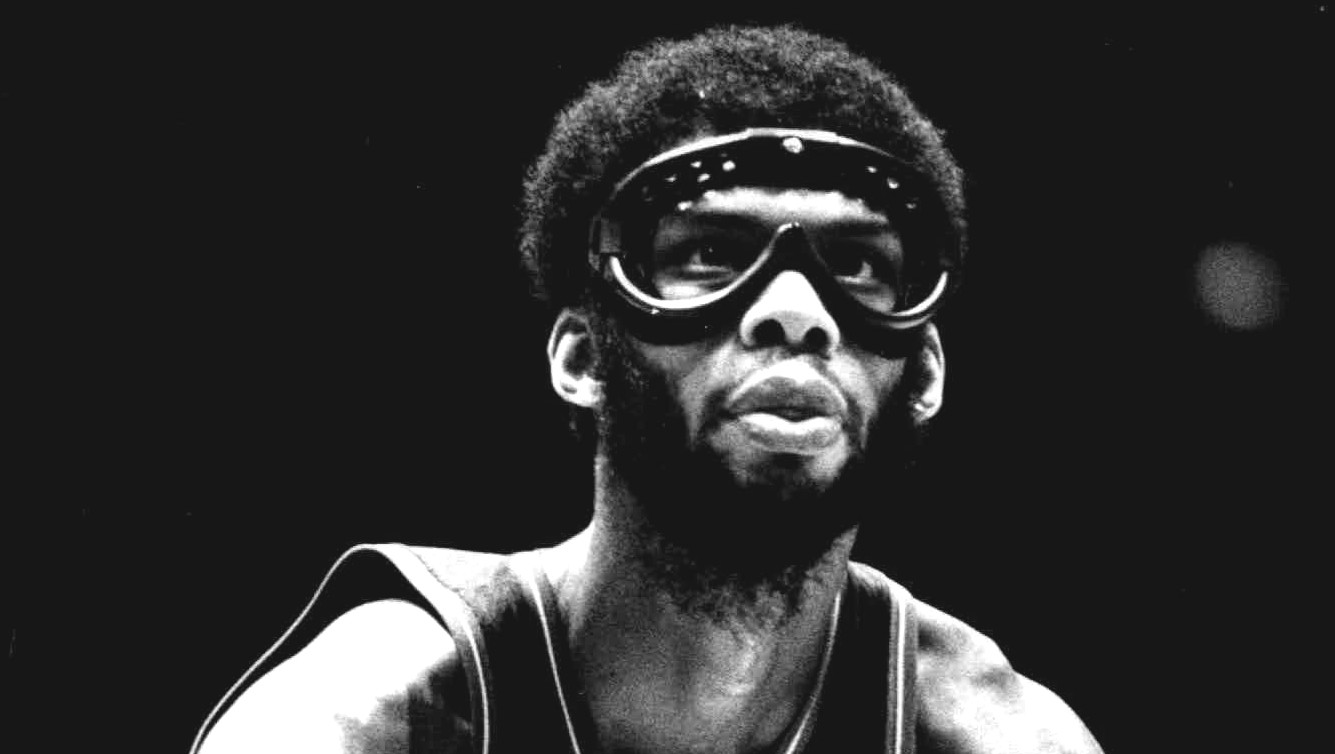 Formerly known as Lew Alcindor, Kareem Abdul-Jabbar forced his way out of Milwaukee in pursuit of greener grass, and he certainly found it in L.A.
The centerpiece of the Showtime Lakers didn't need much time to make an impact, scoring at least 25.8 points per game in his first 3 seasons while also becoming a two-time All-Star.
But like those other stars we mentioned, Kareem failed to win a ring with the Lakers during his first three years with the franchise. Advantage: LeBron James
So, How Does LeBron Compare To Them?
It's still too early to say but thinking LeBron will go down as one of the greatest Lakers ever isn't that far-fetched.
He led the team to an NBA championship in just his second season. He's in the midst of his fourth year and will play for at least another couple of seasons, so he'll have a big sample size to be judged for once it's all said and done.
While that not be enough to take down Elgin Baylor or James Worthy as the best forwards in franchise history, he will at least have a big shot at being one of the most impactful signings they ever did.