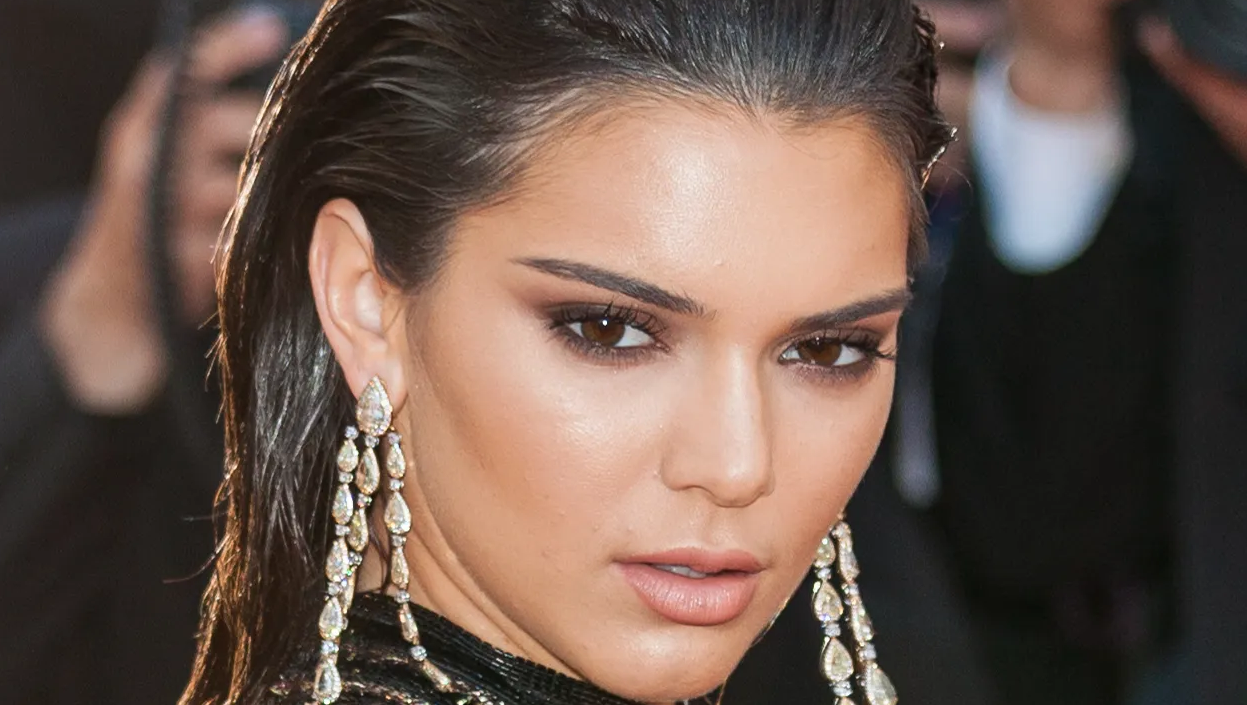 Kendall Jenner Is Not Afraid Of The 'Kardashian Curse'
Kendall Jenner doesn't believe in curses, least of all the so-called "Kardashian curse." The 26-year-old supermodel and reality TV star talked about the myth in an interview with Andy Cohen during the Keeping Up With the Kardashians reunion on E! back in June.
Sitting alongside her sisters Kylie Jenner, Kourtney, Kim and Khloe Kardashian and their mother Kris Jenner, Kendall addressed the issue that's been pestering the gorgeous siblings, as well as the men they've been involved with, for years. Keep scrolling to see what she said.
Article continues below advertisement