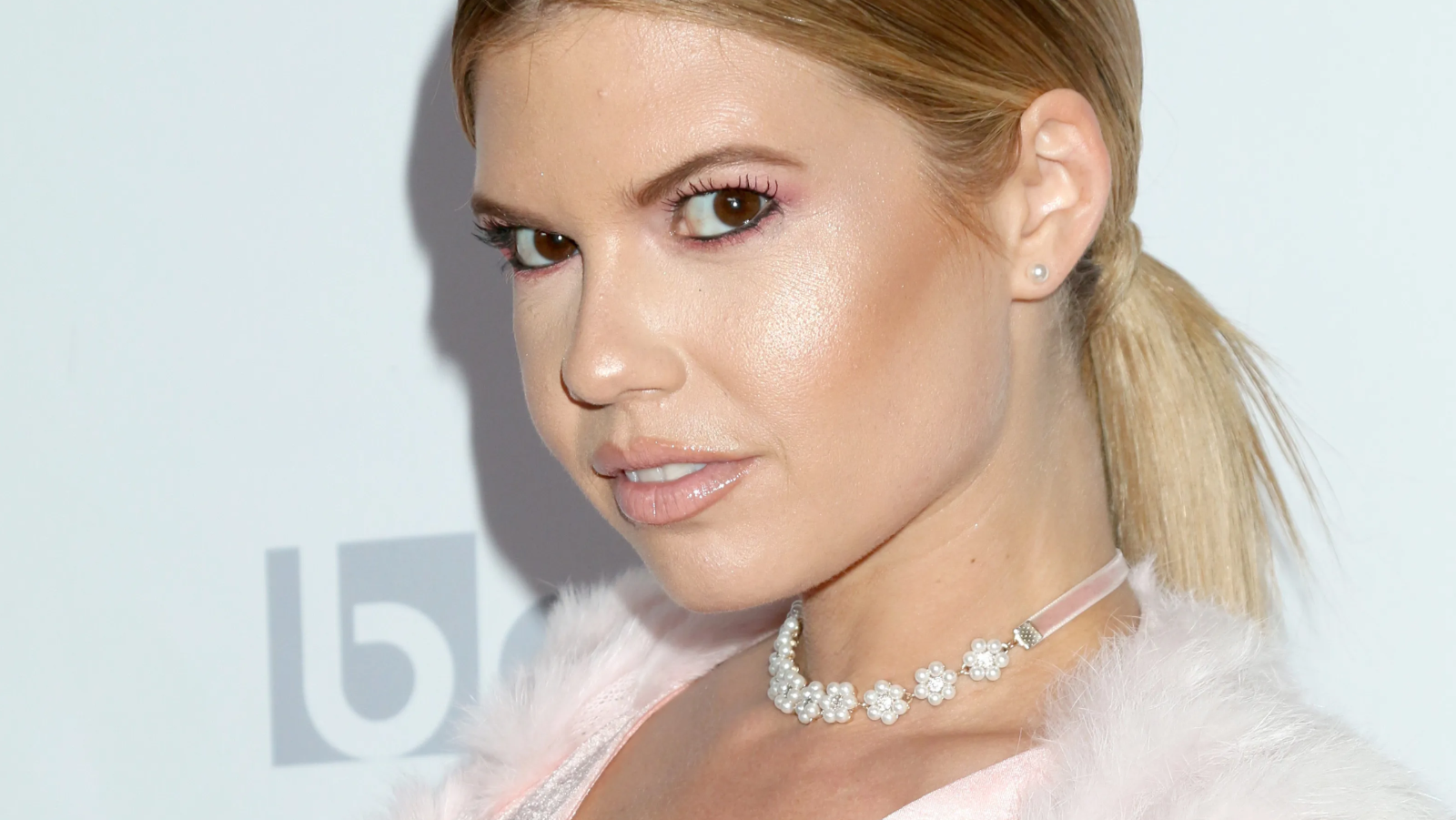 Chanel West Coast All Fluff In Naughty Santa Minidress
Chanel West Coast is rockin' around her Christmas tree in the naughtiest ever Santa minidress, and she's getting major likes. The 33-year-old MTV star and rapper made 2020 headlines for dropping a surprise "West Coast Christmas" single, and it looks like she's kept up her dedication to all things festive this year.
Posting for her 3.5 million Instagram followers, Chanel sashayed around her decorated tree and gifts, and it was a revealing and very Xmas-centric look as she rocked a tiny outfit.
Article continues below advertisement
Getting Her Elf On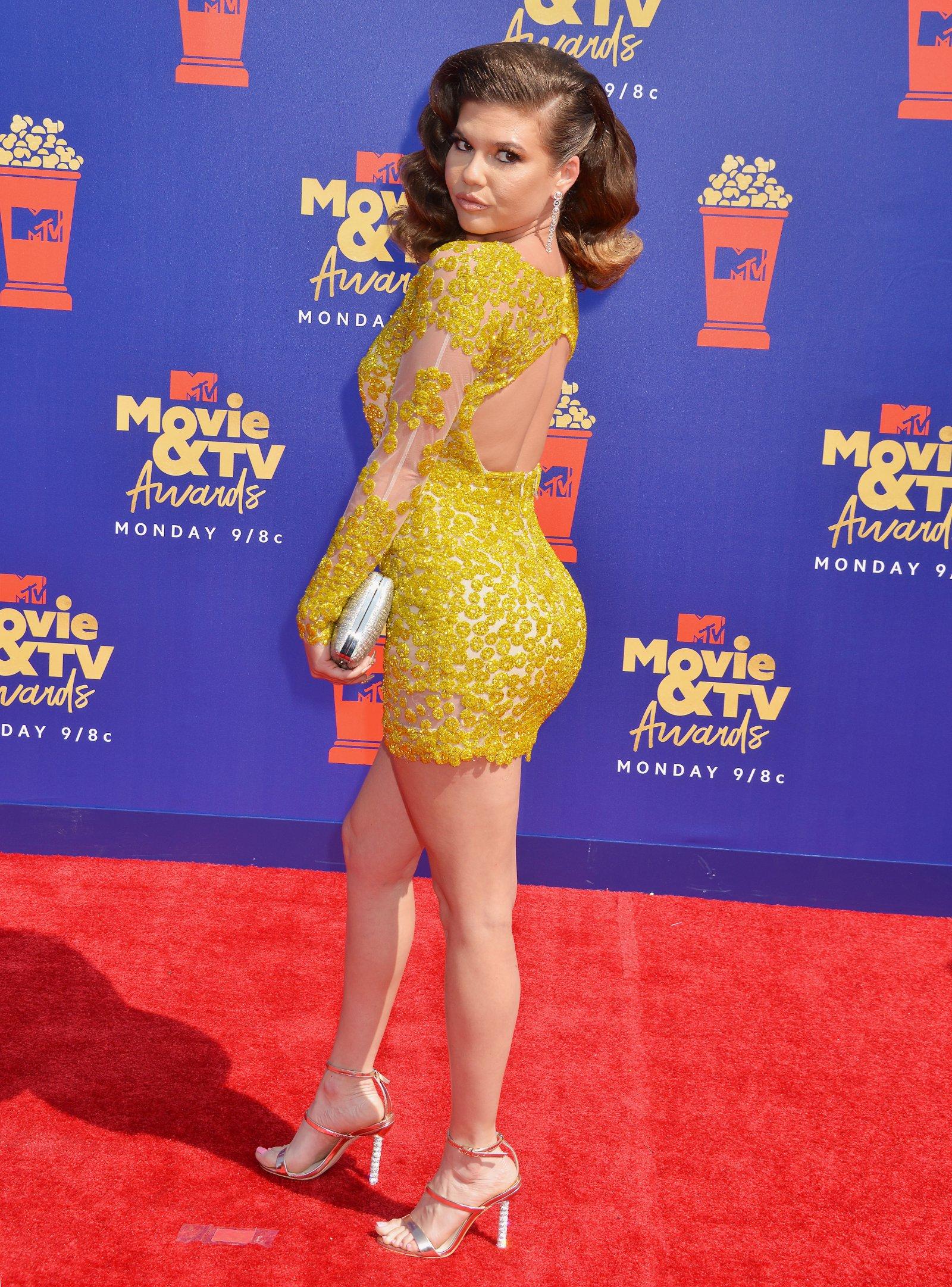 Scroll for the video, one first shared on Chanel's TikTok. The Ridiculousness star was showcasing both her pandemic weight loss and her famous curves - West Coast teased her fans by delivering her best "Santa Baby" and sporting a super-tiny and fur-trimmed minidress with criss-cross detailing and a thigh-skimming length.
Chanel went bombshell with curled locks in her strapless number, with a mean pair of black boots completing the sexy look. Over 130,000 likes have been left. See more photos after the video.
Scroll For More Photos
The "No Plans" rapper captioned her video: "Santa Baby" with a cute Santa emoji. All treat when she wants to be, but Chanel is also known for her clap-backs. Last year, she was filmed yelling at the LAPD who shut down her birthday party - she told them to check out larger parties if they wanted to curb the spread of COVID.
West Coast has also made headlines for firing back amid allegations she's had plastic surgery. See more after the jump.
Article continues below advertisement
Speaks For Herself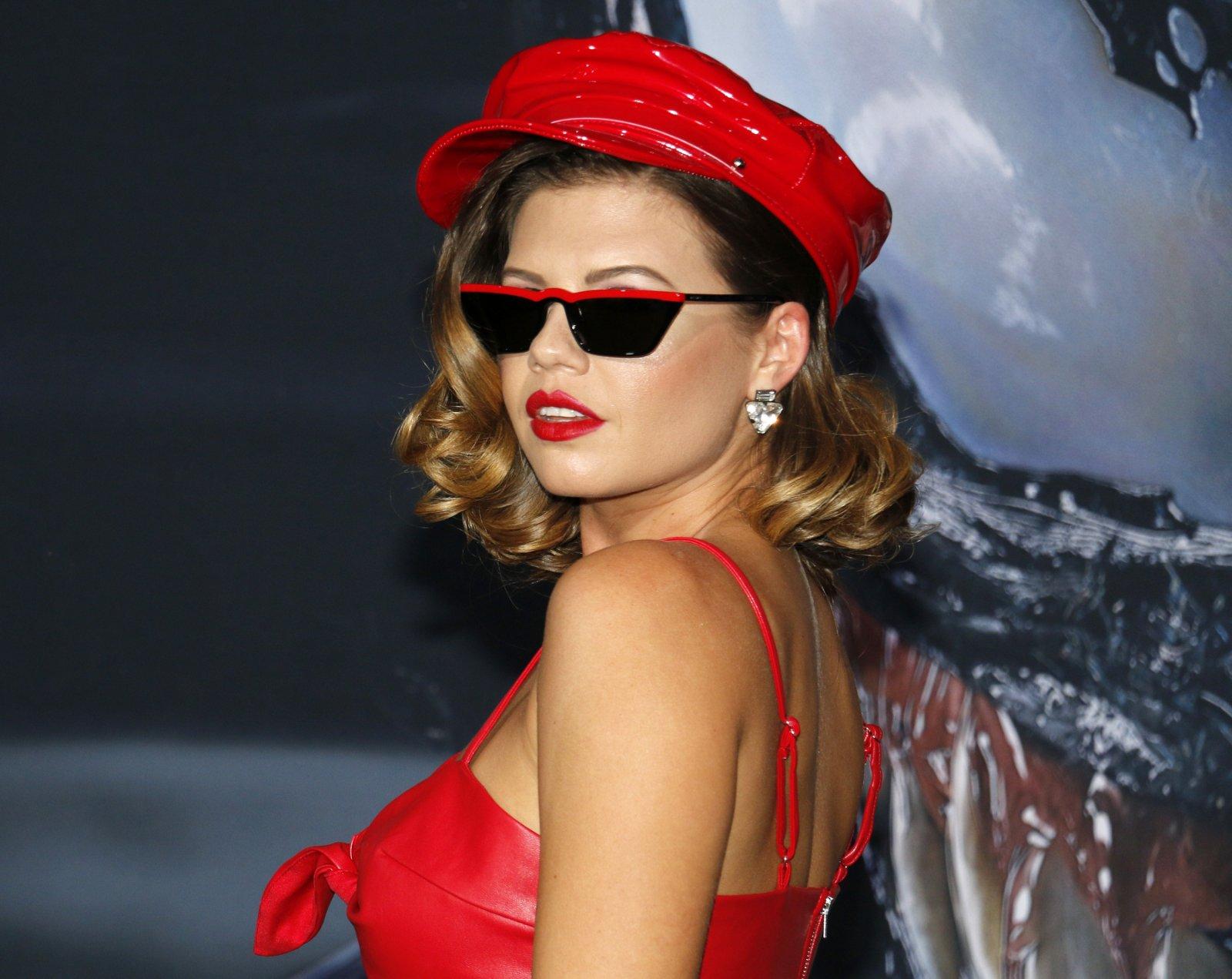 Opening up, per In Touch, the rapper slammed surgery suggestions, stating:
"I saw this thing online about like all my different plastic surgery. I've never had plastic surgery. I've got like a little bit of Botox in my forehead and a little filler in my cheekbones. That's the extent."
"I think that if it's going to make somebody feel more confident in their skin, then I'm all for it," she added. Chanel has, however, been open about not meaning to lose weight over the pandemic.
Workout Gains
This year, West Coast joked about losing weight as she showed off baggy spandex from her home gym. She's also told Hollywood Life:
"You need to work out! I mean a lot of people like to start themselves on cute diets but the truth is you can really eat whatever you want as long as you workout on a daily basis. I try to eat healthy but since I work out I still enjoy a large pizza by myself! But In & Out burgers and all those things, you can have those as long as you workout."