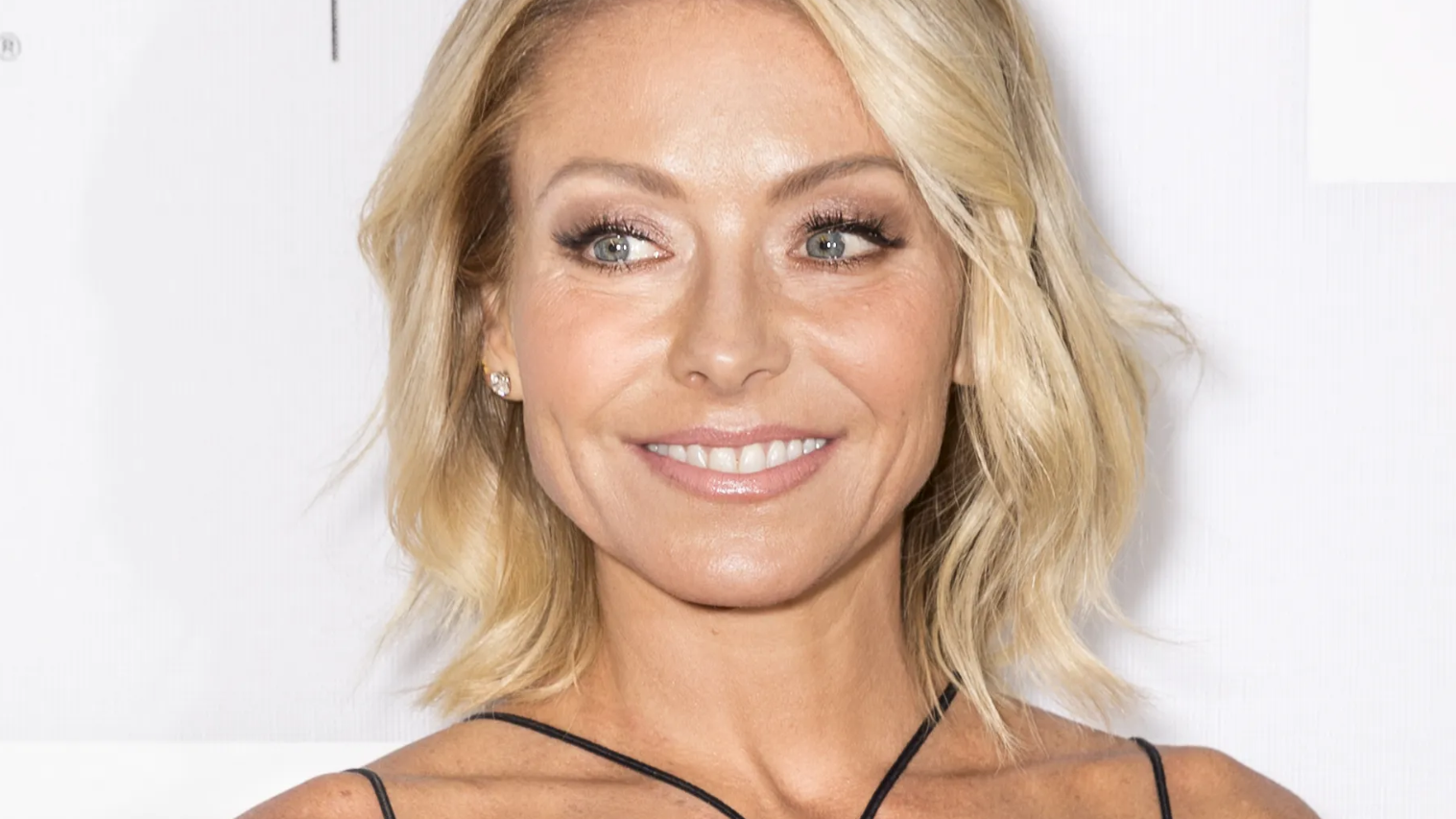 Kelly Ripa Celebrates Xmas Season In Skimpy Sundress
Kelly Ripa turned the holiday season on its head this year - nothing new from the 51-year-old and her signature sense of humor. The Live! host, known for delivering an annual holiday card on social media, posted her version of the Ripa/Consuelos Xmas card earlier this month, but there was no tree and definitely nothing in the way of a sweater.
Kelly had shared a photo from her summer 2021 travels, ones taking her, husband Mark Consuelos, plus the couple's three kids to Europe. Check it out below.
Article continues below advertisement
Not Your Average Holiday Card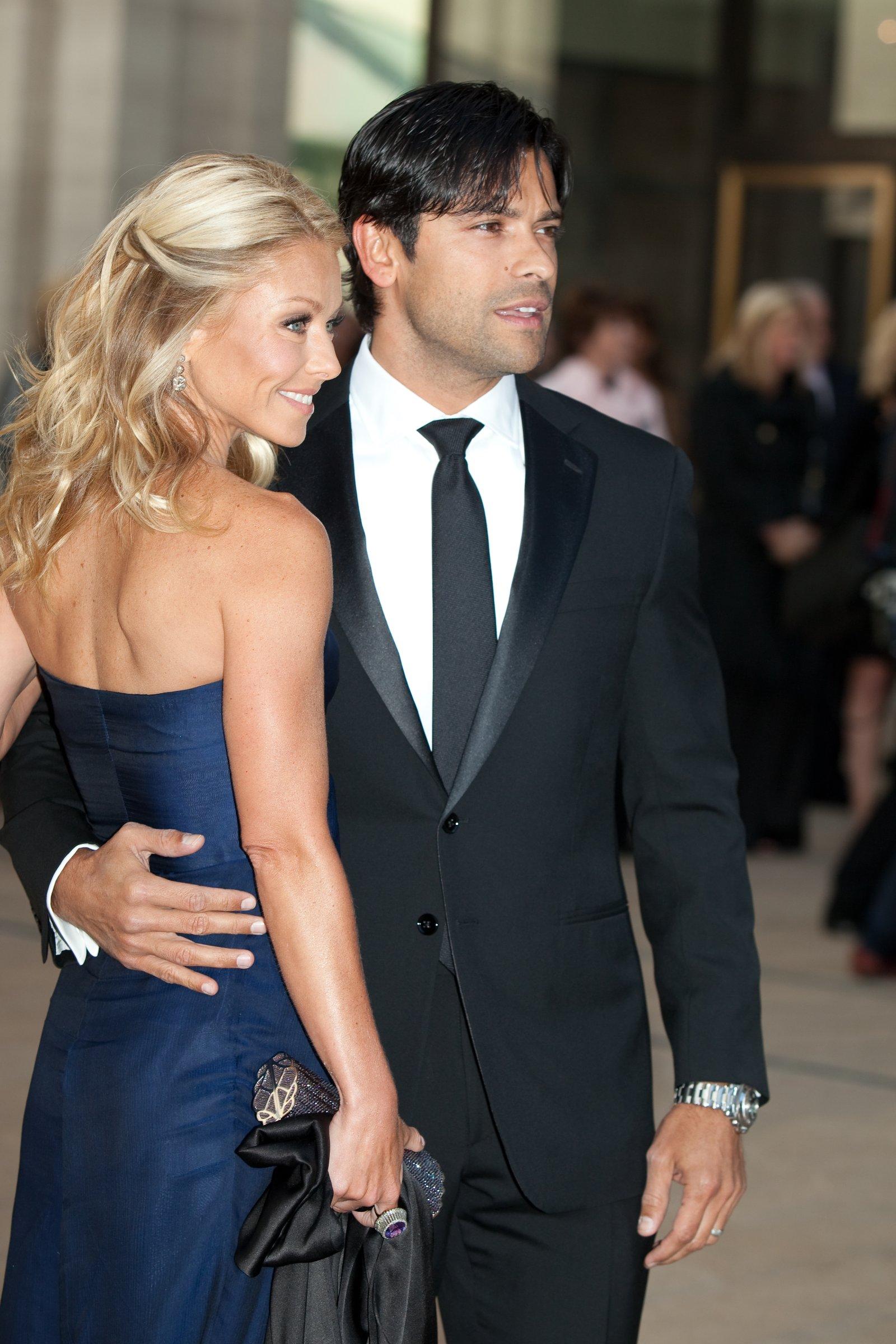 Scroll for the photo, one seeing Kelly and her family in sun-drenched Greece. July saw the former sitcom star jet out to the European destination to celebrate son Joaquin's graduation. The result was a shot of everyone in the sun and Kelly wearing a stunning, figure-hugging, but also floaty white sundress - daughter Lola Consuelos kinda matched in a white minidress.
The outdoor snap showed the family standing by cascading flowers. Kelly and her low-cut dress afforded doll vibes, with the star seen smiling and next to 1996-married husband Mark.
See The Photo Below
"Happy holidays" appeared in text as the photo of Kelly, Mark, Lola, Joaquin, and Michael brought casual vacay vibes. "Repurposed vacation photo #fbf holiday #fam," the caption read. The card, meanwhile, had been signed by "THE CONSUELOS FAMILY" and currently sits at over 100,000 likes.
Quick to send love and writing: "The beautiful family," was the reality star and close friend Lisa Rinna. Husband Mark also left a like, with fans writing: "My favorite family." Scroll for more photos after the snap.
Article continues below advertisement
'Favorite Child' Drama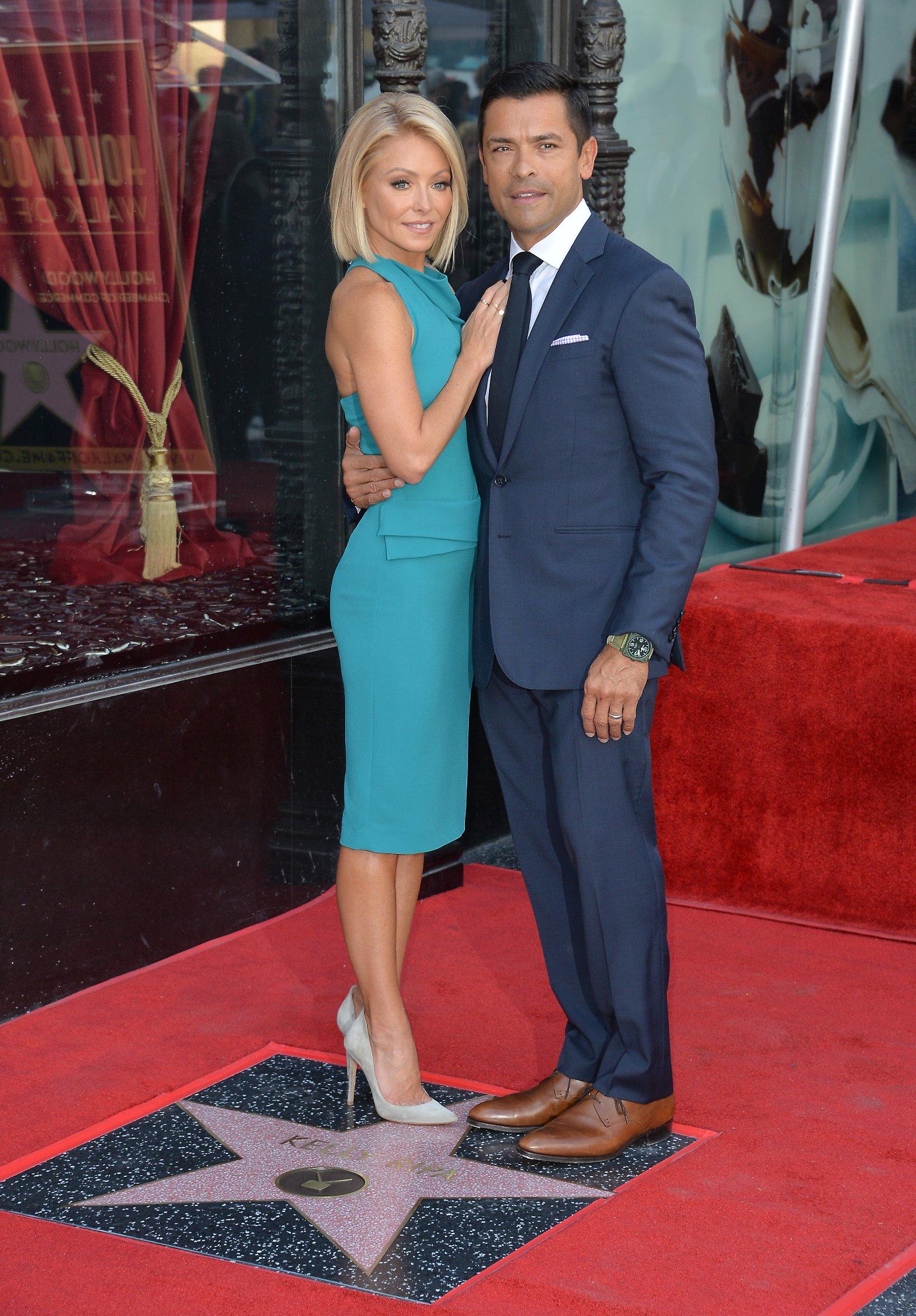 Kelly is currently front-page news for revealing that she has a favorite child, but she hasn't given it all away.
"I have a favorite child and I have a favorite dog but they don't know who they are. As a matter of fact, each one of my kids accuses the other child of being my favorite. Constantly," she told fans. "They're like, 'Well, you're mom's favorite.' 'No you are.' 'No, you are!' And that's the best game to play, isn't it? You never know who is going to benefit at the reading of the will."
Does Mark Have A Favorite?
Mark was quick to gush over 20-year-old daughter Lola last year - the family fronted People's first ever Family Issue, but the CW actor was firm when probed over whether he has a favorite child.
"I don't! But I do have a favorite dog, I do. Now that Chewie's not listening to the show right now, I can say I love Chewie but I really, really love Lena," he said. Kelly and Mark eloped in 1996, marrying in Las Vegas. The rest is history.